Indio Falconer Downey bio: Who is Robert Downey Jr's son?
Indio Falconer is a celebrity kid who was cast into the limelight from a young age. He is a drummer, musician and actor. Apart from being the son to celebrity actor Robert Downey Jr, he is the co-founder of the rock band called The Dose. Even with a father who is a loved celebrity actor, Indio has remained private, with little of his life known to the public. Where is Indio Falconer Downey now?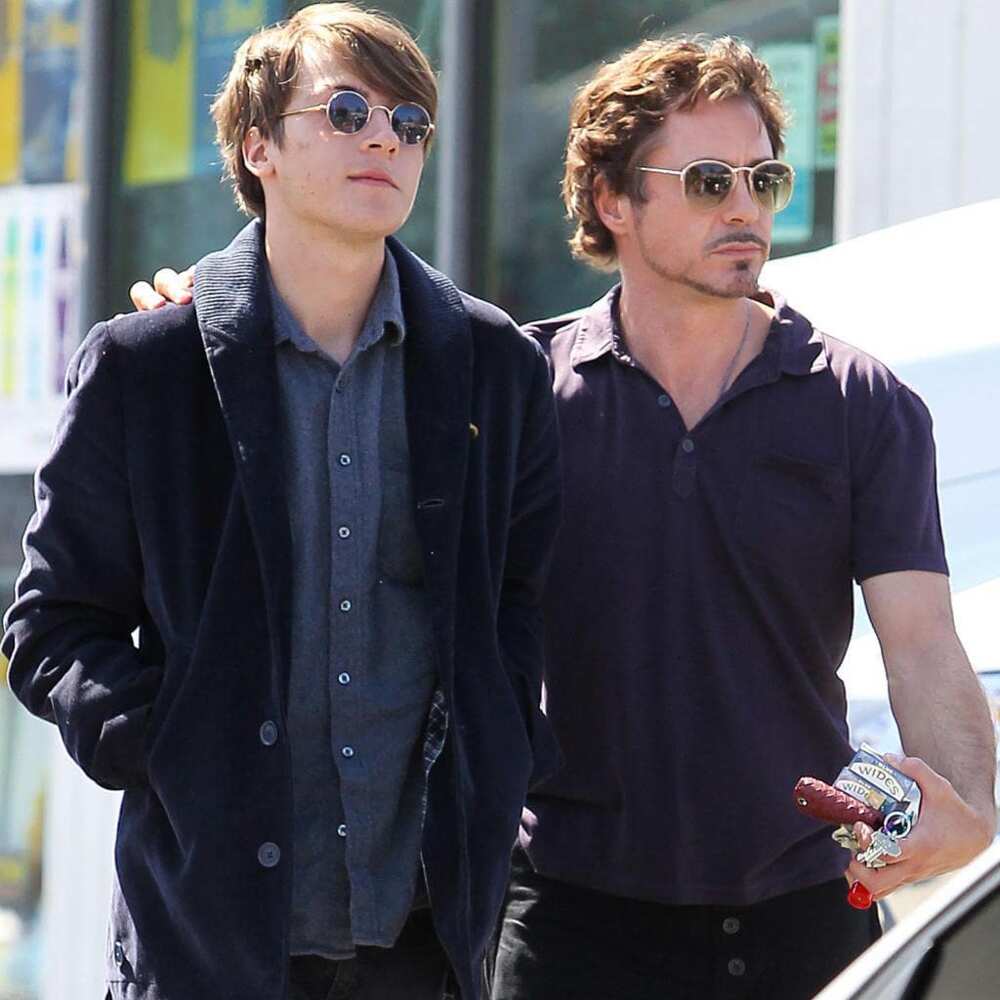 Born on September 7, 1993, in Los Angeles, California, Indio Falconer Downey age is 26 years old. He is the only Robert Downey Jr son from Deborah Falconer. Read on to know about him and his latest news
Profile summary
Name: Indio Falconer Downey
Date of birth: September 7, 1993
Place of birth: Los Angeles County, California
Nationality: American
Height: 5 feet 11 inches (1.8 m)
Age: 26 years
Eye colour: Brown
Hair colour: Brown
Zodiac sign: Virgo
Parents: Robert Downey Jr, Deborah Falconer
Occupation: Musician, actor
Early life
His mom and dad separated when Indio Falconer Downey was eight years old. The reason for his parent's separation was Robert Downey Jr.'s drug addiction. He lived with his mom but would be seen regularly with his dad in public.
He has two half-siblings. The other Robert Downey Jr children are Exton Elias Downey (born February 7 2012) and Avri Roel Downey (born November 4, 2014).
He began pursuing music in high school. He was the guitarist and vocalist of their school band. Other details of his educational background are off the record.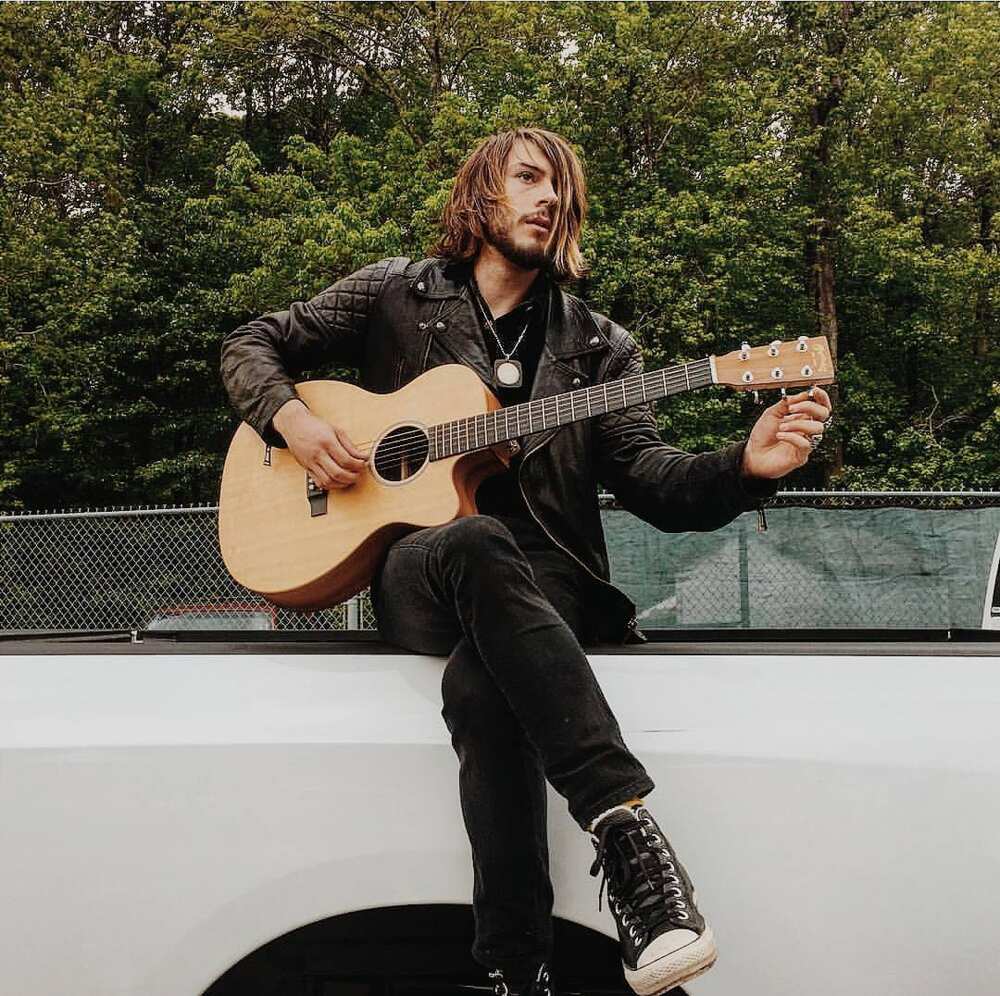 Robert Downey Jr family
Indio's parents got married in 1992 after dating for 42 days. They separated in 2001 but were officially divorced in 2004.
His dad Robert married Susan Levin in August 2005. Robert Downey Jr kids from his marriage to Susan are two. Susan is a film producer with some of her best works including Sherlock Holmes (2009) and The Book of Eli (2010).
Career
Indio made his acting debut at the age of 12. He portrayed the younger version of the lead role in the comedy film, Kiss Kiss Bang Bang. He appeared on the show alongside his dad.
He joined The Seems, a band based in Los Angeles. It gave him a bigger audience, and he gained much recognition from his listeners. He was the guitarist and vocalist.
He, however, battled with drug addiction which eventually slowed his music career down. Fortunately, he was able to overcome it and return to music.
Indio Falconer Downey band
He founded a band called The Dose with his close friend Ralph Alexander. They recorded several singles like Glory, Shadows Close Behind, Truth Lies Inside and Adore.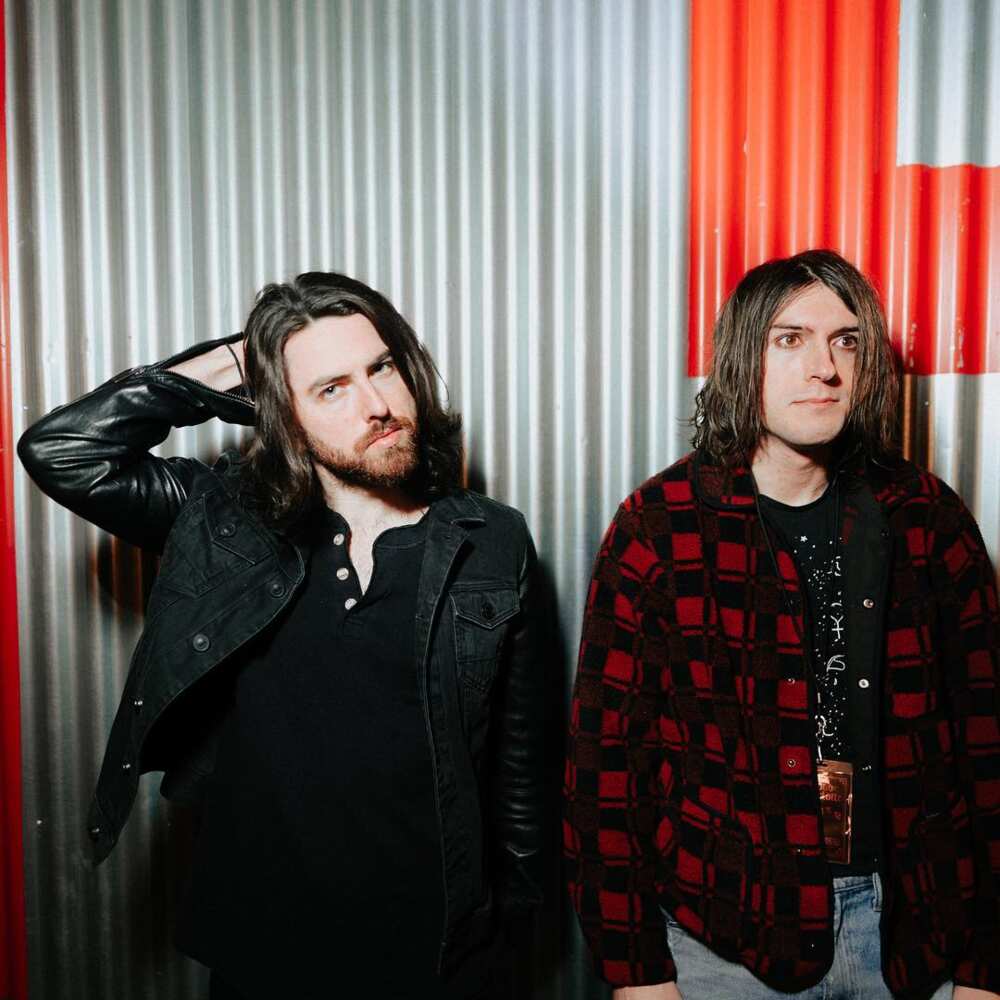 They released their hit singles Vervain and Thrill of It in 2018. In the band, he is still the guitarist and vocalist while Ralph is the drummer and bass player.
He looks up to bands like The Sword, Led Zeppelin, Nirvana, Queens of the Stone Age and Tame Impala.
Battle with drug addiction
On June 29, 2014, Indio Downey was arrested for drug possession. He was released on bail the next morning and got admitted to Cliffside rehab facility in Malibu.
His dad Robert Downey Jr. publicly supported him throughout the journey and even added that the addiction might be linked to genetics.
He revealed his son's sobriety via a post on his Facebook page in March 2016. He also urged people to listen and support Indio's new single titled Cold Hands.
Indio Falconer Downey girlfriend
The musician is currently not dating anyone. Details of his past relationships are also not known. He is enjoying his single life and focusing on music production.
Indio Falconer Downey Instagram
The musician lives a very private life and has no official Instagram page. He also has no Twitter or Facebook accounts. His band has an official Instagram account, but his images are not many either.
Indio Falconer Downey is the son of celebrity actor Robert Downey Jr. Even with a celebrity dad, Indio chose to not ride on the fame and instead he opted to keep off the limelight. He pursued a career in music.
Source: Legit.ng