Does Nathan Fillion have a wife? The actor's relationship history
Nathan Fillion is a US-based Canadian actor who has thrived in the American movie industry. He is recognised for portraying Captain Malcolm "Mal" Reynolds in Firefly and Richard Castle in Castle. Besides his successful professional life, his personal life has also been of interest to many people. Does Nathan Fillion have a wife?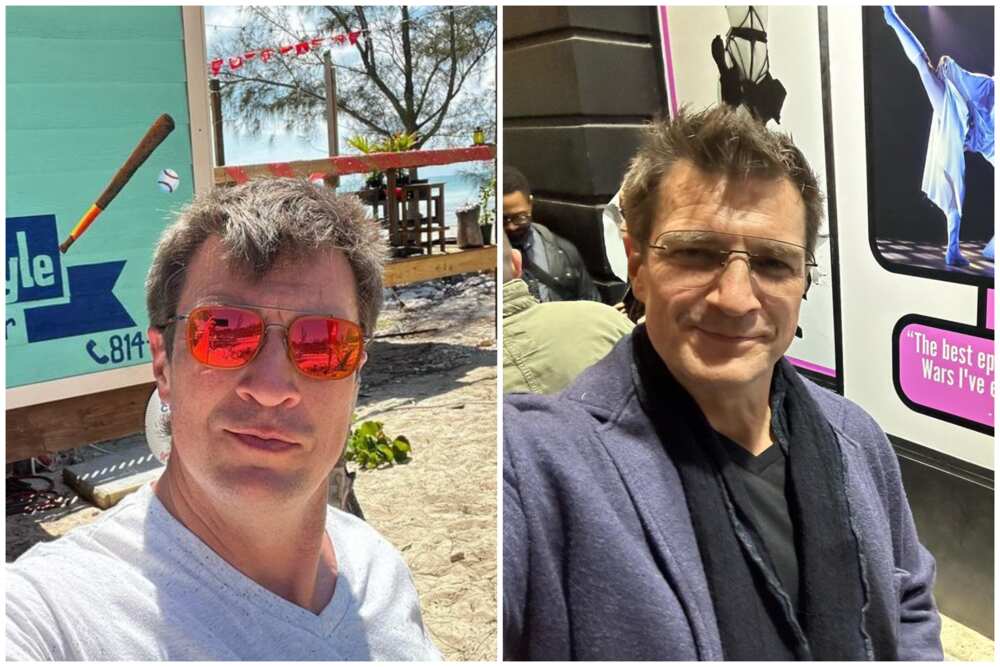 Nathan Fillion's career in the entertainment industry has been on an upward trajectory since he debuted in 1993. Despite prospering in his acting career, the entertainer has not been nearly as successful in finding a long-term relationship. Whether or not Nathan Fillion has a wife remains a mystery to many who do not know his relationship history.
Nathan Fillion's biography
The renowned actor was born on 27 March 1971 in Edmonton, Canada, to his parents Cookie and Bob Fillion. He was raised alongside his elder brother Jeff. He went to Holy Trinity Catholic High School and later attended Concordia University College of Alberta and the University of Alberta for his tertiary education.
He moved to the US in 1994 and ventured into the film industry. Some of his famous movies and TV series include Castle (2009 - 2016), Firefly (2002 - 2003), Serenity (2005), Slither (2006), and Rookie (2018 - 2023). He has won multiple film awards, including the SFX Award for Best actor in 2005.
Nathan Fillion's girlfriend timeline
Even though he has not tied the knot yet, the celebrity actor is known to have dated different women, some of them entertainment bigwigs. Here is a look into Nathan Fillion's dating history.
Vanessa Marcil (1995)
Nathan met and began dating American actress Vanessa Marcil in May 1995. After being together for a short while, the couple got engaged in 1996, but in July 1996, they parted ways. Vanessa is seemingly single but was previously married to Carmine Giovinazzo (2010 - 2013) and Corey Feldman (1989 - 1993).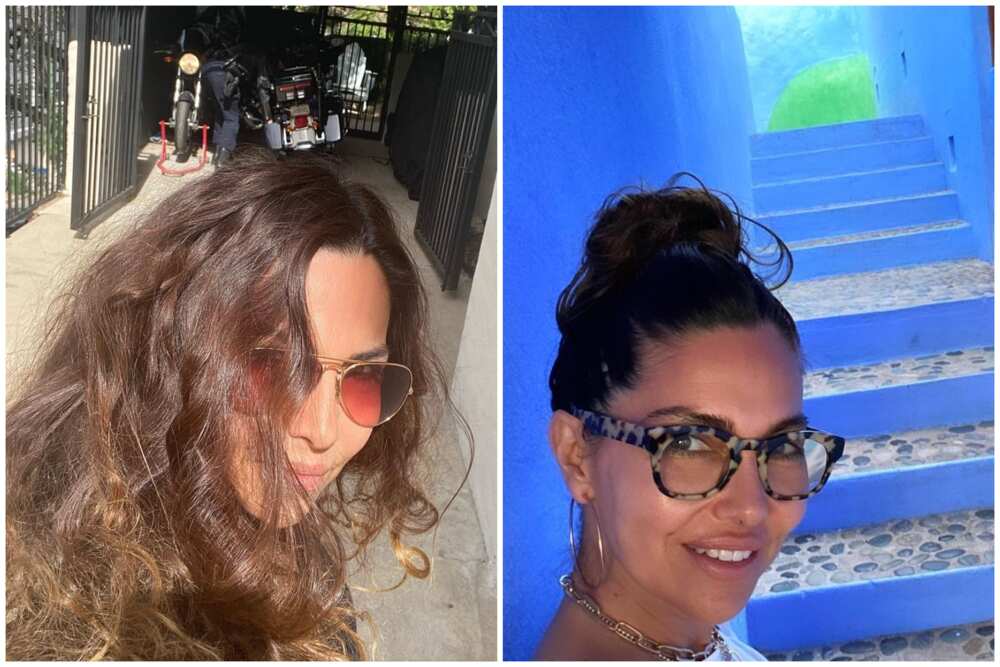 Perrey Reeves (2005 - 2009)
His relationship with Perrey Reeves is probably one of the longest in his dating history, lasting about four and a half years. Perrey is an American actress known for starring in the TV series Entourage as Melissa Gold. In 2005, the couple's relationship became public, and they were seen together in numerous events. However, in 2009, their relationship ended.
Perrey married Aaron Endress-Fox in 2015, and the couple shares a daughter born in 2017.
Kate Luyben (2010 - 2011)
The entertainer also dated Shanghai Noon actress Kate Luyben. Their romantic ties began in 2010, and in February 2011, they called it quits. Kate later got into a relationship with Jim Jefferies, with whom she has a son.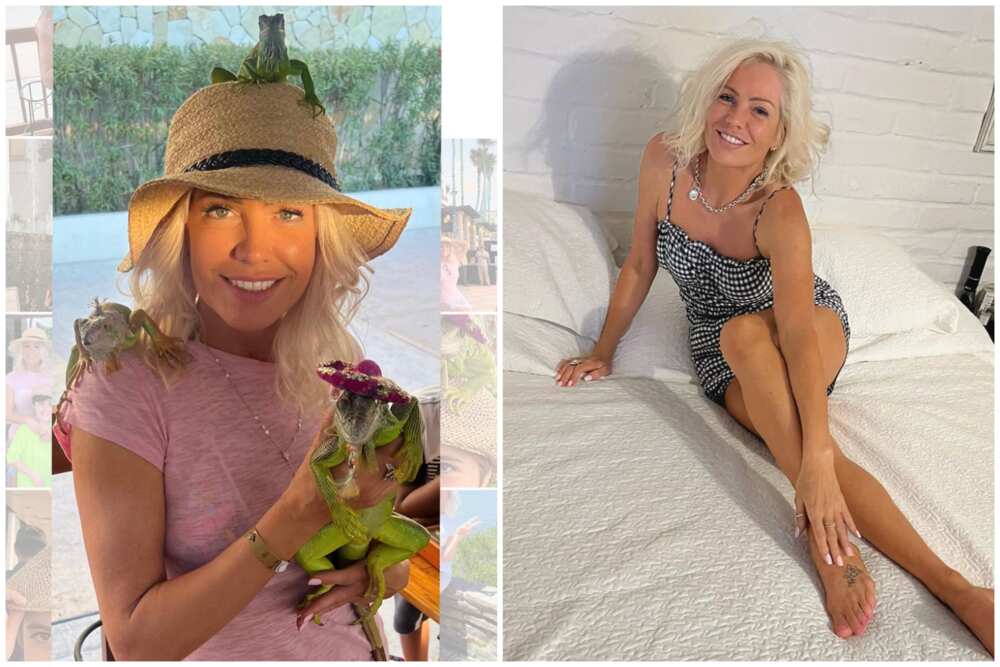 Mikaela Hoover (2013 - 2014)
Mikaela and Nathan made their relationship public in April 2013, and seven months later, Nathan went down on his knee to propose to his then-girlfriend. When it seemed the couple was destined for marriage, they separated in 2014.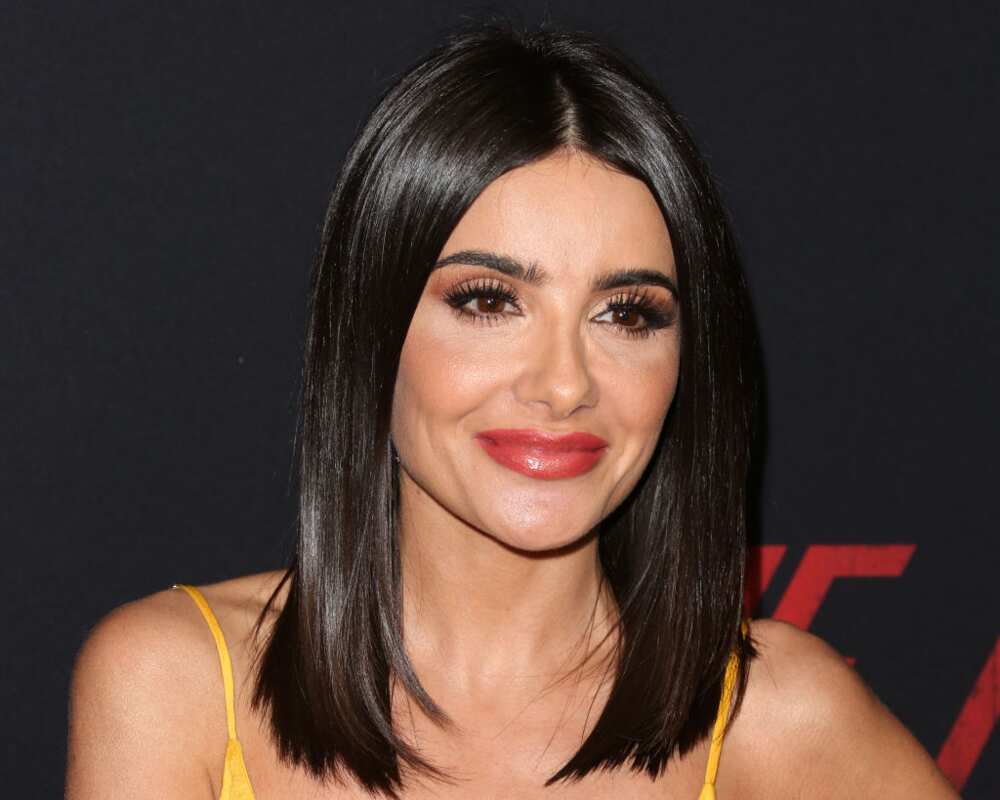 Christina Ochoa (2014)
He later found love with Spanish actress, science communicator, and producer Christina Ochoa in 2014. Ochoa and Nathan got engaged after a short while, but their relationship ended the same year.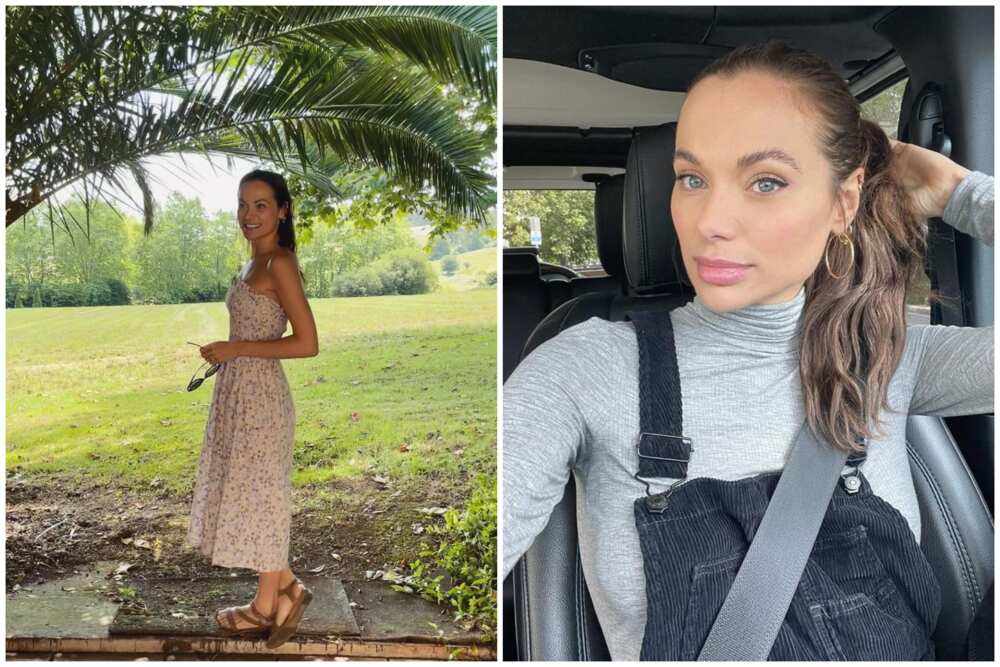 Krista Allen (2015 - 2020)
In 2015, Nathan started a romantic relationship with American model and actress Krista Allen. They reportedly first met on the set of Castle after friends introduced them. Even though the relationship lasted approximately five years, there was no engagement, and they parted ways in 2020.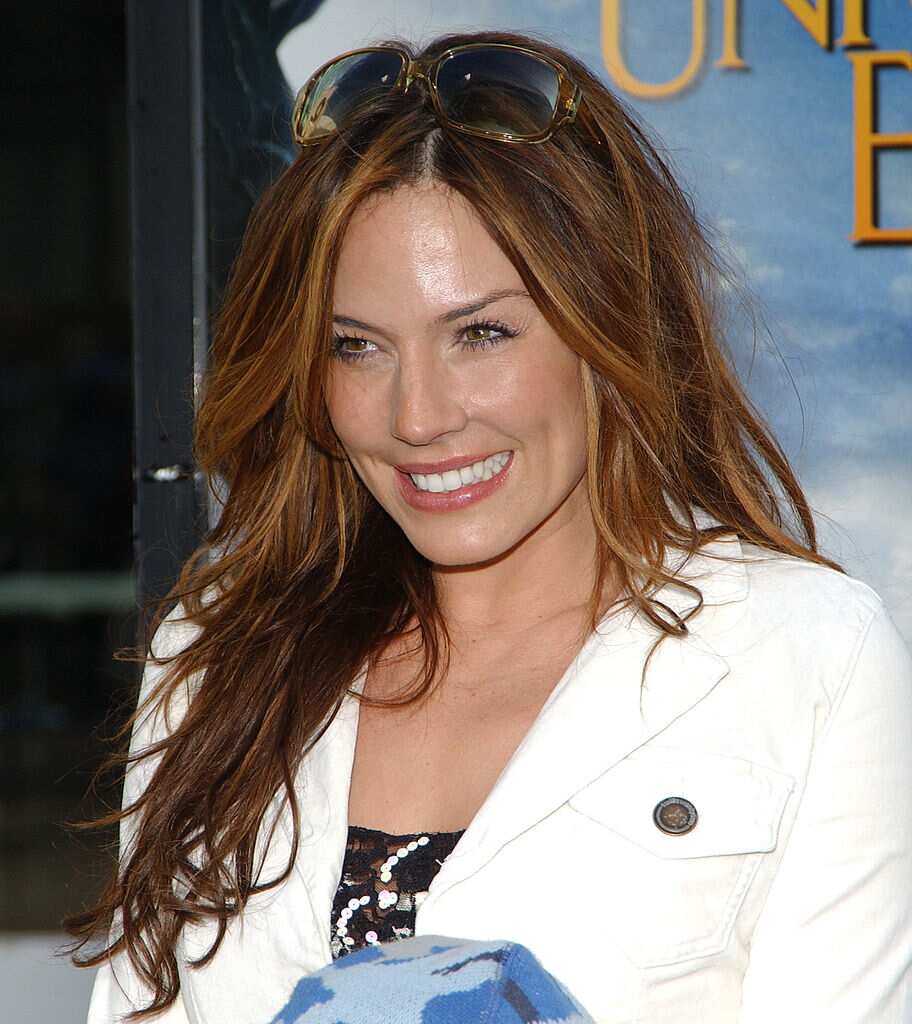 Is Nathan Fillion married?
Who is Nathan Fillion's wife? The Hollywood actor is not married at the moment. He has dated a few women and got engaged thrice, but none of the relationships translated into a marriage.
Fast facts about Nathan Fillion
Who is Nathan Fillion? He is a US-based Canadian film and television actor known for his role in the TV series Rookies.
Where does Nathan Fillion live? He currently resides in Los Angeles, California, USA.
Why is Nathan Fillion famous? He is recognised for starring in movies and TV series such as Castle, Firefly, and Serenity.
Who is Nathan Fillion's partner? The entertainer is seemingly single at the moment. He has previously been in a few relationships with known personalities such as Vanessa Marcil, Krista Allen, Kate Luyben, and Christina Ochoa.
Does Nathan Fillion have a child? He does not have any children of his own.
What is Nathan Fillion's height? His height is 6 feet 1 inch (187 centimetres).
Does Nathan Fillion have a wife? Even though he has been in multiple relationships with high-profile personalities in entertainment, none has led to a marriage. Therefore, the Canadian-American actor does not have a wife and is seemingly not in a relationship at the moment.
READ ALSO: Klay Thompson's girlfriend timeline: who has he dated over the years?
Legit.ng recently published Klay Thompson's dating history. Klay, also famous as Big Smokey, is an American professional basketball player playing for Golden State Warriors. He has a successful NBA career, and many people are interested in his personal life, especially his past relationships.
Klay gained initial recognition for his basketball prowess, but his relationship with celebrity women has also increased his popularity. He has dated women celebrities such as Hannah Stocking, Tiffany Suarez, and Carleen Henry. Is the NBA star married? Read his girlfriend's timeline to discover the details.
Source: Legit.ng