Christopher Comstock (Marshmello) bio: age, height, net worth
Who is DJ Marshmello, and what do we know about him? This young man, who is known as Christopher Comstock in real life, is a unique performer. He has an unusual outlook on the industry, and he always does his sets in a custom helmet, so very little people know what he really looks like. It is really exciting to learn more about such a creative performer, so continue reading if you want to get to know this talented man better.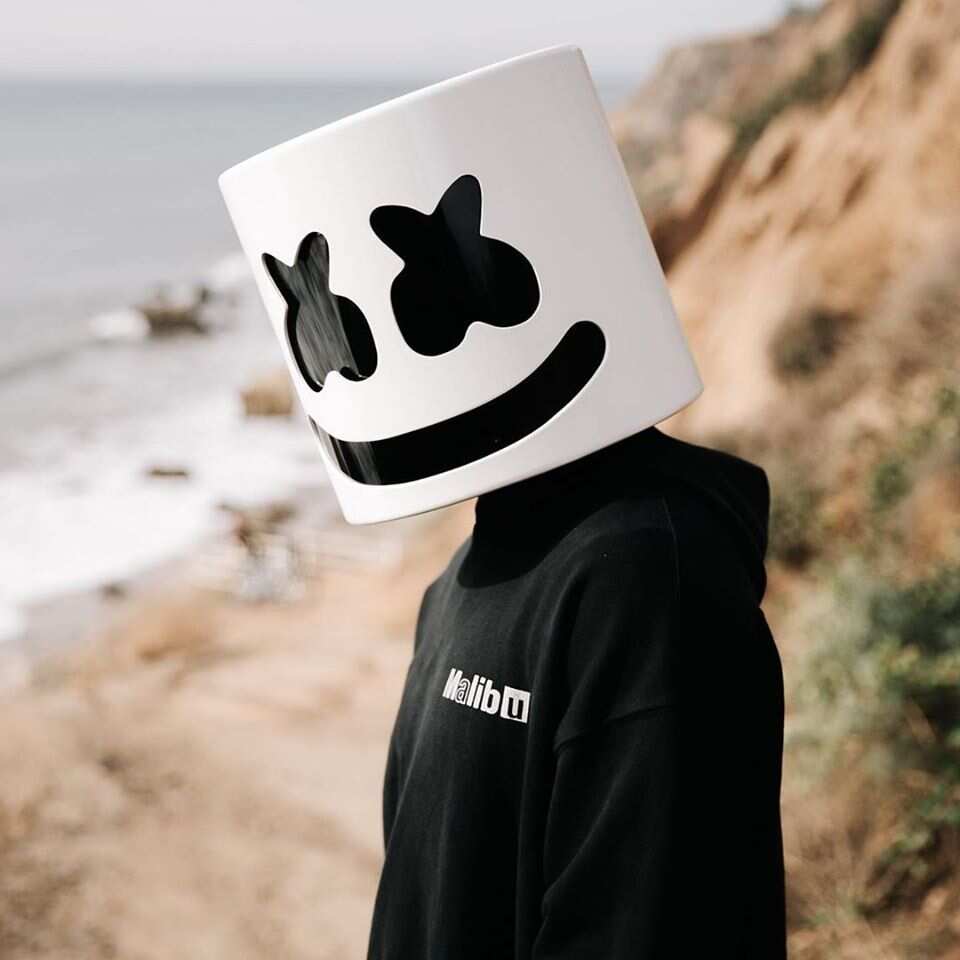 Marshmello face is a constant subject of curiosity. He hardly ever takes his helmet off and remains a mysterious figure among many fans. Only the most devoted admirers know the real Marshmello identity and the reasons why he barely shows his face.
Profile summary
Full name: Christopher Comstock
Stage name: Marshmello, Dotcom (in his early career years)
Birthday: May 19, 1992
Age: 27 years old
Height: 5 feet 11 inches (1 m 80 cm)
Nationality: American
Birthplace: Philadelphia, Pennsylvania, United States
Occupation: DJ, record producer, internet personality
Christopher Comstock biography: who is Marshmello?
The DJ was born on May 19, 1992, in Philadelphia, Pennsylvania, United States. Marshmello age is 27 years. Not much is known about his childhood, as he is quite a secretive person and does not share a lot of private information.
Why is Marshmello so popular? He first rose to prominence in 2015, when he still performed under the stage name Dotcom. This was the year when he released his first original mix "WaVeZ". He posted his first tracks on SoundCloud, where he got noticed by more famous DJs like Skrillex.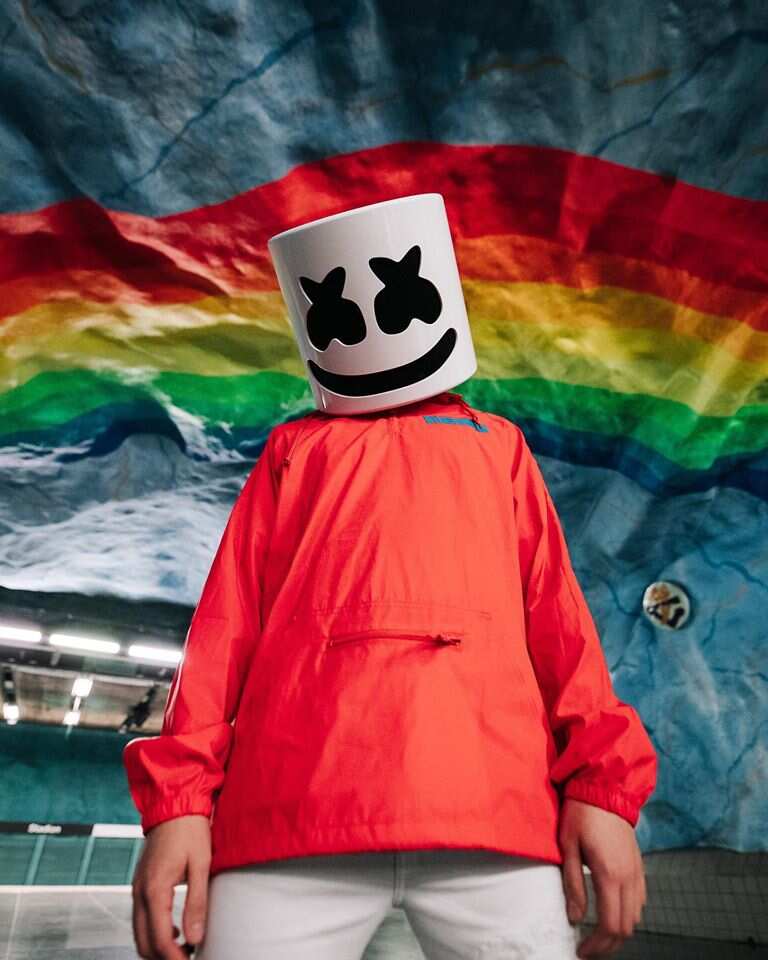 2015 was also the year when he did a lot of remixes on songs like "Outside" by Calvin Harris and Ellie Goulding, "Waiting for Love" by Avicii, "One Last Time" by Ariana Grande, and "Hello" by Adele. He also remixed a popular track "Where Are U Now" by Jack U and Justin Bieber, and "Beautiful Now" by Zedd.
In 2016, his debut album "Joytime" came out, and the song "Keep It Mello" from this record became a single. He also founded his own label "Joytime Collective". Eventually, he collaborated with Noah Cyrus on "Chasing Colors" and Khalid on "Silence". The latter brought him a lot of fame and recognition.
Some other commercially successful tracks by this DJ were "Wolves" with Selena Gomez and "Friends" with Anne-Marie. In 2018, he released his second album "Joytime II", though the fans were a little disappointed by his decision not to include collaborations. The same year, he worked together with the band Bastille on the single titled "Happier", which gained huge popularity.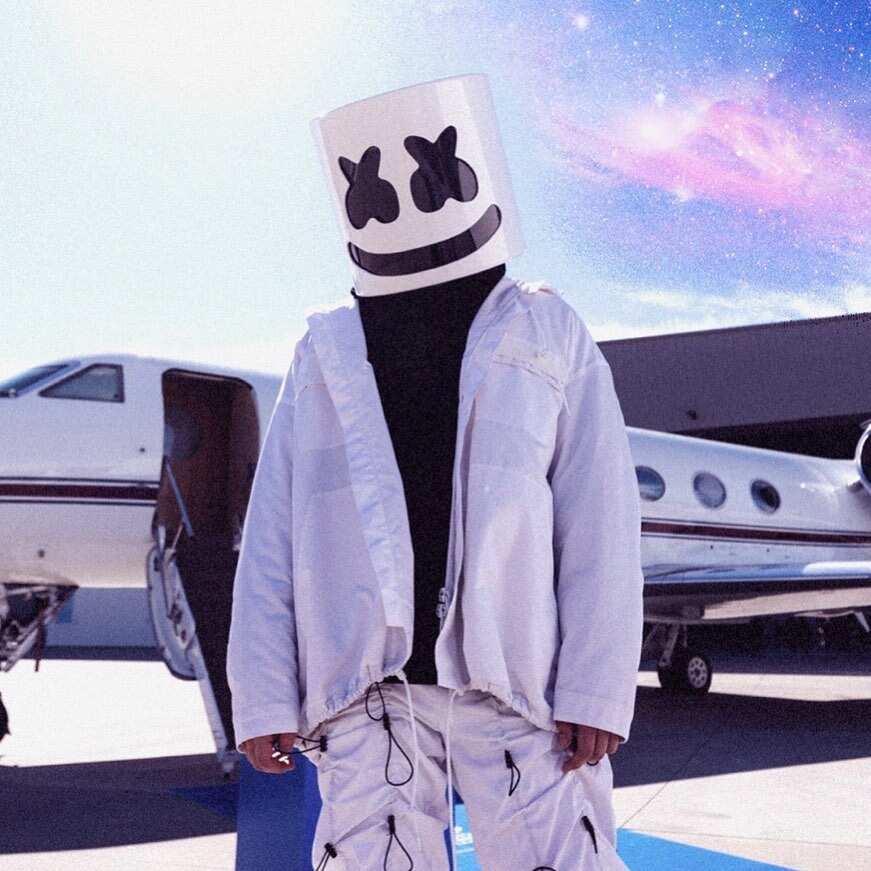 His third album "Joytime III" came out in 2019, and, unlike the previous record, it included a lot of collaborations with fellow producers and performers. This year, he also joined his forces with Svdden Death, Chvrches, SOB X RBE, A Day To Remember, and other famous people in the music industry to create some new tracks.
The DJ is also a popular YouTube celebrity who publishes videos related to gaming and cooking. In his cooking videos, he made various meals without speaking. Marshmello voice is heard by the fans only on very special occasions.
This musician hardly ever talks to journalists, and on his Twitter, he confessed that he chooses to keep his life private because he does not need fame. For him, it is more important to create positive things so people could connect and identify with them.
Marshmello face reveal
At the beginning of this DJ's career, nobody knew who he truly was behind the mask. This led to many speculations by fans about his identity. In 2016, there was a publicity stunt by the Dutch DJ Tiesto, who attempted to reveal himself as Marshmello. The fans agreed it was a planned gimmick by two DJs who hung out together recently.
In 2017, Forbes revealed the identity of the mysterious performer. It was DJ Chris Comstock, who was known in the past as Dotcom. There was also some previously known evidence, such as their similarities in music, ASCAP credits, and Skrillex calling him "Chris" in the interviews.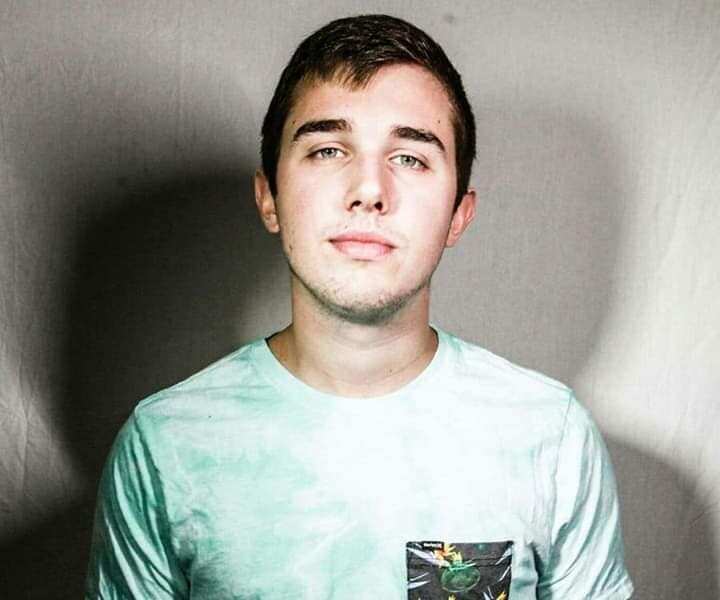 His style was strongly inspired by Deadmau5, who also wears a mascot helmet of a mouse and spells his stage name in an alternate way.
Marshmello's real face can be found on the internet if you search his name. Apparently, Marshmello without a mask is a handsome young man with dark hair. The DJ himself never posts about his personal life behind the mask, so if you wonder, "What does Marshmello look like?", his social media is not the best place to search.
Marshmello height
As people have figured out from watching him and comparing him to other celebrities, Christopher Comstock height is 5 feet 10 inches, or 1 m 80 cm. He is quite a tall guy.
Marshmello net worth
The website Celebrity Net Worth states that the net worth of Chris Comstock is $40 million. Even though he has been hiding behind the mask for his whole career, he has still managed to earn himself an impressive fortune and become one of the wealthiest DJs in the world.
A lot of people who love electronic dance music are excited to see DJ Marshmello face without a mask that he usually wears. His real face has been a subject of discussions for many years, but the musician chooses to remain mysterious. Maybe one day we will see the full interview of Christopher Comstock, but for now, this man only speaks through his amazing music.
Source: Legit.ng