Trevor Donovan is a famous model and actor known in almost every corner of the world. He has appeared in many plays and is also known for his stylish appearance and great personality. Trevor has gradually worked his way up to gain worldwide recognition and become a household name in Hollywood. He has featured in many different films and TV shows ever since he entered the entertainment industry.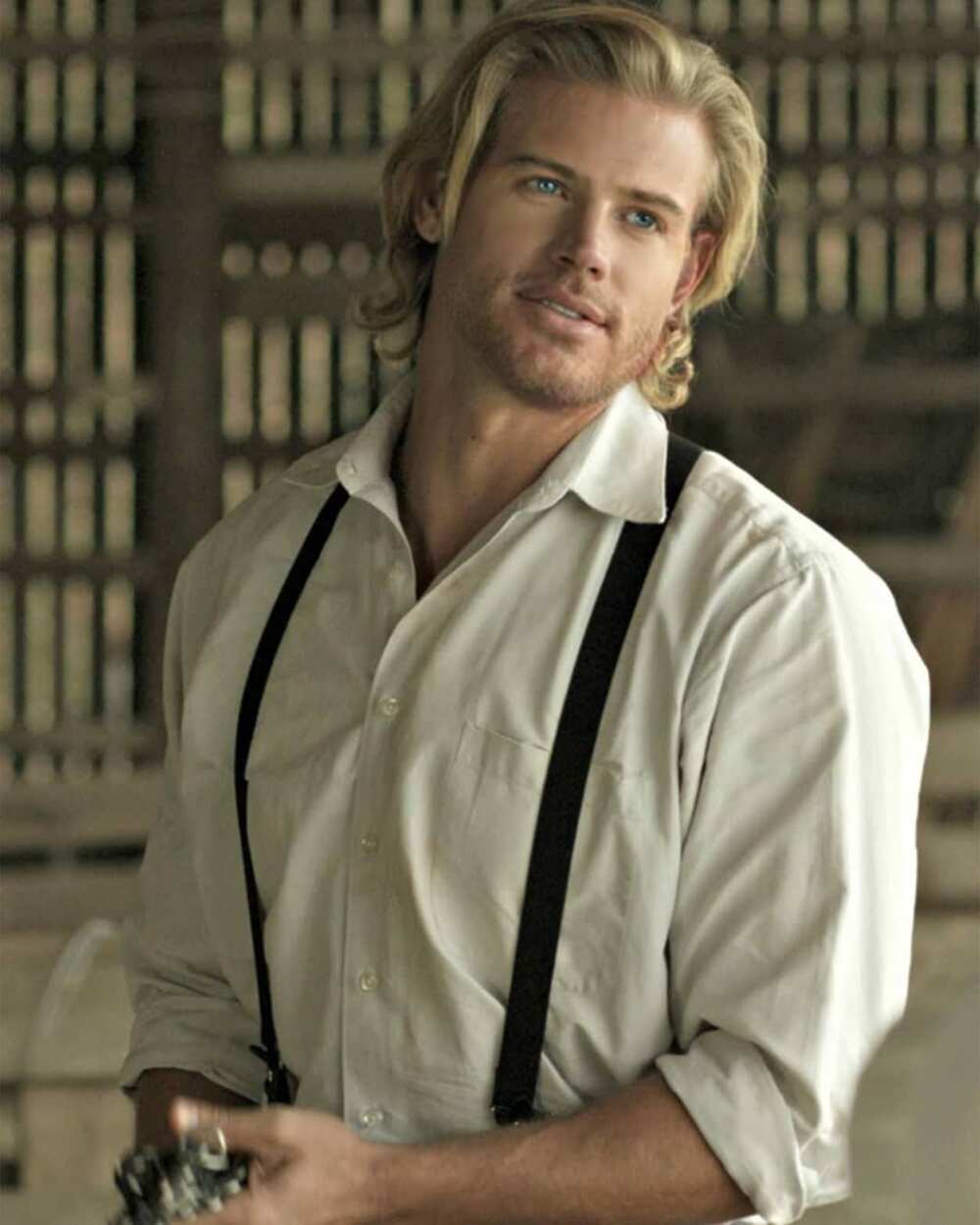 Trevor Donovan first was cast as a recurring character, Teddy Montgomery on the series "90210" and was later confirmed a regular cast on the third season. In 2013, he got a nomination for the best supporting actor at the Golden Door International Film Festival of Jersey City. After this series, he secured another recurring role in a comedy, "Melissa and Joey. He also got to star in JL Ranch as Brady Landsburg.
READ ALSO: Brock O'hurn biography: age, girlfriend, gay rumors, height and weight
Trevor Donovan biography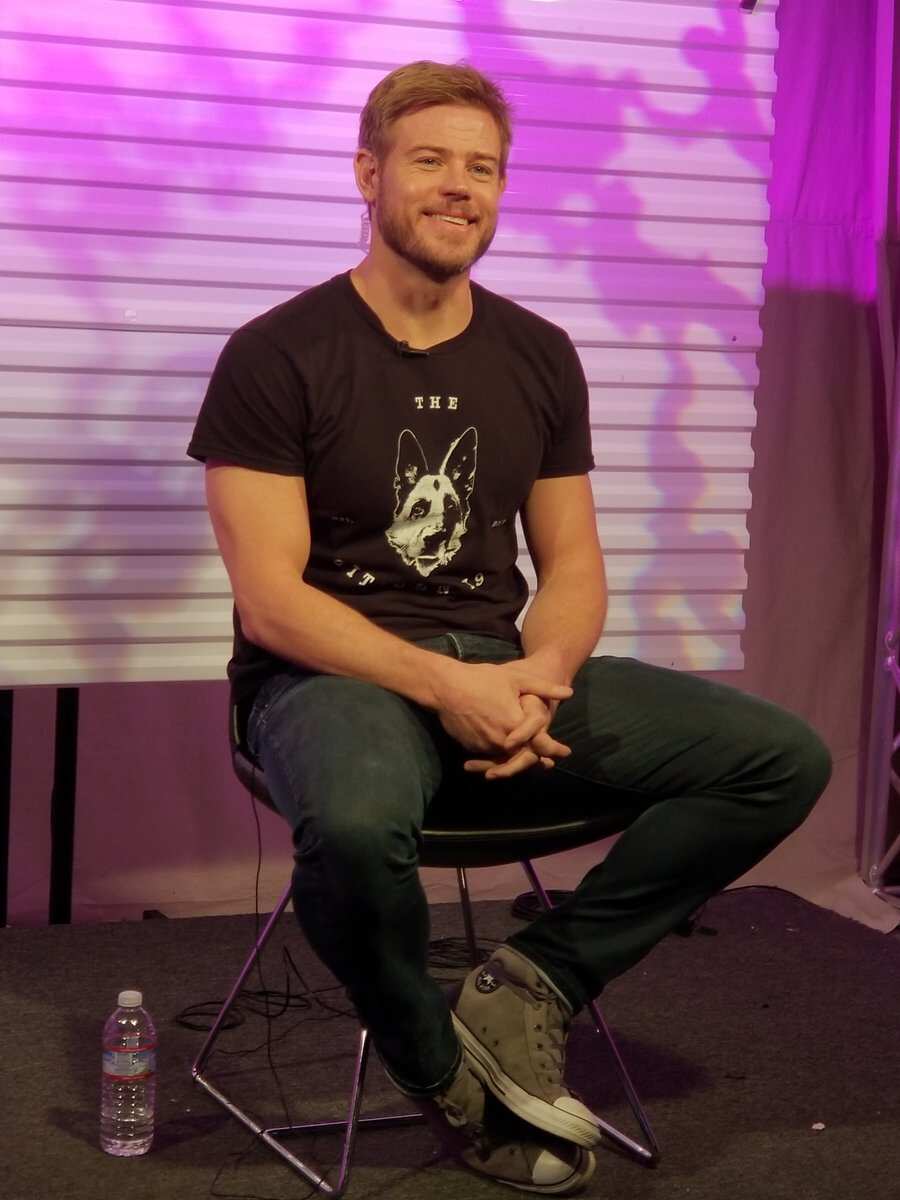 Trevor Donovan bio is short as the actor has managed to keep most of his early life information off the media. The model and actor was born on 11th October 1978. Trevor Donovan age is 40 as of 2019. He hails from Bishop, California. He spent his childhood in Mammoth Lakes in California.
Trevor is of German-American ethnicity. When he was a young boy, he had so much interest in sports, especially at snowboarding and skiing. This landed him a chance to be on the US team in the junior Olympics. Donovan is truly a jack of all trades as he can also sing, play the guitar and is also a great graphic designer. Before getting involved in the entertainment industry, he worked as a model for trending fashion brands.
Actor Trevor Donovan first appeared on the big screens when he landed a role in the famous sitcom known as Quintuplets, where he played as a waiter. He later landed a role on the NBC soap opera which aired during the day, known as Days of our lives. In 2009, he played in the movie called Surrogates as the surrogate form of Tom Greer.
His breakthrough came in the year 2009 when he secured a role in the TV Series, "90210" he was later upgraded from being a recurring role to a regular one in May 2010. In 2011, he auditioned for a role in the play known as "Savage" which led to him playing the character of Matt.
Trevor Donovan brother and parents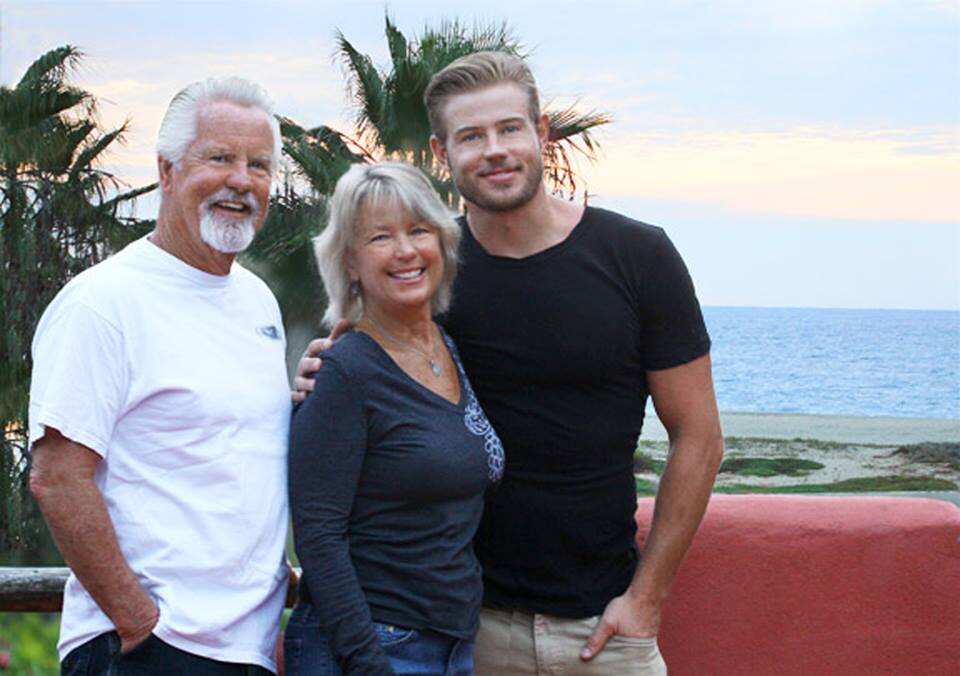 There is little or no information about Trevor Donovan parents. He has managed to keep his personal life very private, away from the eye of the tabloids and even his fans. It is, however, not a secret that he has a brother known as Jake Donovan, a fireman in Sacramento.
Trevor Donovan wife
It is hard to understand how such a good looking man does not have a girlfriend or a wife yet. Even though his orientation has been speculated by many, it has not been confirmed. However, the fact is that he has never been married. The model and actor has not shown any sign of settling down yet and has so far remained single. However, there have been several rumours that he has been dating an actress known as Kerry Kennedy. The pair have also been touring the globe together.
READ ALSO: Young MA net worth, gender, age, brother, father, girlfriend, ex
Is Trevor Donovan gay?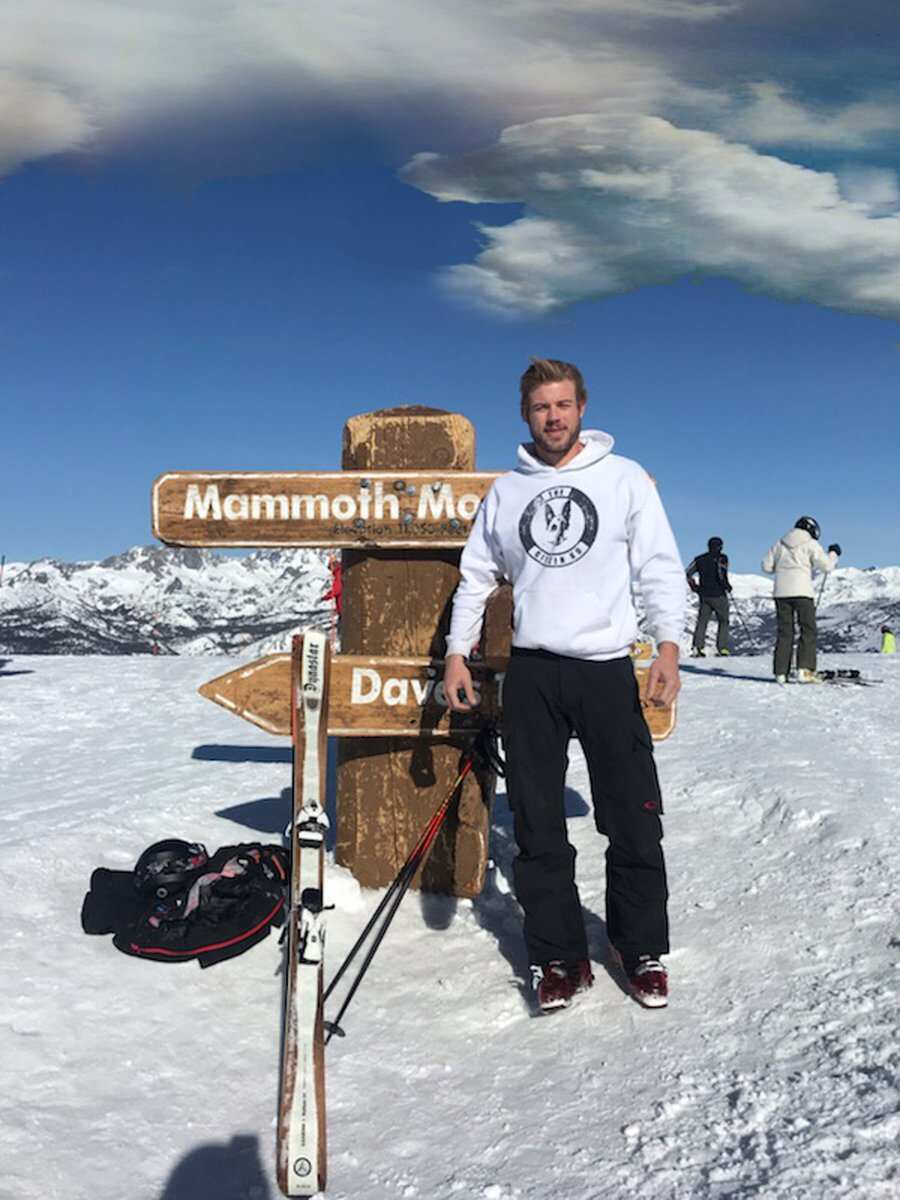 The marital status of Donovan has forever been a topic of controversy. The effect of the onscreen depiction of being gay in the teen TV show 90210 was so intense that many began speculating that the model may be gay in real life. He, however, dismissed all the rumours and claimed that they were false quoting that he will always be straight.
Lengthy films shown on the big screens might be producing a great deal of profit for actors and actresses. However, it is clear that the small screens have produced millionaires in the world today. This is especially true for those who started their careers in the early days of television. Donovan is one of the lucky ones and has managed to star in more than 30 movies and series since his debut in 2004. He can always look at his role in "90210" as Teddy as the stepping stone that pushed him to where he is.
Trevor Donovan is very active on social media pages. He has a huge following and likes on Facebook, Instagram and Twitter. His account on Facebook has over 400 thousand likes; Instagram has one hundred and eighteen thousand followers while that of Twitter has one hundred and fifty thousand followers.
READ ALSO: Reginald VelJohnson biography: net worth, wife, gay and death rumours