How to load and recharge Glo: card, codes, airtime and data
Globacom Limited, or Glo, is one of Nigeria's biggest telecommunications providers. It offers many products and services, including prepaid and postpaid mobile plans, broadband services, and enterprise solutions. Learn how to recharge Glo card, airtime and more.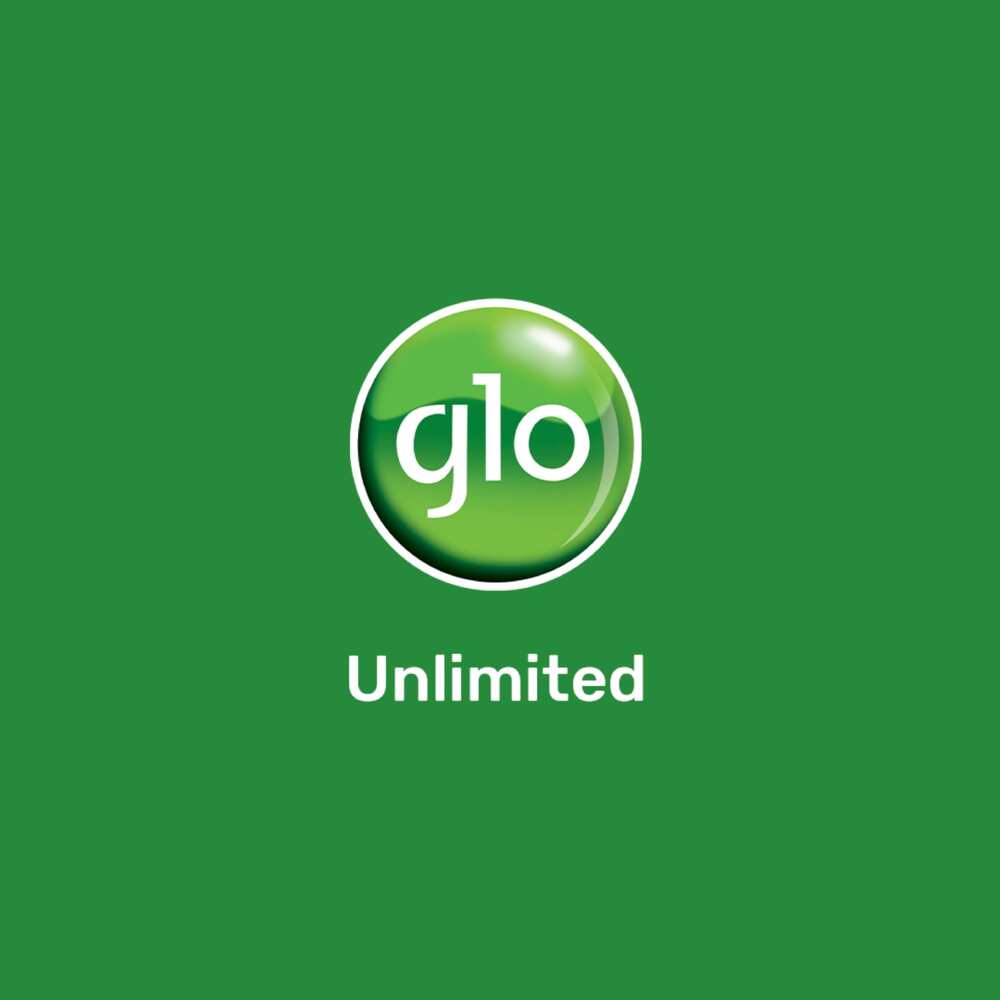 Glo also offers their subscribers a range of bonuses and promotional offers that can be activated through certain codes or by dialling special numbers. With this knowledge, you can stay connected and make the most out of your Glo subscription. In this article, we will focus on how to recharge Glo airtime, data, and cards and how to use various codes and shortcuts to get the most out of your subscription.
How to recharge Glo
In Nigeria, the code to load Glo card is *123*. You can know how to load Glo card by sending the shortcode *123*RechargeDigit# and waiting for a response.
Generally, these recharge digit card comes with a 15-digit PIN. You need to scratch the back to reveal it gently. Be careful not to damage the card.
How to recharge Glo card from your bank
If you don't have the opportunity to get a recharge card in your area or don't feel up to the task of purchasing one from a nearby Glocard vendor, your bank is a great alternative. Each bank has its own unique USSD codes for a variety of services.
An even easier option is to dial *805#. This will raise the choice of recharging using your bank or code. You have the option of recharging your card if you are using any of these banks:
Access Bank
Diamond Bank
FCMB
Fidelity Bank
Jaiz Bank
Heritage Bank
Keystone Bank
Skye Bank
Stanbic
UBA
Union Bank
Unity Bank
Zenith Bank
How to recharge Glo data
For direct data recharging, simply enter *123*RechargeDigit#. Upon doing so, the amount recharged will be credited to your data balance by the network.
How to subscribe for Glo data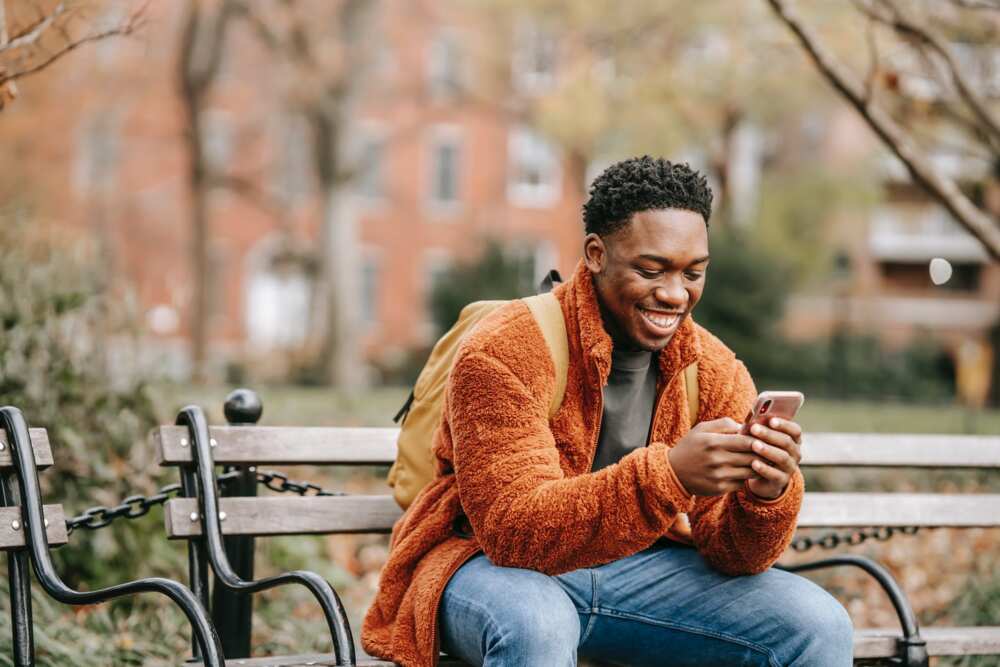 Glo data plans are among the most affordable around. Glo provides many data plans to suit every smartphone user, whether they have an Android, iPhone, Blackberry, or other device. These packages encompass a wide range of needs.
Glo 100 Naira data plan
With just 100 Naira, you can subscribe to the following:
With the campus data booster, 100 Naira provides 100MB of data, valid for two days. All you need to do is dial *777# and choose one of the plans.
If you want a daily plan for just 100 Naira, dial *127*51# or select the daily option from *777#.
A special plan of 1GB of data is also available from 12 am to 5 am, valid for one day - dial *777# and select to subscribe.
Glo 200 Naira data plan
Available offers here include:
The 2-day plan for N200 offers 350MB of data for two days. To subscribe, dial *777# and select weekly plans.
In addition, the campus booster 200 Naira plan offers 200MB of data valid for four days. Again, dial *777# and select to subscribe.
There's a 1GB data plan for 300 Naira, valid for a single day. Dial *777# and choose the plan.
Glo 500 Naira data plan
If you have 500 Naira, you can subscribe to the following bundles:
Enjoy the TGIF 500 Naira weekend plan for 3GB of data, only valid on weekends. Dial *127*61# to get subscribed.
You can also enjoy 1.8GB of data for two weeks, for only 500 Naira, by dialling *127*57# or *777# and choosing the weekly plans.
Alternatively, choose the 500 Naira two-day data plan for 2GB of data simply by dialling *777# and selecting special plans.
Get 500MB of data valid for seven days with the campus data booster 500 Naira plan. Just dial *777# and choose the plan.
Glo 1000 Naira data plan
1000 Naira offers you the following: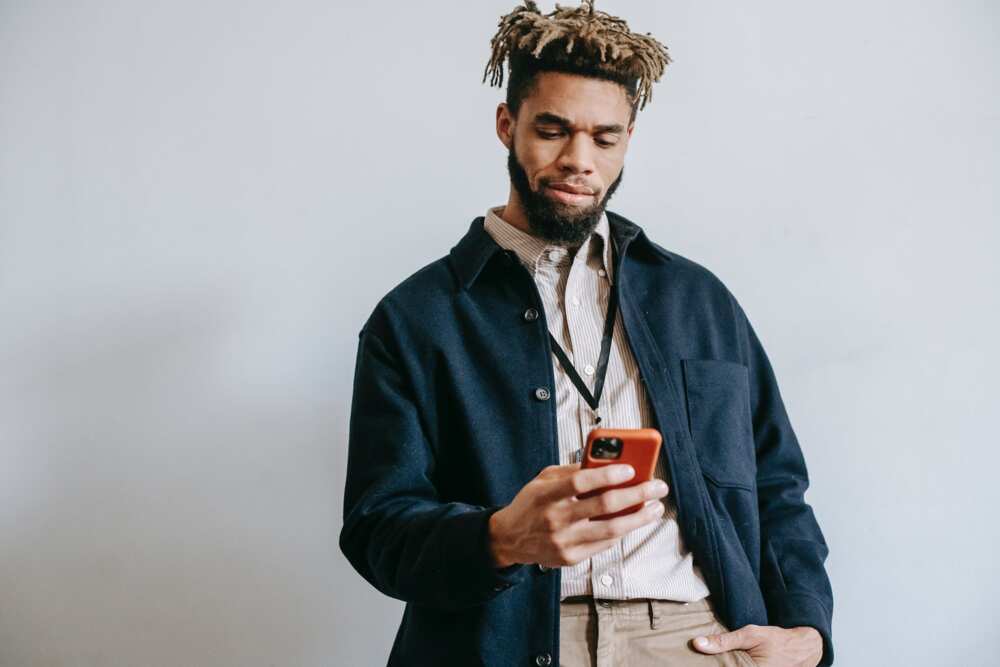 Glo has a data plan that is valid for 30 days, granting 3.9GB of usage. Subscription can be done by dialling either *127*53# or *777# and selecting the monthly plan option.
The network also provides a campus booster plan with 1GB of data, lasting 15 days. Dial *777# and select the plan to subscribe.
Glo 2,000 Naira data plan
For the cost of 2,000 Naira, you can enjoy the following:
9.2GB of data available round the clock, valid for 30 days. To get it, just dial *127*55# or dial *777# and select the 2000 Naira monthly data plan.
There is also the campus data booster plan that gives you 2GB of data for 30 days, available by dialling *777#.
Glo 2,500 Naira data plan
For an incredible value of 2,500 Naira, Glo presents a remarkable of:
10.8GB data plan valid for 30 days that is available for your convenience around the clock. To access this, dial either *127*58# or *777#.
Smartphone users, in particular, will find that this plan provides exceptional value for their money as for just an extra 500 Naira, they get to experience an additional 1.6GB of data.
Glo 3,000 Naira data plan
For a month's worth of 14GB data, simply dial *127*54# or *777# and select the 3,000 Naira monthly data plan offered by Glo.
Glo night plan
This night plan costs 200 Naira and offers 1GB of data. To subscribe, dial *127*60#.
Glo weekly data plans
Glo presents an unbeatable data plan:
1.8GB, valid for 14 days, 24/7. To sign up, simply dial *777#, then select special plans to subscribe.
They also offer 7GB for seven days at 1500 Naira.
Glo monthly data plans
Glo offers monthly data plans. To subscribe to any of the plans, simply dial *777# and select the monthly data plan of your choice.
What is the code for Glo recharge balance?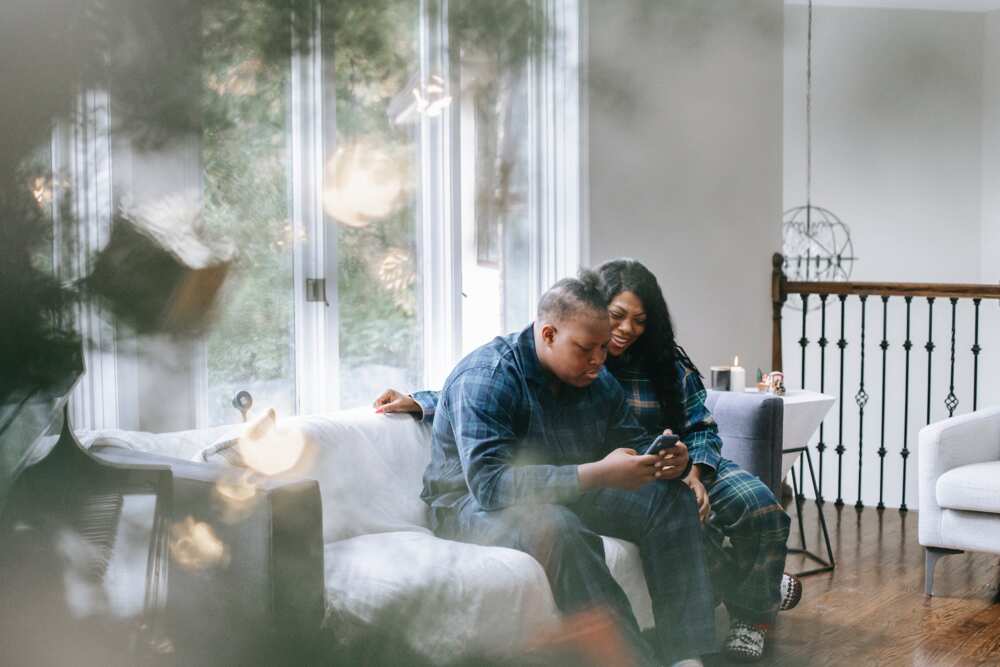 Enter the code *124# on your device to be informed of your Glo SIM account balance.
What is the PIN for loading Glo?
After acquiring a Glo recharge card, you will see a 15-digit PIN printed on the front. The code is always covered dark covering, so scrab it gently and key the figures in your phone as *123*RechargeDigit#. This is one of the easiest ways on how to load Glo recharge card.
Can you use * 555 * to recharge Glo?
Yes, a 5X offer can be enjoyed on any Glo prepaid plan so long as the customer recharges with special code *555*RechargeDigit# for physical recharges. Any unused bonus balance from previous recharges will be lost upon migration.
Now you know how to recharge your Glo card. It is a seamless and straightforward process made possible through a range of options, including scratch cards, airtime, and data bundles. Whether you opt for the physical scratch cards or electronic codes, Glo makes it possible for you to keep your line connected and functioning optimally.
DISCLAIMER: This article is not sponsored by any third party. It is intended for general informational purposes only and does not address individual circumstances. It is not a substitute for professional advice or help and should not be relied on to make decisions of any kind. Any action you take upon the information presented in this article is strictly at your own risk and responsibility!
Legit.ng recently published an article about how to repost a TikTok. TikTok has attracted millions of users because it is easy and fun to use. It has numerous features that help organize content, including the TikTok repost button.
TikTok's repost feature allows you to share someone else's videos with your followers while crediting the person who originally created them. Discover a simple guide on how to repost a TikTok.
Source: Legit.ng