How many ex-NBA players are Jehovah's witnesses? Their stories
Spirituality is an important aspect of many humans because it keeps theem grounded. When you are spiritual, you submit to another authority, fostering relationships with yourself and others. NBA players are included in this spiritual journey, and most of them submit to different spiritual beliefs. How many ex-NBA players are Jehovah's Witnesses?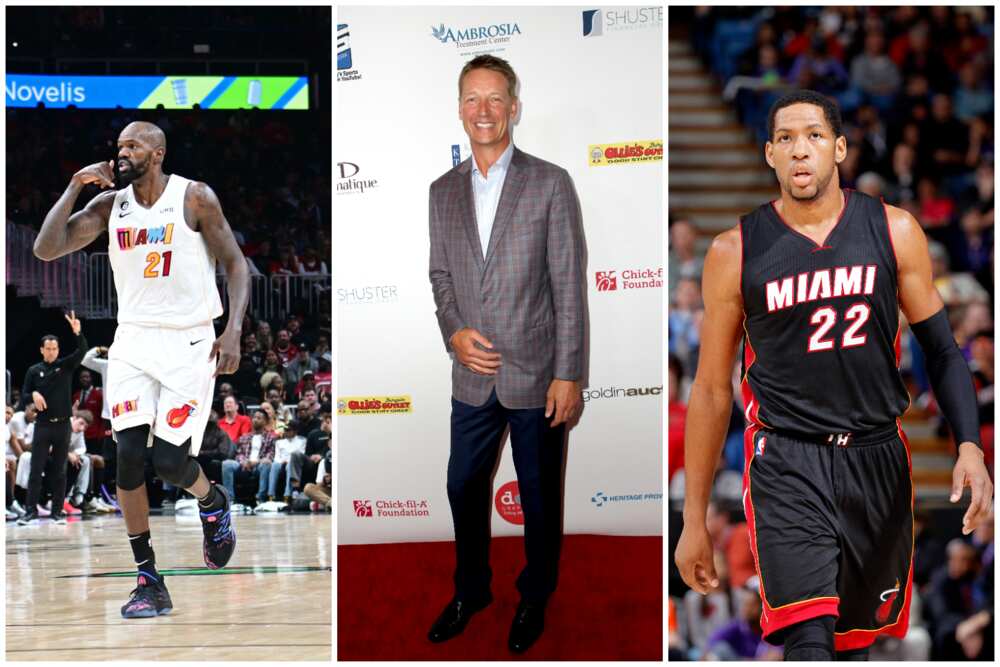 Jehovah's Witnesses are well known Christian religion that became famous for their door-to-door evangelism. Unlike other Christian denominations, their faith is based on God the Father, known as Jehovah. Just like their name, they base their faith on the writings of the Old Testament and not the gospel of Jesus Christ.
How many ex-NBA players are Jehovah's Witnesses?
Over the years, numerous current and former NBA players opened about their religious beliefs and used their platform to express their faith. Like any other professional sport, NBA has people with diverse cultural and religious beliefs. Here is a list of ex-NBA players that are Jehovah's Witnesses.
1. A.C. Green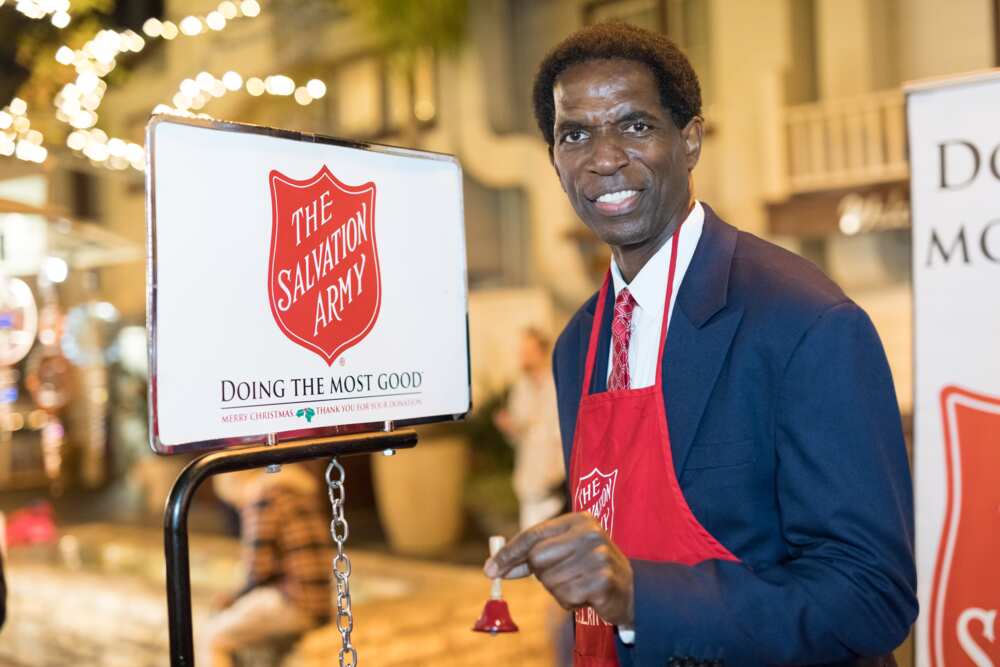 A.C. Green is a former professional National Basketball Association (NBA) basketball player. A.C. Green was the Lakers' first-round pick in the 1985 college draft, at number 23 overall. He became the first rookie to play every game since LeRoy Ellis in 1962-63.
In 1986-87, he moved into the starting lineup for the final 72 games and led the team in rebounding with 7.6 per game. A.C. was very resilient on the field till his retirement in 2001. Beyond his basketball career, A.C. Green is also known for his Christian faith and commitment to promoting abstinence and healthy lifestyles among young people.
He is among ex-NBA Jehovah's Witness players who believed in their faith and practised it to the letter. He joined the faith in the mid-80s and remained steadfastly true to his faith. A.C. stayed celibate until 2002, something that he openly associated with his spiritual beliefs.
2. Danny Granger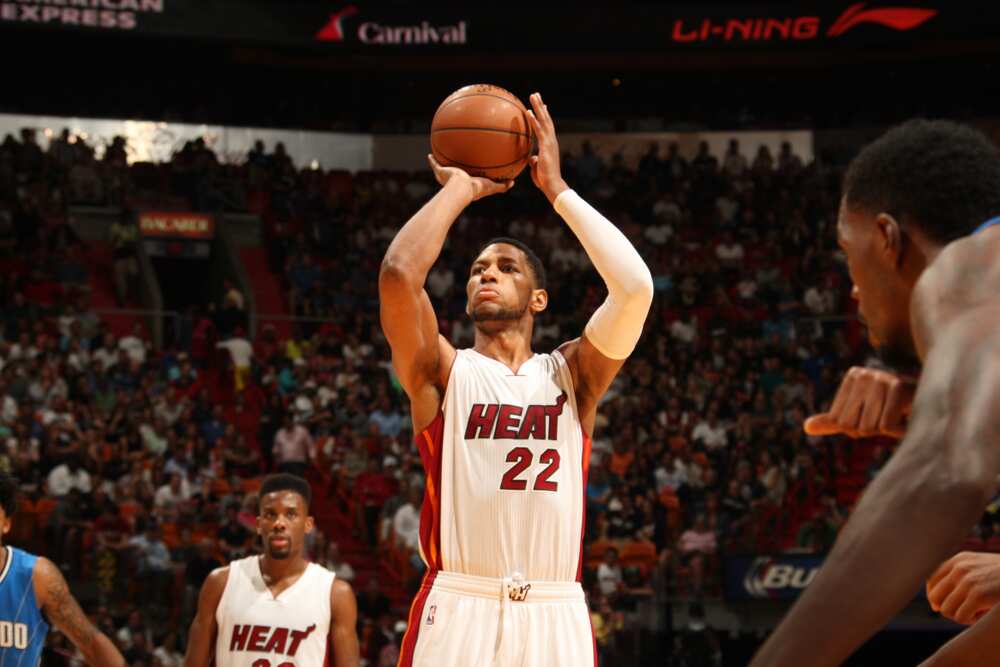 Danny Granger is an example of NBA players who have kept their faith throughout their careers. Being raised in a Christian family, Danny has strong spiritual beliefs. He was publicly baptized after retiring from the game in 2017. At the time, he had completed nine seasons playing for Los Angeles Clippers and Miami Heat.
3. Detlef Schrempf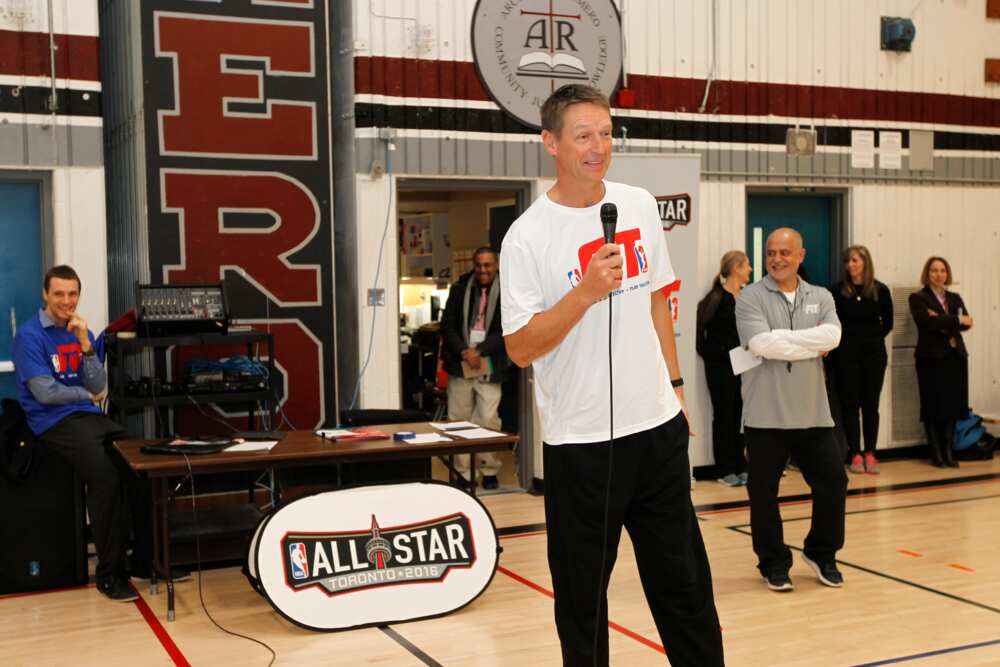 Born on 21 January 1963, Detlef Schrempf is an ex-NBA Jehovah's Witness. He is of German American heritage and a committed Jehovah's Witness fraternity member. Detlef had a successful basketball career between the 1980s and 1990s, playing for the Indiana Pacers, Seattle Super Sonics, and Portland Trail Blazers.
Detlef is one of the ex-NBA players who openly professed his belonging to the church. He joined it in the 90s and has since stayed committed. In addition, he has been vocal about his spirituality and serving as a great international representative for the NBA.
4. Reggie Theus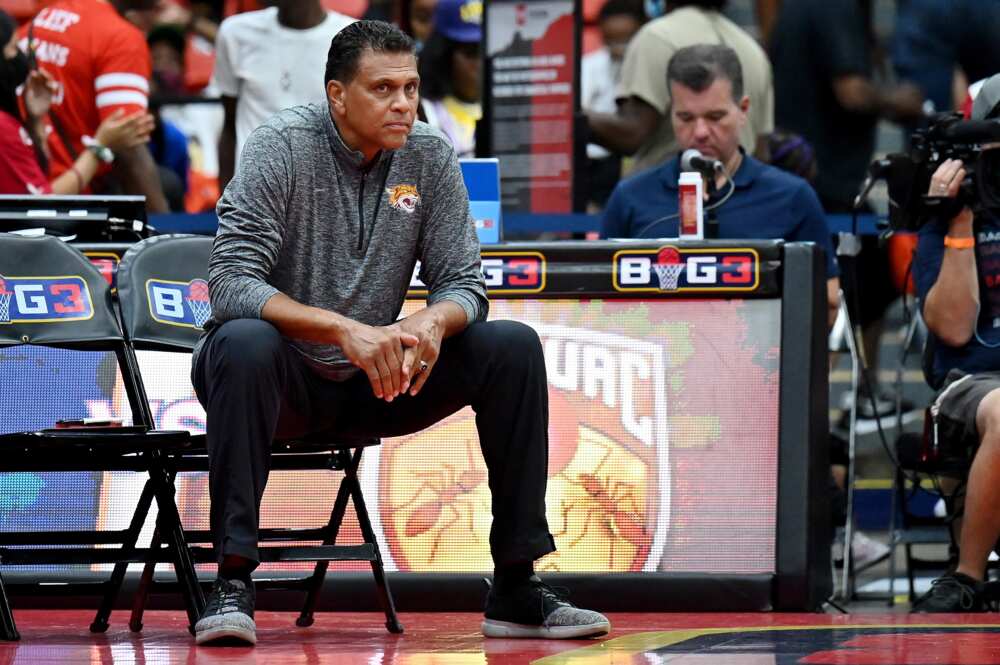 Reggie Theus, a former NBA player and coach, is known for his dynamic journey beyond the basketball court. He is among Jehovah's Witness NBA players that skilfully blended the art of basketball and religion. Theus played for notable NBA teams such as Chicago Bulls, the Sacramento Kings, and the Atlanta Hawks. He joined the church in the 90s.
5. Michael Adams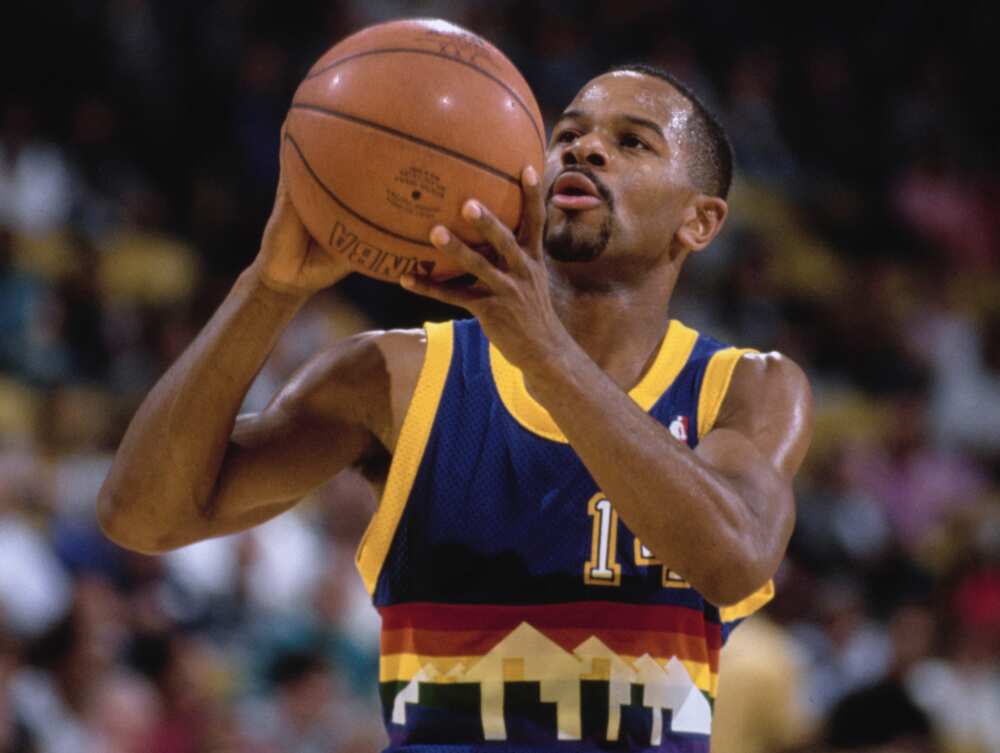 Michael Adams was an active NBA player from 1995 to 1996. He is well known for his time at Denver Nuggets and the Washington Bullets. He joined the religion in the late 90s and became a devoted follower of Jehovah. After retirement, Adam devoted his life to his family and his beliefs.
6. Mark Jackson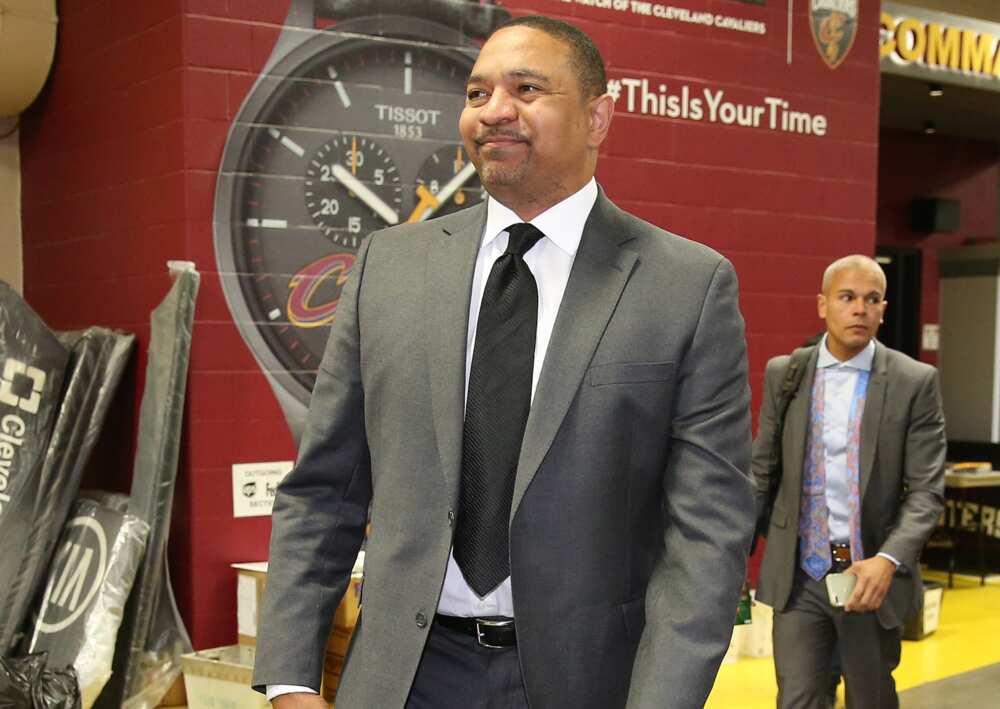 Jackson is an American former professional basketball player and coach. He retired in 2004 after a successful basketball career as a point guard. He is known for his excellent passing skills on the field, especially when he led the Indiana Pacers to the Finals in 2000.
Apart from being a player, he coached Golden State Warriors from 2011 to 2014. Jackson is known for his faith after converting to Christianity. He later became a Jehovah's Witness and is devoted to the new faith.
7. Wayman Tisdale
Tisdale is another ex-NBA Jehovah's Witness. He was active in sports between 1985 to 1997. He was a successful basketball player who played with various teams, including Indiana Pacers, Phoenix Suns, and Sacramento Kings.
Aside from basketball, Tisdale was a successful musician in love with Jazz music. He released several albums before passing away in 2009 at the age of 44. He was a devoted Jehovah's Witness member, often using music to convey faith.
8. Dave Meyers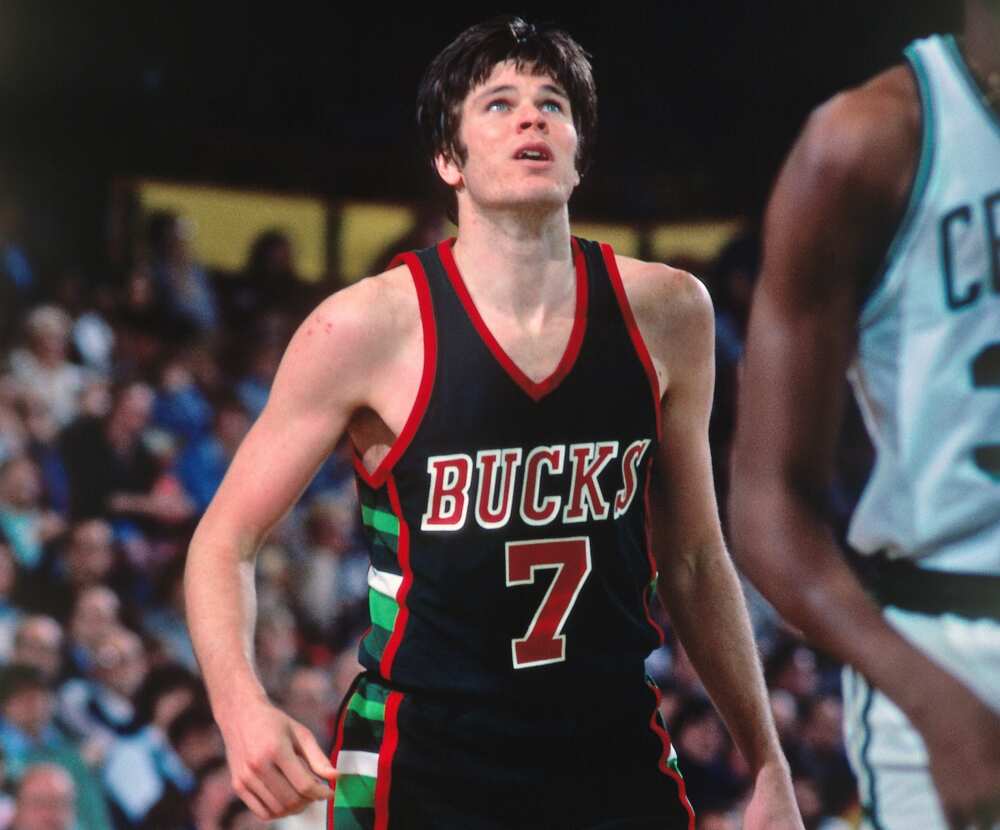 Dave Meyers, an ex-NBA Jehovah's Witness believer, quit his career early to commit to his family and his faith. He was a legendary NBA player known for UCLA Bruins. His skills and agility helped the UCLA Bruins team win two NCAA championships in 1973 and 1975.
Meyers was a strong Jehovah's Witness member, and his faith carried on until his last breath. He was devoted to the extent of refusing surgery after a severe back injury. He said that the operation was against his faith and Jehovah's Witness principles. Dave succumbed to cancer at the age of 62 in 2015.
9. Greg Ostertag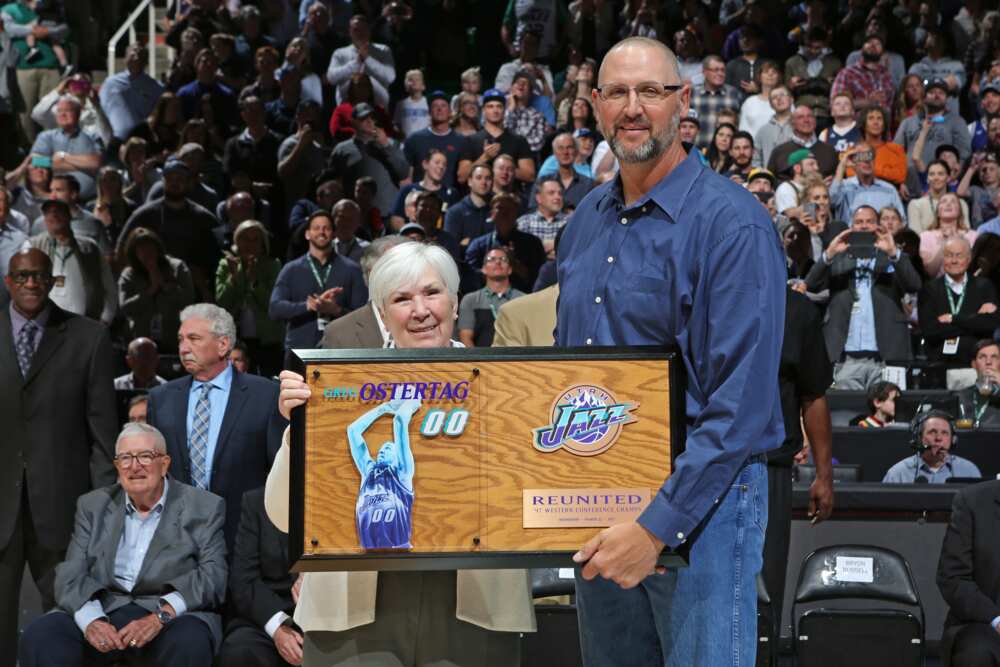 Gregory Donovan Ostertag is an ex-professional basketball player from the United States. He played for the Utah Jazz of the NBA for most of his playing time. Greg Ostertag became a Jehovah's Witness during his NBA career.
Even though he was criticized for being a devotee of his faith, Greg remained steadfast in his faith till the end. He retired in 2006 after a successful career as an NBA player.
How many NBA players have become Jehovah's Witnesses?
The world of professional basketball, including the NBA, can be a rigorous and difficult atmosphere, with players enduring extreme stress and difficulty both on and off the court. Nevertheless, while others hide their faith till they retire, some use their faith to excel in this field.
1. Darren Michael Collison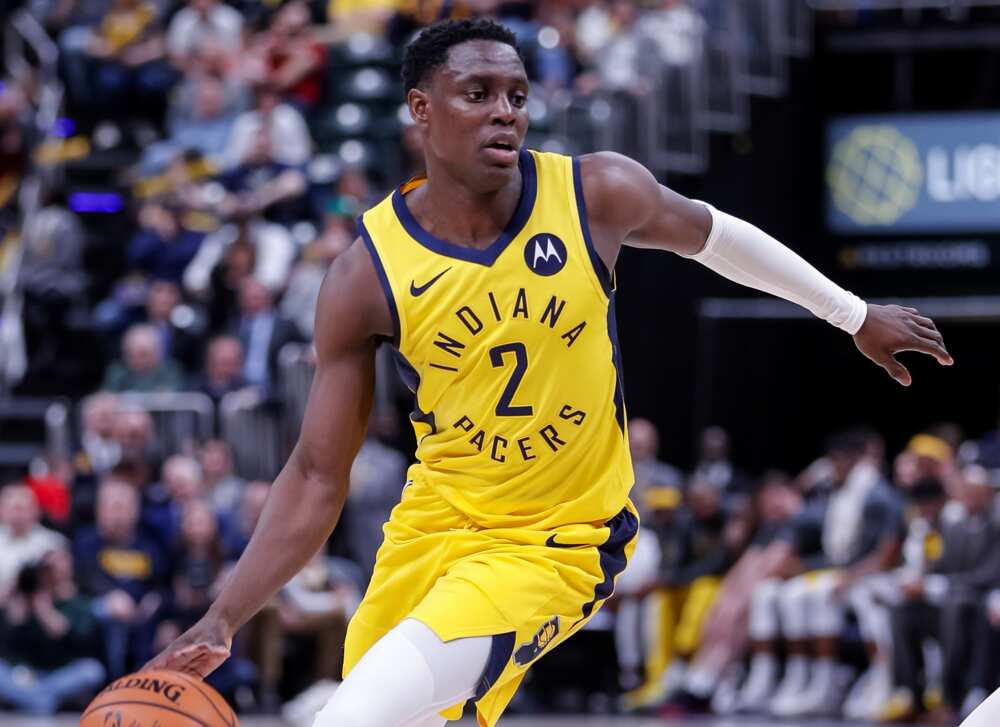 Darren's fans were surprised when he announced his retirement from his thriving NBA career in 2019. He publicly announced his retirement after nine seasons in the field. He played for five teams, including Dallas Mavericks, Los Angeles Clippers, and Sacramento Kings.
One of the main reasons for leaving basketball was to commit to his faith as a Jehovah's Witness member. However, he later found a balance and returned to the field in 2021, playing for the Los Angeles Lakers. He is an NBA player and a Jehovah's Witness.
2. Dewayne Dedmon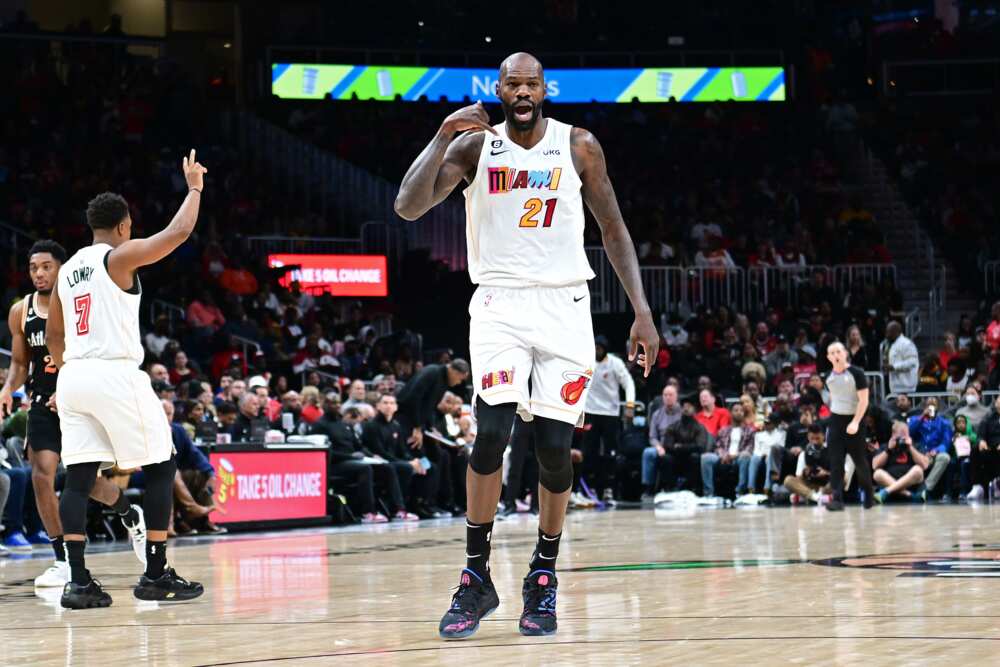 Dewayne Dedmon was born in a Jehovah's Witness family on 12 August 1989 in Lancaster, California, USA. His mother forbade him to play basketball due to their religious beliefs. However, Dedmon beat all odds and worked his way to the NBA.
Dedmon's mother later accepted his son's athletic pursuit, and he was a successful basketball player and a devoted Jehovah's Witness member. He has played for several teams, the Orlando Magic, Philadelphia 76ers, San Antonio Spurs, and Oklahoma City Thunder.
The NBA is one of the most challenging basketball leagues in the world. However, it is intriguing to see some players juggle the game and their beliefs, such as being a Jehovah's Witness. If you have been wondering how many ex-NBA players are Jehovah's Witnesses, consider going through the list above.
Legit.ng recently published an informative article on the 15 richest men in Africa in 2023. The African continent is endowed with brilliant minds, talented entrepreneurs, and accomplished professionals. Africa's richest man is worth billions of dollars.
There are several other billionaires on the continent who are involved in different sectors. The continent's wealthiest people do not have a single source of income, but their money comes from multiple sources. Learn about the richest men in Africa, their ages, and how they became wealthy.
Source: Legit.ng