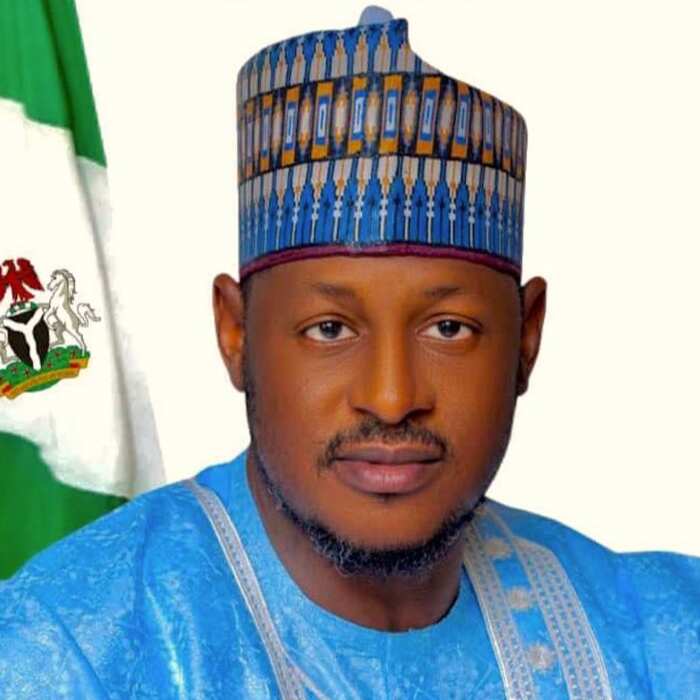 Katsina State
Current governor: Dikko Umar Radda
Founded: September 23, 1987
Area: 24,192 km²
Capital: Katsina
Geopolitical Zone: North West
HDI (2021): 0.454; low · 30th of 37
ISO 3166 code: NG-KT
Population: 5.7 million
Postal Code: 820001
Slogan: Home of Hospitality
Background
Katsina State is situated in the northwestern region of Nigeria and shares borders with Kaduna, Zamfara, Kano, and Jigawa States.
Population
In 2006, the population of Katsina State was recorded as 5,801,584 people, making it the fifth most populous state in Nigeria.
Governors
Abdullahi Sarki Mukhtar: Governor (September 1987 - July 1988)
Lawrence Onoja: Governor (July 1988 - December 1989)
John Madaki: Governor (December 1989 - January 1992)
Saidu Barda: Governor (January 1992 - November 1993) NRC
Emmanuel Acholonu: Administrator (9 December 1993 - 22 August 1996)
Samaila Bature Chamah: Administrator (22 August 1996 - August 1998)
Joseph Akaagerger: Administrator (August 1998 - May 1999)
Umaru Musa Yar'Adua: Governor (29 May 1999 - 29 May 2007) PDP
Ibrahim Shema: Governor (29 May 2007 - 29 May 2015) PDP
Aminu Bello Masari: Governor (29 May 2015 - 29 May 2023) APC
Dikko Umar Radda: Governor (29 May 2023 - Incumbent) APC
History
Katsina is believed to have been founded around 1100 near Ambuttai, which was home to Katsina's Hausa kings and served as the annual meeting place for rulers from nearby Durbi.
The town was named after Kacinna (Katsena, Katsina), who was the wife of Janzama (a Durbawa king) and a princess of Daura (the legendary home of the Hausa people).
Universities
Katsina state is home to several universities including Umaru Musa Yar'adua University and Al-Qalam University Katsina. The latter is Nigeria's first Islamic and only not-for-profit university.