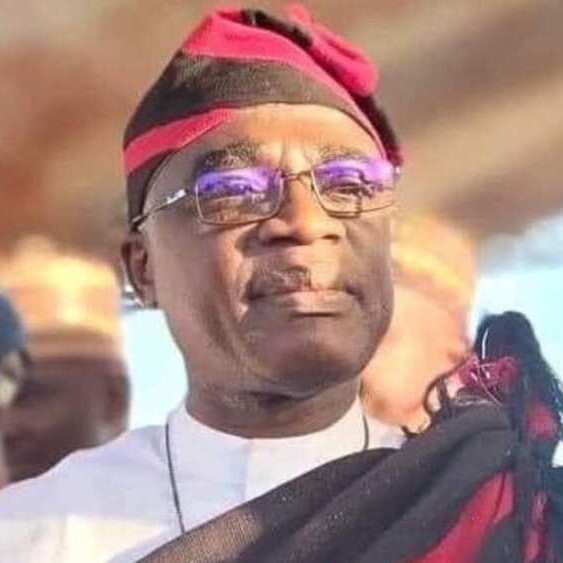 Benue State
Current Governor: Rev. Fr. Dr. Hyacinth Iormem Alia
Founded: February 3, 1976
Area: 34,059 km²
Capital: Makurdi
Geopolitical Zone: North Central
HD1 (2021): 0.604; medium, 18 of 37
ISO 3166 code: NG-BE
Population: 4.2 million
Postal Code: 970001
Slogan: The Food Basket of the Nation
Background
Benue State is located in the North Central region of Nigeria. It shares borders with Nasarawa State to the north, Taraba State to the northeast, Cross River State to the southeast, Enugu State to the south, Ebonyi State to the southwest, and Kogi State to the west. As of 2006, the estimated population of Benue State was about 4.2 million people.
Governors of Benue State:
Aper Aku - 1979 - 1983
Yohanna Madaki - 1986 - 1986
Fidelis Makka - 1987 - 1992
Moses Adasu - 1992 - 1993
George Akume - 1999 - 2007
Gabriel Suswam - 2007 - 2015
Samuel Ortom - 2015 - 2023
Rev. Fr. Dr Hyacinth Iormem Alia - 2023 to present
History of Benue State
The region known as Benue State was inhabited by various ethnic groups, including the Tiv, Idoma, and Igede people before it came under British colonial rule in 1904 as part of the Northern Nigeria Protectorate. Benue-Plateau State was created in 1967, comprising present-day Benue and Plateau States. In 1976, Benue State was carved out from the former Benue-Plateau State. The city of Makurdi became the capital of Benue State in 1976, replacing the former capital, Gboko.
Notable individuals from Benue State
Tiv Tribe:
J.S. Tarka (1932 - 1980) - Politician and nationalist.
Iyorchia Ayu (b. 1948) - Former senator and former PDP chairman.
Gabriel Suswam (b. 1964) - Former Governor of Benue State.
Idoma Tribe: David Mark (b. 1948) - Former President of the Nigerian Senate.