Top 10 funniest British comedians you should definitely check out
Britain comedy is one of the major entertainment industries that has existed for many years. The growth is evident due to technological advancement, making it one of the most lucrative careers. Over the years, the country has produced some of the best comedians with huge fanbases around the globe. These are the top British comedians with a great sense of humour.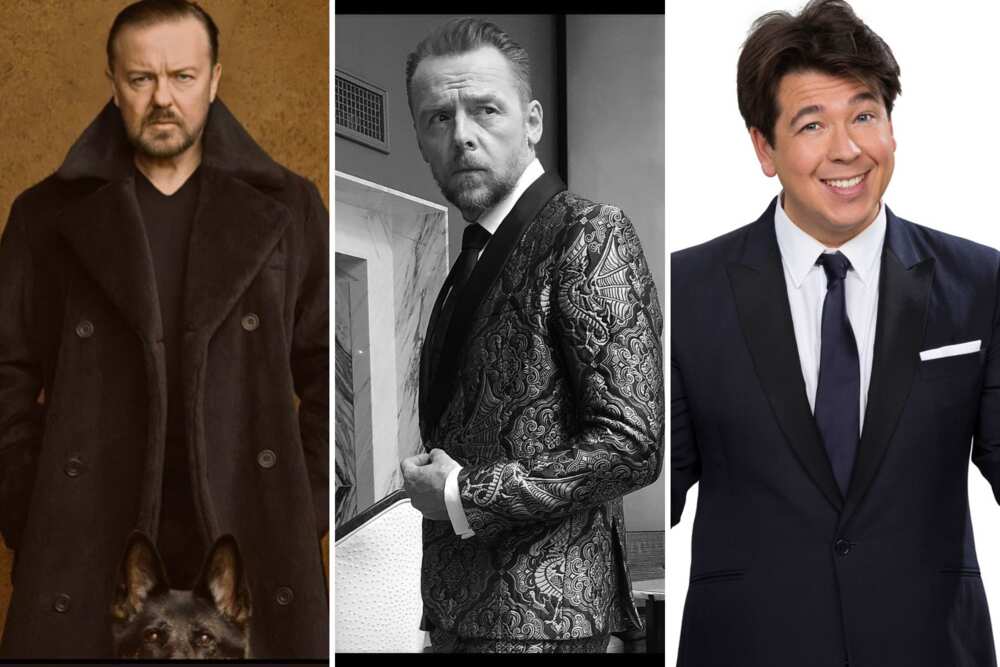 British comedy is one of the best globally. The comedians are diverse as they tell jokes on various topics, ranging from dark to observational humour. Some of these comedians have been in the game for decades, and some are relatively new in the scene. These comics share jokes in films as well as in global stand-up comedy arenas. From Rowan Atkinson to Jimmy Carr, here are the funniest comedians in the UK.
Top 10 funniest British comedians
Becoming the best comedian takes hard work and dedication since competition is usually stiff. Here are the top British comedians you should look out for.
Russell Howard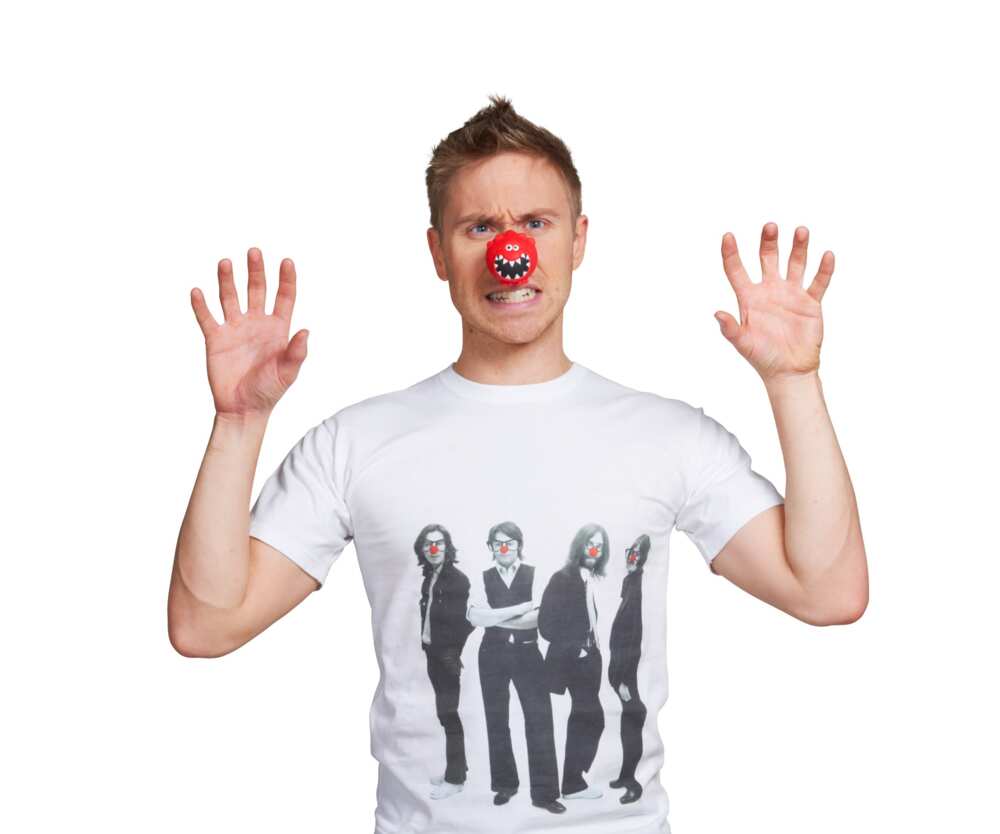 Date of birth: 23 March 1980
Place of birth: Bristol, England, United Kingdom
Russell Joseph Howard is one of the famous comedians from the UK. He is also an actor, television and radio presenter. Russell became famous for his TV show Russell Howard's Good News and his performance on Mock the Week. The stand-up comedian won the Best Compère at the Chortle Awards in 2006. His show Aberdeen Festival Fringe was nominated for an Edinburgh Comedy Award the same year.
Rowan Atkinson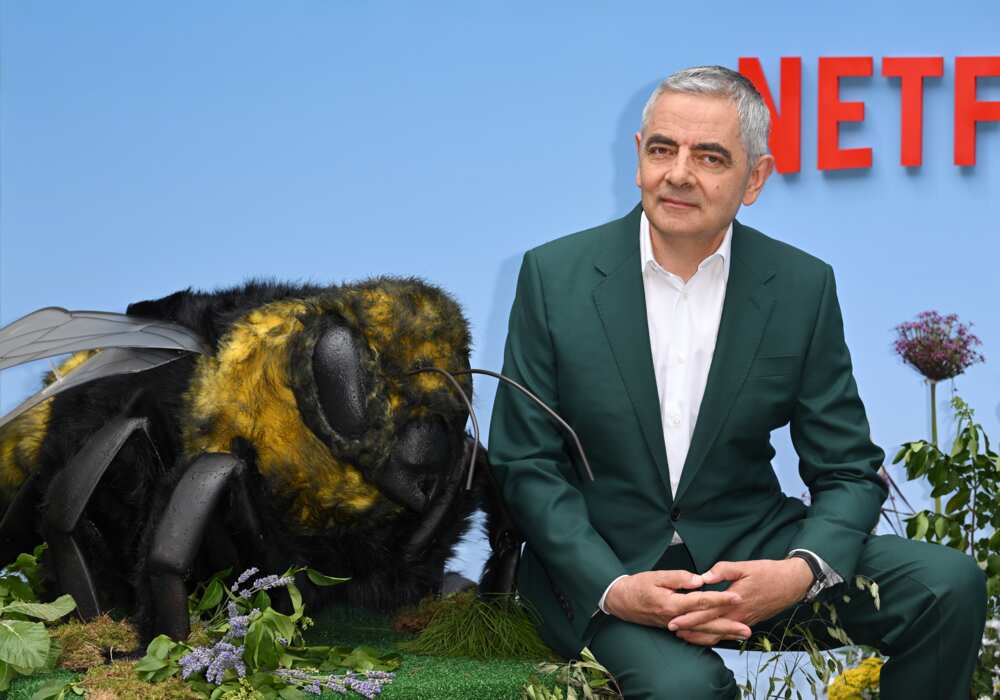 Date of birth: 6 January 1955
Place of birth: County Durham, England, United Kingdom
Rowan Sebastian Atkinson is one of the famous British comedians with a huge fanbase worldwide. The actor is renowned for his comedy sketch, Mr Bean. Other movies he has been featured in include Never Say Never Again, The Witches and Four Weddings and a Funeral. In 2003, The Observer listed the comedian as one of the 50 funniest actors in British comedy.
Jimmy Carr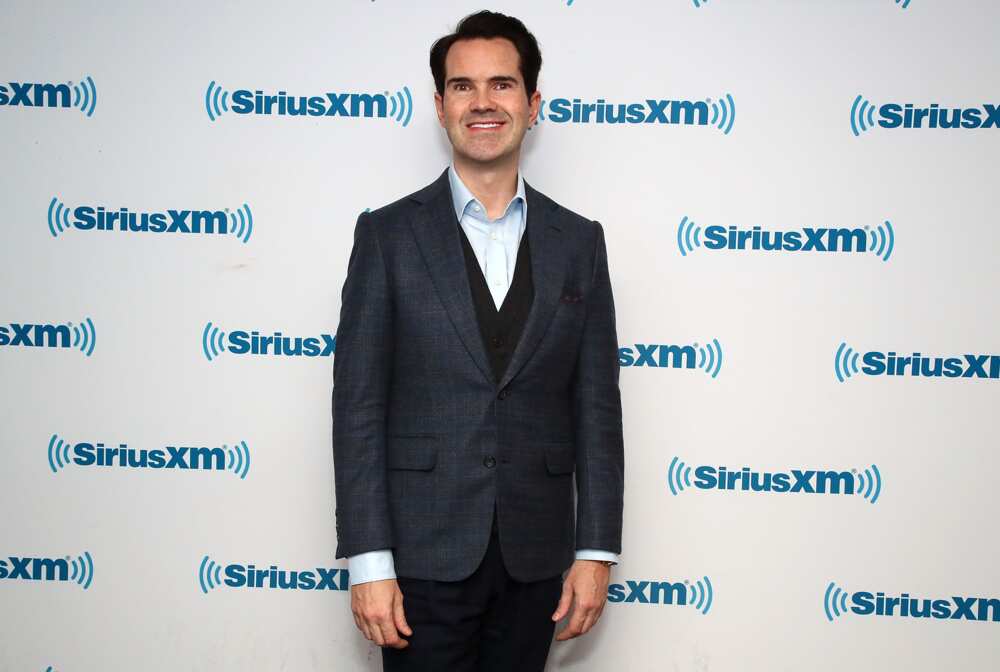 Date of birth: 15 September 1972
Place of birth: Isleworth, United Kingdom
James Anthony Patrick, best known as Jimmy Carr, is one of the best British stand-up comedians. He is also a TV host and actor, famous for his dark humour and signature laugh. The king of one-liners and controversial jokes always has witty replies for his hecklers which can be brutal at times. Jimmy has hosted numerous shows, including The Big Fat Quiz of the Year and 8 Out of 10 Cats Does Countdown.
Michael McIntyre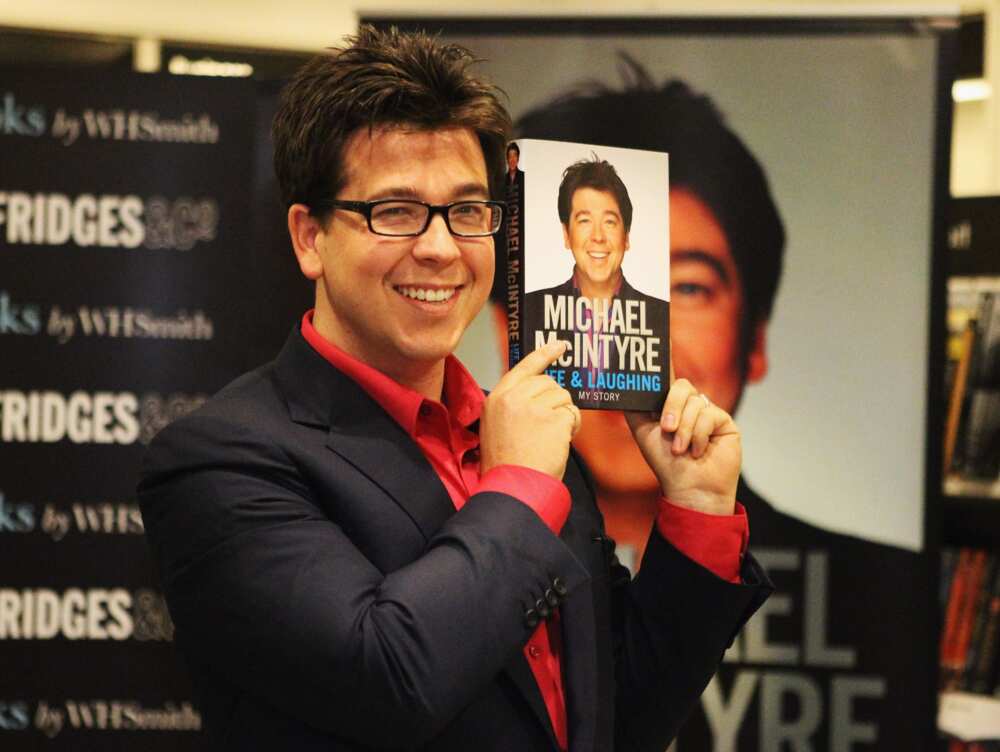 Date of birth: 21 February 1976
Place of birth: London, England
Michael McIntyre is among the best British stand-up comedians. He is also a writer and presenter. He is best known for his shows Michael McIntyre's Big Show and Michael McIntyre's The Wheel. McIntyre followed in his father's footsteps. His comedy career started in the mid-2000s and has since grown to become one of the funniest British comedians.
McIntyre has been a presenter for several shows and a Britain Got Talent judge. In 2017, he won the BAFTA award thanks to his Michael McIntyre's Big Show.
John Cleese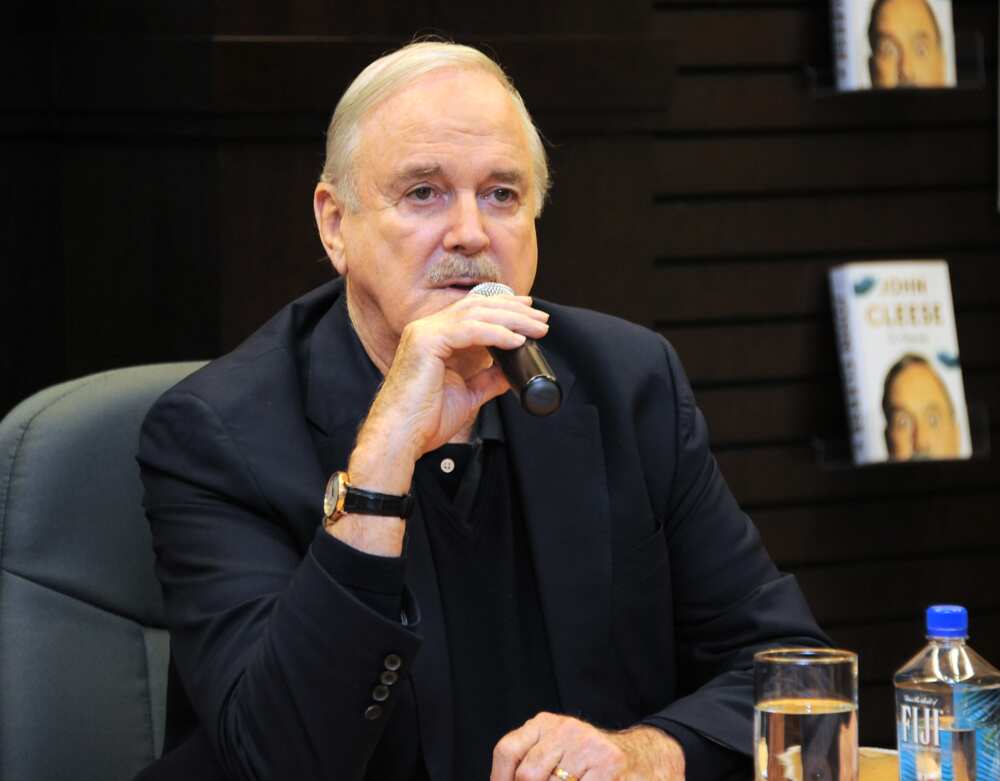 Date of birth: 27 October 1939
Place of birth: Weston-super-Mare, United Kingdom
John Cleese is one of the funny British comedians famous for his sketch comedy with Monty Python's Flying Circus. Before comedy, he was a scriptwriter for Broadway and West End shows.
This Cambridge law graduate loves animals and even had a species of lemurs named after him. His role as Basil Fawlty in Fawlty Towers was the second-best TV character in 2001. He has been featured in other big films such as the James Bond films and the Harry Potter Franchise.
Frankie Boyle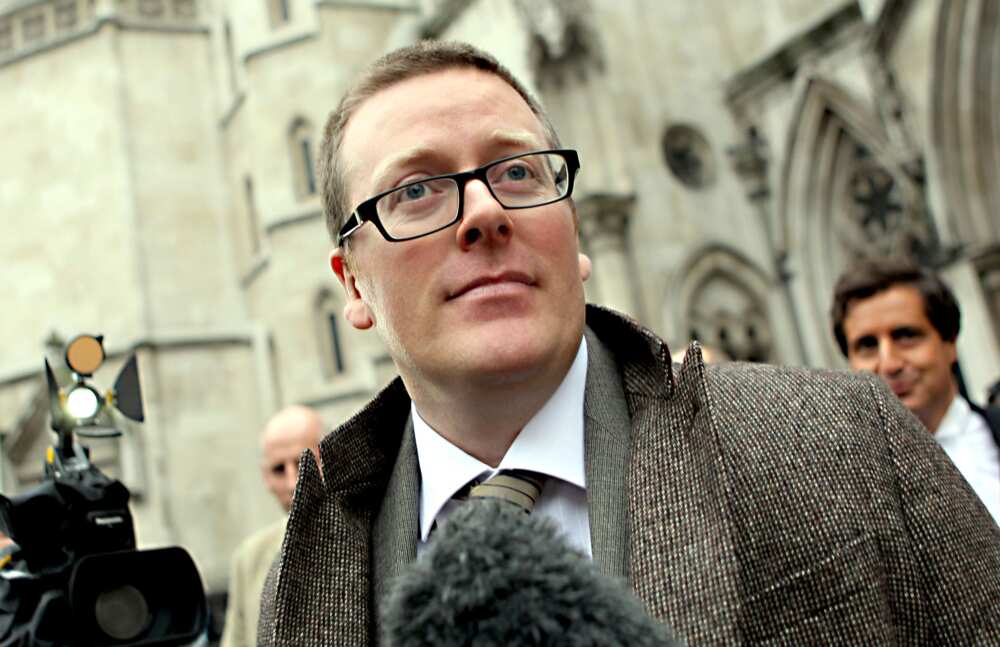 Date of birth: 16 August 1972
Place of birth: Pollokshaws, Scotland
Frankie Boyle is one of the well-known UK comedians and writers. He is popular for his unapologetic pessimistic, and controversial funny jokes. The comedian rose to fame through his angry rants on Mock The Week. Boyle has been big on political issues such as Brexit and the US elections, which he discussed in Frankie Boyle's New World Order.
Ricky Gervais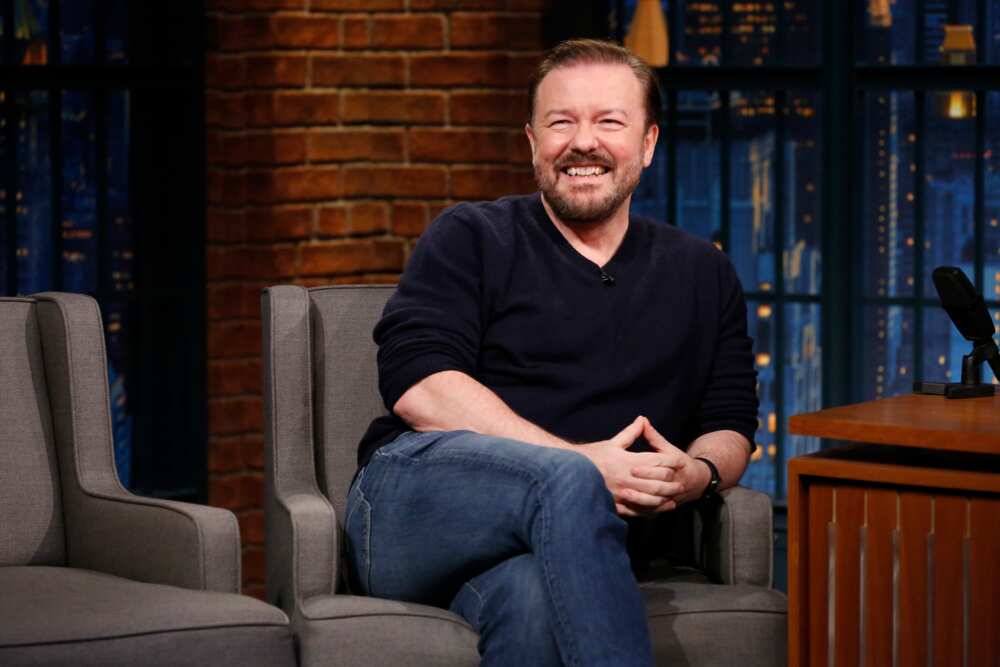 Date of birth: 25 June 1961
Place of birth: Whitley, Reading, England
Ricky Gervais is one of the best British stand-up comedians. He thrust into stardom after featuring in the TV series The Office. After the show, he ventured into stand-up comedy and has performed at many shows. Other films he has featured include Extras, The Invention of Lying and The Night at the Museum trilogy.
Gervais has been criticised for his type of jokes which incorporates dark humour; some critics feel it is insensitive and offensive. This notwithstanding, the comedian has won 27 awards and 65 nominations. Some of his awards include seven BAFTA Awards, five British Comedy Awards, three Golden Globe Awards, and two Emmy Awards.
Sean Lock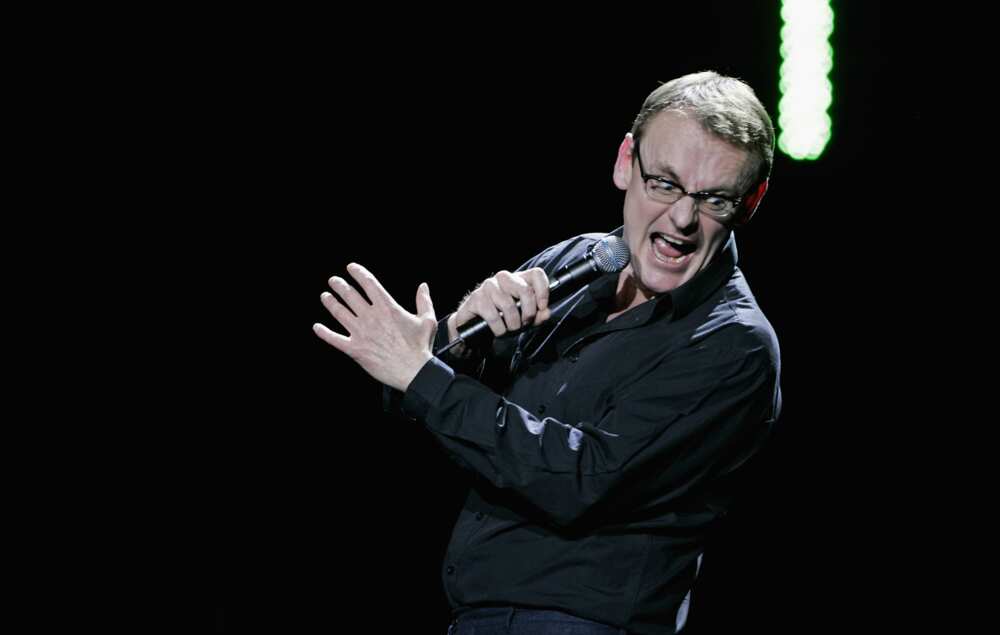 Date of birth: 22 April 1963
Place of birth: Chertsey, Surrey, England
Sean Lock was one of the best English comedians. He passed away on 16 August 2021, aged 58, after being in the comedy scene for 28 years.
Lock was also an actor. He won several awards as a stand-up comedian, including the 2000 British Comedy Award in the category of Best Live Comic. Lock's deadpan delivery and dry humour nominated him for the Perrier Comedy Award.
David Mitchell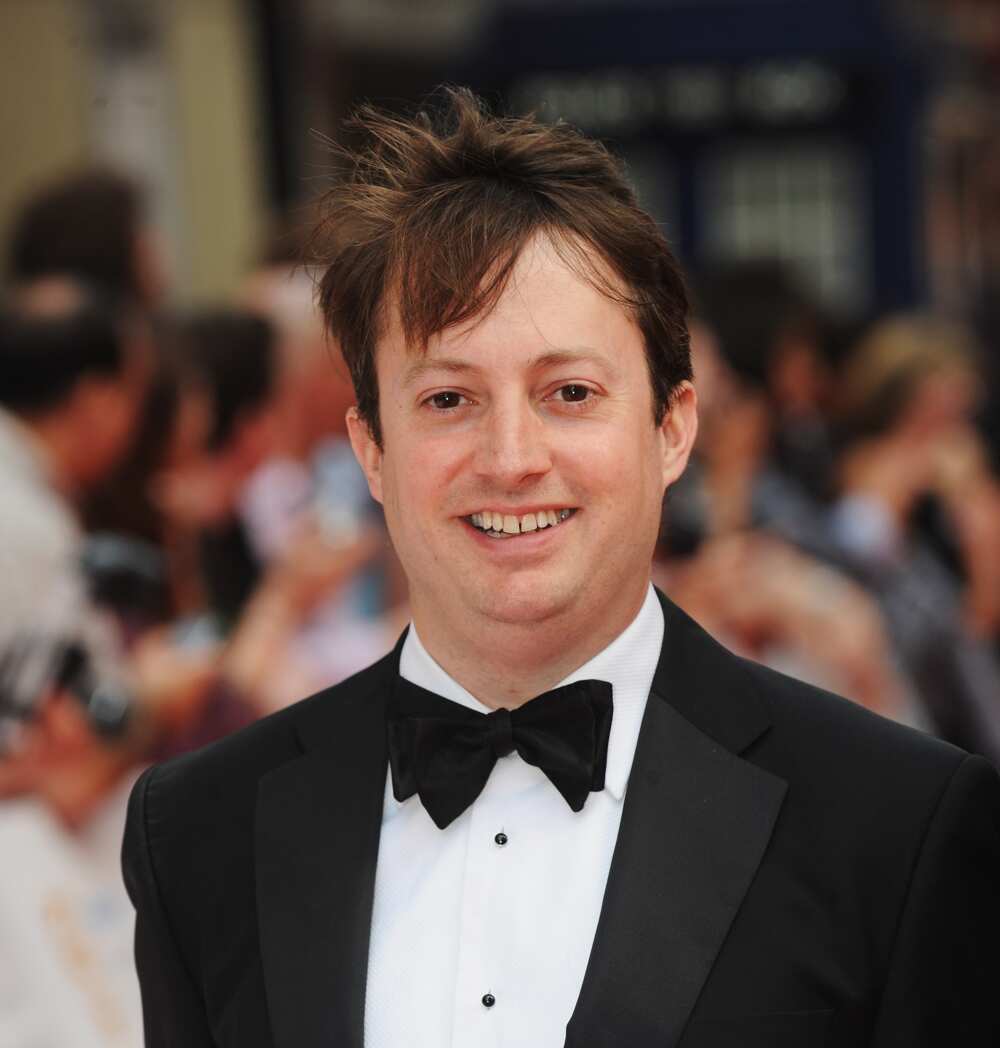 Date of birth: 14 July 1974
Place of birth: Salisbury, England
David Mitchell is a famous British comedian well known as the one-half of Mitchell and Webb, together with Robert Webb. The duo also collaborated in other comedy shows such as Peep Show, The Mitchell and Webb Situation and That Mitchell and Webb Sound. His jokes are great for stand-up comedy.
Simon Pegg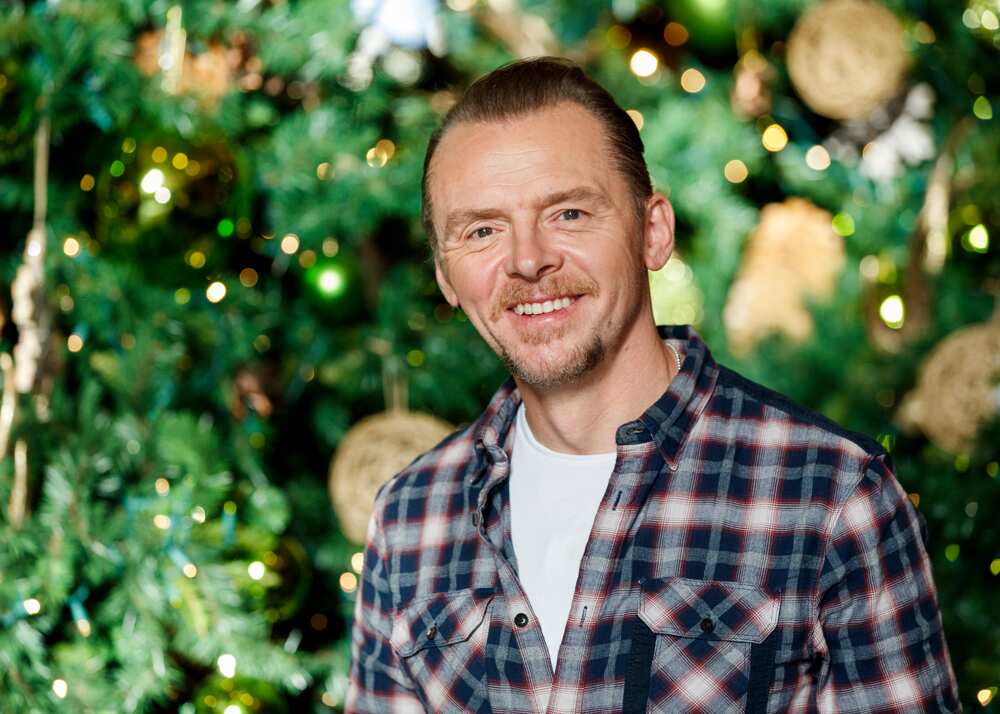 Date of birth: 14 February 1970
Place of birth: Brockworth, England, United Kingdom
Simon Pegg is one of the best British stand-up comedians. He is not only a stand-up comedian but also an actor, writer and producer. He is well known for his nerdy roles. Some notable films he has featured include Doctor Who, Star Trek, Star Wars: The Force Awakens and Mission: Impossible.
British is home to some of the funniest comedians of all time. British comedians are some of the highest-paid entertainers in the world. Most of these comics are not only known in the UK but have fans around the globe.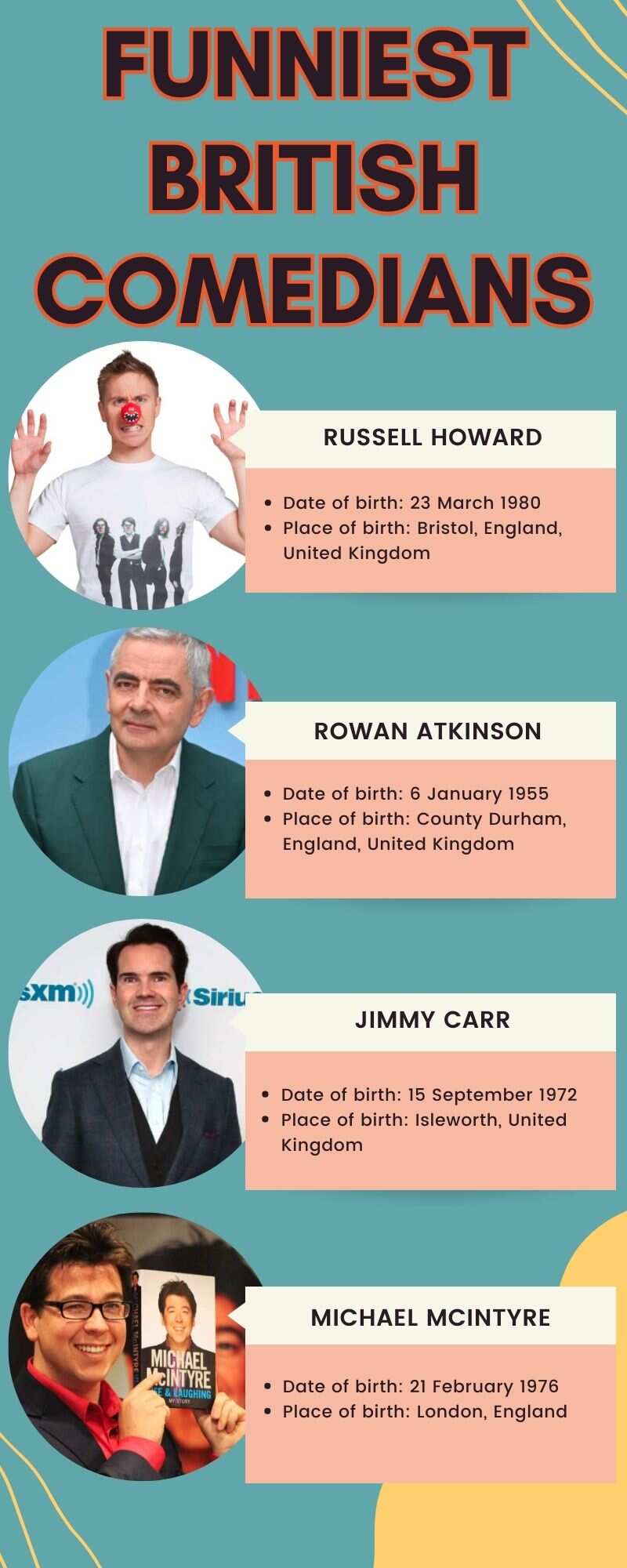 Legit.ng published an article about Nigerian stand-up comedians. Nigeria is home to some of the most talented comedians on the continent. They have a diverse comedy style and have performed at home and internationally.
The Nigerian comedy world has grown over the years, making it one of the well-paying entertainment gigs. The industry has produced some of the most talented and passionate comedians in Africa and beyond.
Source: Legit.ng