Daniela Rajic biography: Who is Paul George's beautiful girlfriend?
Daniela Rajic is popularly known for being Paul George's partner. In case you are not familiar with her partner, Paul George is an American professional basketball player who currently plays for the Los Angeles Clippers of the National Basketball Association (NBA).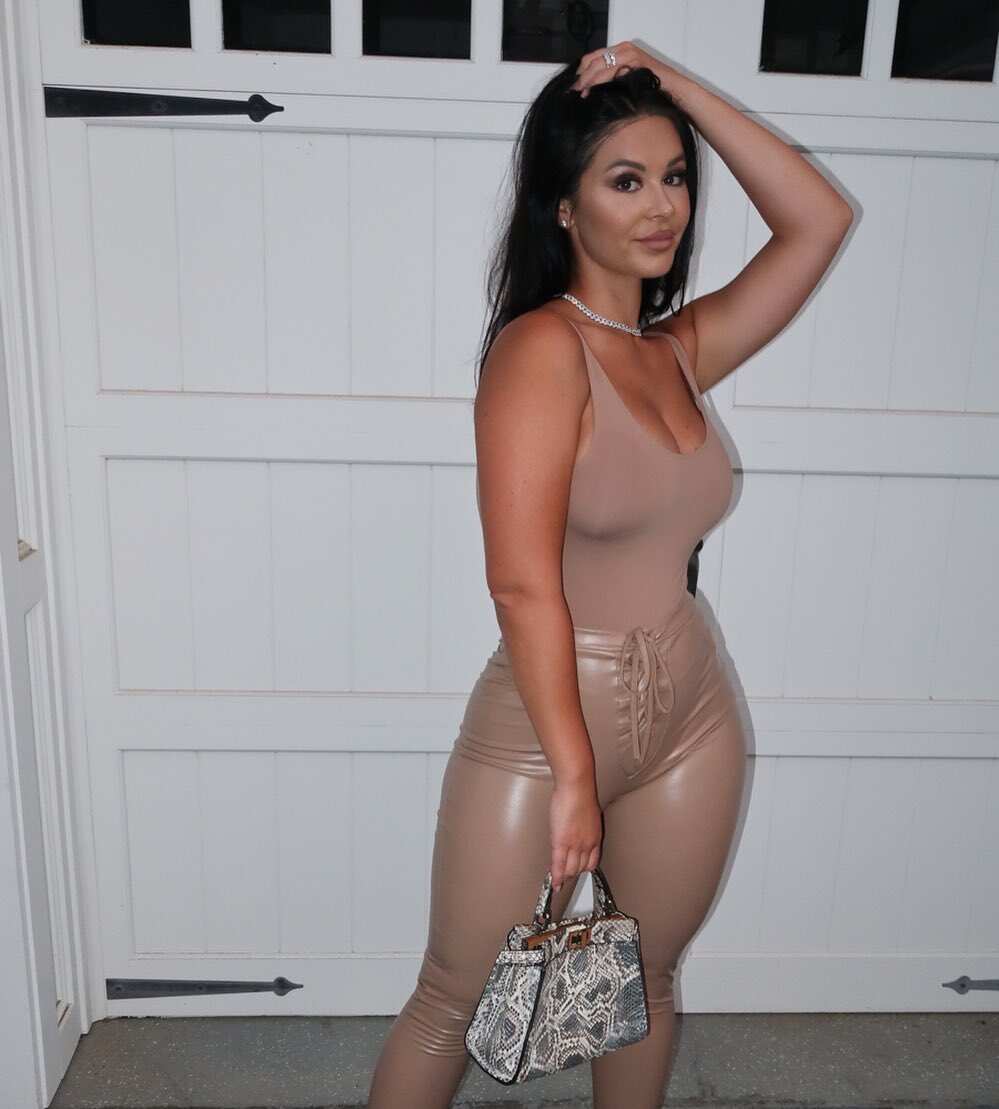 Despite the many challenges they faced at the early stages of their relationship, Daniela and Paul have been living together for several years now.
Daniela Rajic profile summary
Full name: Daniela Rajic
Date of birth: November 12, 1990
Age: 29 (as of 2020)
Place of birth: Queens, New York
Nationality: American
Profession: Entrepreneur and Instagram model
Zodiac sign: Scorpio
Instagram: @danielarajic
Early life
Daniela was born on November 12, 1990, in Queens, New York. She is an American citizen with Serbian ancestry. Rajic has managed to keep information about her parents and most of her early life undisclosed to the public.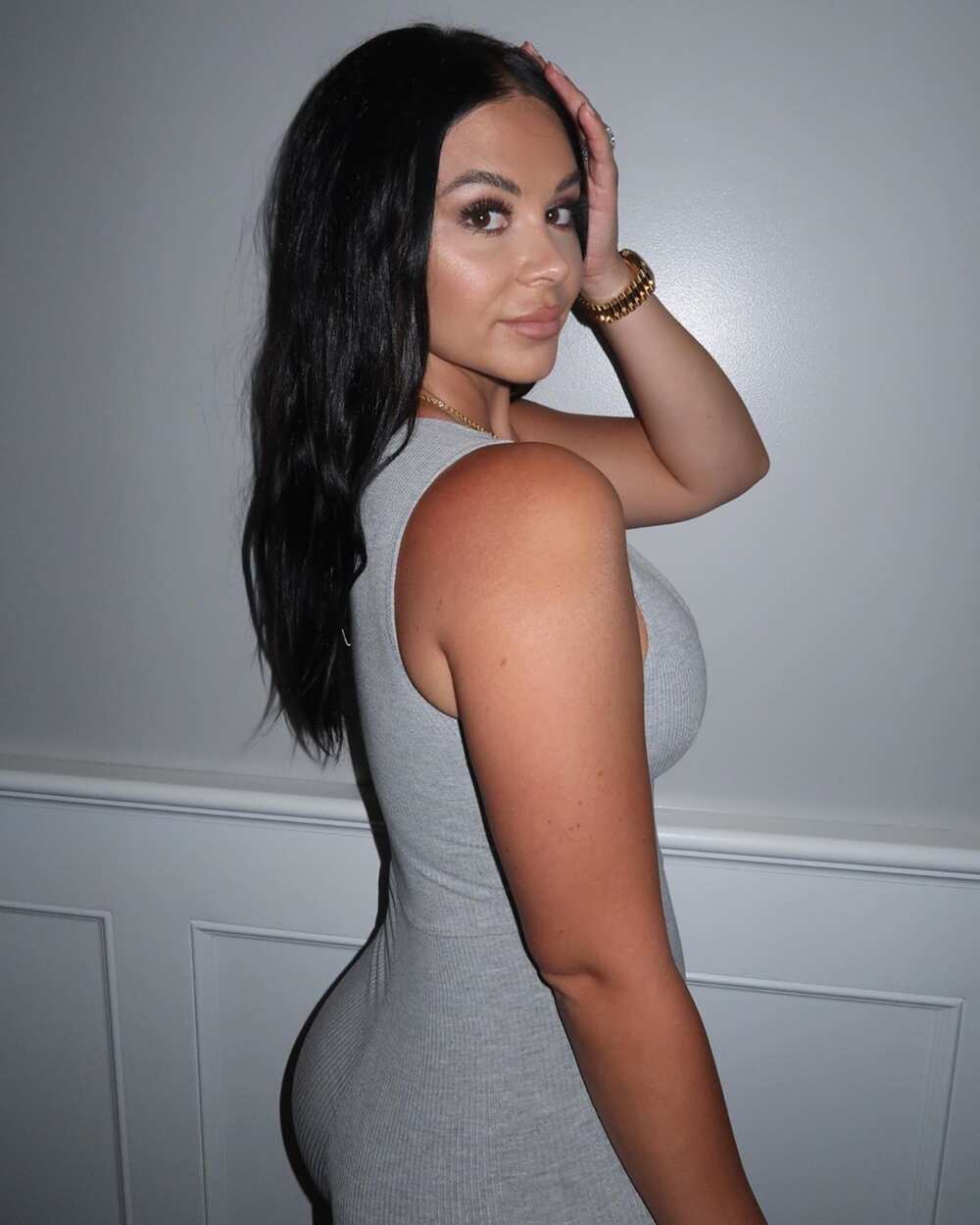 Rajic attended the University of Miami in Florida. During her time as a student, she worked as an exotic dancer in several popular clubs in Miami so that she could manage to pay her college fees.
Career
What does Daniela Rajic do? Well, she is the founder of a swimwear clothing line, Nudе Swim, which makes and sells swimsuits. Nudе Swim is owned by two beautiful NBA wives and girlfriends, Rajic and Sarah Nasser.
Sarah's ambition is a good example of business-minded NBA wifes, as she is married to Patrick Patterson, an American professional basketball player.
As most NBA girlfriends have large audiences as a result of exposure to the public, their business venture is continuously growing. Rajic also has a significantly large audience on Instagram, making it easier for her to market her products.
Daniela Rajic relationship
While working at Tootsies Cabaret, a celebrity exotic dancer club in Miami, Daniela's popularity as a dancer rapidly increased. As a result, she was able to meet numerous celebrities.
During this period, she met and interacted with Paul George in 2013. The two became closer with time and started dating.
As they were dating, Paul was also dating Callie Rivers, the daughter of Doc Rivers. Doc is the head coach of the Los Angeles Clippers basketball team.
However, his relationship with Callie ended after news spread that he was seeing Daniela. After a while, Daniela got pregnant. However, Paul had not been planning to have a baby. Therefore, he did not seem impressed by the news.
It was rumoured that Paul offered Daniela $1 million if she agreed to have an abortion. However, she declined the offer. On May 1, 2014, she gave birth to a beautiful girl and named her Olivia.
On May 28, 2014, she went ahead and filed a lawsuit against Paul. He responded to the lawsuit, stating that he would take responsibility for the baby if he had proof that Olivia was his baby.
To confirm if Olivia was his child, paternity tests were conducted, and the results confirmed that the baby was his. However, this did not put an end to the drama.
Paul went ahead and filed a lawsuit against Daniela, claiming full custody of their daughter. Since Daniela did not have a job, he believed that he was in a better position to raise their child.
After dealing with the matter for some time, the two agreed that they would practice joint parenting as both wanted to be present in their daughter's life.
After a couple of years, Paul George girlfriend got pregnant again. She gave birth to their second daughter, Natasha, in 2017.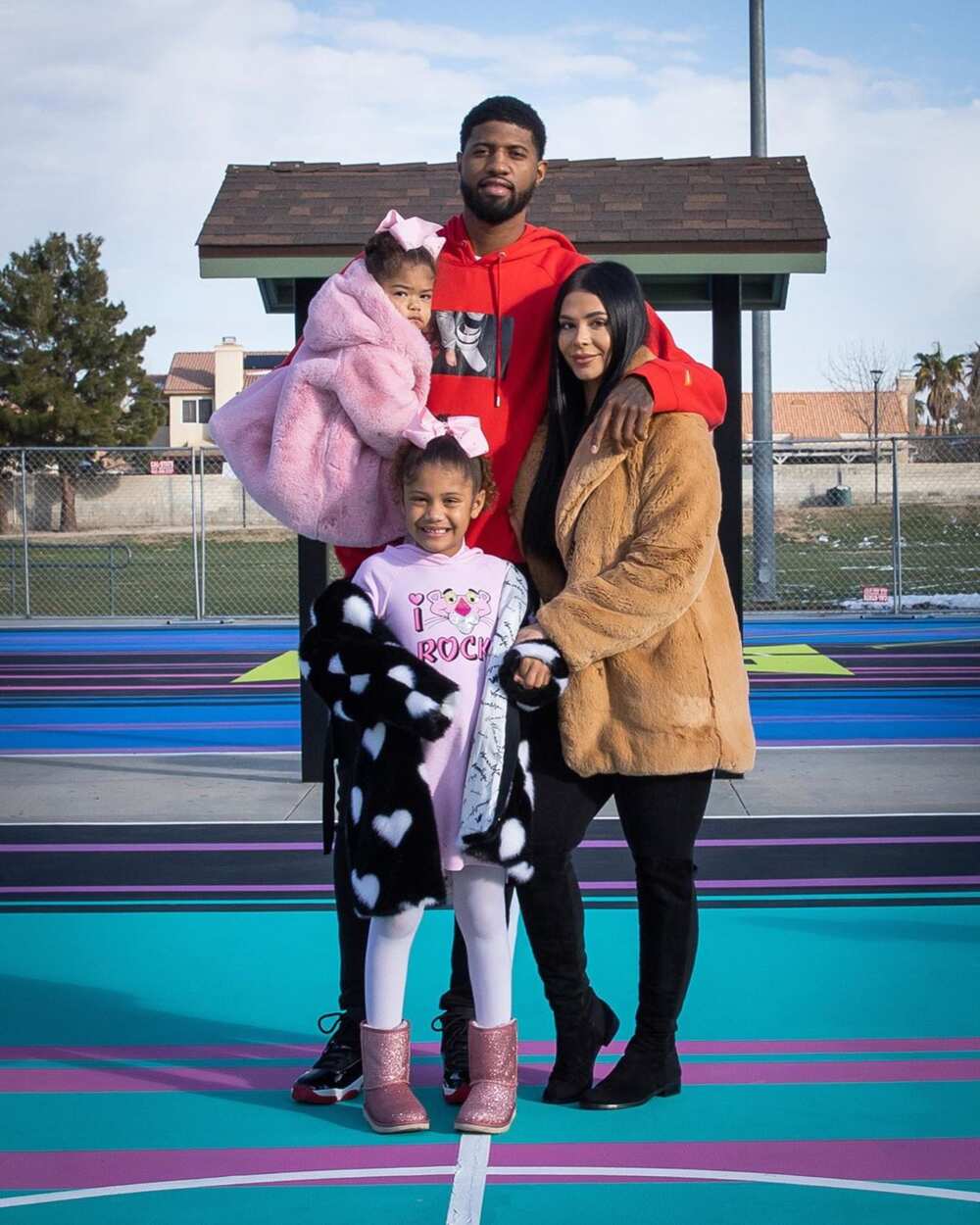 The couple appears to be happy as they continue to build a family together. One day, Rajic may end up being referred to as Paul George wife.
Random facts about Daniela Rajic
She is a beautiful mother and girlfriend.
She owns a swimwear line called Nudе Swim, alongside Sarah Nasser.
Daniela Rajic is an example of a relentless woman who went for what she wanted unapologetically. Unlike the popular saying that states that rejection is redirection, sometimes, this may not be the case. Indeed, bad situations do not last forever.
READ ALSO: Quinn Lundberg bio: What do we know about Zach Galifianakis' wife?
Legit.ng recently reported that in a world where wives of celebrities capitalize on their marriages to grow their image and riches, Quinn Lundberg is a reminder that not all people are motivated by money or fame.
The beautiful Quinn Lundberg is the wife of American actor, writer, and comedian Zach Galifianakis. Despite being married to a celebrity, she does not have social media accounts because she likes a quiet and private life. This gives her personality a certain magnetism that has made even more people fall in love with her.
Source: Legit.ng