Margie Willett biography: who is Van Dyke's first wife?
Margie Willett was famous for being the first wife of the actor Dick Van Dyke, who gained popularity for appearing on the hit series Diagnosis Murder in the 1990s. What is known about his first wife?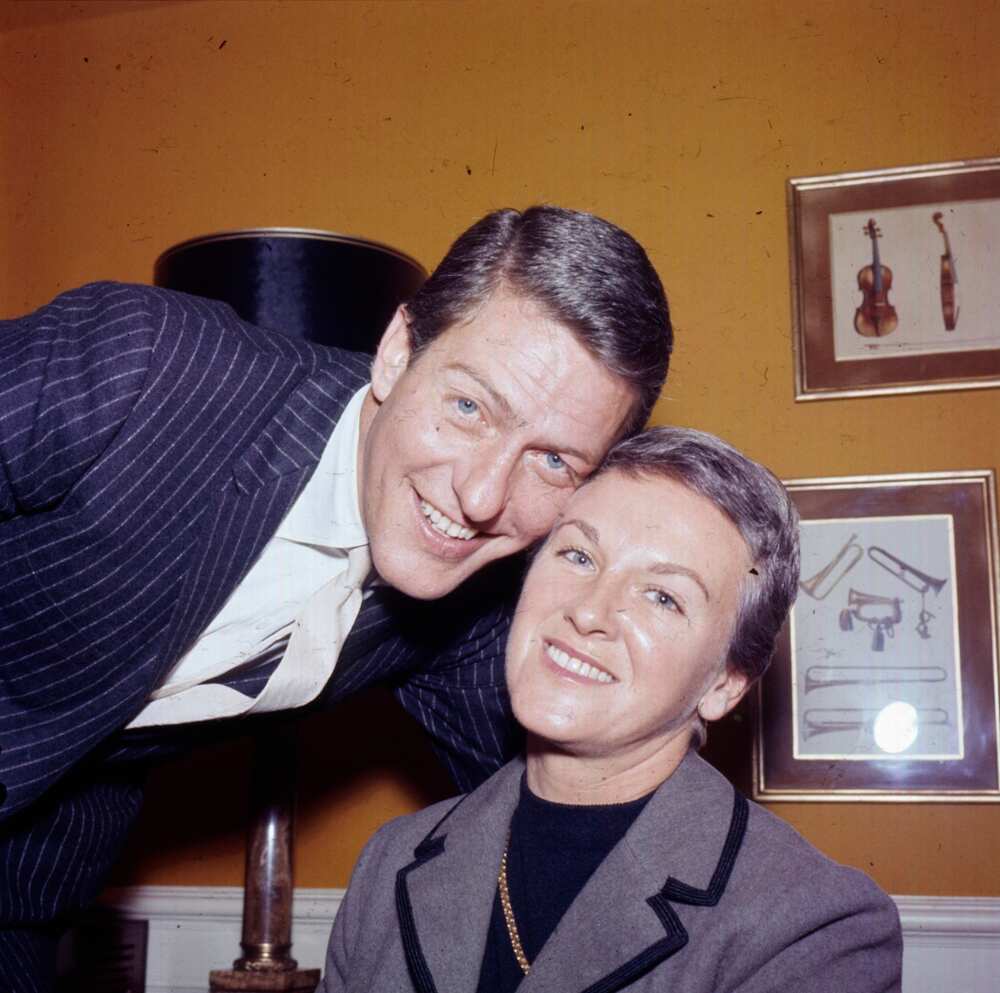 Marjorie Torrell Willett was popularly known as the ex-spouse of Dick Van Dyke. What is known about her life?
Profile summary
Date of birth: 1927
Year of death: 2008
Age at the time of death: 81 years
Place of birth: Danville, Illinois, the USA
Children: 4
Margie Willett biography
Margie was born in 1927 in Danville, Illinois, the USA. There is no information revealing anything about her parents, education or childhood years..
Relationship with Dick Van Dyke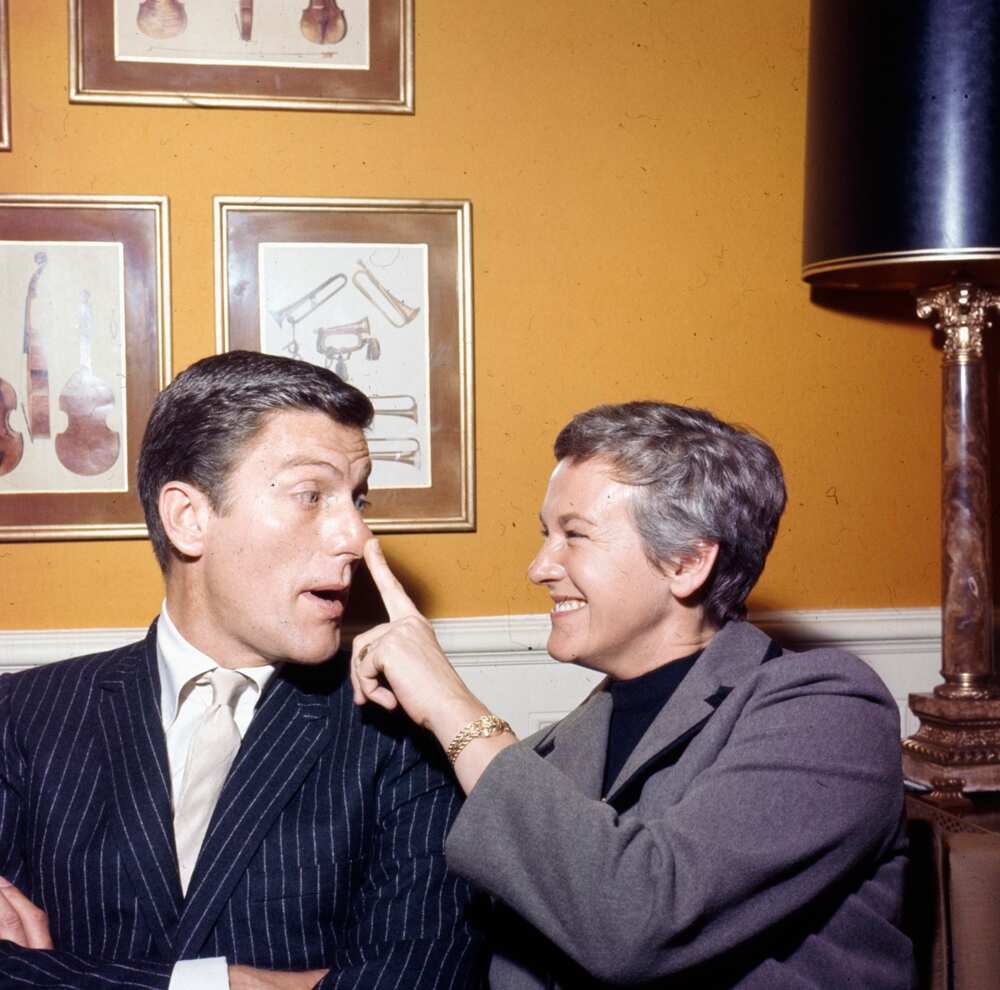 Margie and Dick Van Dyke met in Danville, Illinois, the USA. They started dating when Dick was 20 years old.
They had been in a relationship for a few years when a radio producer offered to pay for their wedding and honeymoon if they tied the knot on his show in 1948.
Margie Willett married Dick that year on 12 February. They exchanged their wedding vows live on a radio program called Bride and Groom.
In an interview with The Guardian, Dick Van Dyke mentioned:
We exchanged our vows in front of a minister and two radio microphones while 15 million people listened!
Willett was a down-to-earth woman who had no fondness for Hollywood. She wore her hair short and eschewed make-up. Her appearance often confused people. They though she was either Van Dyke's sister or his mother.
Many years later, Marjorie Willett Dick Van Dyke marriage ended with a divorce. The couple separated on 4 May 1984. Willett never had any other relationship after her divorce from the actor. Furthermore, she disappeared from the media.
Children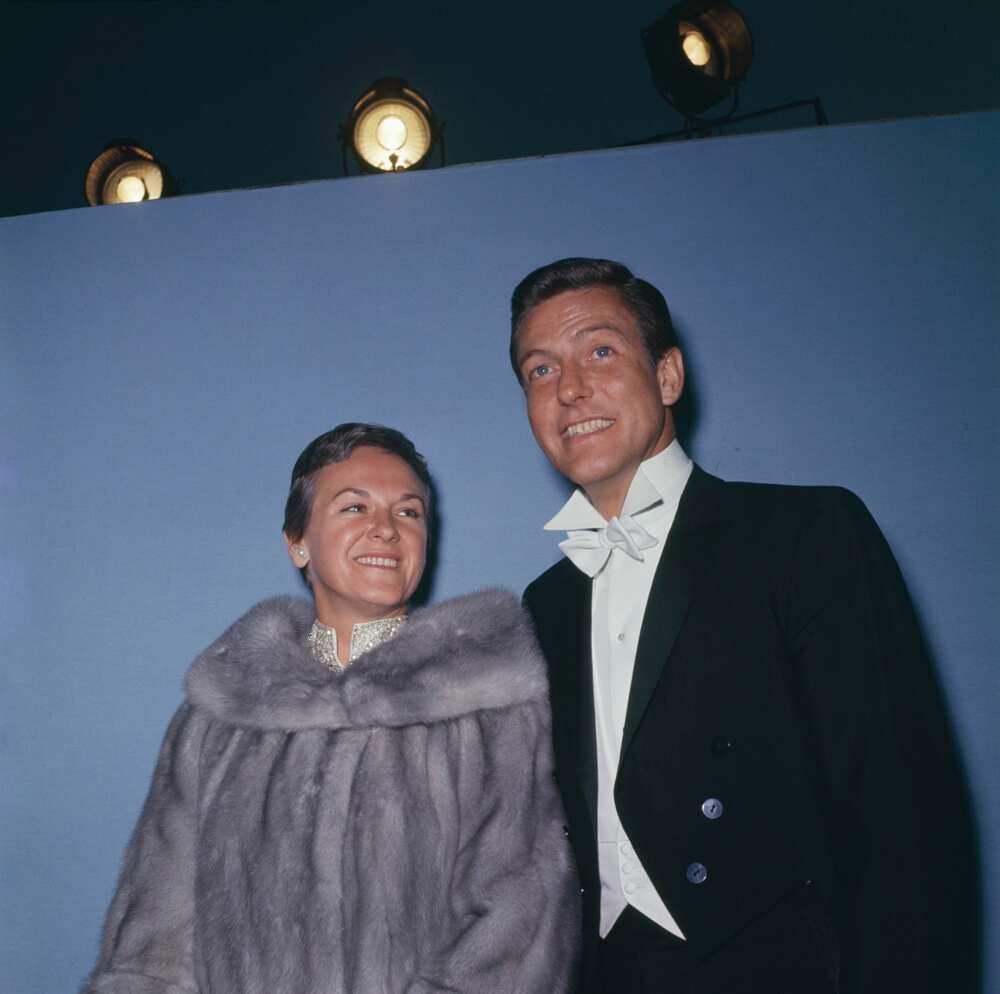 Dick Van Dyke first wife gave birth to four children:
A son Barry. He is an actor who has played many roles. His wife's name is Marry. They have four kids together: Carey, Taryn, Wes, and Shane.
A daughter Carrie Beth. She is an actress who appeared on her father's shows alongside her brothers and her sister.
A son Christian. He is also an actor. He made an appearance in Hollywood Goes to a World Premiere and The Dick Van Dyke Show. His wife's name is Caroline A. Heller. The couple had a daughter who died of Reye's Syndrome.
A daughter Stacy. She is an actress. She starred in Diagnosis Murder: Town Without Pity and The New Dick Van Dyke Show.
Willett also suffered a miscarriage and lost twins.
Margie Willett cause of death
Willett passed away in 2008. She died of pancreatic cancer at the age of 81 years
How many times has Dick Van Dyke been married?
Van Dyke has been in a relationship with three different women. He married only two of them.
After his separation from his first wife, he stayed single for a while. Later on, he started dating Michelle Triola Marvin. They met each other for the first time in 2006.
She worked as an actress at the time. They talked a lot about their wedding but could not pick a date. They were together for 35 years but had never been legally married. Triola died of lung cancer in 2009.
Who is Dick Van Dyke married to now?
Then, he fell in love and tied the knot for the second time. Dick Van Dyke's wife name is Arlene Silver.
They got acquainted in 2006 in the green room at the Screen Actors Guild Awards in Los Angeles. The second of Dick Van Dyke wives worked as a make-up artist at the time.
Soon, they become good friends. Here is how the actor talked about their first meeting:
She passed through and I was bowled over by her beauty. She became my make-up artist, then worked her way all the way up to wife.
Dick Van Dyke married her on 29 February 2012. The wedding ceremony took place at a chapel near his house in Malibu.
There is a large age gap between them. Dick Van Dyke wife is 46 years younger than her husband.
He was 86 years old when they got married. Arlene was only 40 then. As of today, Dick Van Dyke wife age is 49 years.
At present, Dick Van Dyke and wife are enjoying living together. Here is how the actor commented about their marriage in an interview with The Guardian:
We don't feel the age gap. I'm emotionally immature and Arlene is very wise for her age, so we meet in the middle.
Although Margie Willett was married to a well-known actor, she preferred to stay out of the spotlight. As of today, there is no information, which could reveal more details about her life after her divorce from the TV star.
READ ALSO: Gloria Govan bio: age, sister, ex-husband, partner, children
Legit.ng recently reported about the life of Gloria Govan. She is best known as the first wife of retired NBA player Matt Barnes. They had two children together.
After she separated from Barnes, Gloria started dating his teammate – Derek Fisher. What is known about their relationship? How old is she now?
Source: Legit.ng