Sweet romantic words to tell girl at first date
Do you know how to make a girl like you? All men really need to learn some sweet romantic words that would be perfect not only on the first date but in any life situation. Of course, many girls believe in deeds, not in words, but the first date is the right moment to create a good impression, and it will be hard to do this without special words almost any girl dream to hear.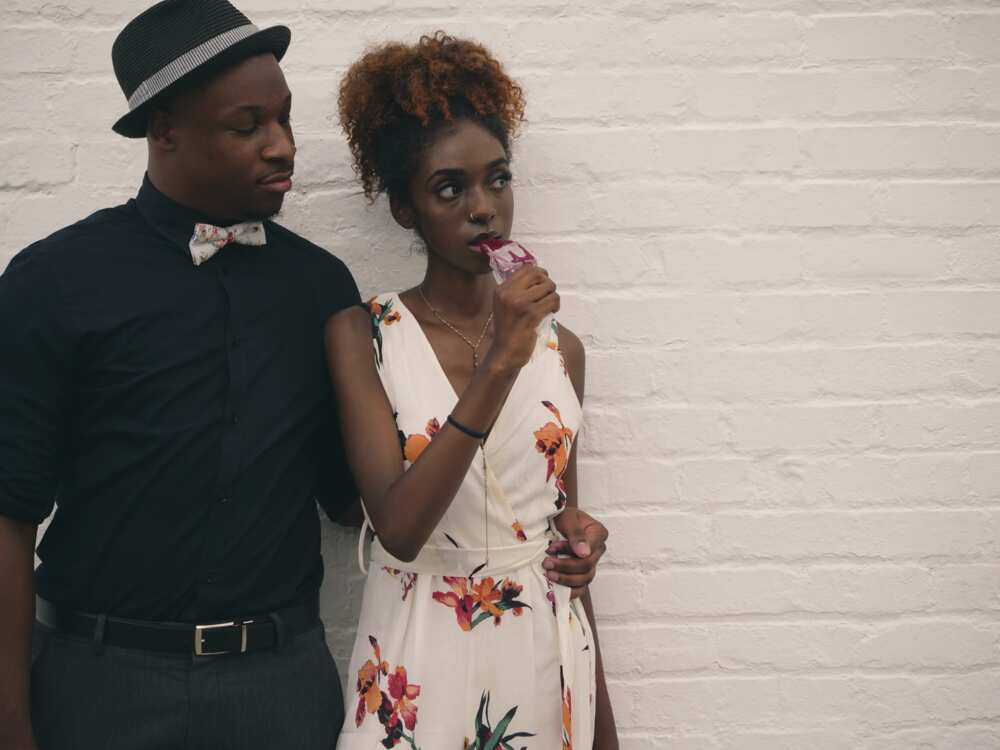 There are many interesting and must-follow ways how to win a girls heart. Saying lovely words is one of them. We would like to devote this post to useful tips and advice on what exactly you should tell a girl to make her feel special even on your first date.
Too often, we have high hopes for the first date with the person we are interested in. But do we always manage to achieve our goals? To make the first meeting nice and pleasant for both of you, it is worth following a few rules.
Sweet words for her
Is it your first date? Would you like to impress the girl or woman you really like?
As they say, men love with their eyes and women love with their ears. This means that all women are happy to hear compliments, sweet words, and romantic phrases. But you shouldn't sound trivial and as if you tell all girls the same phrase. This is what can help you win a girl's heart.
You have to be sincere and show your curiosity. Here is a list of some sweet things to tell a girl:
This is a lovely dress (tattoo, makeup, hairstyle, etc.). Where is it from?
You have a lovely smile. I feel warmth every time I see it on your face.
I am sorry as this can sound awkward, but I get very nervous around pretty girls.
I don't really know why you have chosen me for the first date, but I am now the luckiest man on earth.
I like how you look at me. It makes me feel like I can conquer the world and when I do, I'll give it to you.
I know we just met, and I probably shouldn't be saying this, but when I think about my future, you are in it.
I am so excited to discover new things about you and explore the world through your eyes.
I can't wait to see where our relationship goes. Thank you for saying "yes" to our first date.
How can a new relationship be so significant to me?
I had a good time with you. I would be more than happy to ask you for a second date if you have the same feeling.
If this is your first date, try to ask more questions and sincerely listen to her answers. Don't boast, don't talk too much, don't act immature, and remember to pay the bill.
READ ALSO: How to tell a girl you love her: best tips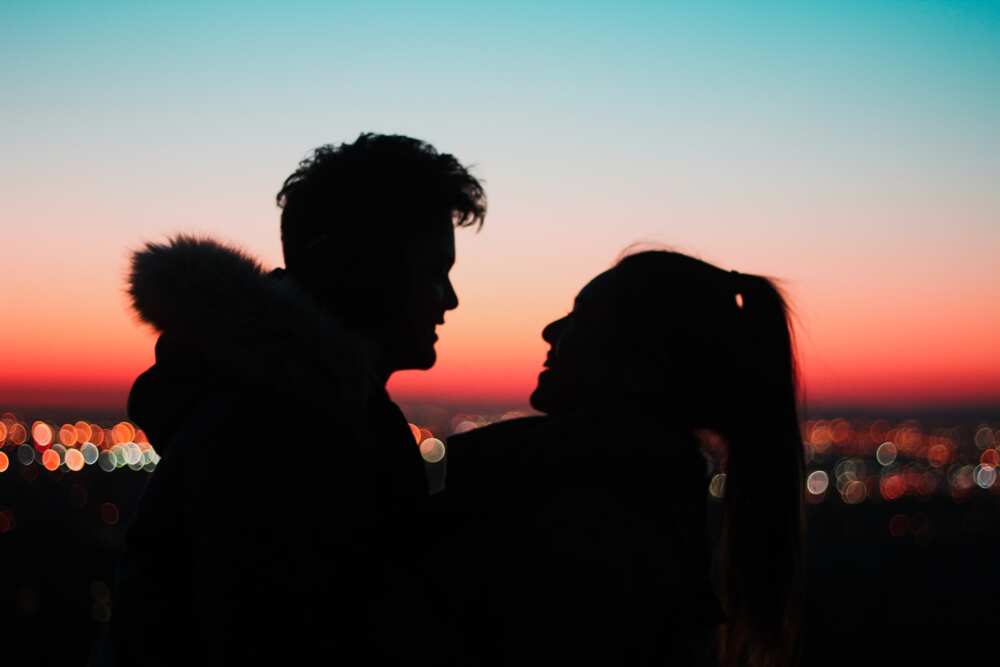 How to win a girl's heart
Besides remembering sweet words for her, you should follow some other tips to win her heart and make her fall in love with you after your first date. This is a must-do if you wish to have a second, third, fourth date, and so on.
Don't push your relationship. Let it slowly develop.
Show your good sides and be brave because girls love brave men who are confident.
Don't flirt with other girls if you are not interested in them. Show your interest in your date and respect her.
Always smell good and fresh.
Keep telling her sweet, funny, and romantic words to make her laugh and smile when you are around.
These are simple things you should remember and practice. Women like sincere men with good sense of humor, who are rich on compliments and know how to flirt in the most romantic way possible.
Since there is no magic formula of sweet words for her, you can experiment with different lovely details and romantic phrases and quotes. Be different and don't repeat yourself every time you are with her. You should charm her, and sweet things like quotes and compliments work the best to achieve this goal.
READ ALSO: Best love SMS for her
Source: Legit.ng