Bebe Buell bio: who is Liv Tyler's mother?
Bebe Buell is an established musician who is also known as a former fashion model. She is the mother to actress Liv Tyler and was her manager in the early years of her career. Bebe Buell dated a number of musicians including Mike Jagger and Steven Tyler. Who is she dating now?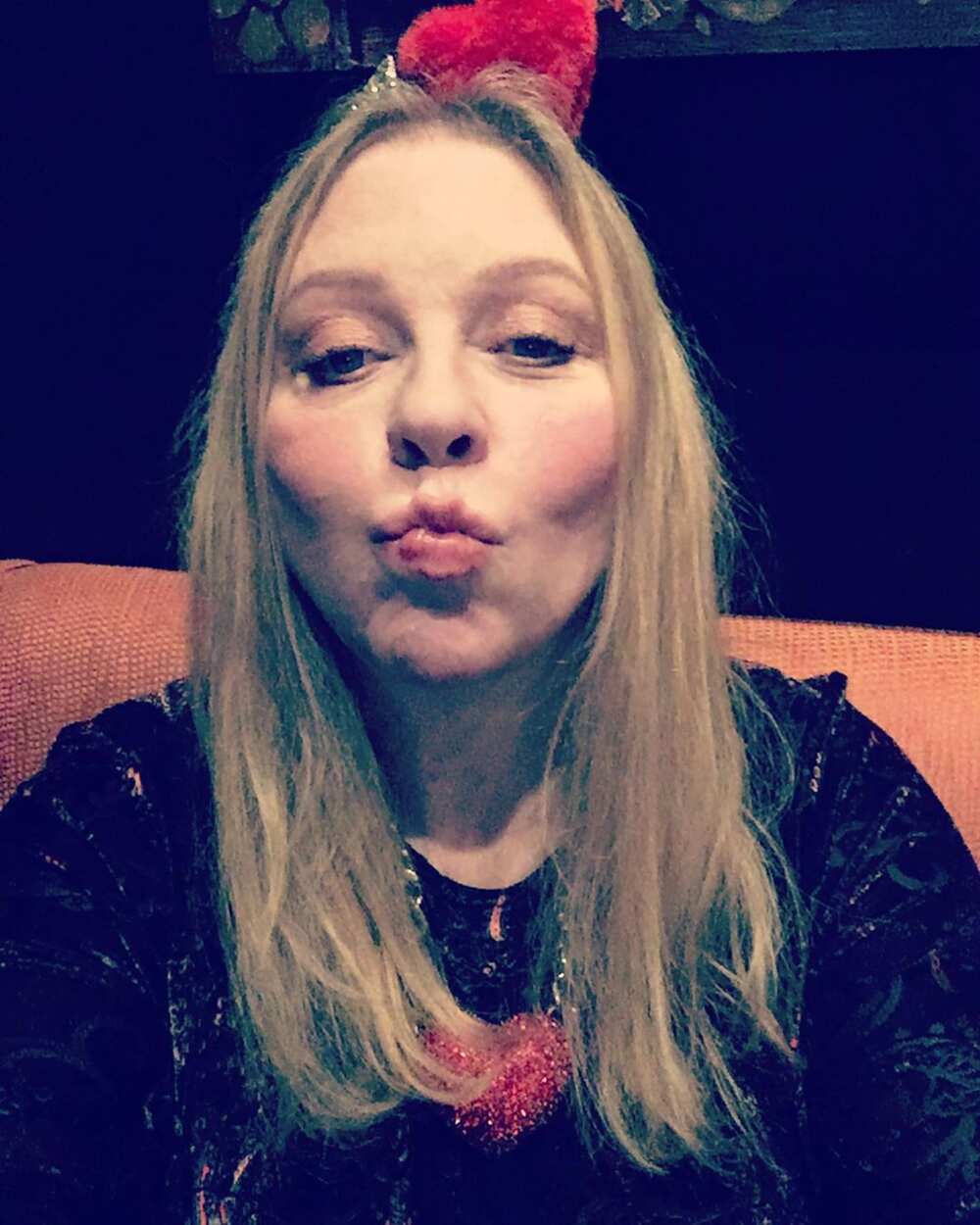 Bebe established two rock bands, B-Sides, and The Gargoyles, which disbanded after releasing a few songs.
Profile summary
Name: Beverle Lorence Buell
Date of birth: July 14, 1953
Nationality: American
Age: 66 years
Height: 5 ft 9 inches
Parents: Dorothea Johnson, Harold Lloyd Buell
Descent: German
Horoscope sign: Cancer
Spouse: Coyote Shivers (m. 1992- 1999), Jim Wallerstein (m. 2002)
Children: Liv Tyler
Occupation: Singer
Body measurements
How tall is Bebe Buell? She is 5 feet 9 inches tall and she weighs about 62 kgs. She has blue eyes. Her body measurements are 35-24-35 inches and her cup size is 35C.
Background
How old is Bebe Buell? The former model was born on July 14, 1953, in Portsmouth, Virginia, to Dorothea Johnson and Harold Lloyd Buell.
Bebe Buell age 66 years. Her dad was a U.S Navy officer who fought in World War II. Her mom was the owner of the Protocol School of Washington.
Her nickname 'Bebe' was coined from Baby Buell. She was named Beverle Lorence Buell after her father returned home.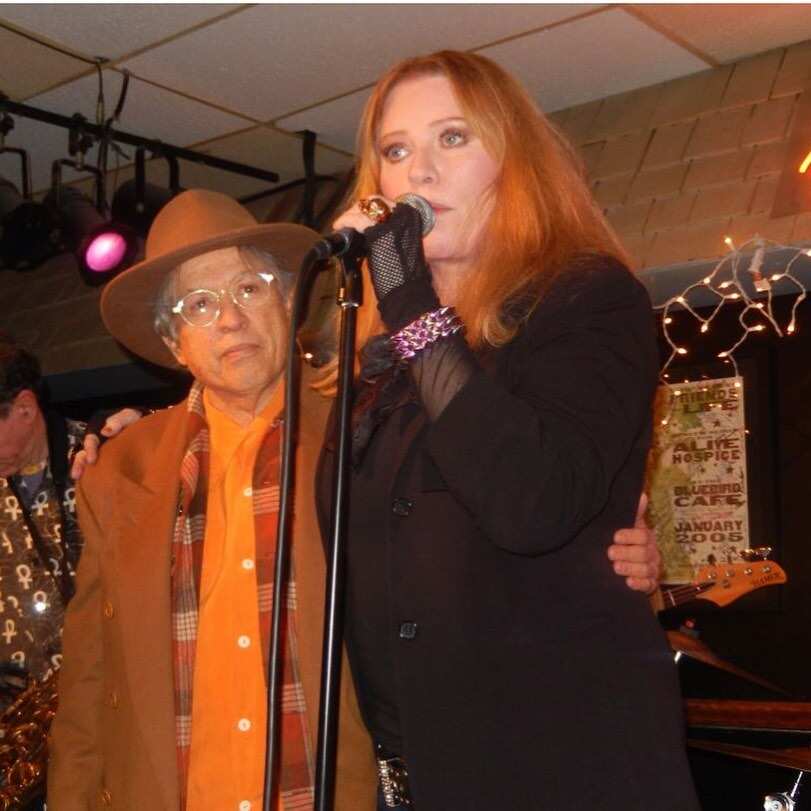 Bebe Buell autobiography titled Rebel Heart: An American Rock and Roll Journey was published in 2001 and it became a New York Times bestseller. She co-wrote the book with Victor Bockris.
Modelling career
Bebe Buell began modelling at the age of 17. She was identified and signed by Eileen Ford, a modelling agency executive. She moved to New York City to pursue modelling.
Bebe Buell Playboy
Thanks to photographer Lynn Goldsmith, Bebe's images landed on the hands of Playboy magazine. In 1974, she became the Playmate of the November issue of the Playboy magazine. She became widely known after that.
Music career
Bebe Buell young self had a fiery passion for music. She recalls that at the age of five, she was obsessed with rockstar Mick Jagger.
Initially, before becoming a model, she moved to New York to become a musician. She released her first EP (of four tracks) in 1981. The EP was released by Rhino Records.
The singer founded two rock bands, B-Sides in 1980 and The Gargoyles in 1985. Both groups disbanded after releasing a couple of songs. The Gargoyles dissolved in 1991.
She released a single titled Air Kisses for the Masses, and a 12 track album in 2009. She released an 11-track rock album, Hard Love, in September 2011.
Personal life
Who has Bebe Buell dated? The singer had relationships with Paul Cowsill, Todd Rundgren, Iggy Pop, David Bowie. Mick Jagger, Elvis Costello, and Steven Tyler.
Bebe Buell and Todd Rundgren were long time lovers. While they were dating, she gave birth to Liv and hid the fact the Steven Tyler was Liv's biological father. This made Bebe Buell Todd Rundgren relationship become strained.
The model affirmed that she concealed the truth from Todd and Liv because Steven was a drug addict who would not be a responsible dad. When Liv was about 15 years old, she changed her surname from Rundgren to Tyler.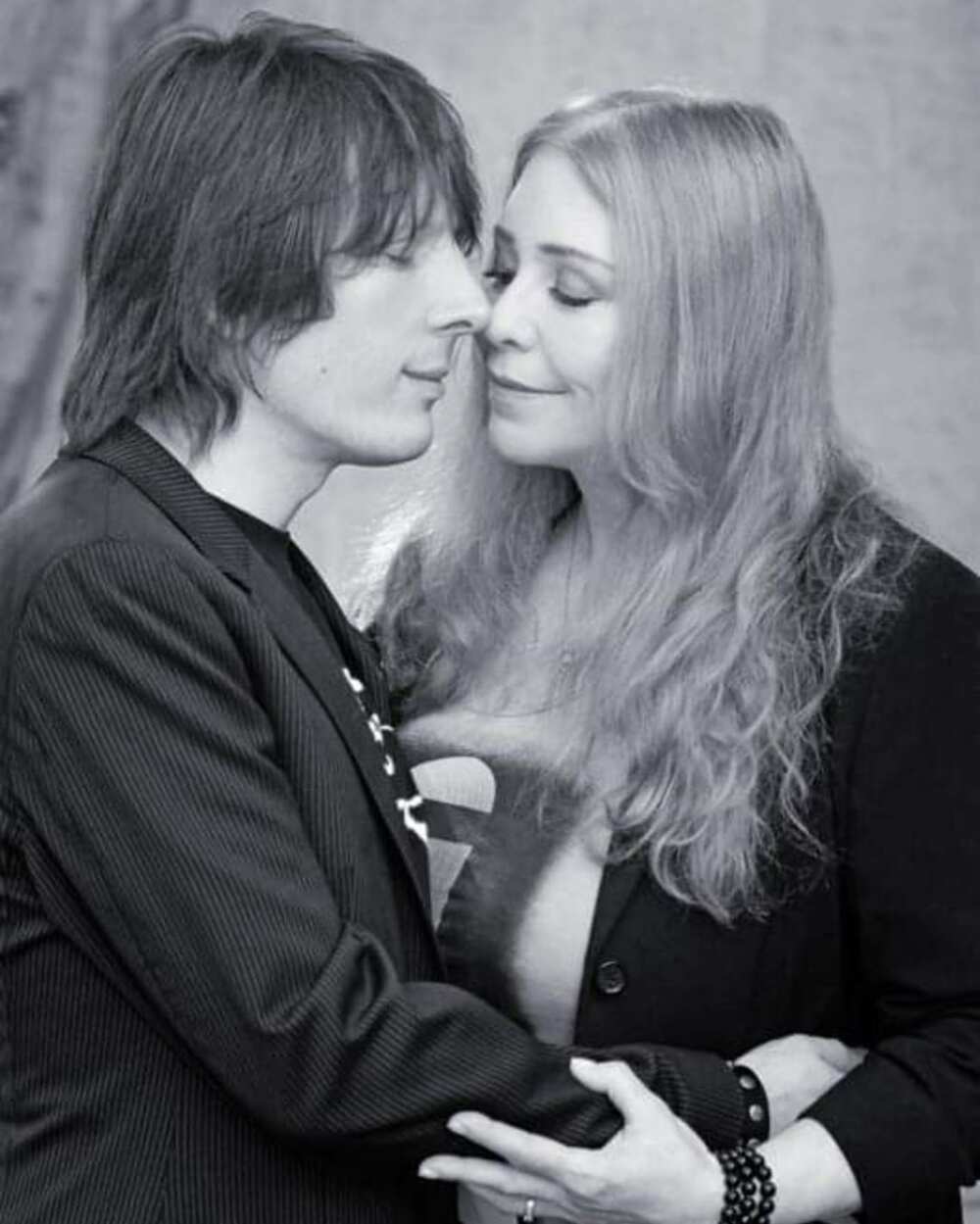 Liv Tyler mom wedded actor and musician, Coyote Shivers, in 1992. After a couple of years together, they divorced in 1999. She then married Jim Wallerstein in 2002.
Other known facts
Bebe Buell and Steven Tyler became parents to Liv Tyler in 1977. Steven is the lead singer for the Aerosmith rock band
She and Todd had decided to tell Liv about her biological dad when she was eighteen years old, but the curious Liv figured it out when she was nine years old.
She was Liv Tyler's manager when she started acting. Liv Tyler is an actress, producer, and singer. She is famous for playing the role of Arwen Undomiel in Lord of the Rings.
Her grandson Milo William Langdon was born in December 2004.
She moved from New York to Nashville, Tennessee in 2013.
Her verified Instagram page is @realbebebuell.
Bebe Buell net worth
How much is Bebe Buell worth? Her estimated net worth is $1 million. Her singing career is her biggest source of income.
Bebe Buell is a singer best known as the mother to actress Liv Tyler. She has a successful career in music and her songs can be found in various streaming sites.
Source: Legit.ng