Ron White's wife: who are the women in the comedian's life?
Ron White is a stand-up comedian who is nicknamed Tater Salad after one of his comedy specials. Although he rose to fame for his comedy, his romantic life has grabbed the spotlight multiple times. Who is Ron White's wife? Read more about the women in his life.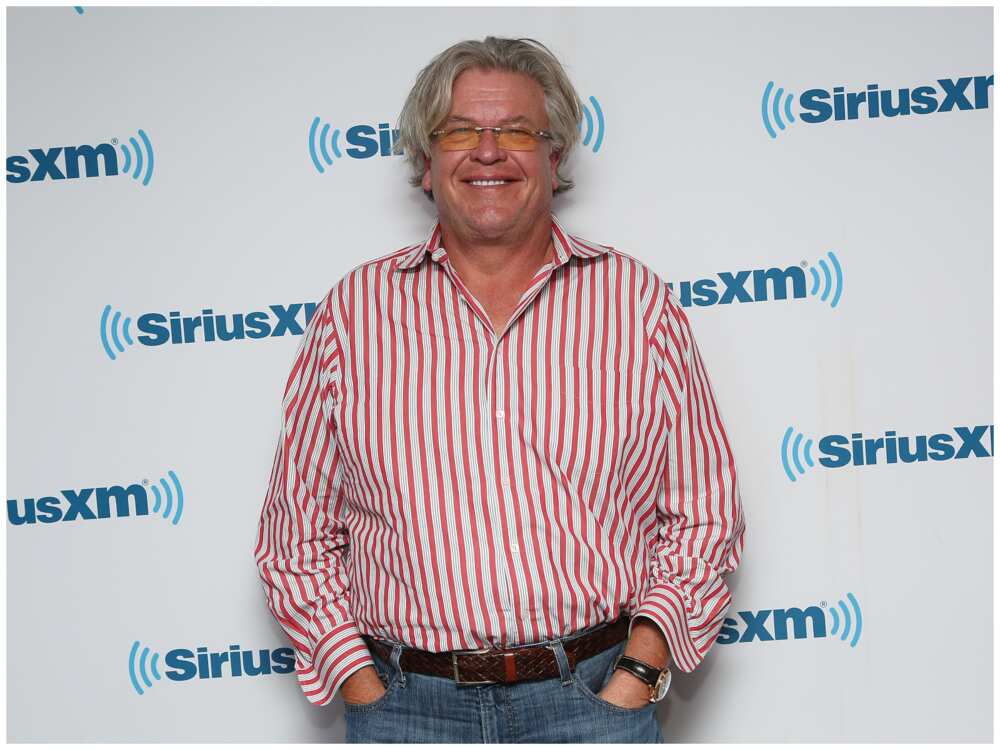 In addition to his comedy career, White is an actor, writer, and film producer. He is a member of the comedy troupe The Blue Collar Comedy Tour. He often smoked cigars and drank whiskey in his routines. However, he quit alcohol in 2021 with the help of a hypnotherapist and ayahuasca, a South American psychoactive drink.
Who is Ron White married to?
White is not married as of 2023. Although he has been married before, all his marriages have ended in divorce. He is yet to get married again.
Ron White's marriages
White has tied the knot three times, in 1981, 2004 and 2013. The stand-up comedian's first marriage was to Lori Brice between 1981 and 1993. He later married Barbara Dobbs in 2004 and divorced her in 2008. His third marriage was to Margo Rey, between 2013 and 2017, although they had court disputes over the actual length of their marriage.
Lori Brice
Lori was the comedian's first wife. She was Ron White's spouse for twelve years, from 1981 to 1993. They had one son together, Marshall White. The pair kept their relationship out of the limelight and never revealed why they divorced. Their son Marshall stayed with his father after their divorce. Lori has also remained away from the spotlight since their separation in 1993.
Barbara Dobbs
Eleven years after his first marriage ended, the comic married again. He tied the knot with his second wife, Barbara Dobbs, in 2004. Dobbs is an interior designer who previously worked for Jeff Foxworthy, an American radio and television personality. The couple had no children together, and Barbara has shied away from the public since their divorce.
Margo Rey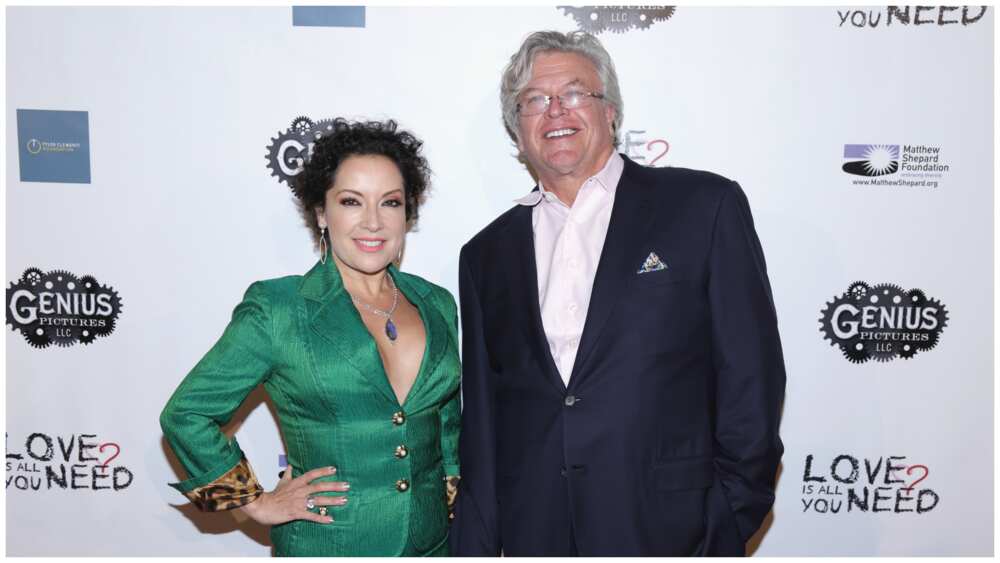 Margo 'Rey' Reymundo is a Mexican singer, songwriter, and cancer survivor. Ron and Margo met through the singer's older brother, Alex Reymundo, a Mexican actor and stand-up comedian. Margo was performing, and her brother invited White to watch her show. He went even though he didn't want to and was instantly attracted to her when watching her performance.
As the comedian tells the story, it took several years for him to ask Alex for his sister's phone number, and they started dating shortly after. While Margo was Ron White's girlfriend, they worked together on Ron White Presents: Margo Rey Live. Their events often blended concerts and comedy shows, with Alex included.
The pair got married on 13 October 2013 in California. They lived in Montecito in Santa Barbara County, California. However, the singer and songwriter filed for divorce in June 2017, starting a long court case over spousal support.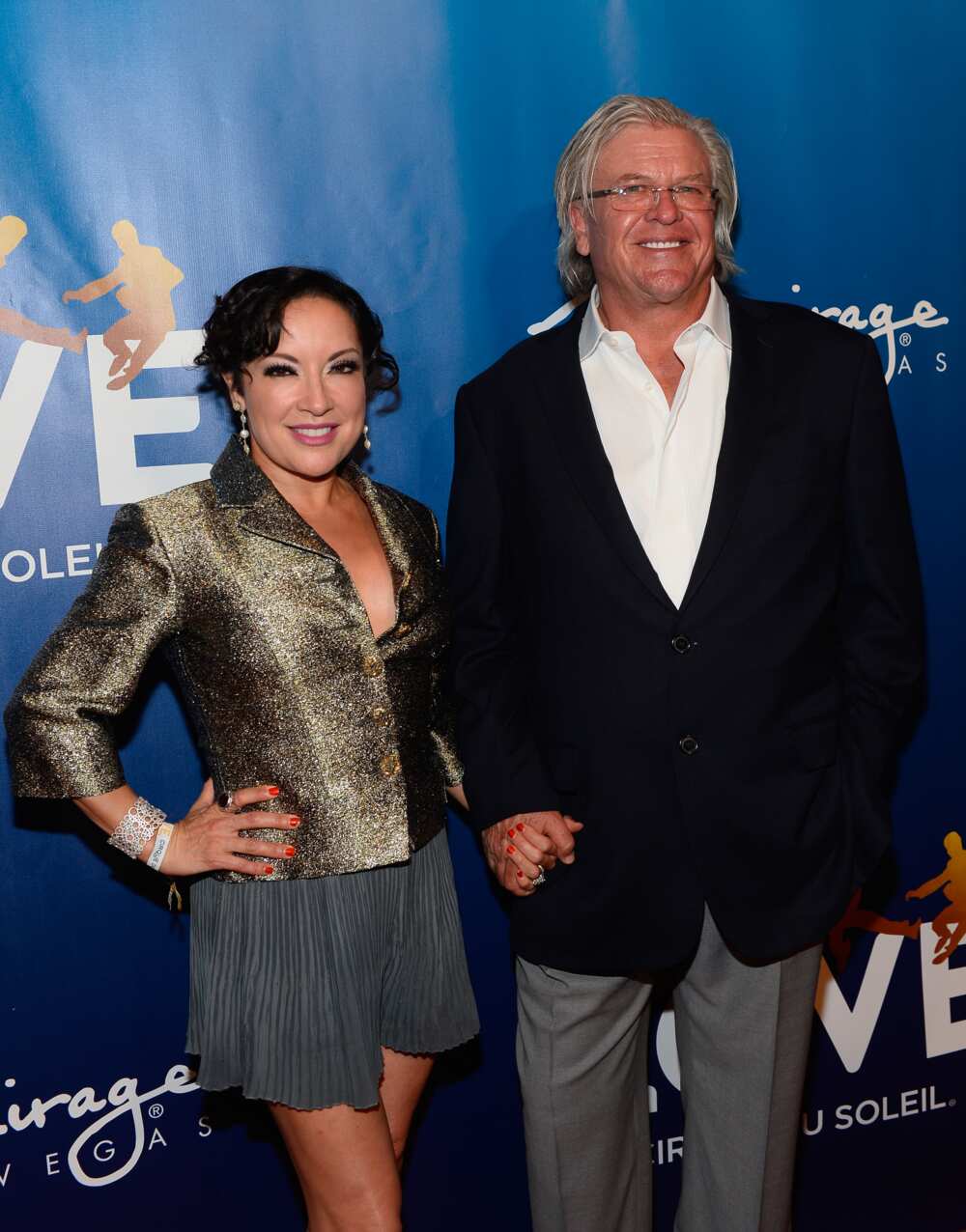 The two have never directly addressed why they divorced. However, in 2017, TMZ reported that White initially decided to end their relationship. They were allegedly living large in a hotel in Beverly Hills during the 2017 summer when the comedian decided he wanted to end their relationship.
Shortly after, Margo, who was battling cancer at the time, had a consultation with an oncologist. When she tried to pay for the consultation, she discovered that Ron had cut her off from their joint finances and cancelled all her credit cards. The comic had allegedly also changed all the locks to their house. She filed for divorce shortly afterwards.
During their divorce proceedings, Margo claimed they had been married for nine years, not four. She claimed that they had been common law married since 2008. On the other hand, White claimed they hadn't been married at all, calling the 2013 ceremony a "mock marriage". In 2019, a court upheld the marriage, causing White to pay the singer $25K monthly in spousal support.
Although Margo and Ron haven't been together for over five years, her brother Alex still works with Ron. The two stand-up comedians often go on tour together with Alex as White's opening act.
Who is in Ron White's family?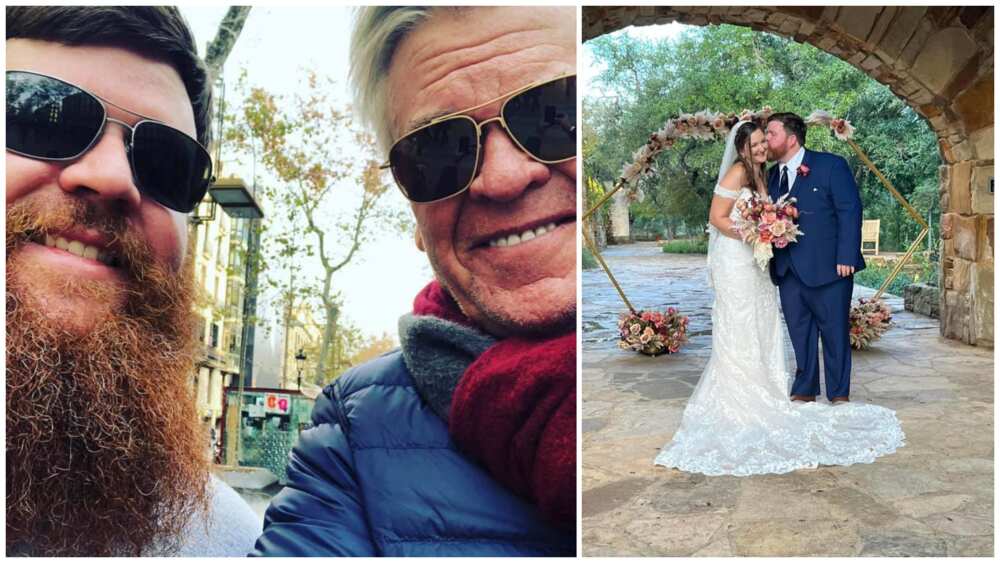 Ron White's ex-wife Lori and the comedian have one son, Marshall. Marshall was born on 19 July 1991 and is 32 years old as of 2023. As White's nickname is Tater Salad, his fans affectionately refer to his son as Tater Tot. White's parents are Barbara Joan Craig and Charles Don White.
FAQs
Who is Ron White's wife? The comedian does not have a wife as of 2023.
How many times has Ron White been married? He has been married three times.
Who are Ron White's wives? He has three ex-wives: Lori Brice, Barbara Dobbs and Margo Rey.
Is Ron White married to Margo Rey? No, Rey filed for divorce from White in June 2017.
Why did Ron and Margo divorce? Although there is no official information on the subject, it is said that White initiated the split.
Is Ron White still married? No, the comedian is not married.
Does Ron White have children? Yes, Ron White's first wife, Lori Brice, gave him one son, Marshall.
Who is Ron White's girlfriend? He is not currently in a relationship.
Who is Ron White's wife? The comedian is not married as of 2023. However, he was most recently married to Margo Rey between 2013 and 2017 until their relationship imploded in spousal support court drama. He had been married twice before Margo.
Legit.ng recently published an article about Bad Bunny's girlfriend Gabriela Berlingeri. Bad Bunny is a singer, songwriter, rapper and record producer from Puerto Rico. He mostly sings Latin trap and reggaeton and is known for collaborating with Cardi B on I Like It.
The rapper's girlfriend, Gabriela, is a model and jewellery designer. She is from Puerto Rico too, but lives in Los Angeles, California, as of 2023. The couple was first spotted together in 2020 and was rumoured to have gotten married shortly after. However, as of 2023, they are thought to have split though neither of them has addressed the allegations.
Source: Legit.ng