20 nicest celebrities who are an absolute joy to interact with
Being a celebrity comes with the notion that you could be intimidating and not so nice. Although this is the case for most celebs, there are a few who are friendly and accommodating. They go out of their way to do good and make other people comfortable. These are the nicest celebrities who are an absolute joy to interact with.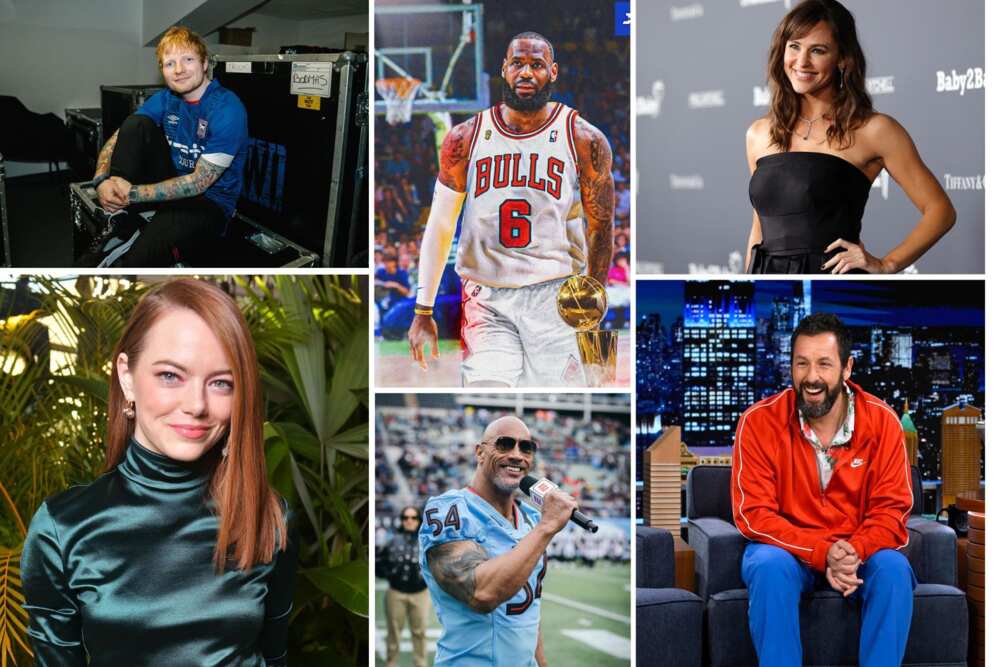 The entertainment world is full of celebrities with bad names for treating people poorly. However, few nice celebs are kind and caring towards others regardless of status. These celebs are a breath of fresh air, and it is always great to know there are nice people in Hollywood. Does your favourite celeb make it to the list of the nicest celebrities?
20 nicest celebrities in Hollywood
Hollywood is filled with celebrities with different personalities. Most are intimidating, but others are humble and kind. If you are wondering who are the nicest celebrities, here is a list of the 20 nicest celebrities to interact with. Please note that the following list is not in any particular order.
1. Keanu Reeves
Keanu Who is the nicest celebrity? Keanu Reeves takes the number one spot on the nicest celebrity. He is down to earth and loves interacting with people from all walks of life.
Reeves is a Canadian actor and one of the nicest people in Hollywood. Although in most memes he is portrayed as being sad, he is a humble and nice guy. He is kind and appreciates all who come into his life. Other than acting, the courteous actor started a cancer foundation. He also supports the SickKids Foundation and Stand Up To Cancer.
2. Dwayne Johnson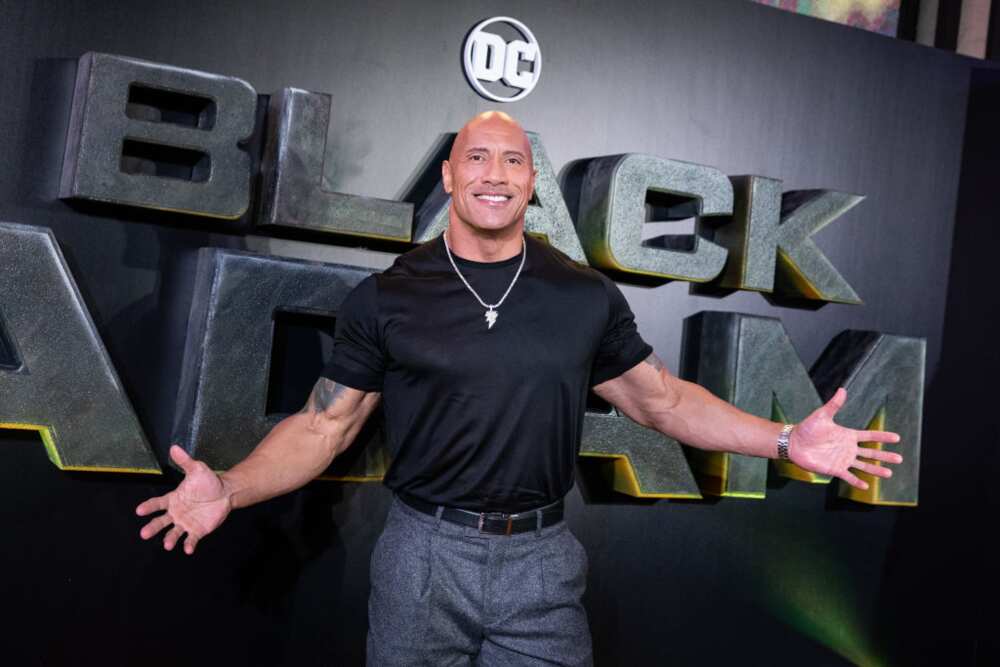 Dwayne Johnson, popularly known as The Rock, has graced the screens from his wrestling days to becoming a movie star. He is one of the nicest celebrities in person going with countless laughs during interviews. His videos with his daughter and his cordial meet and greet with fans show him as a nice guy.
3.Tom Hanks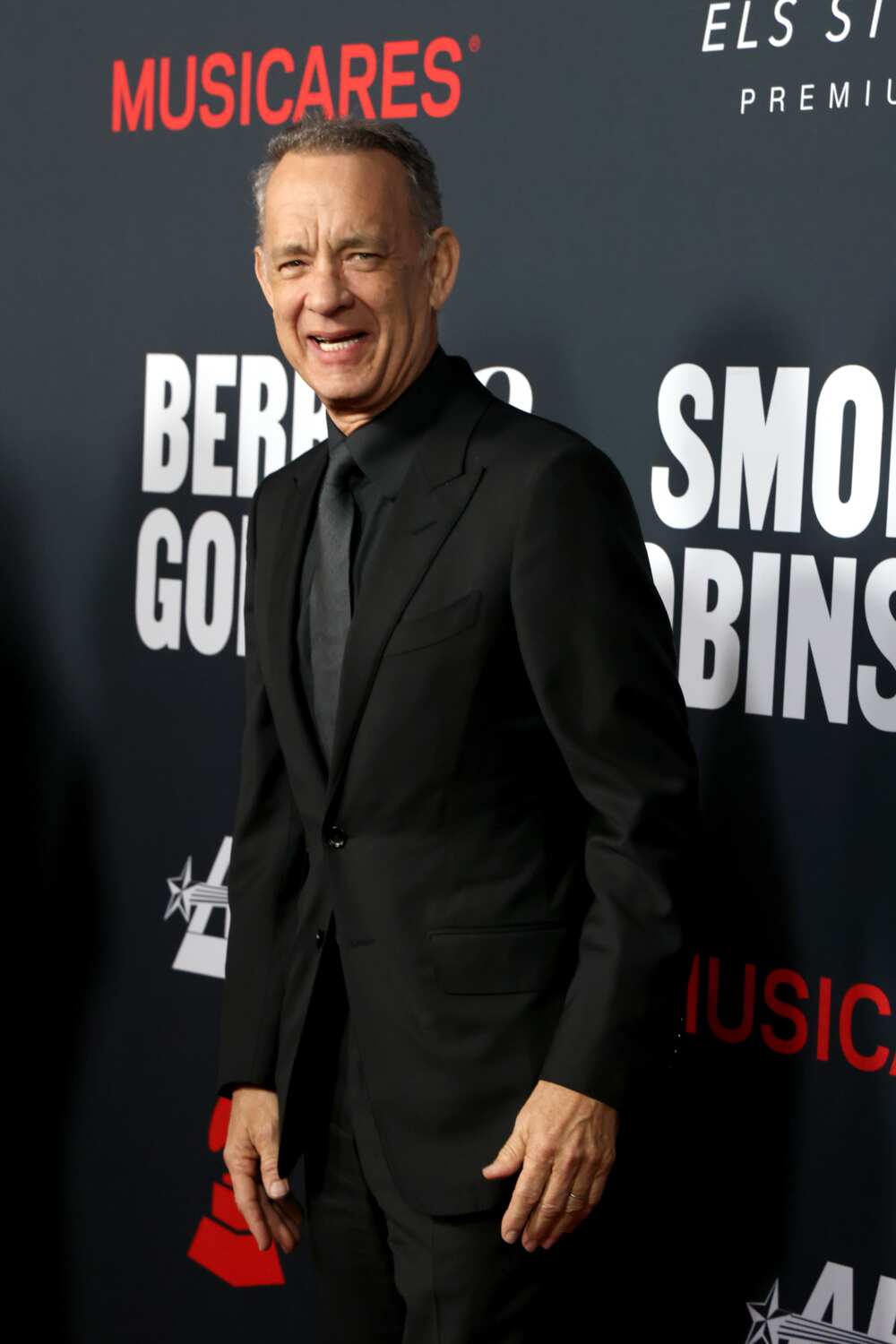 Tom Hanks is an American actor who brings a full spectrum of talent and character to his role. The actor puts a smile on others not just in his on-screen roles but behind the cameras. This makes him one of the celebrities who are nice in real life . He is famous for films like Saving Private Ryan, Catch Me If You Can, Elvis and Game Change.
4. Emilia Clarke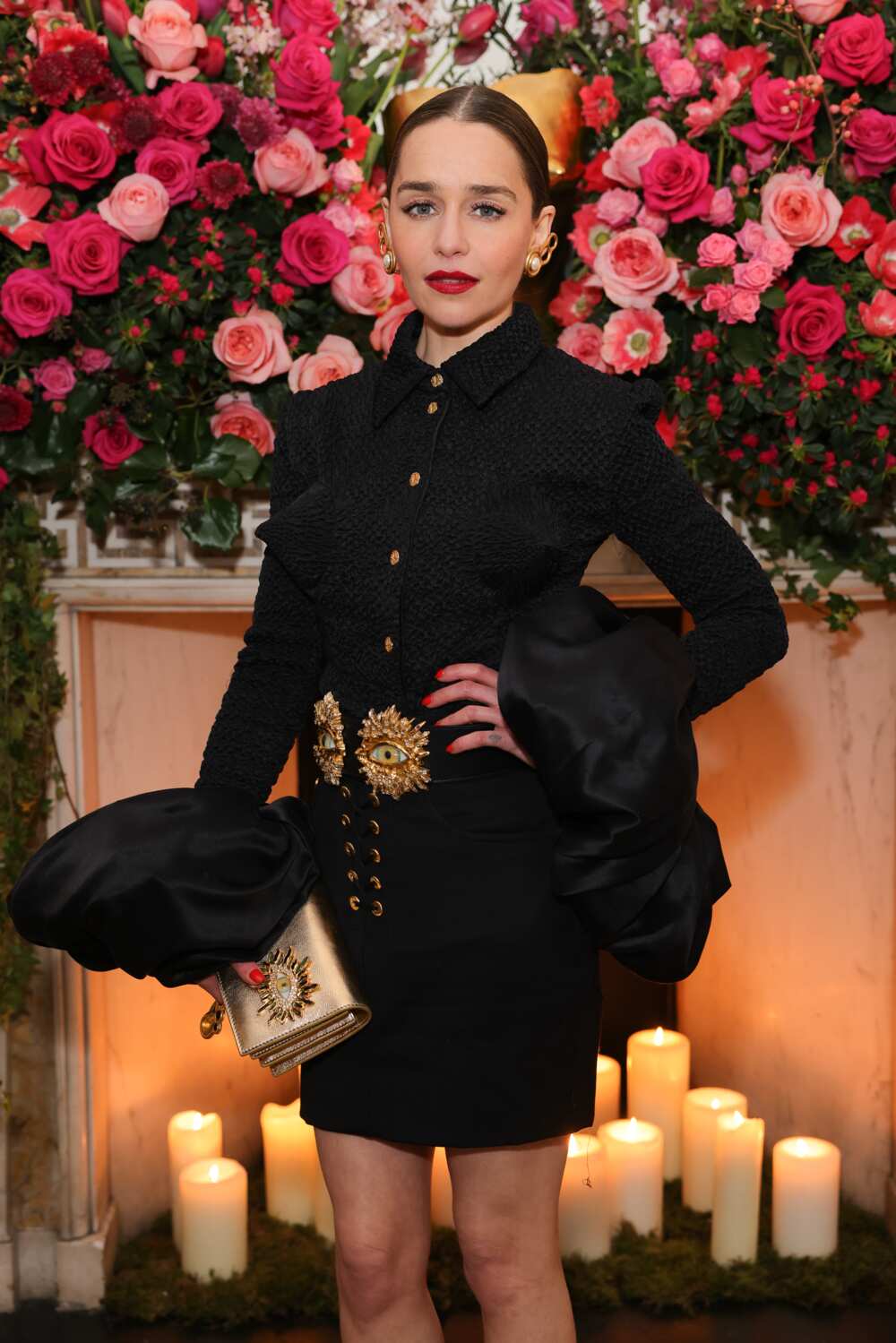 Emilia Clarke is a famous American actress renowned for her roles in Game of Thrones and Terminator. On-screen, she is a tough character who rode dragons and fought wars but is a darling in person. The talented actress is adorable and shy in person.
5. Emma Stone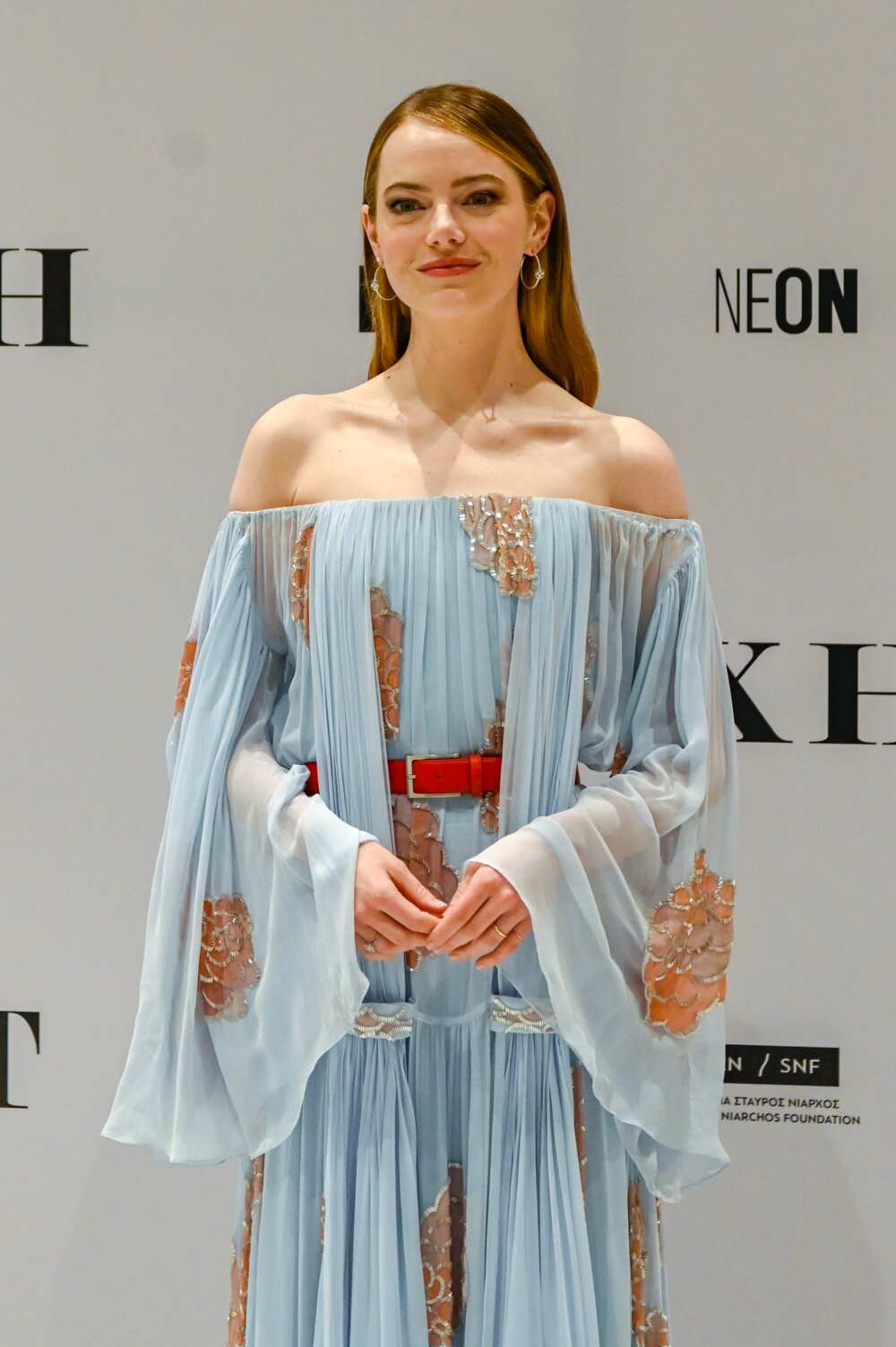 Emma Stone is one star who is genuine and down to earth. Although she is a celebrity, she completely lost herself one time when she thought she was about to meet Spice Girls. She doesn't pretend to be perfect, which is seen in how awkward she can be in public. The popular actress is big on humanitarian acts and supports cancer research projects, human rights and the Worldwide Orphans Foundation.
6. Denzel Washington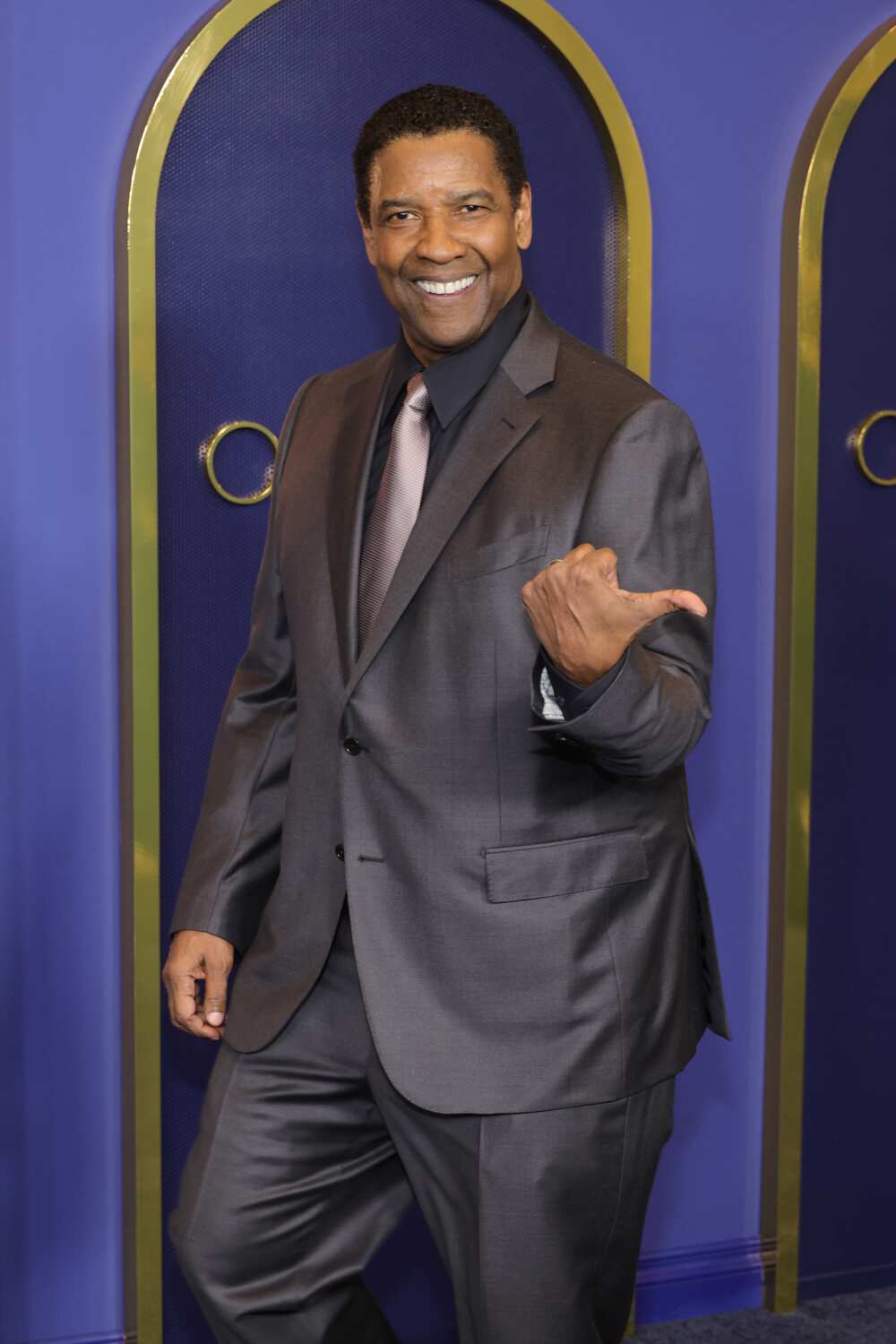 One of the famous kind people in Hollywood is Denzel Washington. He is an actor, producer and director who has portrayed grace and humility in his film career. Despite his big name in Hollywood, the famous actor is kind and well-spoken to everyone he meets.
7. Hugh Jackman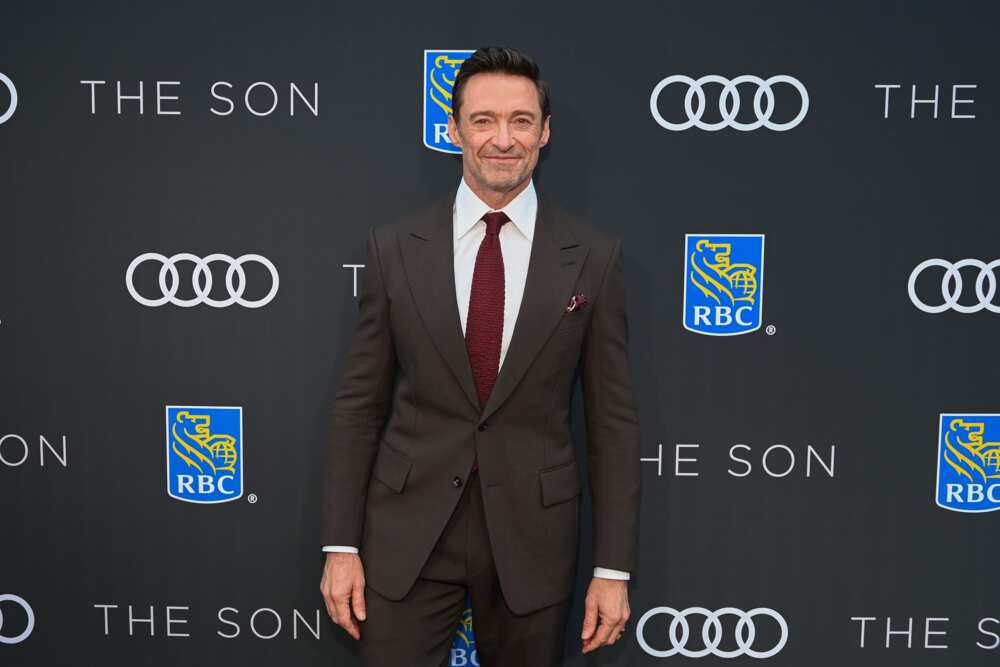 Hugh Jackman is an Australian actor popularly known for his breakthrough role as Logan / Wolverine in the X-Men film series. Although his role in the series shows a serious side of him, he is kind and humorous in the real world. His generosity has been seen through numerous fundraising charities.
8. Ryan Reynolds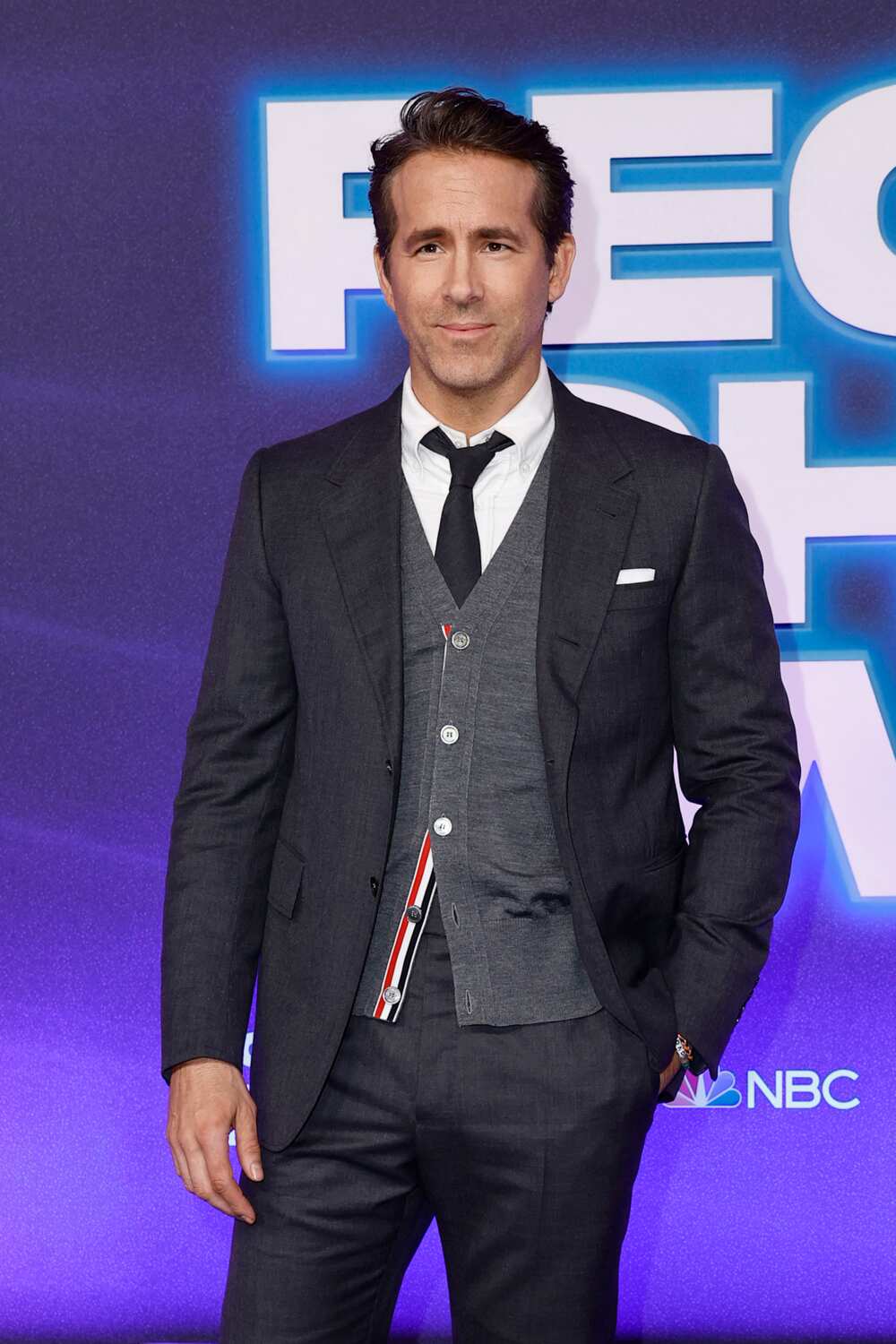 Ryan Reynolds's acting career has been made from self-deprecating humour. This humour melts the heart of all those who interact with him. Ryan has been giving back to society through projects like visiting sick kids in Deadpool garb.
9. Dolly Parton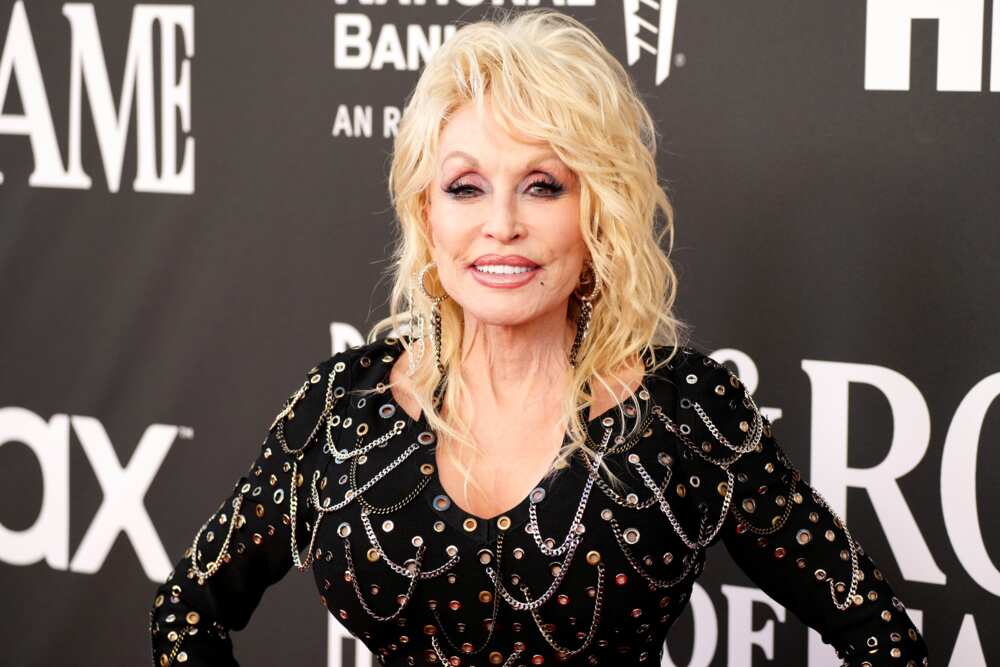 Dolly Parton is a country music southern belle with a warm personality. The icon has graced the screens for decades; at 75 years, she still wows fans with her smile. Parton's fans are her family, and 52 studio albums later, her heart is still golden.
10. John Cena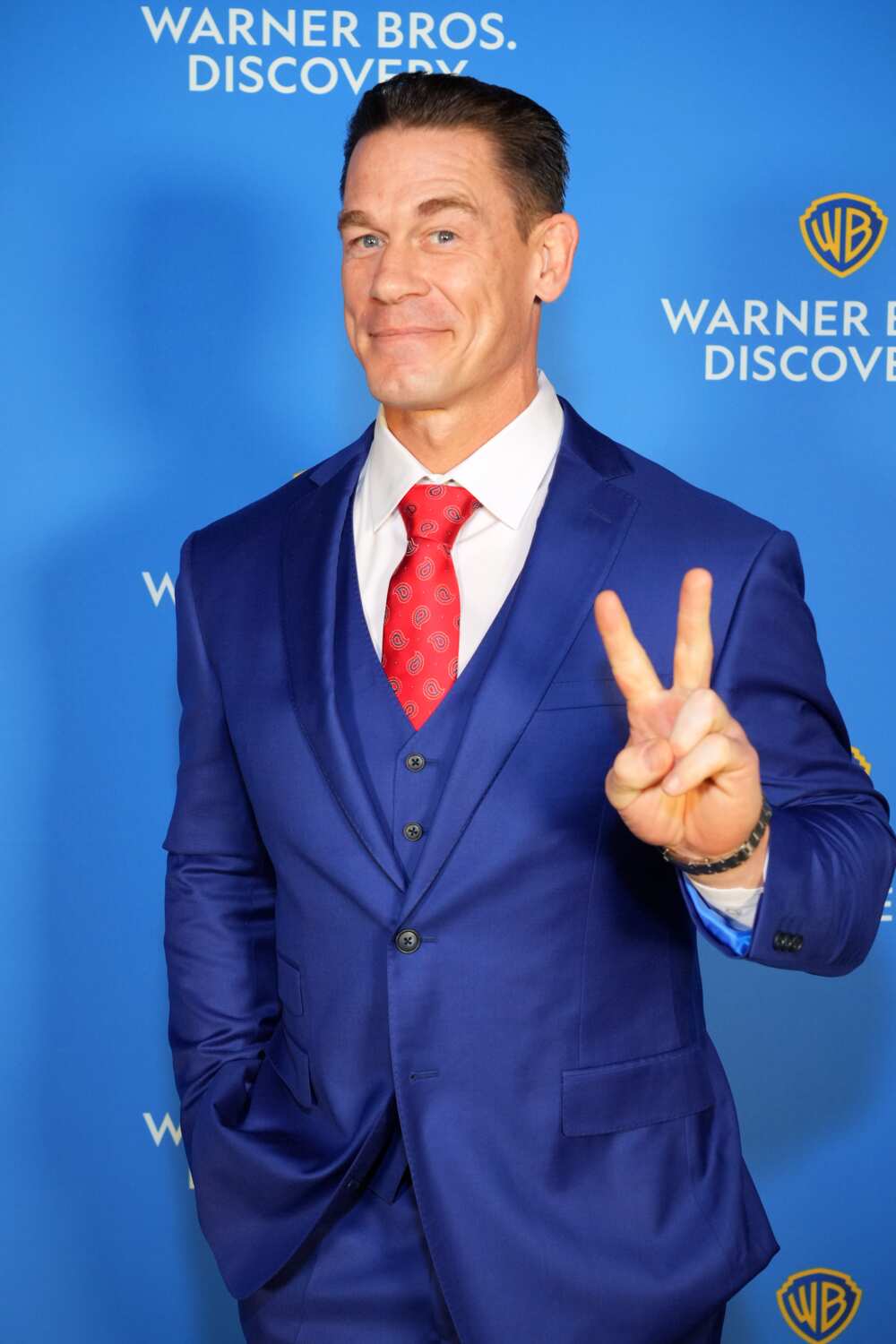 John Cena is one of the best wrestlers in the WWE. Although most wrestlers are intimating at face value, Cena is different in person. When you see him interacting with fans, he is humble and friendly. The WWE champion is involved in charitable activities and is an advocate for the Make-a-Wish Foundation.
11. Ed Sheeran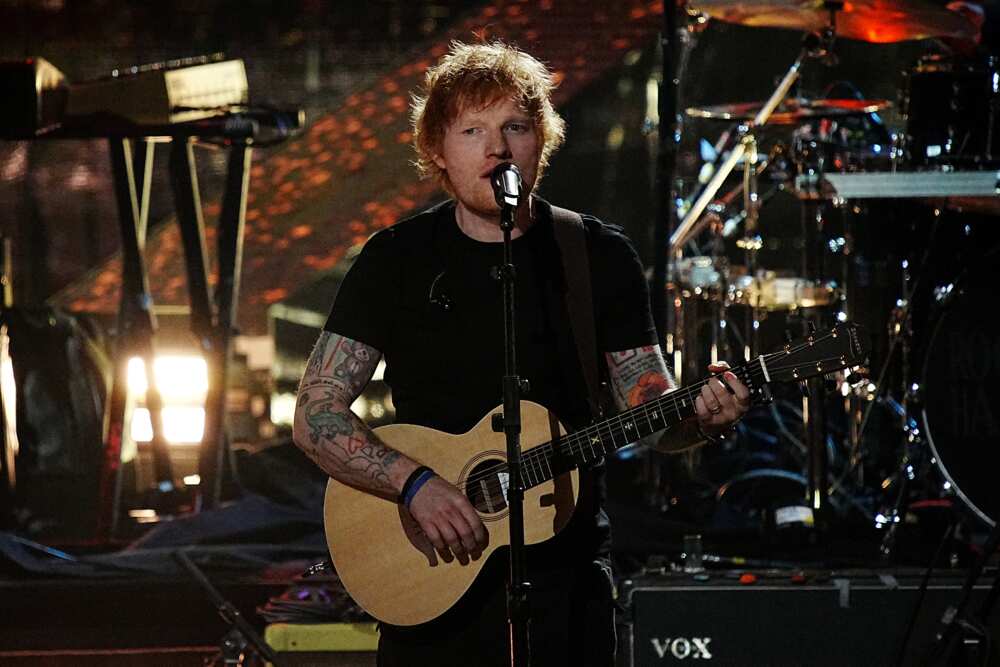 Ed Sheeran is a talented English singer and songwriter. The ginger head celebrity is not only a great musician but a kind soul. Sheeran is known to visit the sick in hospitals and surprises his fans in the wildest ways. Ed also makes enormous donations to different charities and is always open to lending a hand to the needy.
12. Kelly Clarkson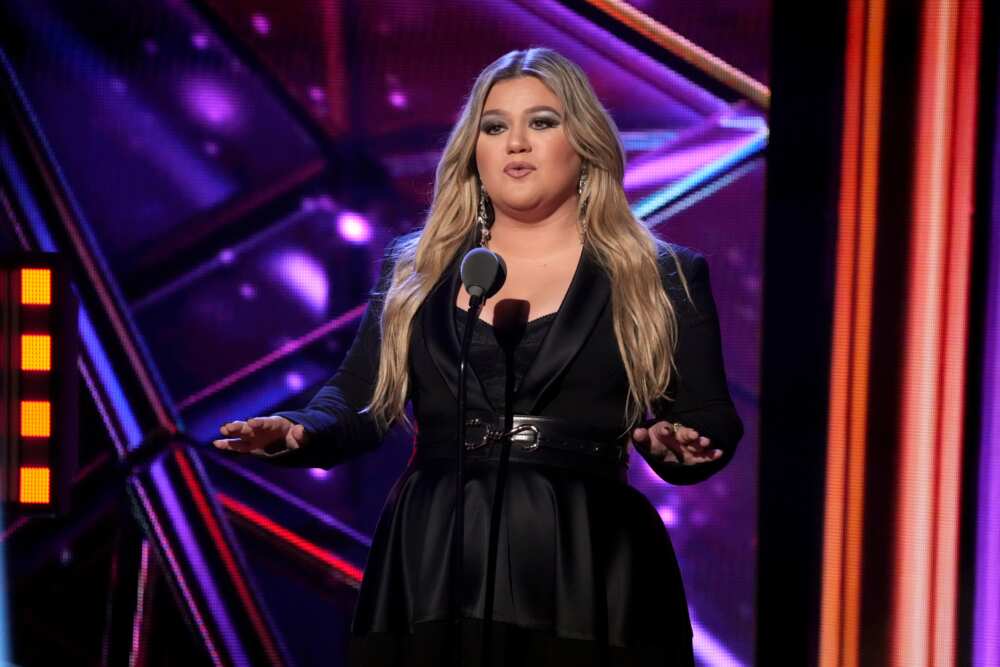 Kelly Clarkson rose from an American Idol star to a global music star. She is a musical force yet a humble girl from Texas. Fans have called her one of the nicest people in Hollywood, which is reflected in her talk show. She oozes genuine kindness, and her killer smile makes her more alluring.
13. LeBron James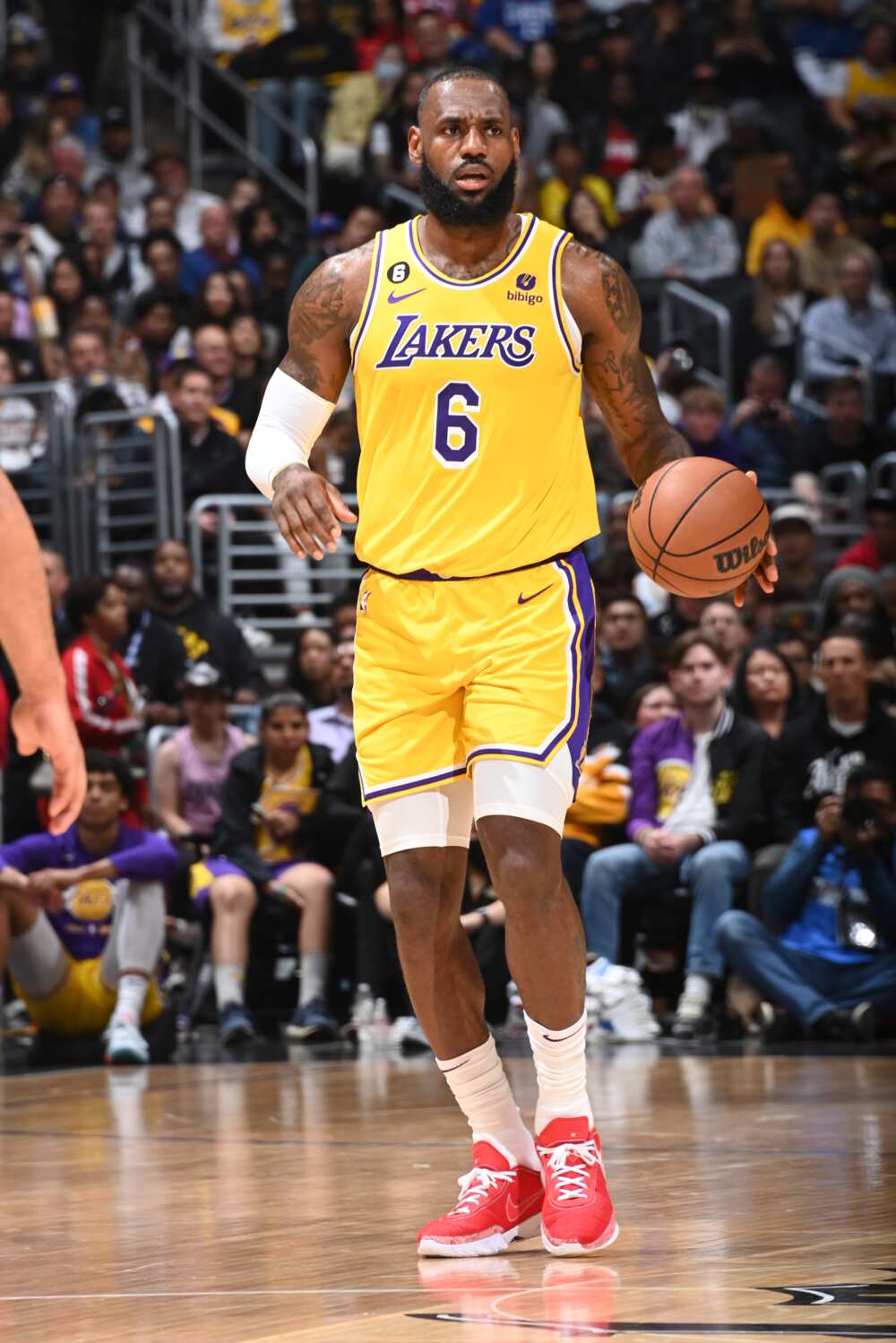 LeBron James is an American basketball player who plays for the Los Angeles Lakers. The NBA star is among the friendliest celebrities on and off the court. This slam dunk of kindness led the star to start the I Promise School in his hometown of Akron, Ohio. He didn't stop there but also built safe housing for the kids.
14. Adam Sandler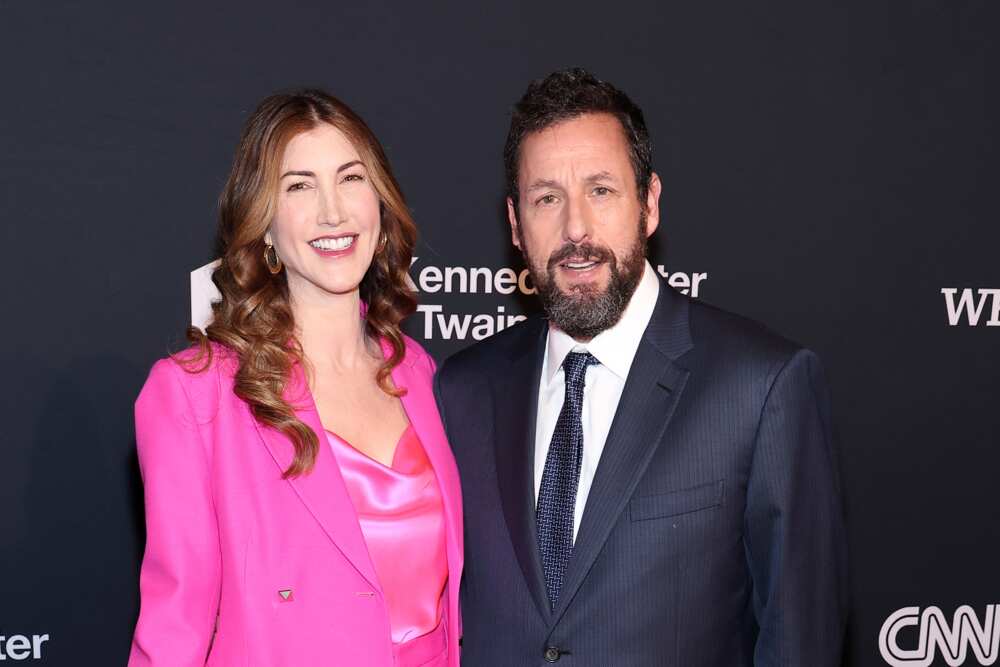 Adam Sandler is one of the nicest celebs, whether you like his films or not. He is friendly and funny on-screen and off-screen. He is reserved in person and takes time to interact with his fans. Celebrities like Jennifer Aniston and Drew Barrymore have described Adam as great and down to earth.
15. Chris Evans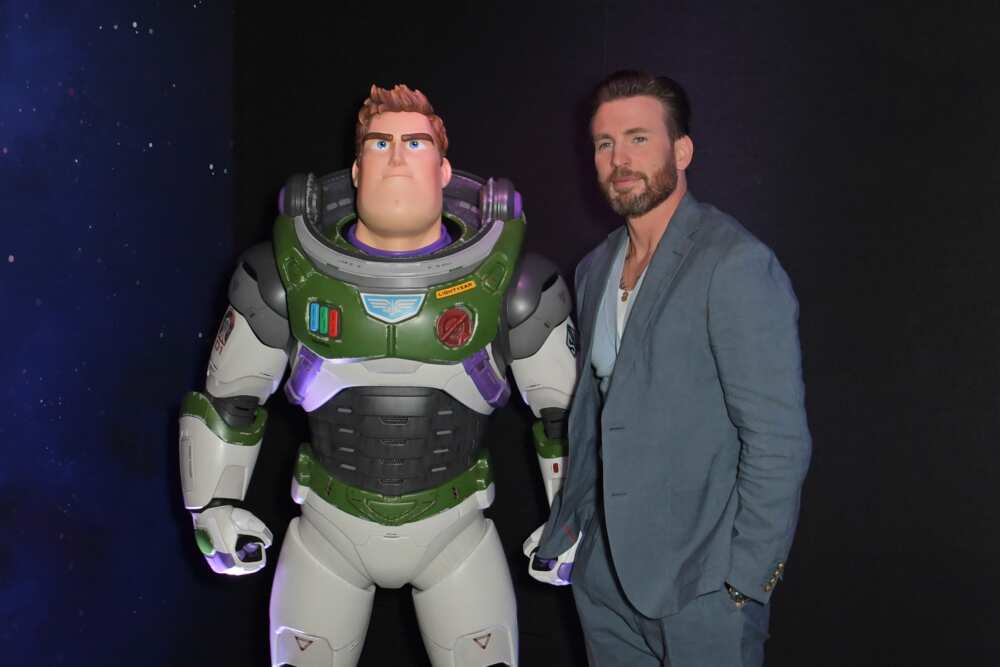 Chris Evans is a great actor and one of the kindest celebrities in the entertainment industry. He is famous for his good guy character hero Captain America in Marvel Cinematic Universe films . The talented actor is also a humanitarian involved in numerous charities, such as visiting sick kids in hospitals.
16. Jennifer Garner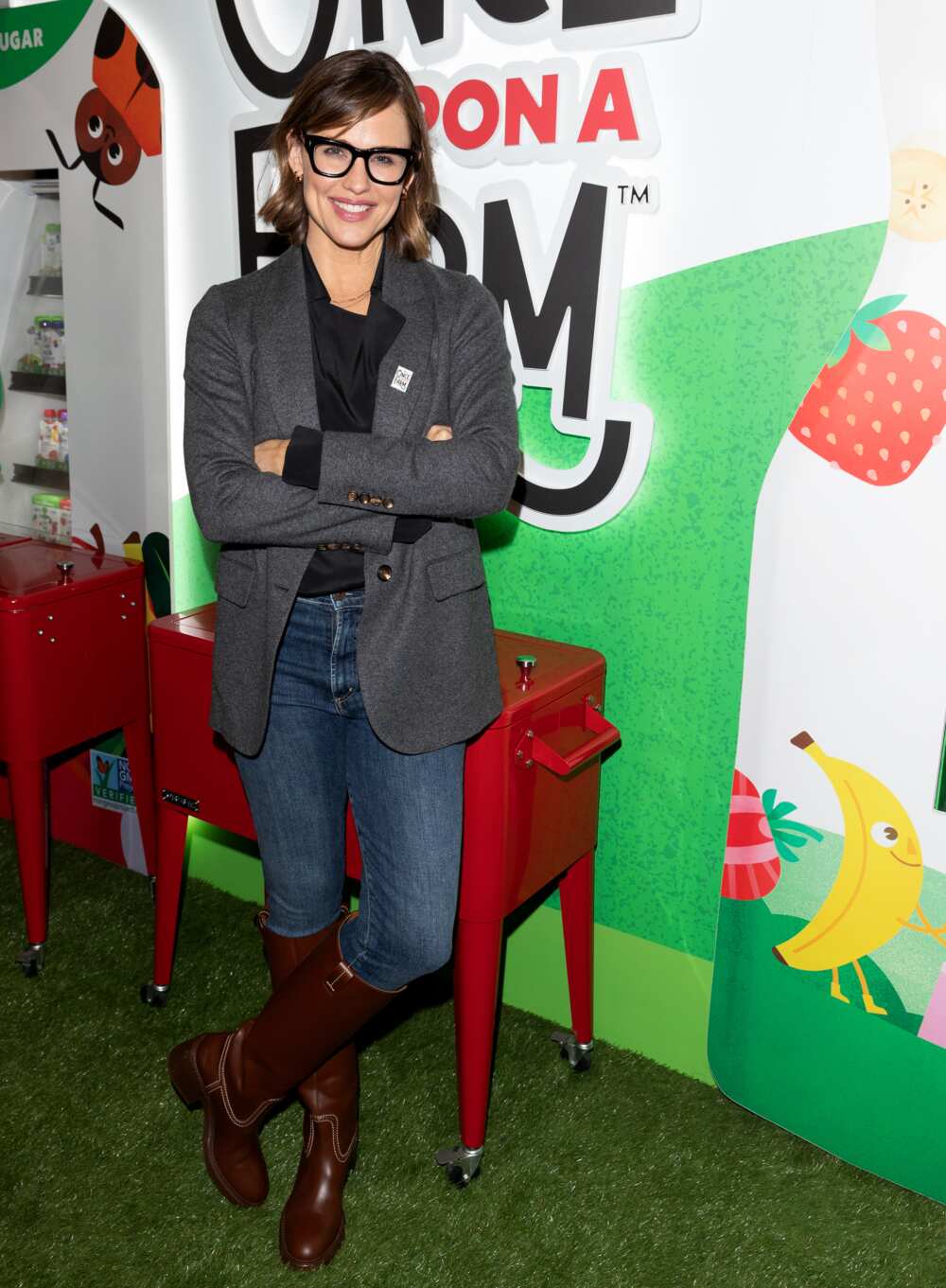 Jennifer Garner is a famous actress popularly known for her role as Sydney Bristow on ABC's Alias show. Her secret agent persona on the show made her intimidating, although her real-world persona is different. In real life, the mom of three is kind and humble. She loves cooking and sharing homemade food with everyone she meets.
17. Shaquille O' Neal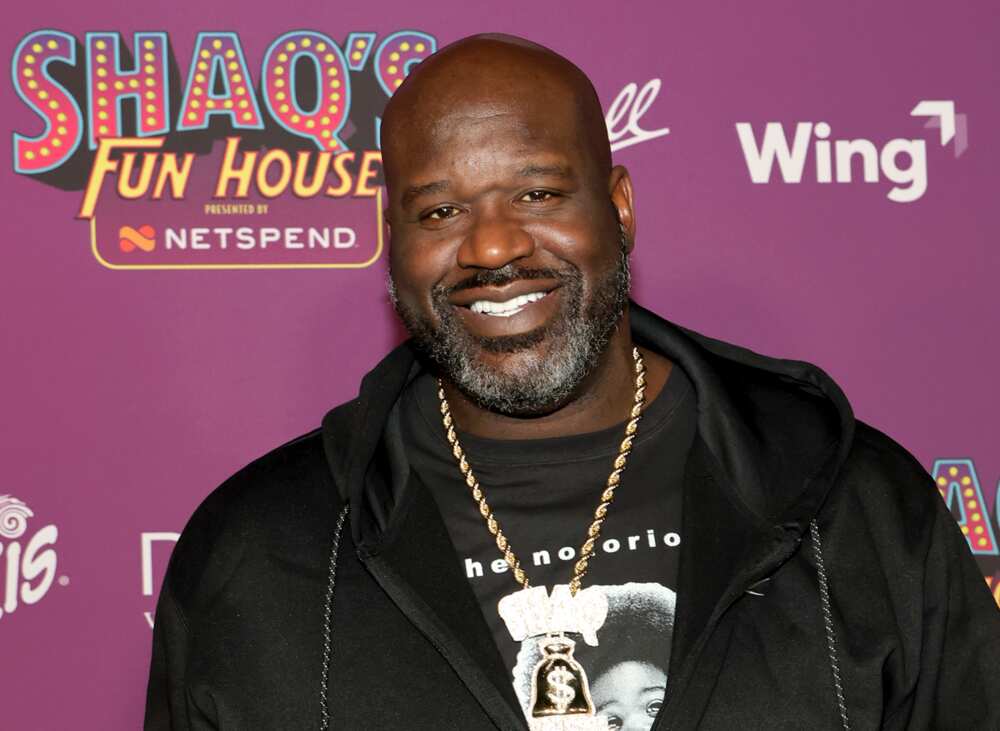 Shaq is a legendary basketball icon and one of the best NBA players of all time. Despite his talent, Shaq is easy-going when interacting with his fans. He loves to give back to the community through sponsoring needy kids with school and medical bills.
18. Paul Rudd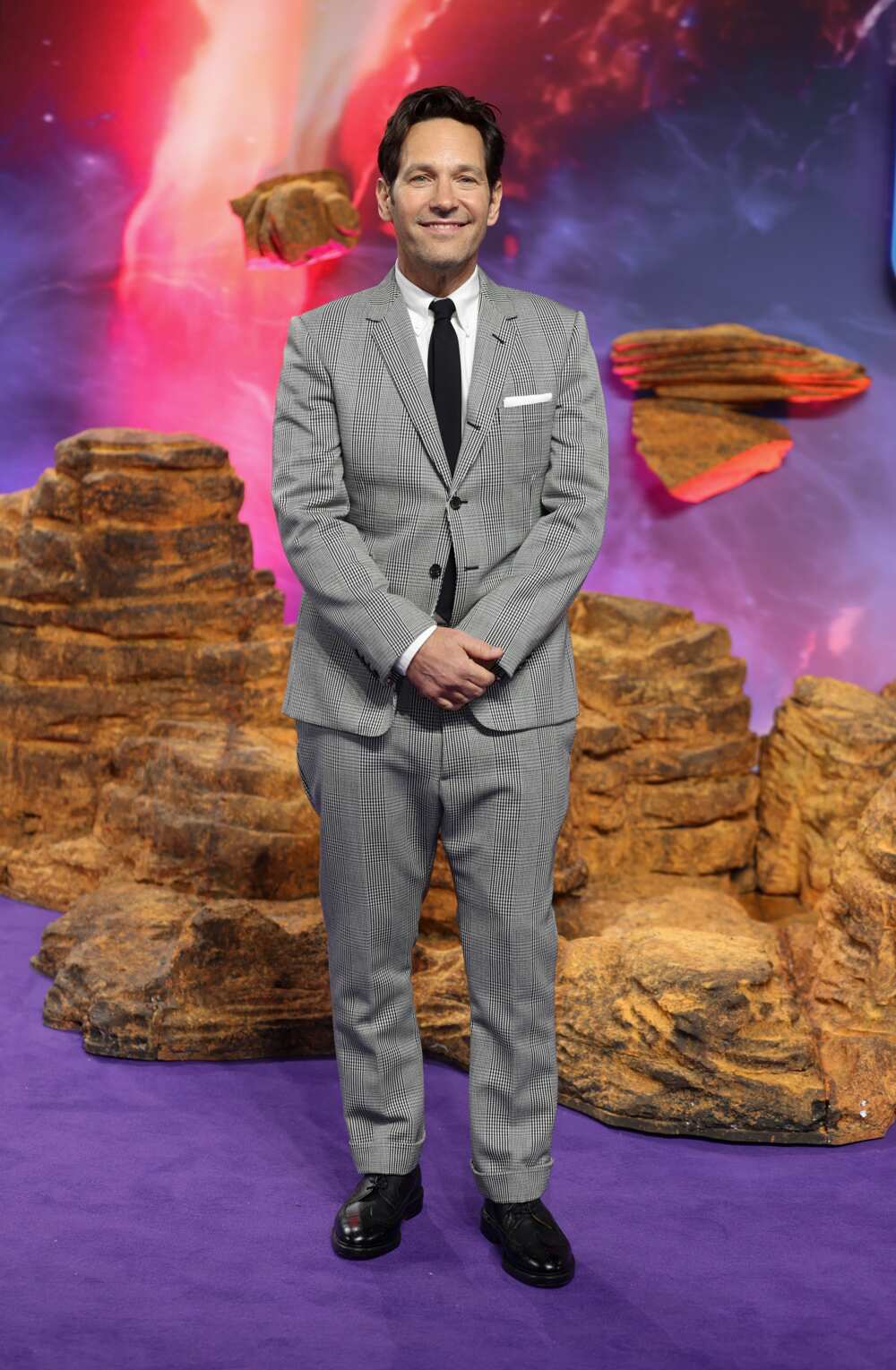 Countless Paul Rudd memes have been circulating online, and the guy never seems to age. Despite the attention, Paul has remained grounded and humble. People who have interacted say he is a downright nice guy. He is polite and forever smiling and can put everyone at ease.
19. Mark Hamill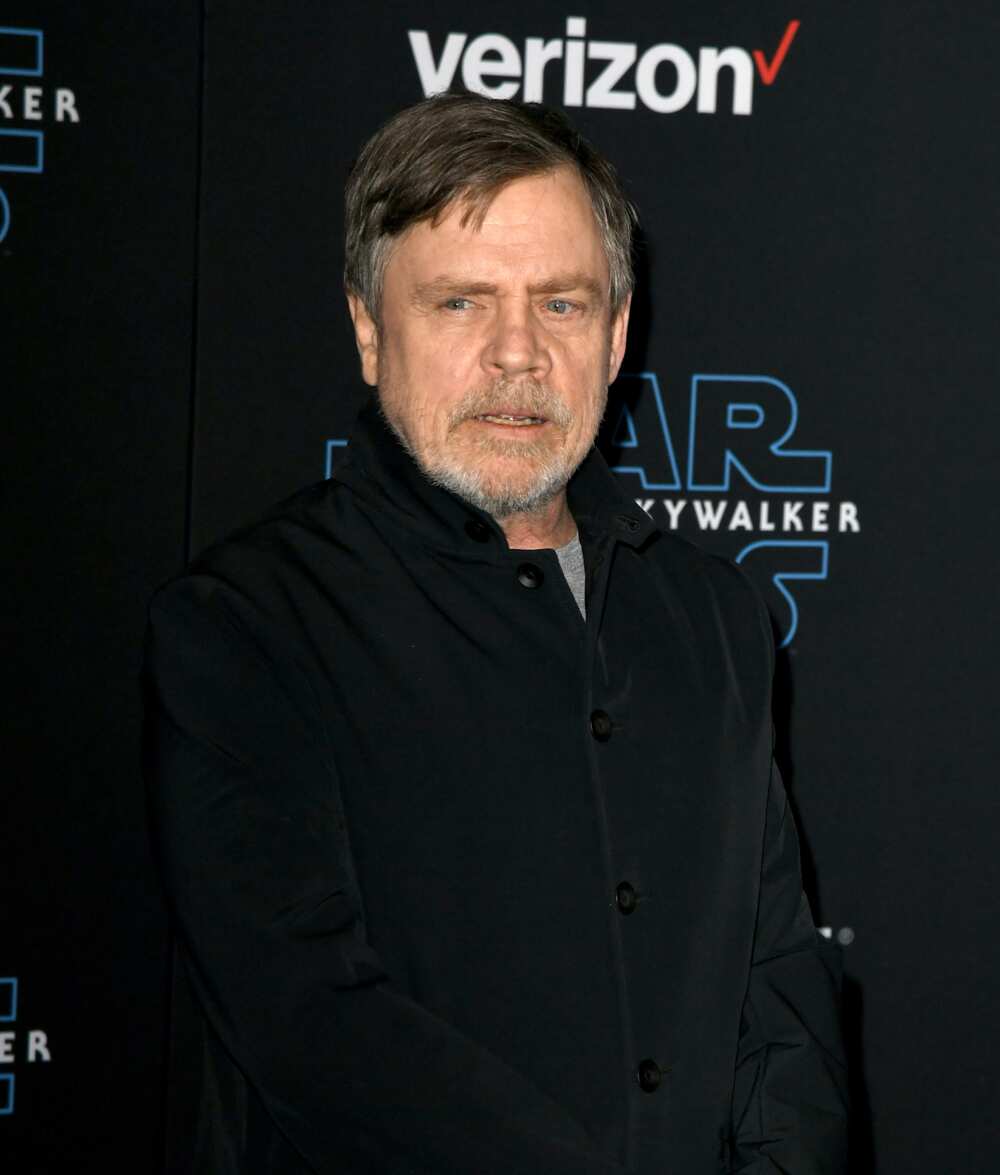 Mark Hamill is a talented actor famous for his role as Luke Skywalker in Star Wars. The guy swinging the laser swords is intimidating on screen but is friendly and easygoing off-screen. The star has always made fun of himself in front of his fans and shown love to everyone. On Twitter, he is a Jedi everyone loves.
20. Dave Grohl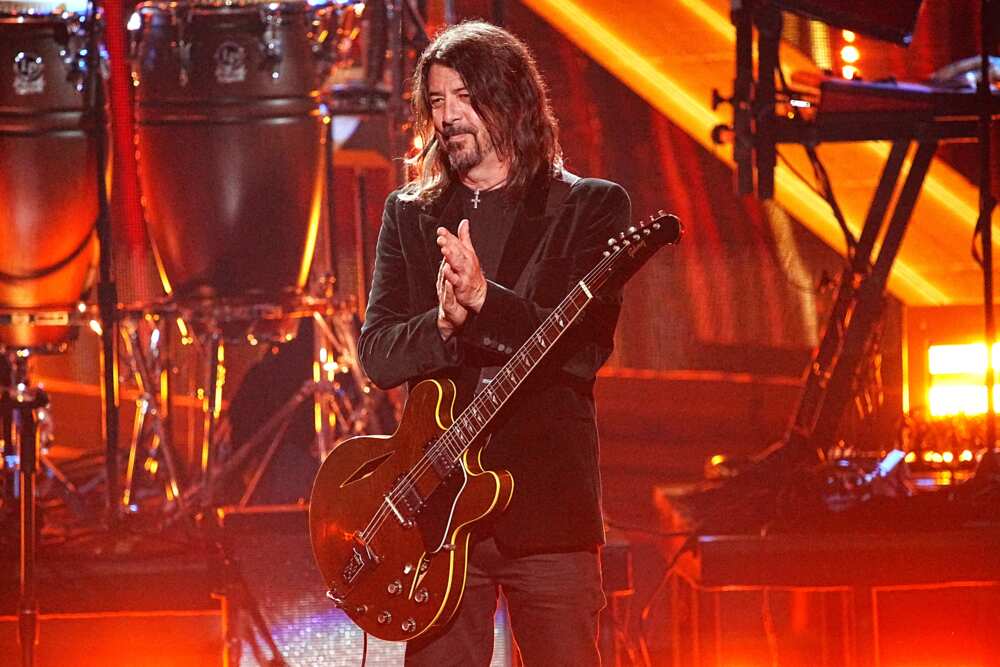 Dave Grohl started his career as a drummer for a band called Nirvana. He has, however, gone on to become one of the most famous musicians in the world. His fans love him, not just because of his talent but his kind and grounded persona.
What you see is not always what you get when it comes to Hollywood celebrities. Some personalities on-screen can be intimidating but very nice in person. Most of these celebrities and humble and generous to their fans and everyone they interact with. The above is a list of the nicest celebrities that are a joy to interact with.
Legit.ng recently published an article about the richest musicians in Nigeria. Nigeria has a significant number of musicians who are making good money from their music. Not all musicians are self-made; some were born with a silver spoon. However, others have worked their way up from the bottom to be among the richest musicians in Nigeria.
The richest musicians in Nigeria live a lavish life driving sleek cars and living in big houses. Their wealth comes from selling music and holding local and international concerts and shows. Some stars started when they were young and have had time to utilize their singing talents and accumulate wealth.
Source: Legit.ng