20 meanest celebrities who are a nightmare to interact with
The bond between celebrities and their fans is quite intriguing. Given how the stars present their personas on screens and share the most personal parts of their lives on social media, fans can't be blamed for imagining these celebs as their best friends. However, not all celebrities appear as expected. Some insult, turn their fans down, and in rare cases, even assault their fans. Who are the meanest celebrities who are a nightmare to interact with?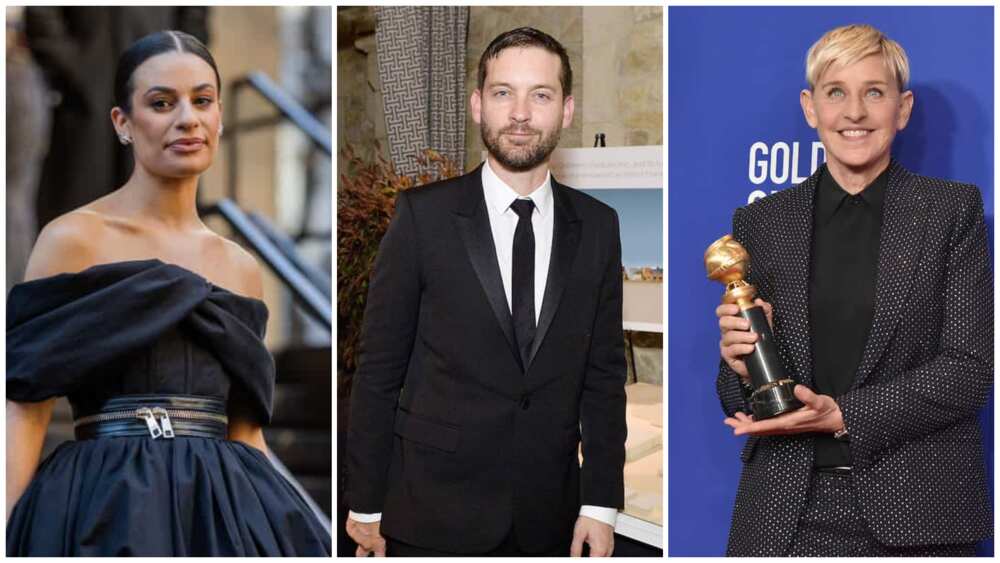 Celebrities are known to be icons adored by most of their fans. Many celebs are tamed as good-hearted, while others are considered very rude.
Top 20 meanest celebrities in real life
Everyone loves to see their favourite celebrities shining on screen and red carpets, but some personalities exude negativity behind closed doors. From diva demands to rudeness, here are 20 of the worst celebrities who are a nightmare to interact with.
1. Mariah Carey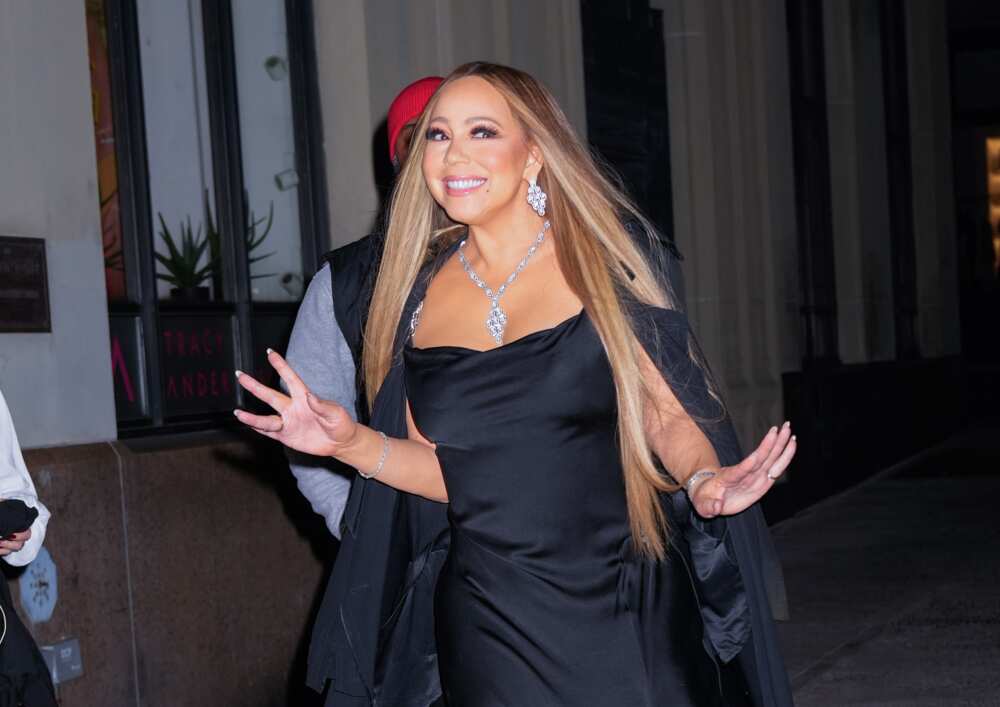 Carey, a respected pop diva, has got her fans worshipping her talent since the '90s, which might have gotten to her head. She sometimes has ridiculous demands in public, like having red carpets rolled out for her as she exits hotels.
2. Mike Myers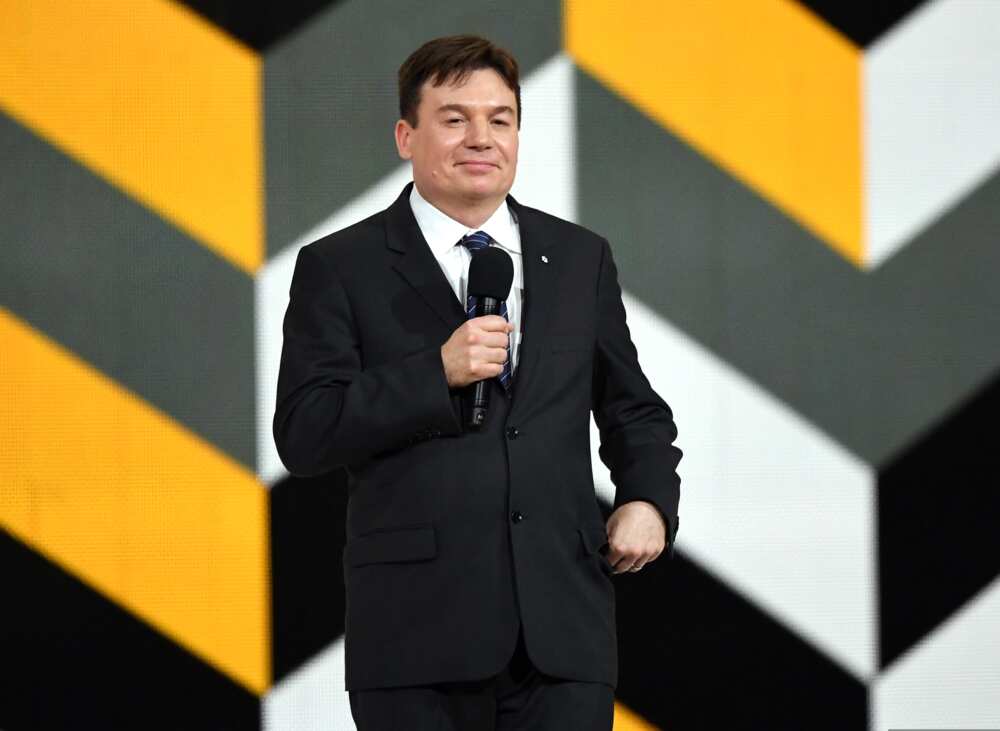 You probably know this Austin Power star as a funny person, but you can't say the same when the cameras are pointed away from him. He has had clashes with his directors and co-actors regarding creativity.
Amy Hill also confirmed that Myers could keep the crew for hours and even demand snacks on set. As expected, he hasn't had as many jobs as he might have because of this.
3. Adam Levine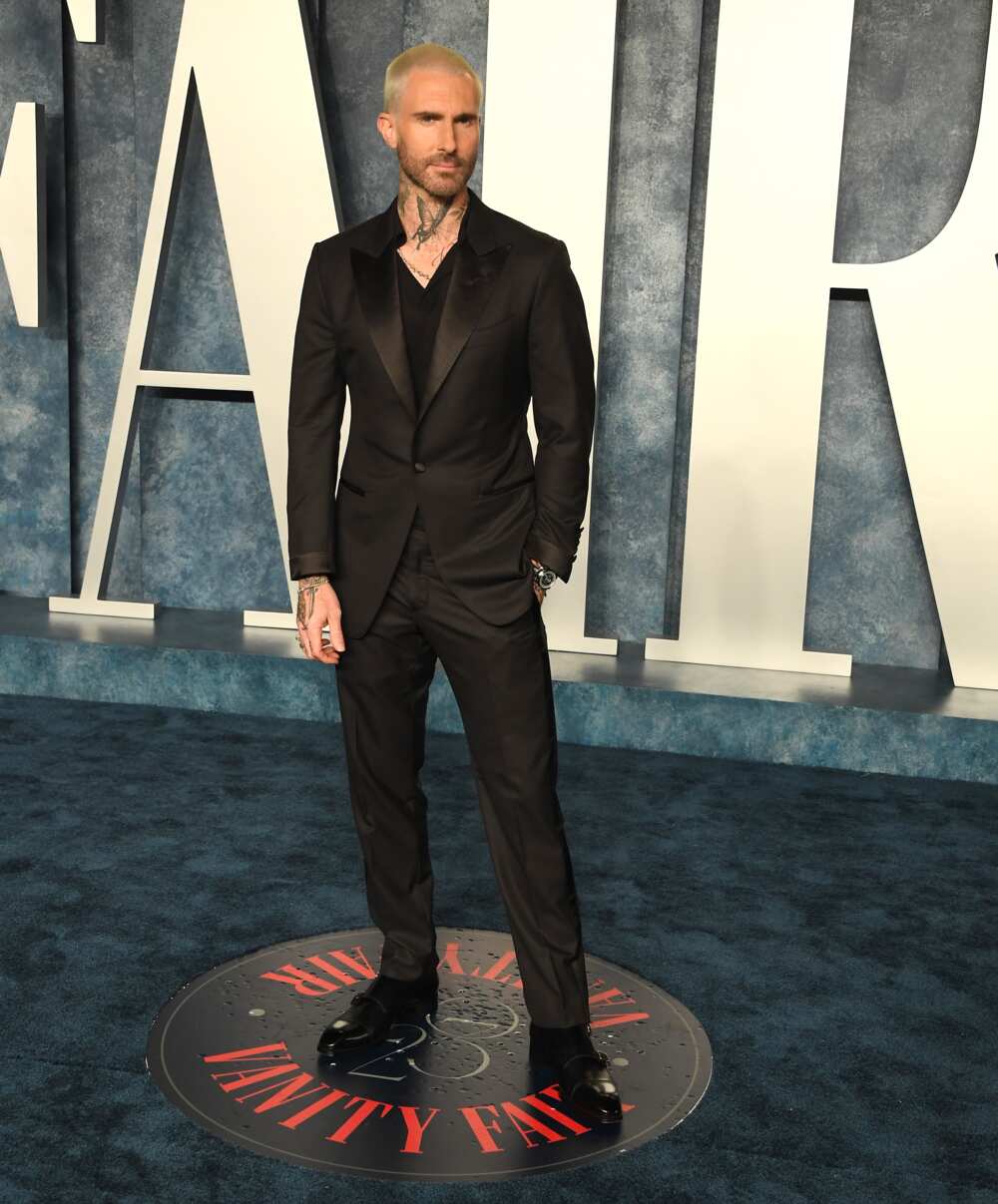 Adam is a renowned musician in the Maroon 5 band with a series of praises on his social media for his success. Not a fact one of his fans could agree with, as she was called ugly by Adam when she asked for an autograph. This, and several other similar fan interactions put Levine on the list of rude celebrities.
4. Sandra Bullock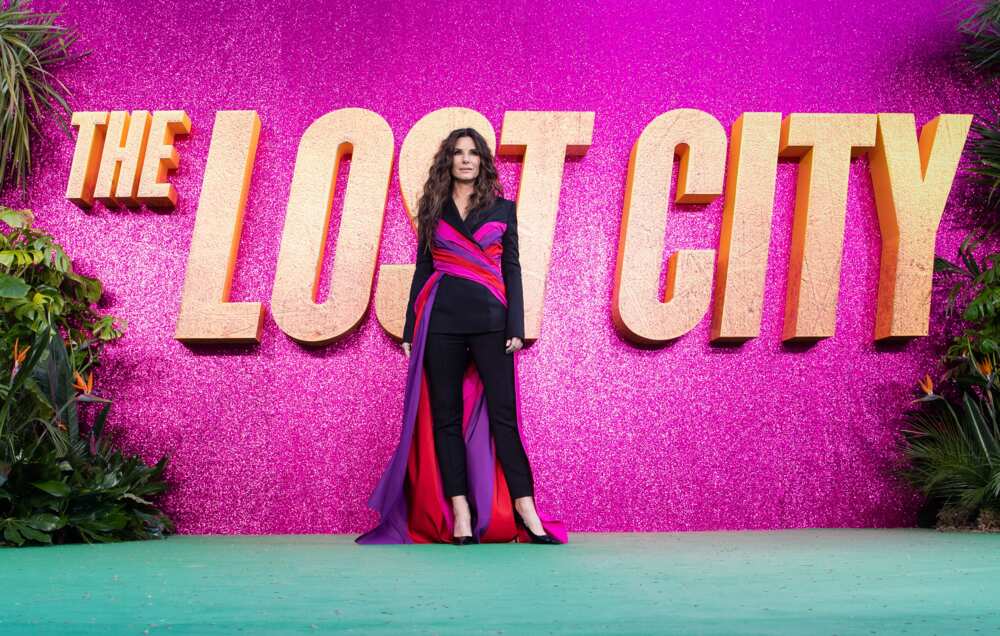 It's unexpectable that a renowned actress such as Sandra Bullock would fall on the list of rudest celebrities. However, after she refused to sign an autograph and yelled at Denise Kodes' disabled husband, she was considered as one of the mean actors in real life.
5. Sean Penn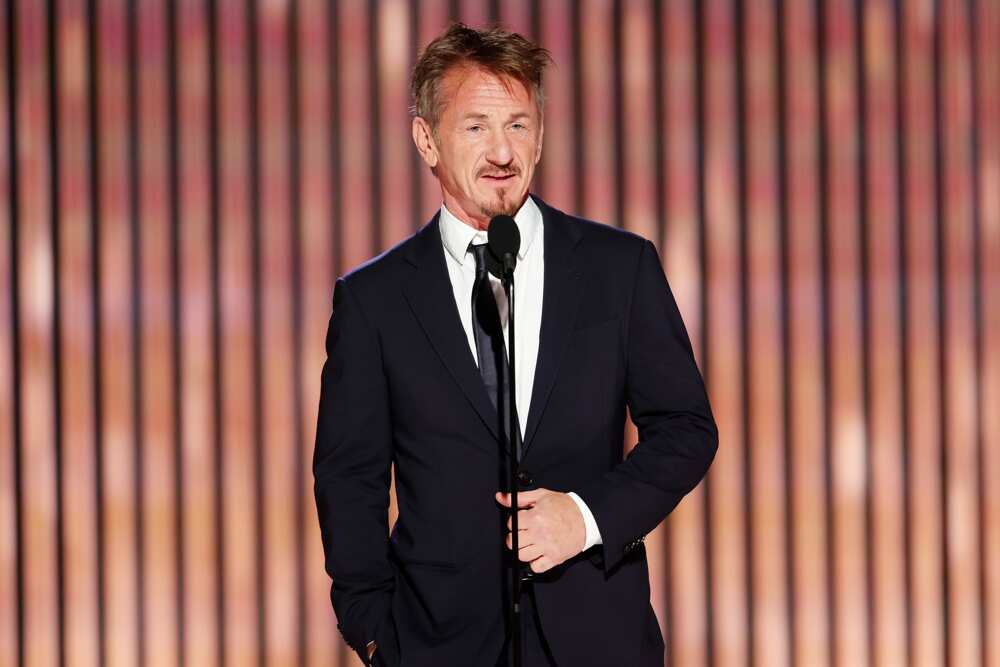 The two-Oscar-award winner was spotted screaming at a fan after seeing him taking a photo, saying he is not a zoo animal for such attention. The actor reportedly threw the fan's cell phone on the floor.
6. Machine Gun Kelly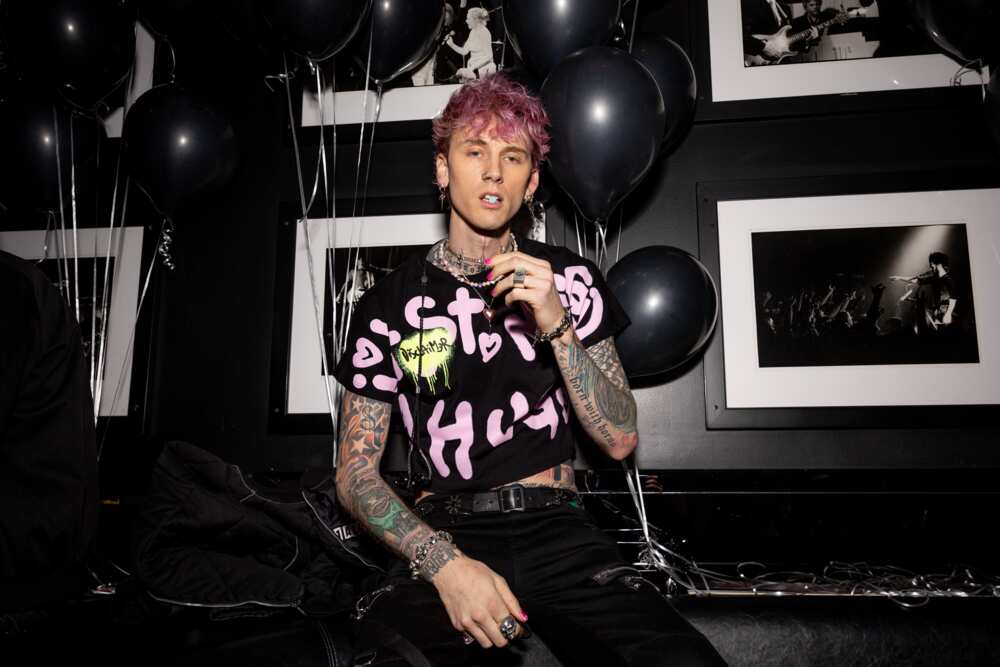 You wouldn't think such a singer with a huge following would have people wishing him misery. But who wouldn't after he often insulted fans, fetishized black women, and commented harshly about underage girls?
7. Tobey Maguire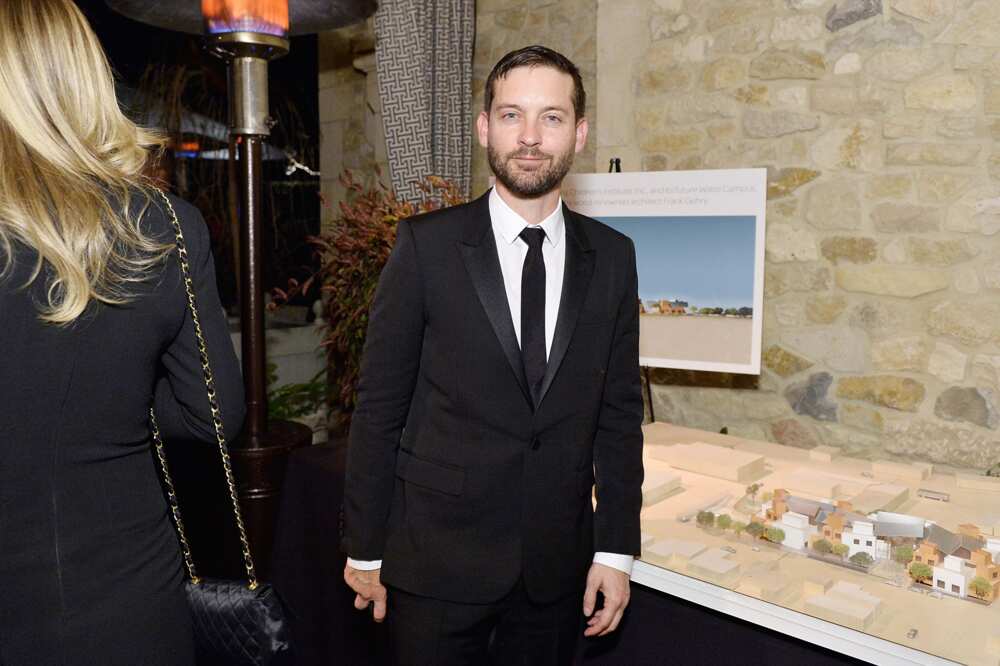 Tobey is a popular actor, especially for his role as Spider-Man. While Spider-Man is generally friendly, not the same can be said for Tobey. He offered Molly Bloom a thousand dollars to bark like a seal for $1,000. When she refused, Tobey meanly asked her if she had become too rich to sound like a seal for a thousand bucks.
8. Ellen DeGeneres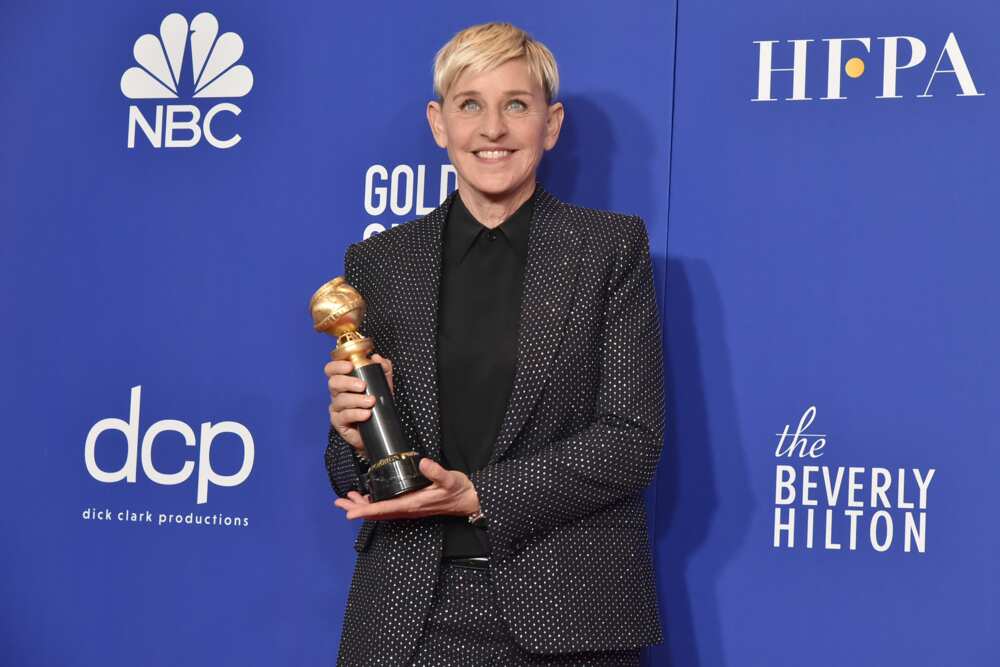 Having Ellen on the list of mean celebrities is quite ironic, considering she was once seen as one of the kindest talk show hosts. The discussion about her meanness first sparkled when comedian Kevin Potter tweeted that Ellen is rude. The allegations could have ended just like Ellen's show, but not after further investigations into her employees' claims against her.
9. Christian Bale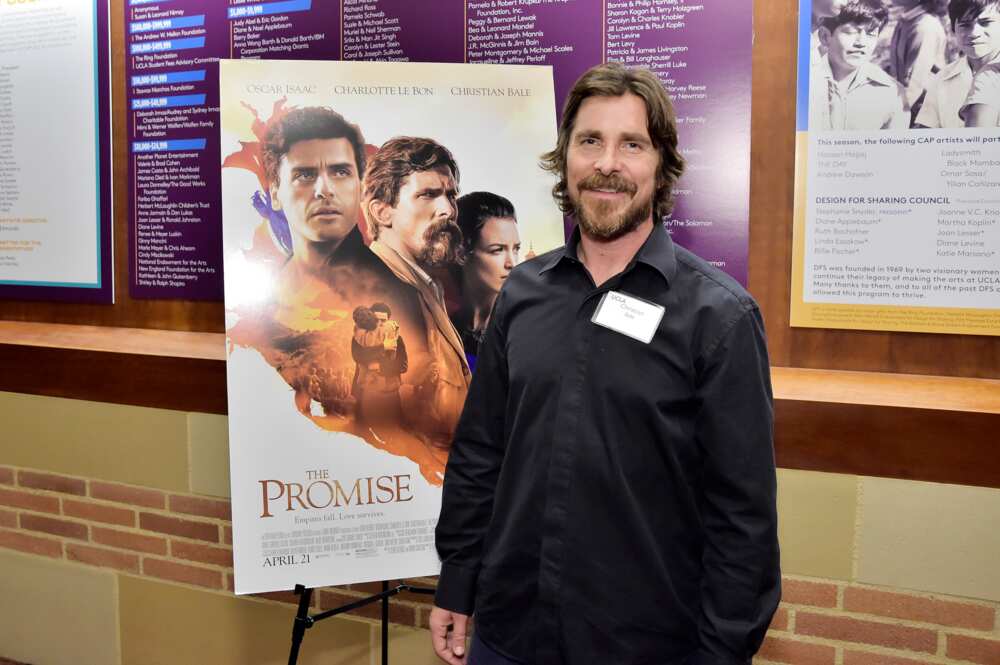 This American actor was recorded rebuking a cinematographer on set. While he apologized for this, he has had several accusations of being standoffish and cold with his fans. Once, he allegedly asked his publicist to harm one of the fans after receiving a seemingly "sad letter."
10. Rachael Ray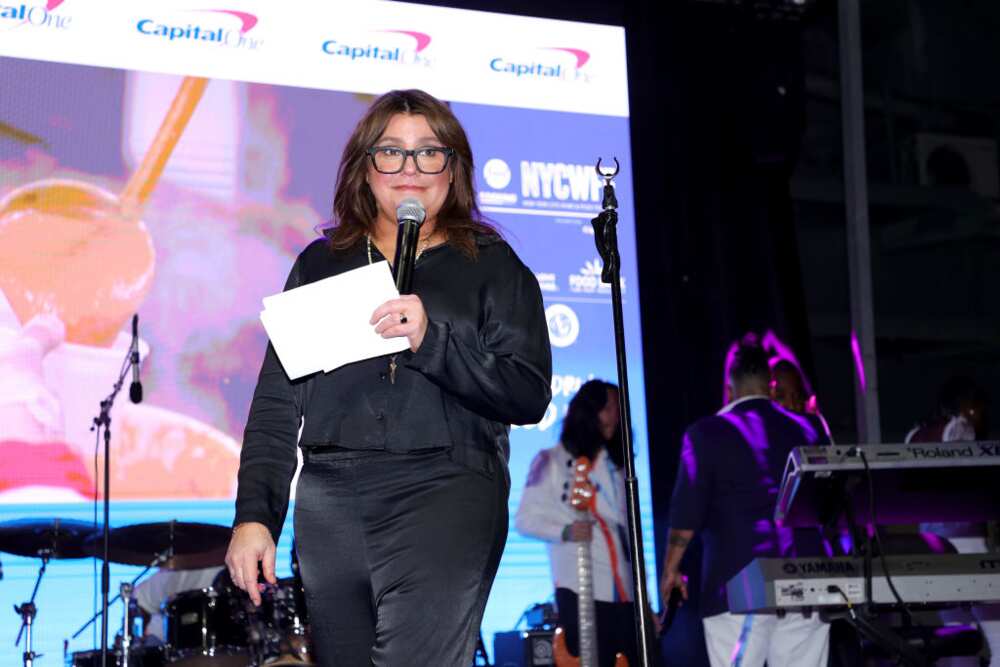 Rachael is a popular TV personality and chef with her fair share of disses and accusations from fellow foodies for badmouthing other celebrities. She once accused Oprah of being racist and called Angelina Jolie skanky. As if that's not enough, her dog food brand was hit hard after it was revealed she was adding synthetic ingredients to it.
11. Cuba Gooding Jr.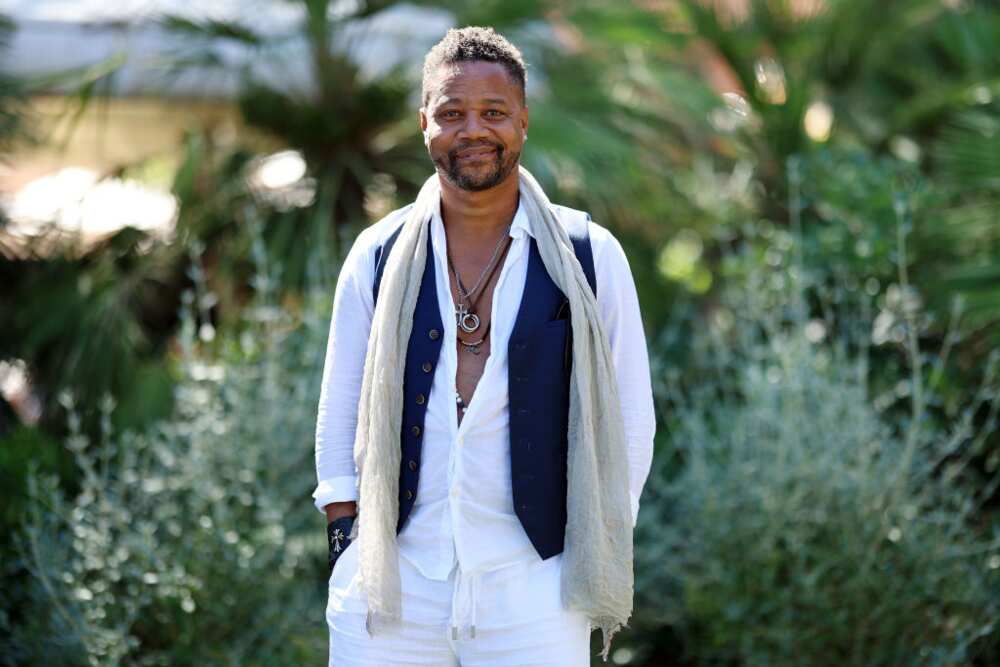 This actor got arrested in 2012 for pushing a bartender to the wall. The ugly incident was after people recognized Cuba and wanted to take some photos, which irritated him. It didn't end well for the bartender when she went to calm him down.
12. Lea Michele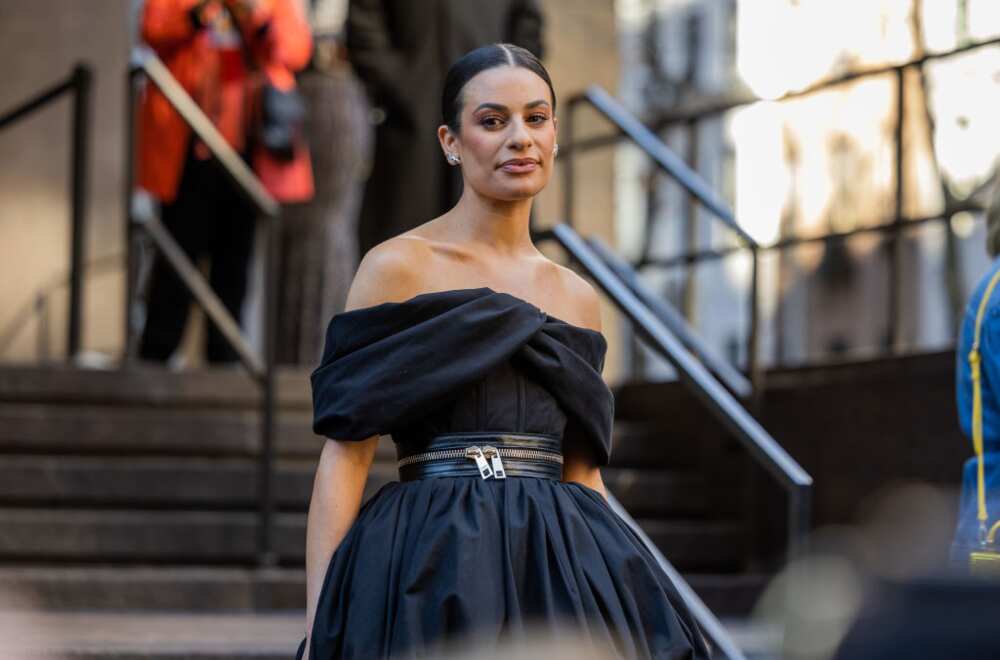 Lea is often considered to be one of the meanest celebrities in Hollywood. The Glee star was able to mask her misbehaviour in the early seasons. She couldn't hold it anymore when the show was wrapping, having her Glee co-stars being open about how notorious she was to work with. Some accusations blew her cover completely, saying how mean she was to background performers, addressing them as cockroaches.
13. Katherine Heigl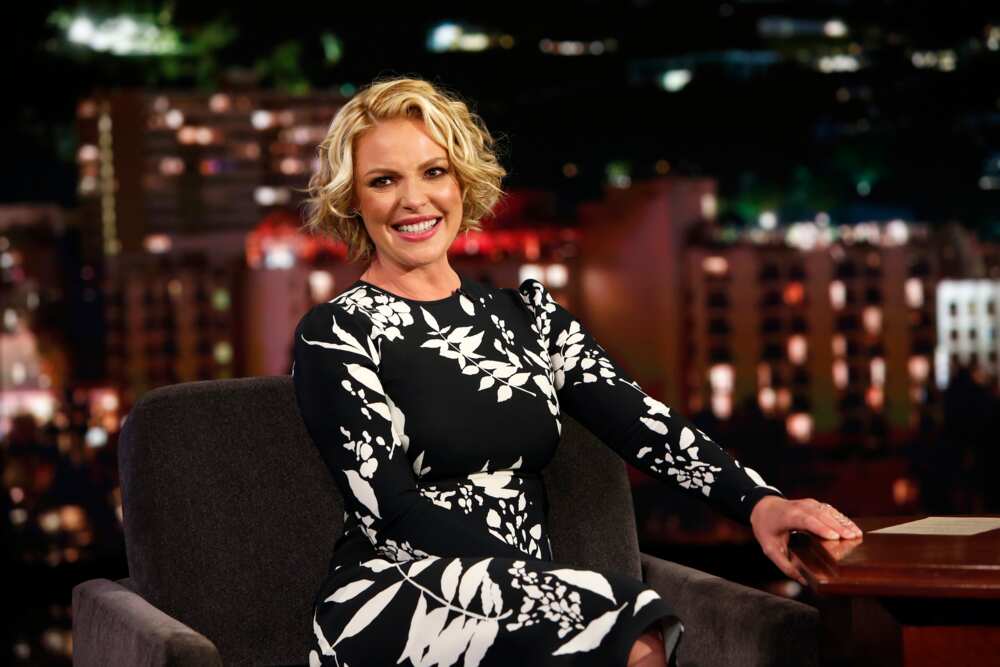 Katherine is one American actress who got her name withdrawn from Emmy nominations just because she didn't like a season from her own show. In her defence, she said she wasn't given enough materials for the season, which made her not deserve the consideration.
14. Jared Leto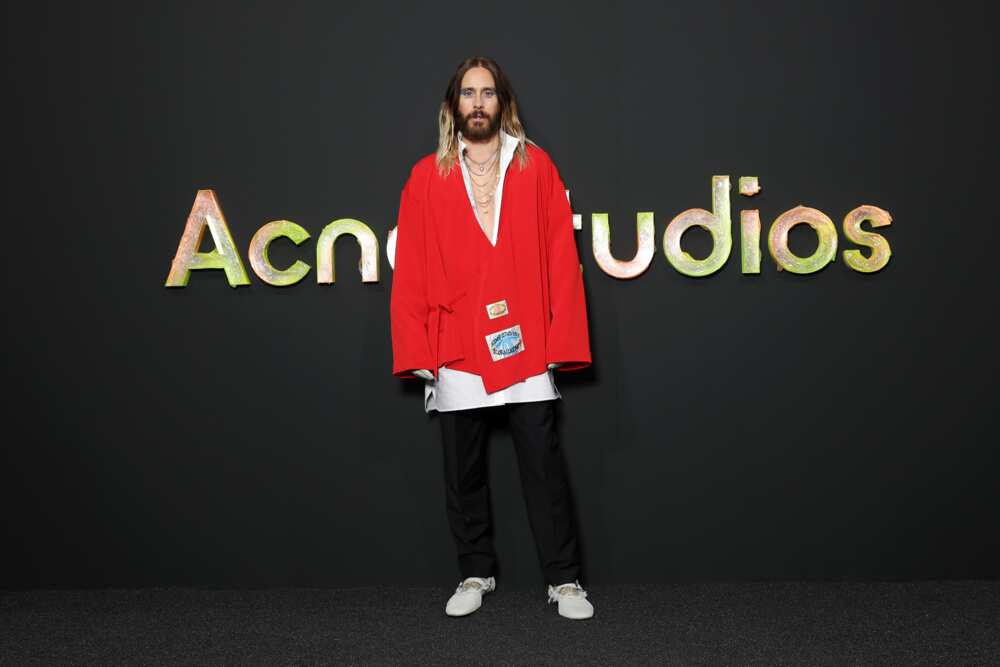 This American actor and musician has been called every synonym of 'mean' throughout his long career. From being a nightmare to work with when he was method acting as Joker, to being insanely rude to the fans of his music, Leto will not be winning any awards for being congenial any time soon.
15. Jamie Foxx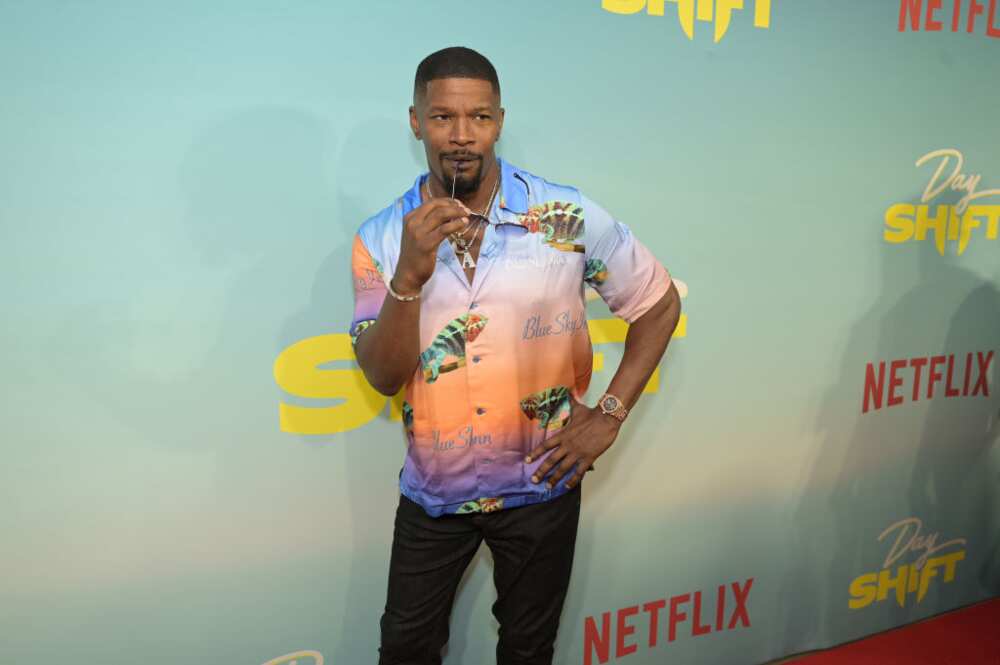 The Django Unchained star was invited to a veterans' event of armed forces where he shamelessly refused to stand and wave at the gathering nor remove sunglasses to show some respect. It was a special event screening the armed forces.
16. Naomi Campbell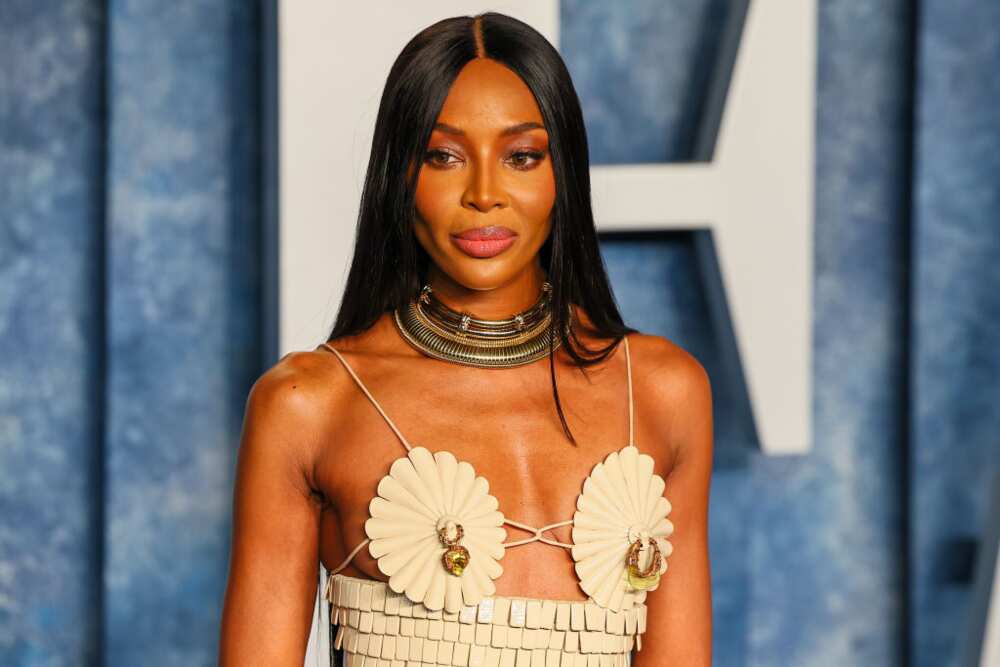 Naomi Campbell has been a famous supermodel since the '90s, but it's hard not to mention the controversies about her violent behaviour. One of her infamous tantrums was in 2007 when she hurt her maids' heads after throwing a phone. She was also involved in other assaults where she was accused of being physically violent with the staff and law enforcement.
17. Will Ferrell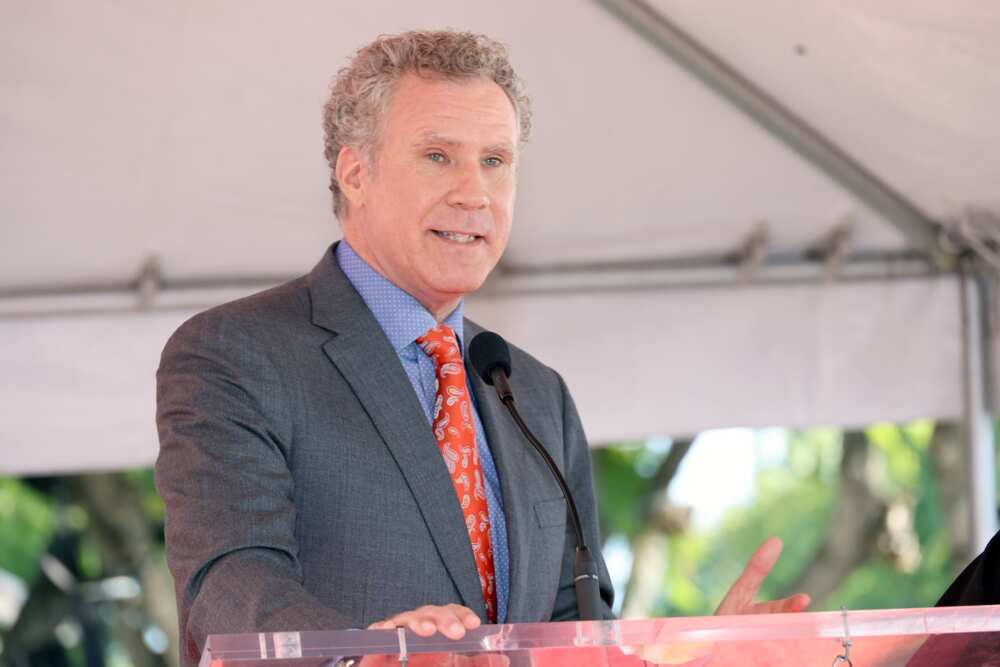 Will is one comedian loved by many, and it was heartbreaking when he was reported to be rude to his fans. Some comedians are known to take their sarcasm too far, though, that many call it mean. That said, Will has grown fond of teasing fans for asking him for autographs.
18. Rihanna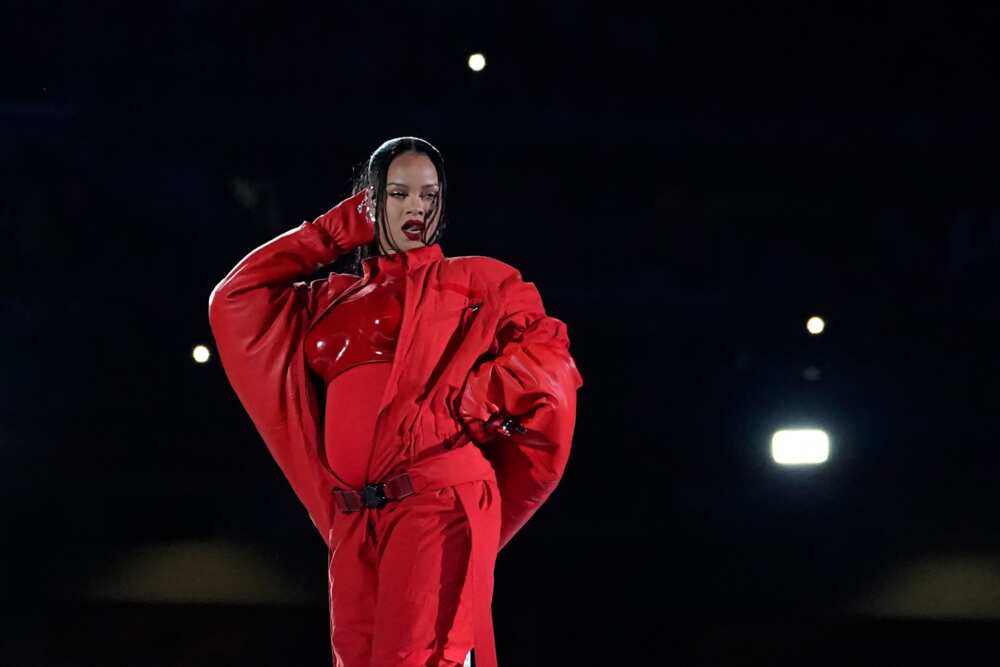 Rihanna used her fame in the music industry to cyber bully a sixteen-year-old. Alexis Carter had appeared at a prom in Baltimore with a similar dress as Rihanna's before that to pay homage to her favourite star. Rihanna posted herself wearing the outfit alongside the girl with the caption "IG and real life" with a sad emoji.
19. James Corden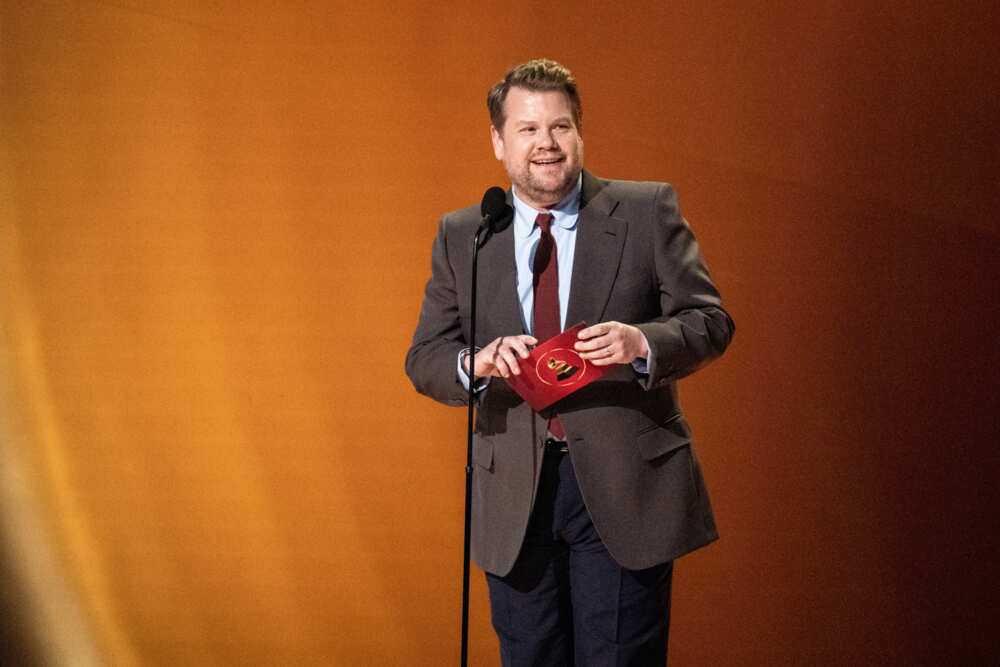 James' rude behaviour doesn't match his jovial, down-to-earth TV host personality. He has several claims against him, including yelling at the crew, advocating for low pay for his staff, and being unresponsive to the audience off-camera.
20. Jesse Eisenberg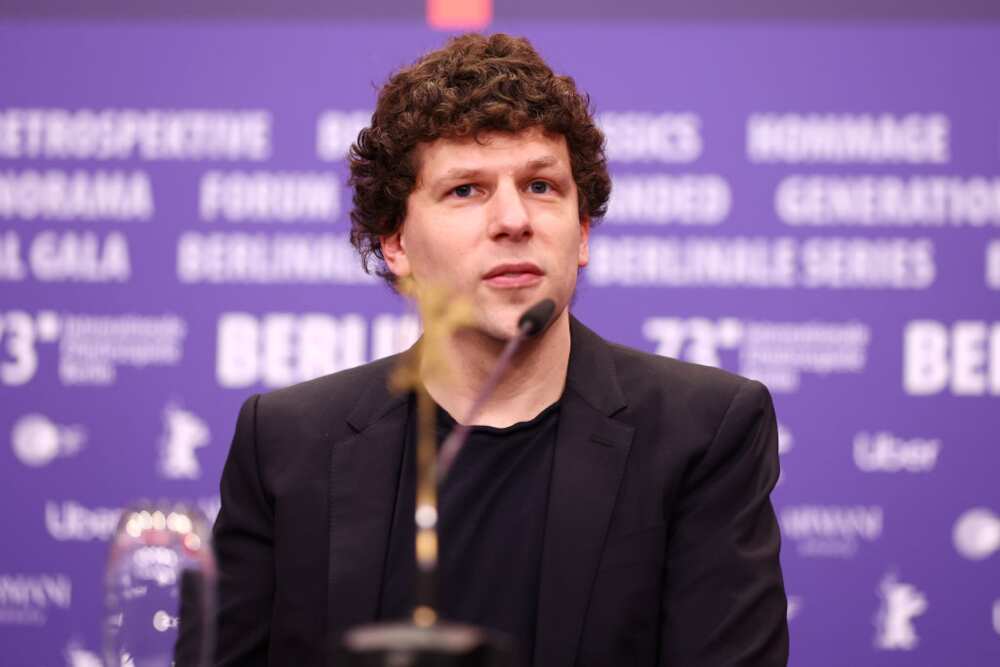 Eisenberg is known to be a little awkward when it comes to human interaction, but this time the actor was straight up rude to Romina Puga in an interview on Say My Name. He had at one point told Romina to cry after the interview, a clip which went viral and internet users labelled it mean. Romina also shared how his insults and comments hurt her, and she found his sense of humour quite dry.
In the ruthless world of showbiz, fame can come at a cost. These 20 celebrities, infamous for their rude and demanding behaviour, remind you that not all that glitters is gold.
Legit.ng recently published a list of the world's top ten most attractive men. Although beauty is said to be in the eyes of the beholder, many well-known men are considered attractive because of their physical appearance.
These men have lovely personalities, appealing appearances, and occasionally exceptional abilities. They are attractive, brilliant, and successful in their respective fields.
Source: Legit.ng