Top 10 universities in Nigeria ranked. List of the best universities in the country
After graduating from high school, one needs to decide what to do with their life. It is important to make the right choice so the next years of your life will not go in vain. This is why Nigerian students are interested in the university ranking in Nigeria, which can inspire their choice. What is the best university in Nigeria, and why? Here is our list of the top 10 universities in Nigeria.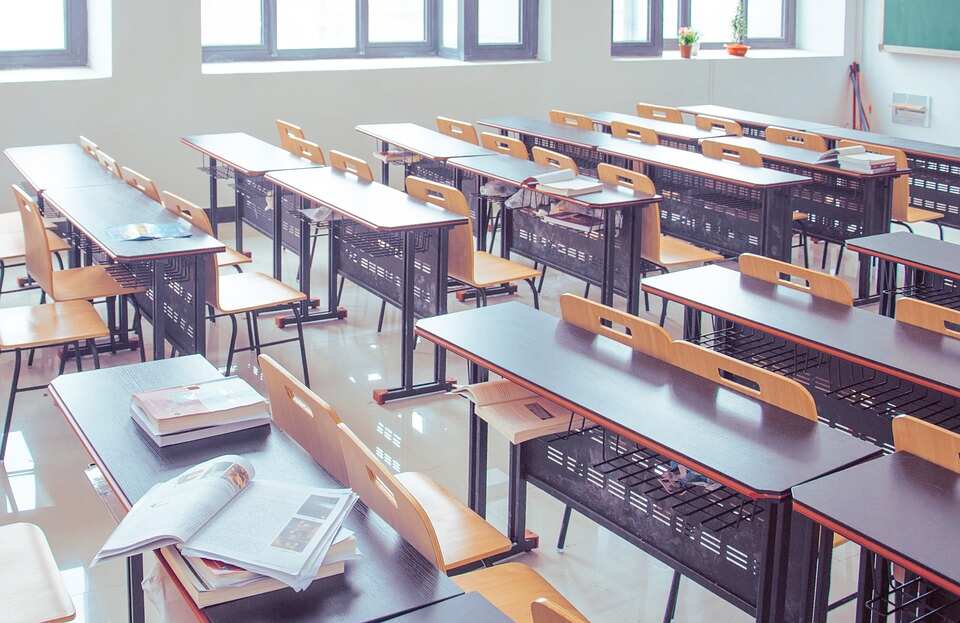 Education gives people skills and knowledge that they need to master in order to land excellent jobs later in life. Every student dreams of getting a good education and later finding a well-paying job. There are a lot of universities in Nigeria that will gladly accept students with good grades and the desire to learn. These top universities in Nigeria are the most popular and acknowledged because they provide the best quality of education.
You can check out our ranking, which has been influenced by the uniRank list, and see the list of higher education institutions in Nigeria which are considered to be the best.
Top 10 universities in Nigeria
If you become a student at one of these institutions, high chances are that you will get a good education.
Founded in 1970, it is often called UNIBEN and is one of the highest-ranking institutions where you can get an education. "Knowledge and Character" is its official motto.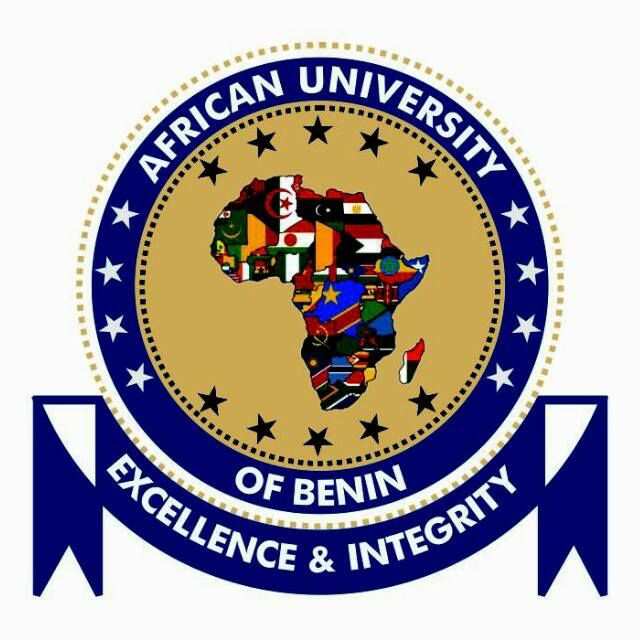 One of the most notable alumni of the institution is Grace Alele-Williams, the first female vice-Chancellor. If you are planning to study there, you have an opportunity to choose from a lot of various educational programs. There are currently over 40,000 students enrolled in the institution.
Established in 1975, this institution is located in Jos and has "Discipline and Dedication" as its motto. UNIJOS is one of the most popular institution in the country, as the admission rate ranges from 0% to 10%. It has all the facilities needed for excellent studies and has various programs designed to provide students with the best education possible.
It was founded in 1981. Today, FUTA has plenty of courses to offer enthusiastic students. With the motto "Technology for Self-Reliance" and mostly technical disciplines, it accepts anyone ready to start conquering the world of modern technology.
7. Covenant Uni.
This private educational institution, which was established in 2000 by Dr. David Odeyepo, has a goal to help students learn important Christian values. It is a religious institution with a Christian mission and it is aimed at leadership, as it has a "Raising a New Generation of Leaders" motto. Some of the main values of the institution are spirituality, integrity, diligence, and responsibility.
UNILORIN is well-placed in the list of best universities in Nigeria. It first began functioning in 1976, and today, it has 15 diverse faculties with multiple courses. In 2014, it got a spot on the list of 20 best facilities in Africa, becoming the first higher educational institution in Nigeria to do so.
5. Obafemi Awolowo University
It is located in Ile-Ife and previously held the name of Ife before it was named after Obafemi Awolowo. It is a large institution with plenty of facilities and educational courses of high quality.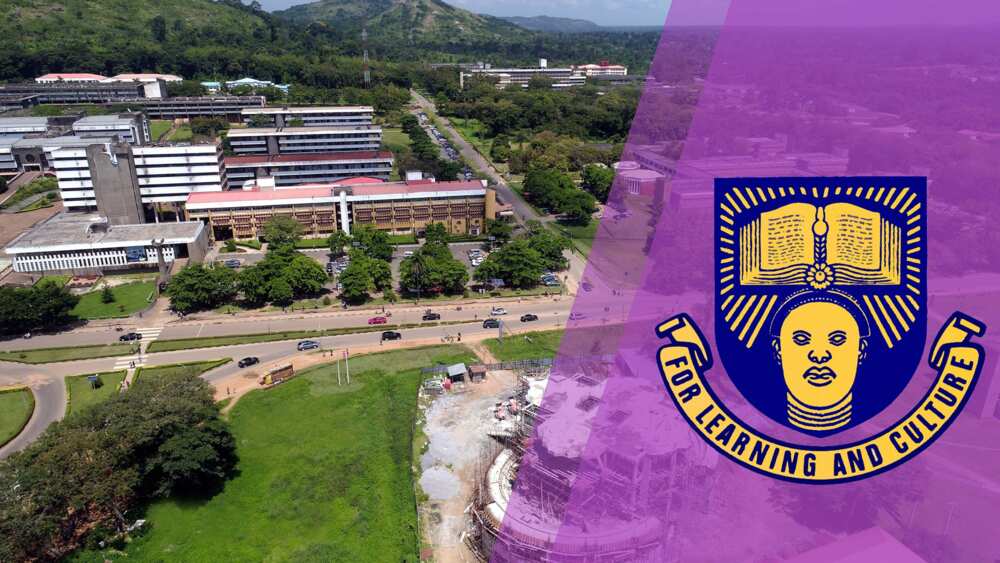 Notable alumni of OAU have won some valuable awards - for instance, Wole Soyinka won the Nobel Prize in literature.
Located in the rather small city of Nsukka, this institution was established in 1955 by Dr. Nnamdi Azikiwe. UNN has four campuses in Nsukka, Enugu, Ituku-Ozalla, and Aba. Its motto is "To restore the dignity of man".
The roots of this educational institution trace back to 1947, when it was founded as a college by London School. Eventually, in 1962, it became independent from the English facilities and wrote its own history. With 13 faculties and plenty of courses to choose from, it attracts students from all over the country.
This is one of the most popular and discussed educational facilities in the country. This establishment traces back to 1962, and since then, it has undergone a lot of improvements.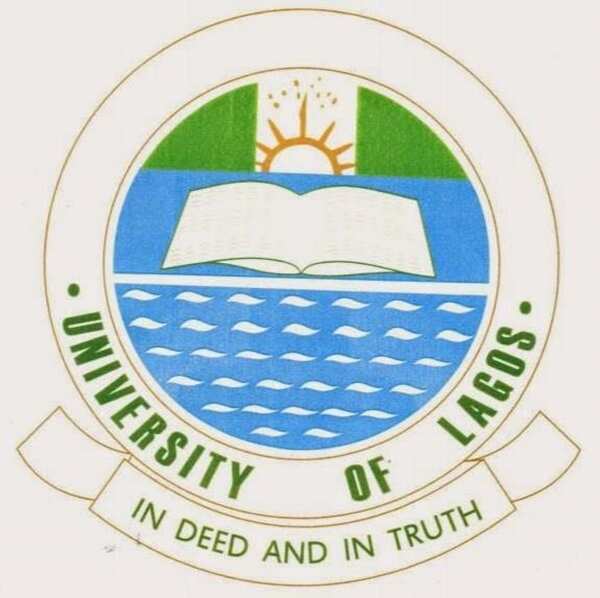 Today, the institution has three campuses in Akoka, Surulere, and Yaba, as well as 12 faculties.
This institution from Zaria that was founded in 1962 is the leader of this ranking. It is named after Ahmadu Bello, who was a Premier of Northern Nigeria. Today, it has two campuses and 12 faculties. Around 35,000 diverse students from all over the country are enrolled at the university.
This is the official list of the top 10 universities in Nigeria, and hopefully, it will help you make your choice. You can learn more about the institution that caught your eye by visiting its website.
Source: Legit.ng