15 funny numbers to call when you are bored and stuck at home
There are numerous funny numbers to call when you are bored at home. These numbers come in handy when one is bored at home and wants to have a good laugh, irritate, confuse, or simply make fun of someone. Most of these numbers have automated messages on the other end, ranging from silly ones to outright hilarious ones. What are the best funny numbers to call when you are bored?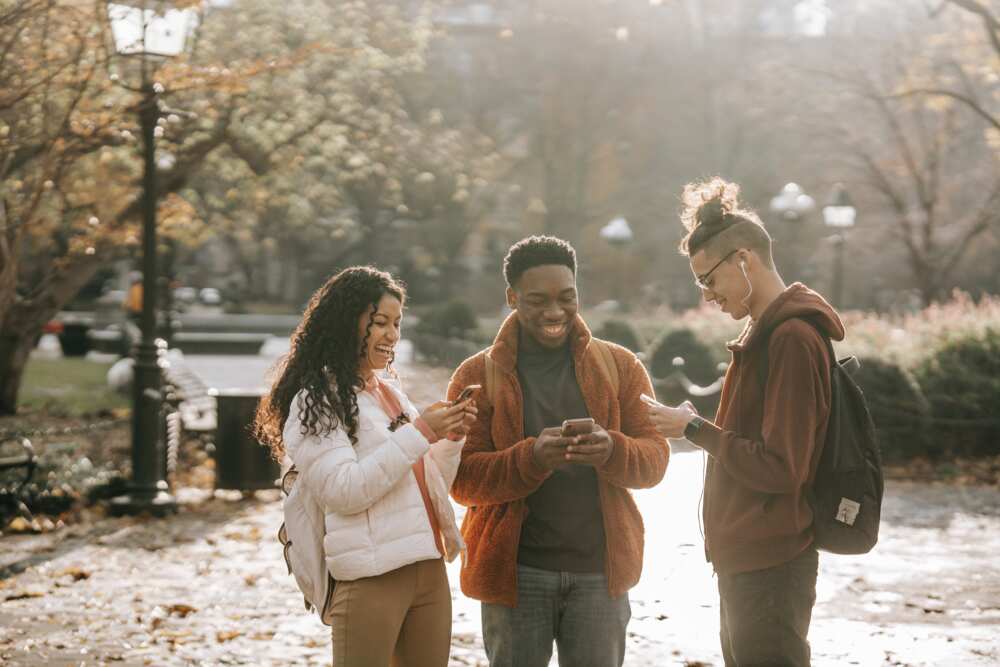 We have compiled a list of funny numbers to call with friends whenever you need to pass the time or are bored at home.
The best funny numbers to call for pranks
Here is a look at some of the top funny numbers to call in 2023.
1. Outsource friendship: 605–475–6966
When one thinks of outsourcing, some of the things that come to mind include tasks and repetitive services such as customer care. Can you imagine your friendship being one of these things you can outsource?
Once you dial this number, the pre-recorded message starts out polite, but by the time you get to the agent's name, you know it's all a prank. Part of the speech says, "but you can call me BFF, best friends for a very long time indeed."
2. Mary Sue Rejection Hotline: 646-926-6614
The previously mentioned rejection number may have a bit of bite to it, but it pales in comparison to the Mary Sue Rejection Hotline. This number is the perfect response for people who cannot seem to take no for an answer.
Give them this number, and they will get the following response. "Oh, hello there. If you hear this message, you have made a woman feel unsafe and/or disrespected. Please learn to take no for an answer and respect women's emotional and physical autonomy."
3. Hogwarts Admissions: 605-475-6961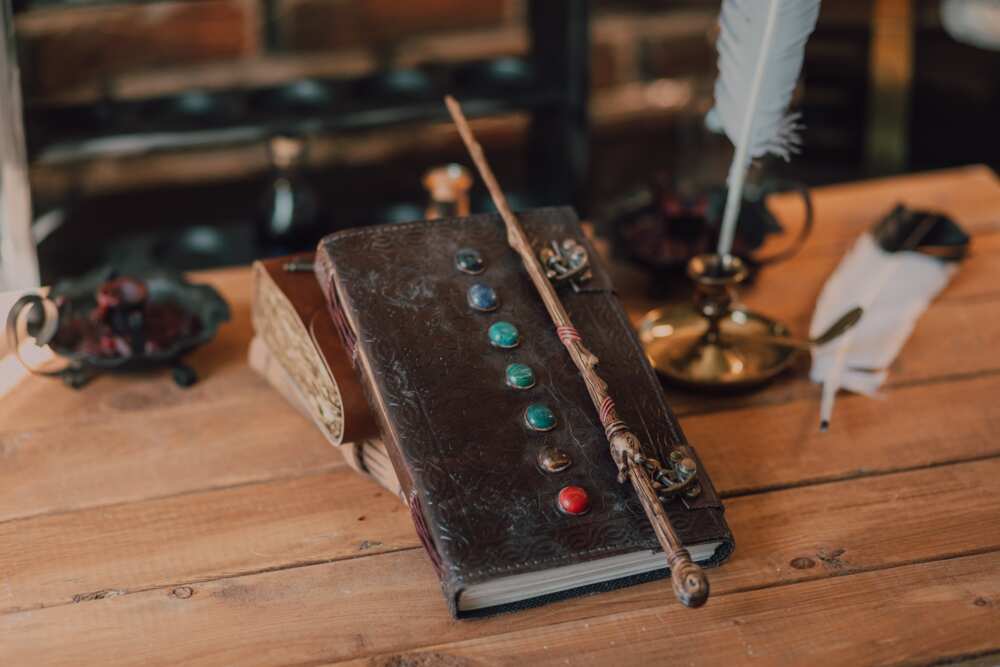 If you are a fan of the Harry Potter universe, you have probably come across the fascinating Hogwarts admission process. If you are looking to get admitted to the renowned Hogwarts School of Witchcraft and Wizardry, dialling this number is your first step. The number for the admissions office seems to be based in South Dakota, but geography doesn't seem to matter to an aspiring wizard now, does it?
The person who receives the call will furnish you with details about the famous platform nine-and-three-quarters, as well as your Hogwarts admission information. This is one of the best, funny phone numbers for kids to call.
4. Santa's workshop: 1-603-413-4124
Usually, adults prank kids that Santa gives them gifts on Christmas. The kids then sleep on Christmas Eve, knowing they will receive a surprise gift from him on 25th December. Try something different this year. Instead of just giving the kids a present, you can prank them by telling them to call Santa directly.
By dialling 1-603-413-4124, one can easily believe they are speaking to a real person. The responses on the other end are automated. Besides kids, you can also give this number to the person who likes to disturb you.
5. Keep an idiot entertained: 401-285-2079
We all have that one friend or relative who is incredibly annoying most of the time. Often, they tend to engage in numerous unruly acts. Since it is offensive and harsh to tell someone about their indecency to their face, why not have them dial 401-285-2079 on their phone?
At first, they may find it entertaining to dial the number, but eventually, they will understand its purpose. It is satisfying knowing that you have pranked someone, at the same time, corrected their bad character.
6. Stop complaining: 605–475–6973
Some people complain a lot, even when it is not necessary. In most instances, telling them directly about their inconsiderate nature may offend them. If you know someone with such a character, you can tell them to dial 605–475–6973.
Any perpetual complainer on earth will understand the intention of giving them this number, making it one of the most useful and funny numbers to call.
7. Infamous Second Son Easter Egg Hotline: Number: 1-844-4357-387
Infamous Second Son is a hugely popular video action-adventure game developed by Sucker Punch Productions in 2014 and available on various platforms, including PlayStation. In the game, players choose between evil and good characters.
The number 1-844-4357-387 is found in the game and works in real life. When you dial the number, you get a hilarious-sounding propaganda speech from the Department of Unified Protection from where the game's main antagonist comes.
8. It Could Always Su*k More: 605–475–6964
Are you stuck with a friend, colleague, or relative who cannot stop complaining? Remind them how good they have it with this hotline number. They might go slow on their complaints after listening to the message on the other end of the line. This number is one of the best ways to make someone realize how privileged they are.
9. The loser line: (206) 569-5829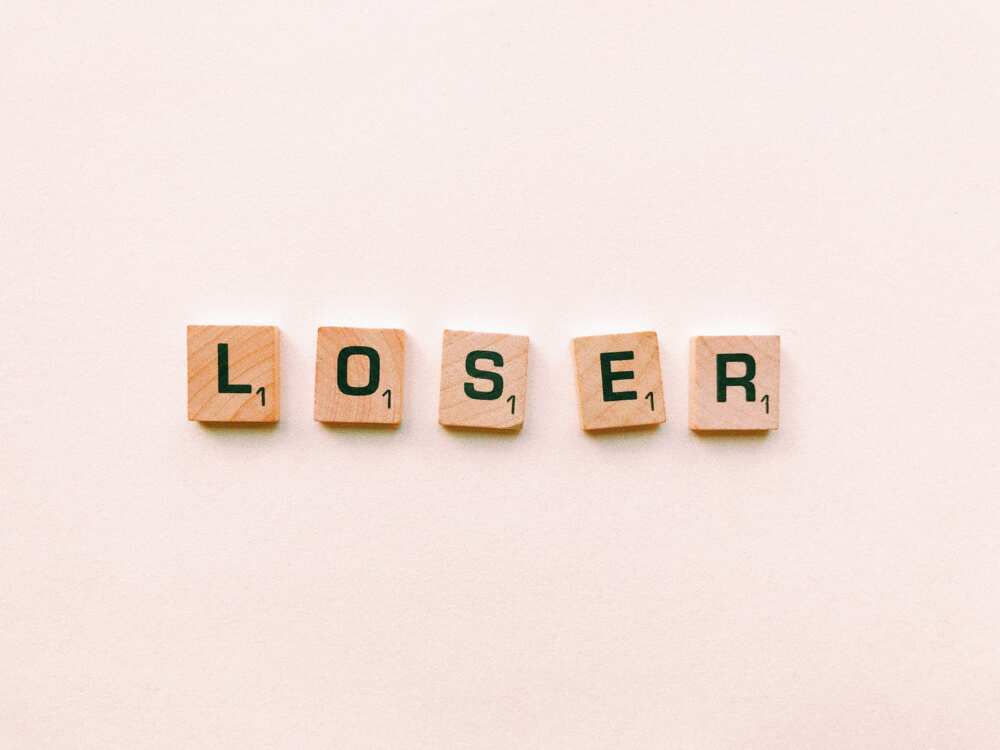 Unlike other phone numbers to prank call, you have the freedom to choose the message you want your victim to hear when they 'call you' on the loser line. With this number, you are required to record your voice message, and the message you choose to record is entirely up to you. You can also prank your partner or friend and watch their reactions.
10. Better Call Saul hotline: 505–503–4455
If you are a television show fan, you have probably come across Better Call Saul. It is one of the best action series with incredible characters such as Saul Goodman, the star criminal attorney. On the show, a lot of people try to get Saul's number, seeking legal representation. Like them, you can dial the Better Call Saul hotline, even though you will not speak to Mr Goodman.
11. S3x addiction intervention: (605)-475-6972
This is one of the best funny numbers rated 18+. The hotline number works magic for those people who do not know how to say no to strangers. Any person trying to call the number would probably learn their lesson. The robotic response will leave them regretting pestering you.
12. Bad breath hotline: (605)–475–6959
This is one of the hilarious funny fake numbers to call today. The bad breath hotline is an ideal way to tell a person with bad breath what they are supposed to do; brushing their teeth regularly, of course. How can you give someone such a number, though?
Telling someone that they have a bad odour is obviously offensive and rude. You can leave the person an anonymous note with the number for the hilarious yet somehow helpful message on the other end of the call.
13. The rejection hotline: (605)–475–6968
The rejection hotline is among the somewhat useful random numbers to call. You can use the number on someone you do not want to be associated with in life. For instance, those people who do not easily give up. Dialling (605)–475–6968 will give them a hint that you are longer interested in them.
Part of the scripted automated response reads, "Please take the hint and accept the fact that you are rejected. And then get over it. And please do your best to forget the person who gave you this number because, trust us, they already forgot about you."
14. Divorce hotline: (605)–475–6960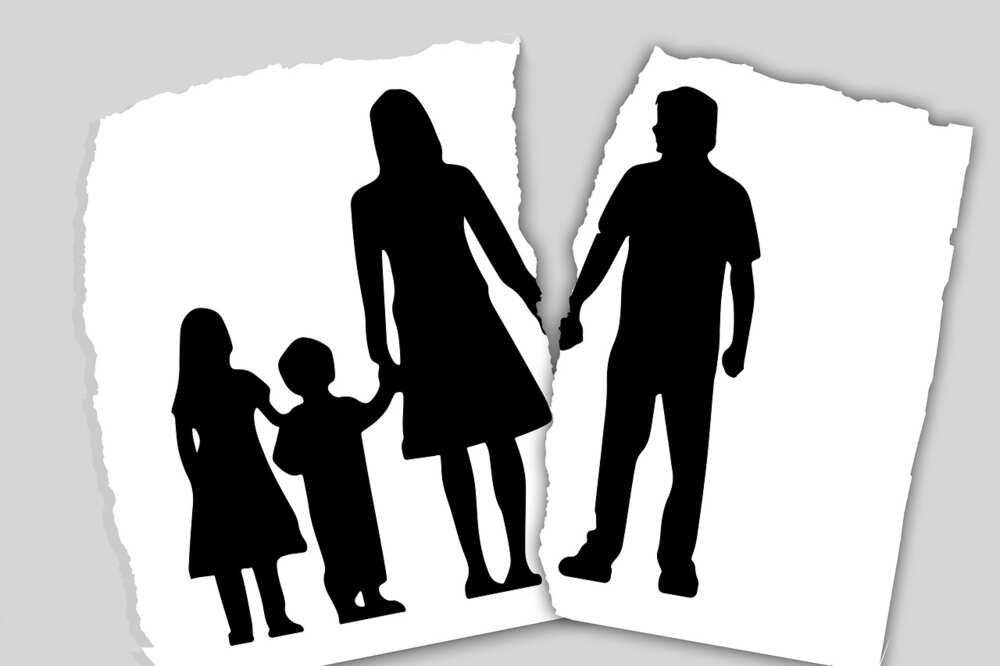 Have you recently tied the knot or have a friend that is married? If yes, then this is the right number to call for fun. You can swap the contacts of a couple to make one believe their partner is divorcing them.
The most exciting part about this number is the hilarious automated response you will receive when you dial it. Here is a sample response. "Are you tired of constant nagging? Infrequent s3x? Or always being wrong? Do you find yourself apologizing for things you haven't done? Have you ever really questioned where everything in your life went so wrong? Then you may want to consider divorce."
15. Sobriety test hotline: 605–475–6958
The sobriety test hotline is among the best random phone numbers to call for humour. You can dial the number to figure out whether you are sober or drunk. The person on the other end will ask you a few questions before generating your sobriety results.
Having funny numbers to call or prank people with can come in handy when you are bored at home. The content on the other end of these numbers varies from hilarious messages, fictional universes, and famous films and video games.
READ ALSO: Top 30+ best funny jokes for girls in 2022: Impress them
Legit.ng recently published an article about the best jokes one can tell a girl to impress them. A sense of humour can become a real asset when a man wants to impress a girl. Typically, funny guys tend to be the ones who have lots of girls hanging around them.
Knowing the right jokes to tell a girl will go a long way in impressing her. Which are the top hilarious jokes that will impress a girl?
Source: Legit.ng