Short professional courses in Nigeria
If you have been looking for a way to 'upgrade' yourself, you should take a look at our list of short professional courses in Nigeria. Check out where and how you improve your skills in a short amount of time.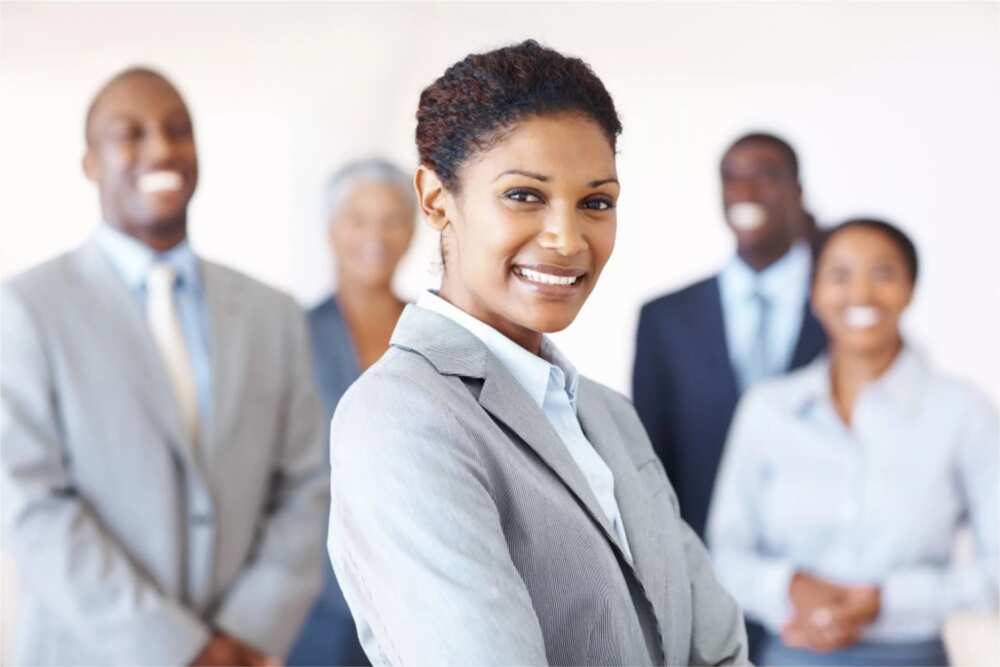 Professional courses in Nigeria
As it turns out, Nigeria has quite a lot of opportunities for those who are interested in professional courses. As we could not possibly list all of them, we have decided to focus on 10 most prominent ones. Consider this professional courses list if you want to upgrade your skills.
Institute of Chartered Accountants of Nigeria (ICAN)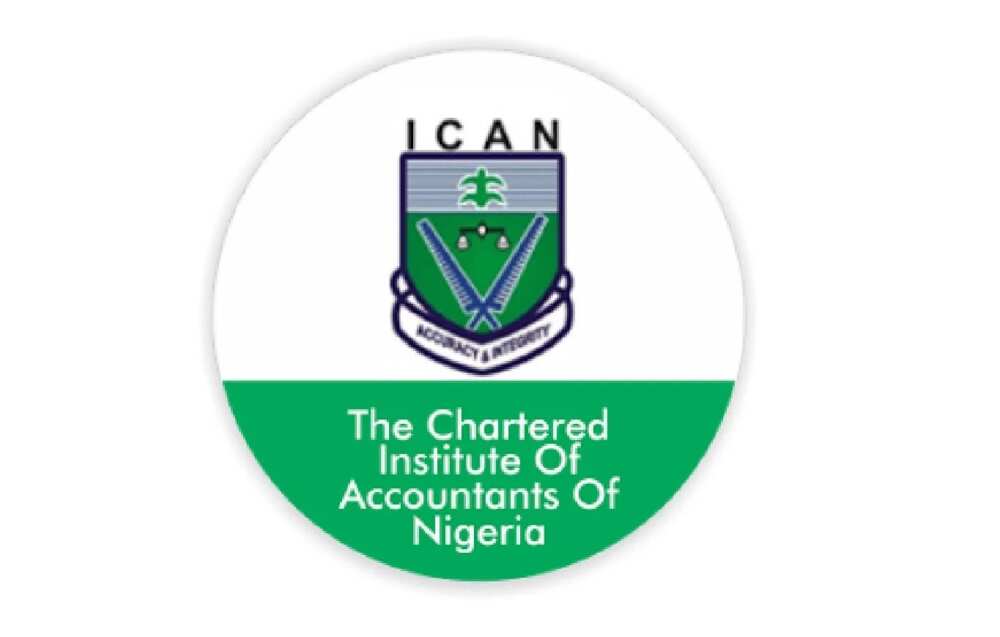 For all those who dream of becoming professional accountants, ICAN offers such an opportunity for everyone who is willing to learn. The most important prerequisite is that you hold a Bachelor's degree, and it does not even have to be in Accounting.
ICAN has certified over 40,000 chartered accountants over the years, you can become one as well. If you want to find out more about how to become a student at ICAN, go to icanig.org or send your inquiry to professionalexams@ican.org.ng.
Association of National Accountants of Nigeria (ANAN)

READ ALSO: ICAN accredited institutions in Nigeria
Another option for those who are interested in accounting is to attend ANAN courses. They are quite longer than those offered by ICAN. ANAN is only open to people who have degrees in Accountancy.
In order to take the ANAN examinations (5 PEA papers and 6 PEB papers), every student has to attend Nigerian College of Accountancy, Jos. For more information, visit ana.org.ng or contact the organisation via e-mail (infonca@anan.org.ng).
Chartered Institute of Taxation of Nigeria (CITN)

Since 1982, CITN has been offering a Mandatory Professional Training Programme (MPTP) certificate that gives graduates professional credibility in the taxation industry. So if this is the field in which you want to build your career, CITN is the organisation you need.
CITN offers certificate courses in Transfer Pricing, Tax audit & Investigation, Tax Law and Applied Taxation. Each of them lasts 12 weekends. You can learn more about becoming a professional student on citn.org or taxacademyng.org. Alternatively, you can send an e-mail to info@taxacademyng.org.
Chartered Institute of Bankers in Nigeria (CIBN)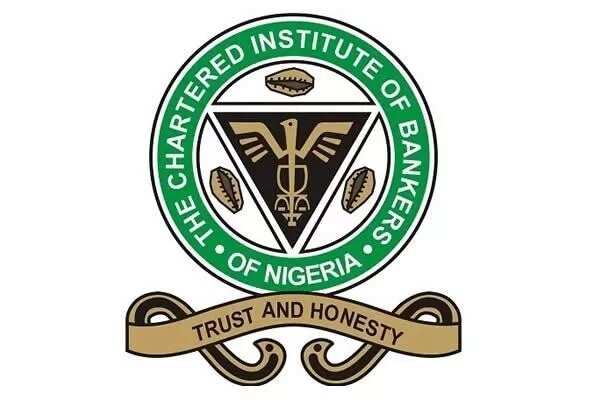 There seems to be a lot of courses offered by charted institutes. Another professional course you should consider is the one from CIBN. So if you are already a banker looking for upgrading their skills or you want to become one, CIBN is the way to go.
If you are interested in learning more, visit cibng.org or send an e-mail to cibn@cibng.org to figure out all the details.
Nigeria Institute of Estate Surveyors and Valuers (NIESV)

READ ALSO: List of professional bodies in Nigeria with accreditation
If you are interested in valuing and estate surveying, you should consider going for certification from NIESV. As a matter of fact, if you act fast, you can be just in time for the November exams. Registration ends on November 14, 2018, and the exams are going to be held from November 20 to 24, 2018.
To find out how to register, where to attend pre-exam lectures or what you might need to sit for this exam, go to niesv.org.ng or send your question(s) to info@niesv.org.ng.
Business Education Exams Council (BEEC)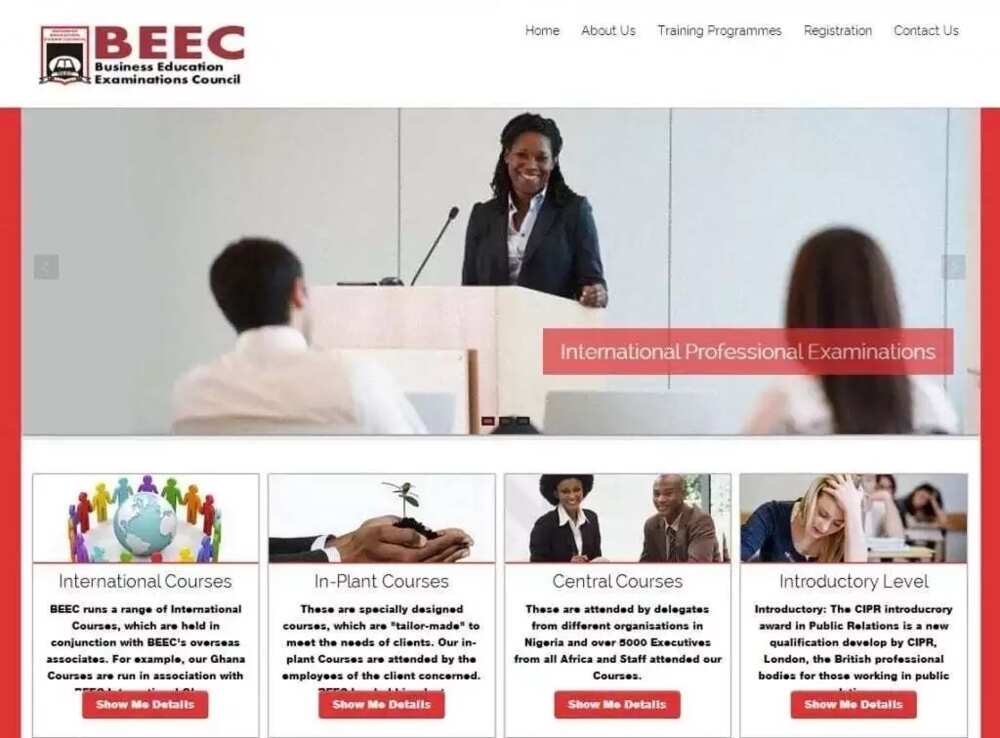 If you are a business owner or an entrepreneur, the courses from BEEC will be highly relevant for you. They are designed to fit the needs of both staff and executives. BEEC courses are held all across the major Nigerian cities, so you can probably find a place not far from you.
Courses mostly consist of formal lectures by experienced consultants and top executives, as well of business games, group discussions, syndicate work and case studies. If this sounds interesting, go to beectraining.com or send an e-mail to info@beectraining.com to find out more.
Centre for Law and Business (CLB)

CLB is a centre for studying, learning, teaching and practicing law, as well as business and business related issues. It offers both professional and academic training programmes for those interested in learning more about business and law.
CLB is associated with the Association of Certified Chartered Accountants, as well as with the University of London. You can learn more about the programmes and their courses at clb.com.ng, or you can send an e-mail to info@clb.com.ng.
National Institute of Marketing of Nigeria (NIMN)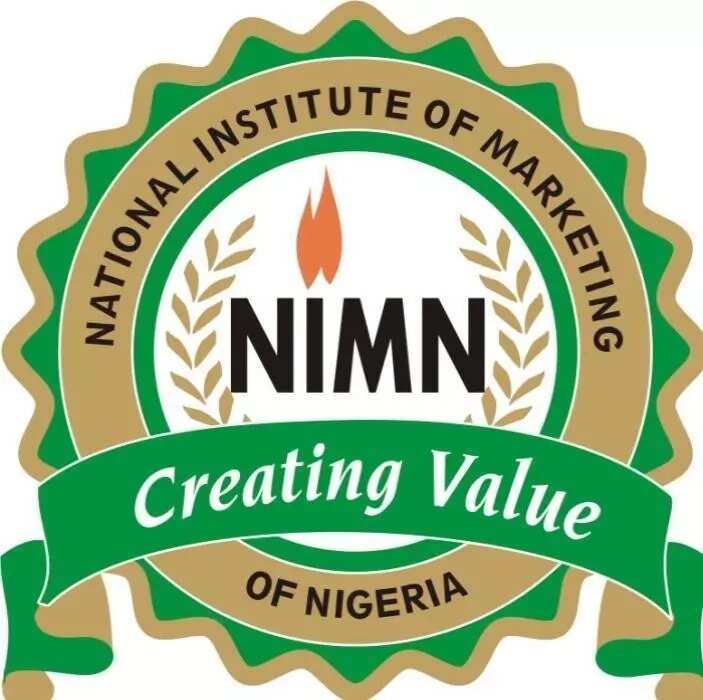 READ ALSO: List of professional exams in Nigeria
Marketing is one of the most desired field these days, but it is hard to find a job without proper certification/education. To help you with that, there is NIMN that offers various courses, after which you can receive your certificate or even a Post-Graduate Diploma in Marketing.
You can find a full list of programmes and courses offered at NIMN on their website nimn.com.ng, or you can contact the institute via e-mail (info@nimn.com.ng).
Chartered Institute of Personnel Management (CIPM)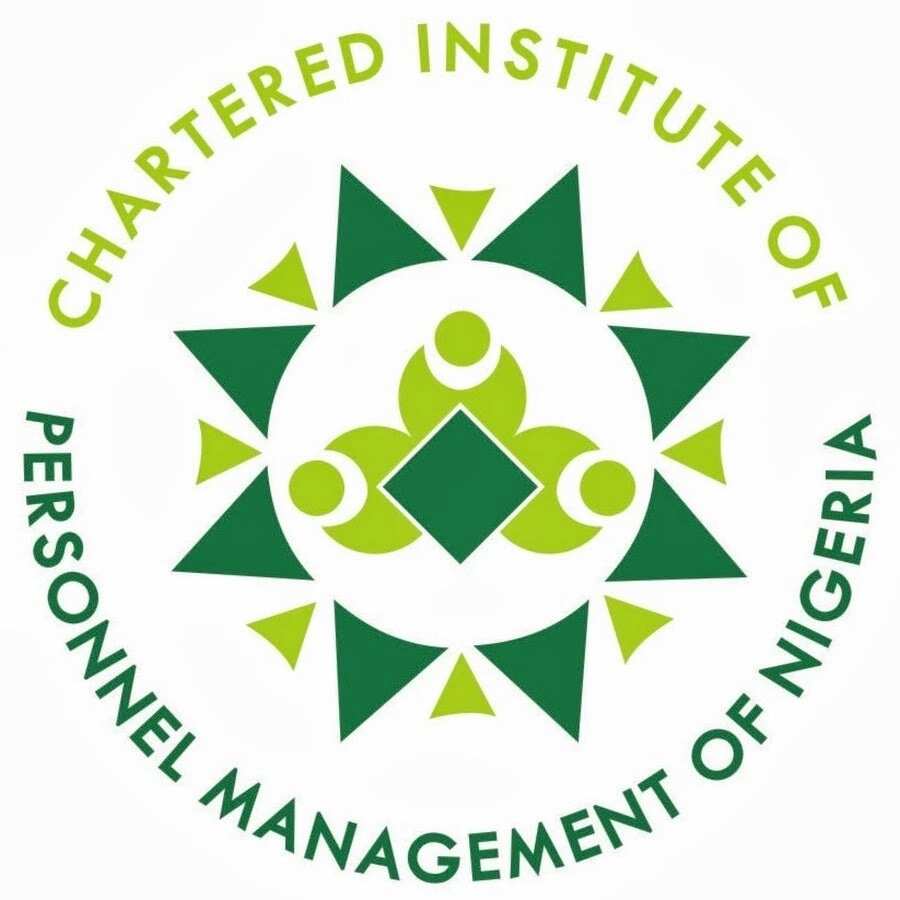 CIPM offers a plethora of programmes in the field of personnel management. You can go to cipmnigeria.org to find what training opportunities are available to you. They have a Learning and Development Calendar, where each month has different training courses on offer. If you have any questions, direct them to info@cipmnigeria.org or learning@cipmnigeria.org.
Certified Pension Institute of Nigeria (CPIN)

The institute is responsible for offering training and re-training programmes pension managers across the country.
In order to take part in the twice yearly examination, you need to register as a certified student. If you want to make it for the November examination, you have until September 30 to register. To find out more, go to pensioninstitute.org, or send an e-mail to info@pensioninstitute.org or enquires@pensioninstitute.org.
As you can see, when it comes to professional courses, Nigeria has quite a lot to offer. In most cases, all you need is a degree, and you can apply for any of them. So go ahead and make your dreams of becoming a professional in your field come true!
READ ALSO: List of professional courses in Nigeria
Source: Legit.ng