Top 10 richest Yahoo boys in Nigeria: how wealthy are they?
Nigeria and other West African countries are homes of many Yahoo boys in Africa. These are well-known people who are fondly referred to as Big Boys. They have no real sources of income, but their wealth baskets keep ballooning. Some of them go to the extent of doing giveaways, and as a result, they have attracted a massive following.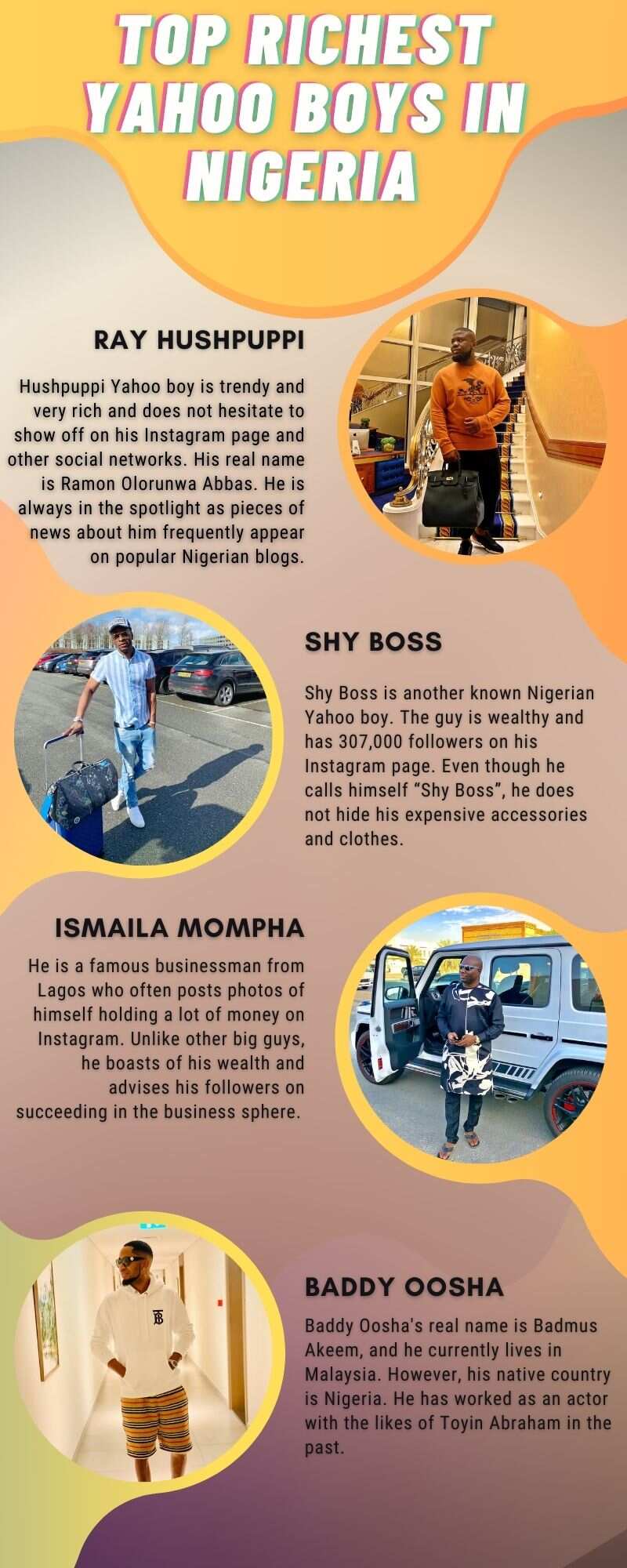 What is Yahoo boy? And who are these celebrities being identified as such? This article seeks to divulge to you some of the names of these internet influencers. They are undoubtedly wealthy, judging from the kind of lifestyles they project on various social media platforms.
What is the full meaning of Yahoo boy?
The name Yahoo boy is quite popular in Nigeria and other countries. However, many people do not know what it means. The meaning of Yahoo boy is connected to fraudsters who make money through dishonest means on the internet.
These people have quick monetary reward expectations in mind. Therefore, they use different schemes. The standard Yahoo boys format of fraud involves sending swindling messages to online dating websites and social network sites. In so doing, they scam several innocent people.
Who are the Yahoo boys in Nigeria?
As for the people on this list, they cannot be directly linked to involvement in internet fraud. However, they live the lavish lifestyle of typical Yahoo Yahoo boys. For instance, their sources of income are unknown.
They also behave quite boldly, prove their social status in the various online spaces and sometimes neglect the moral norms typical for ordinary Nigerian citizens. Even though bigger boys exist, the ones mentioned here are known around. So who is the richest Yahoo boy in Nigeria?
1. Ray Hushpuppi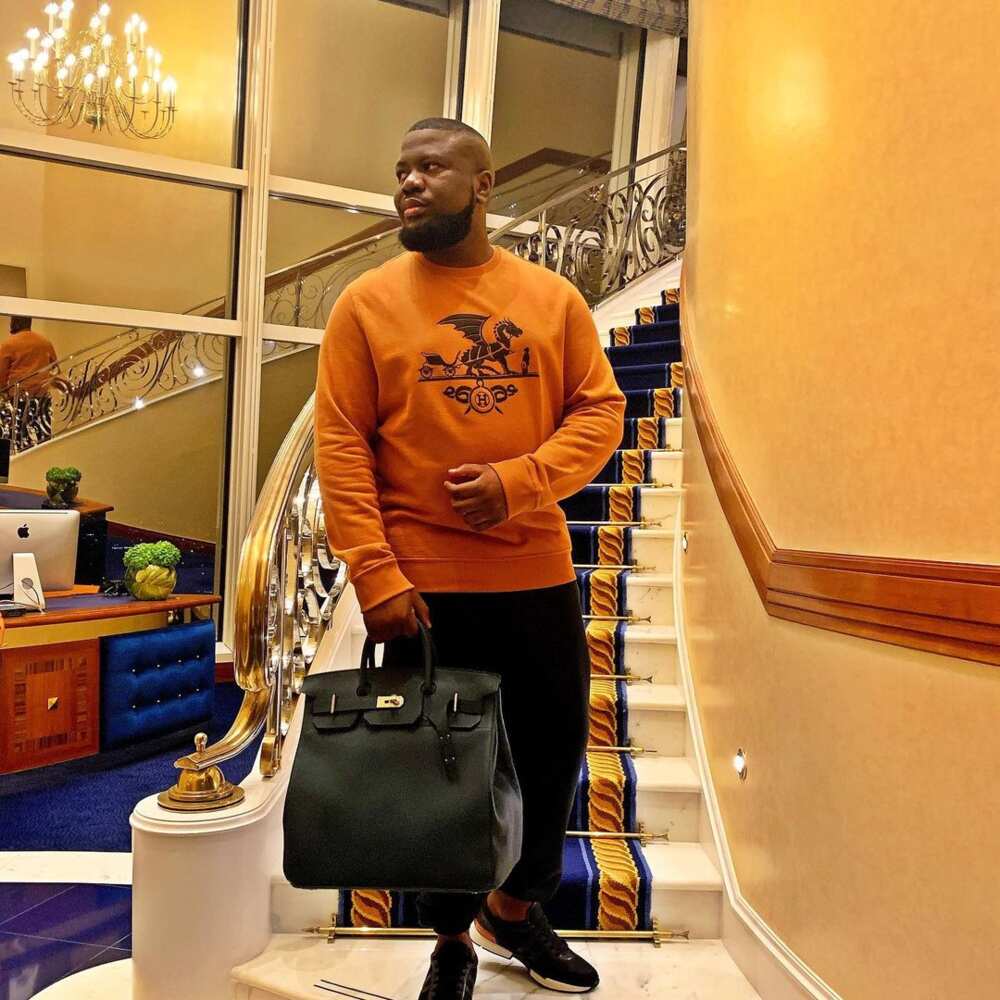 Hushpuppi Yahoo boy is trendy and very rich and does not hesitate to show off on his Instagram page and other social networks. His real name is Ramon Olorunwa Abbas. He is always in the spotlight as pieces of news about him frequently appear on popular Nigerian blogs.
He once revealed that he was born into a low-income family and earned all his money through hard work after going to Malaysia, where he lived for four years. His following on Instagram is incredible, and a lot of celebrities could easily envy his huge audience.
Hushpuppi does not stay inactive. He is always posting photos of his valuables and tours. He also indulges in aggravated disputes with other stars such as Davido, Ice Prince, Phyno, and Kcee.
Ray claims to have accumulated a net worth of $20 million through real estate investing. He calls himself the King of Gucci in Nigeria and is indeed a loyal fan of the brand.
Where is Hushpuppi now? In 2020, the United Arab Emirates investigators arrested the flamboyant Nigerian influencer for alleged cybercrime alongside his friend Woodberry. The two were accused of diverting coronavirus aid funds to a tune of $35 million. They were handed over to the FBI agents, who extradited them to the United States.
2. Shy Boss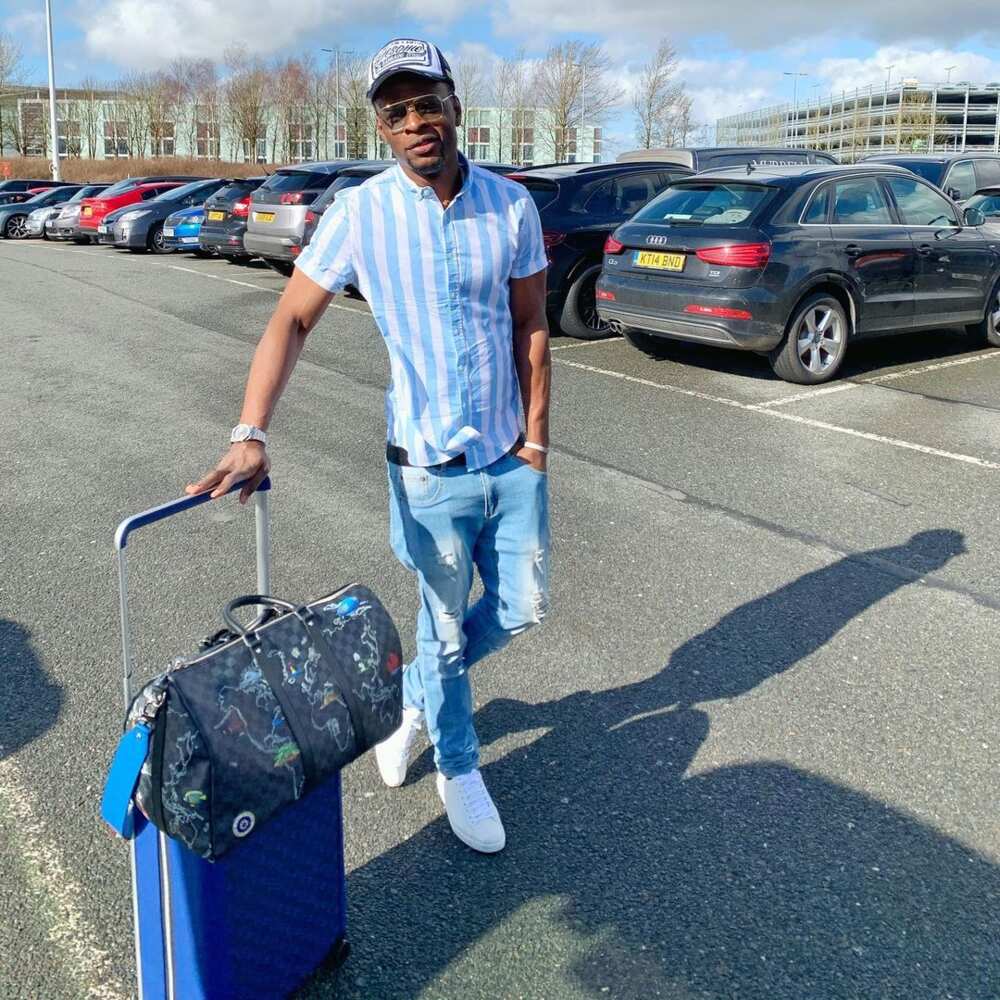 Shy Boss is another known Nigerian Yahoo boy. The guy is wealthy and has 307,000 followers on his Instagram page. Even though he calls himself "Shy Boss", he does not hide his expensive accessories and clothes.
He openly boasts of all the things he has which bring him a lot of admiration and envy in equal measure. His net worth is estimated at $5 million.
3. Ismaila Mompha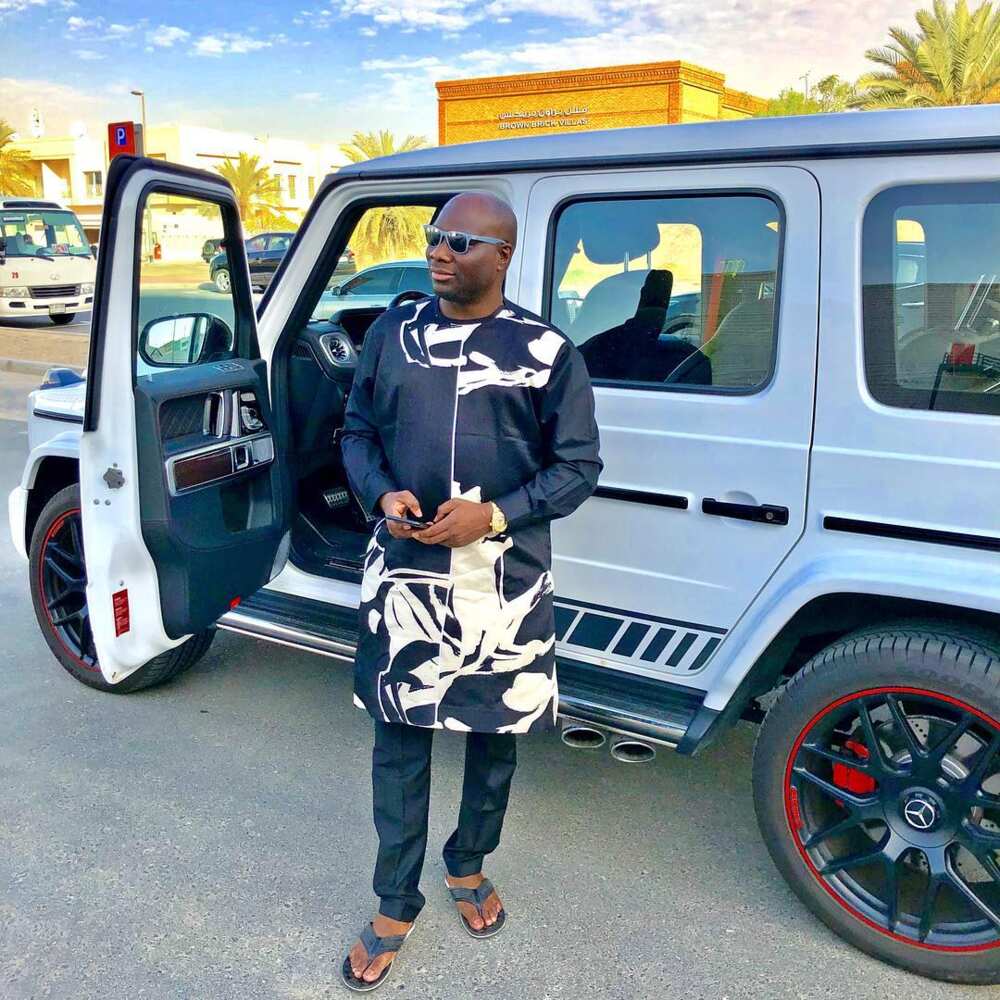 Who is Ismaila Mompha? He is a famous businessman from Lagos who often posts photos of himself holding a lot of money on Instagram. Unlike other big guys, he boasts of his wealth and advises his followers on succeeding in the business sphere. He inspires them to painstakingly work hard so that they can also enjoy a luxurious life.
How much is Ismaila Mompha worth? His net worth is estimated at $15.2 million. He runs his own business in Lagos called Mompha De Change and claims it is his wealth's primary source. However, the main source of the enormous sums of money he flaunts online is unknown.
In 2019, he was apprehended by the Economic and Financial Crimes Commission (EFCC). He was accused of money laundering and internet fraud. He was released later that year after meeting the conditions of his bail.
4. Baddy Oosha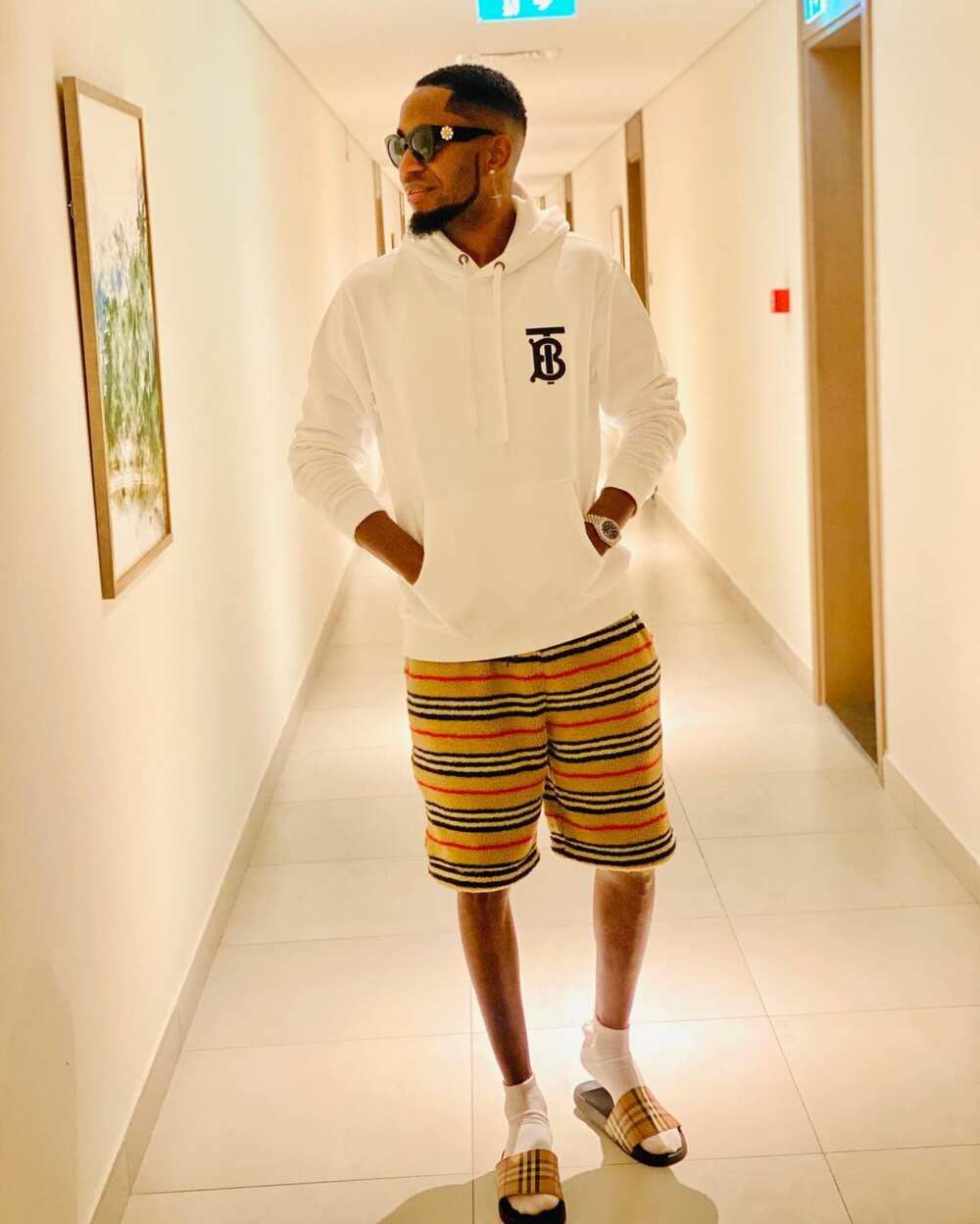 Baddy Oosha's real name is Badmus Akeem, and he currently lives in Malaysia. However, his native country is Nigeria. He has worked as an actor with the likes of Toyin Abraham in the past.
He is known for interacting with most Nigerian musicians such as Lil Kesh, 9ice, and Olamide. Most of these singers have mentioned his name in their songs. He is probably one of the "lowkey" yet extremely wealthy Nigerian yahoo boy because he does show off his expensive cars and properties once in a while.
He has no recognized company or investment but still makes a lot of money despite his unemployment status. Baddy's net worth is estimated at $1.8 million and has numerous properties and assets.
5. King Jide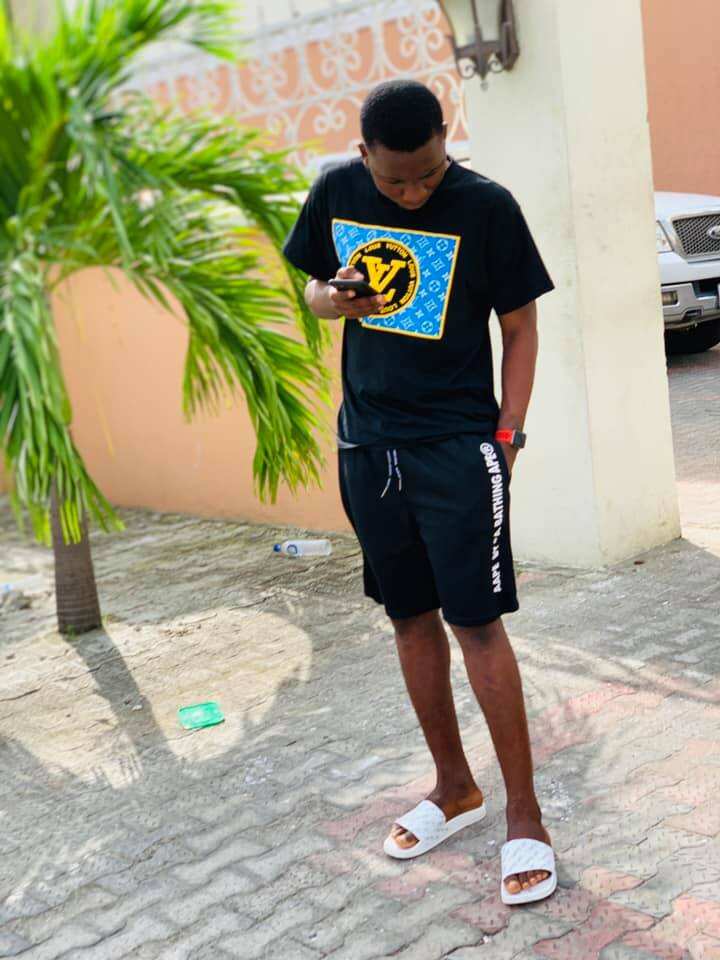 King Jide, aka Mayor of Cape Town, is also one of the Nigerian Yahoo format boys. He lives in South Africa. His wealth and charisma have helped him gain a massive number of fans.
One of the most impressive stunts he has pulled was spending 5 million Nigeria Naira on 30 Ace of Spades and 1 Dom Perignon at the Cova Lounge in Lagos. Even though he is filthy rich, nobody knows how he makes his huge sums of money.
However, most of his fans know what he spends his cash on because of the many photos he shares. He is reportedly worth $5.6 million.
6. Opa6ix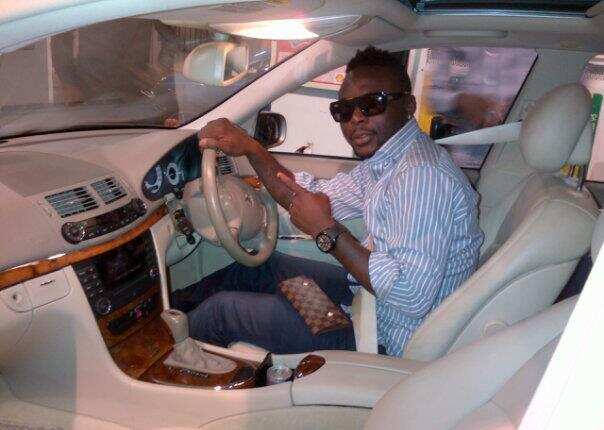 This is another popular rich man who loves spending large sums of money. His real name is Olawasegun Akinola Opaogun. Like Baddy Oosha, he can boast of being mentioned in several Nigerian musicians' songs such as Reminisce, 9ice, and Small Doctor. Opa6ix's net worth is estimated at $1.2 million.
7. Aremo Gucci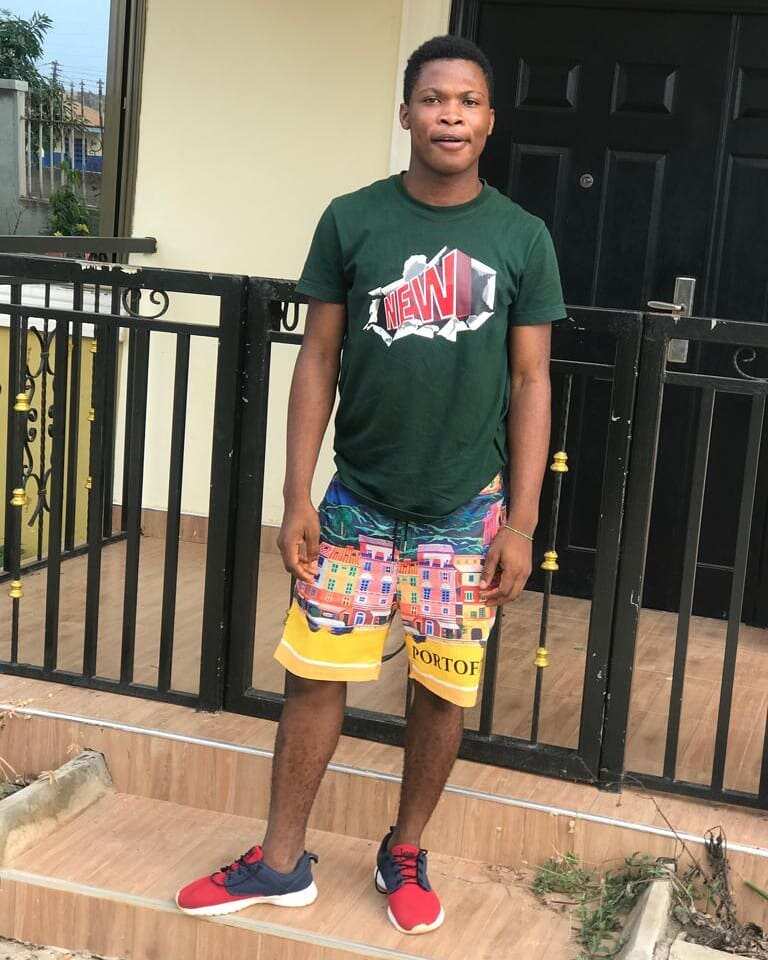 Aremo Gucci's actions are always closely watched by thousands of his loyal fans. Just like Hushpuppi, he adores the Gucci brand and never hesitates to show off his accessories and clothes. Aremo is wealthy as he is reportedly worth $1.2 million.
There are many other expensive things he generously spends money on. For instance, he has a lot of luxury cars and a sophisticated house. He tried to keep his wealth hidden for some time but failed because his extravagance could not go unnoticed.
8. B. Naira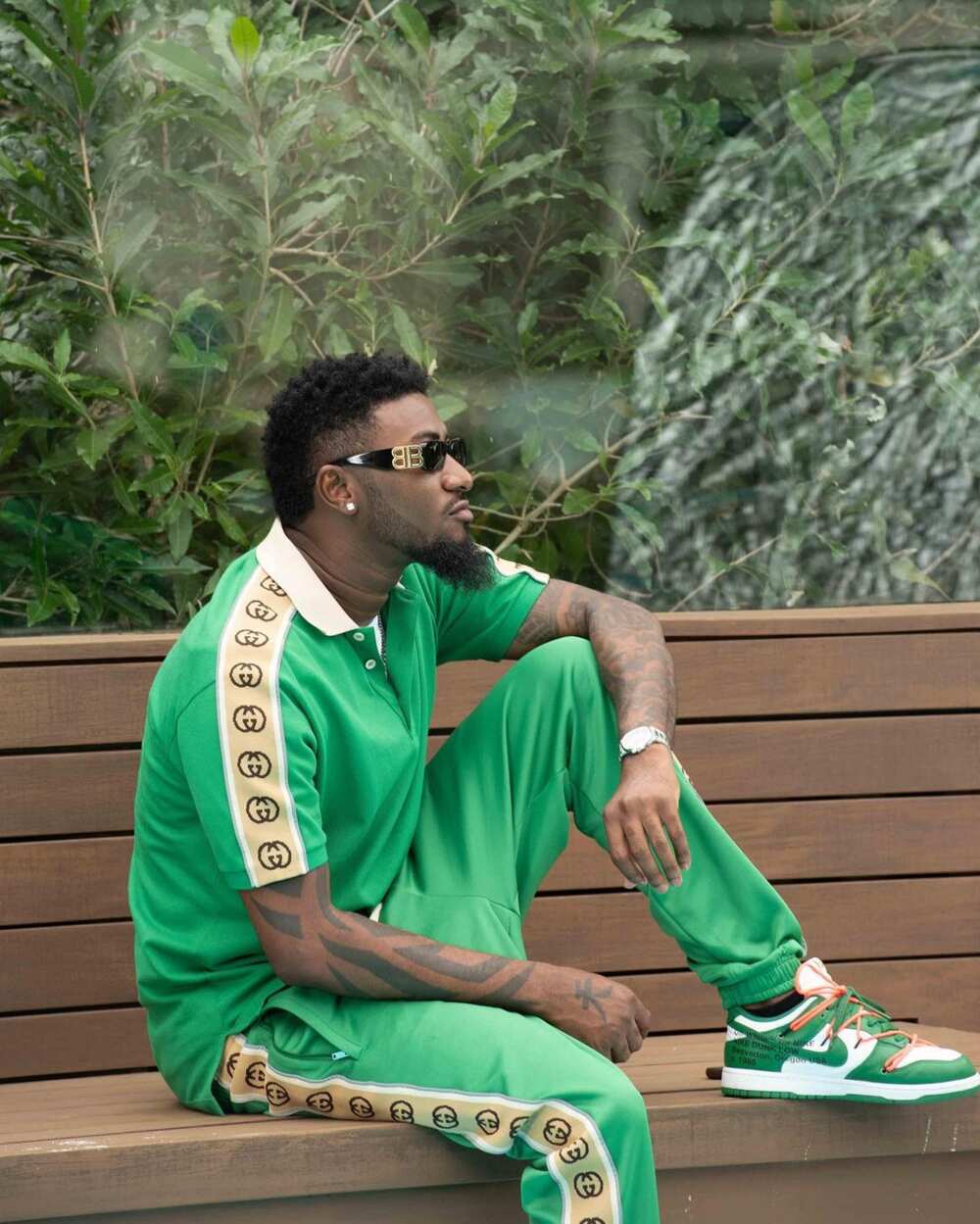 Adewale Adebayo is popularly called B-Naira and he is one of the controversial musicians that is well known for lavish spending. His excessive display of wealth both before and after he joined the Nigerian music industry has always raised debates about where he is getting all the money
Naira studied Geography at the University of Lagos (UNILAG). His hit track Jasi helped him acquire fame in the Nigerian music industry.
9. Investor BJ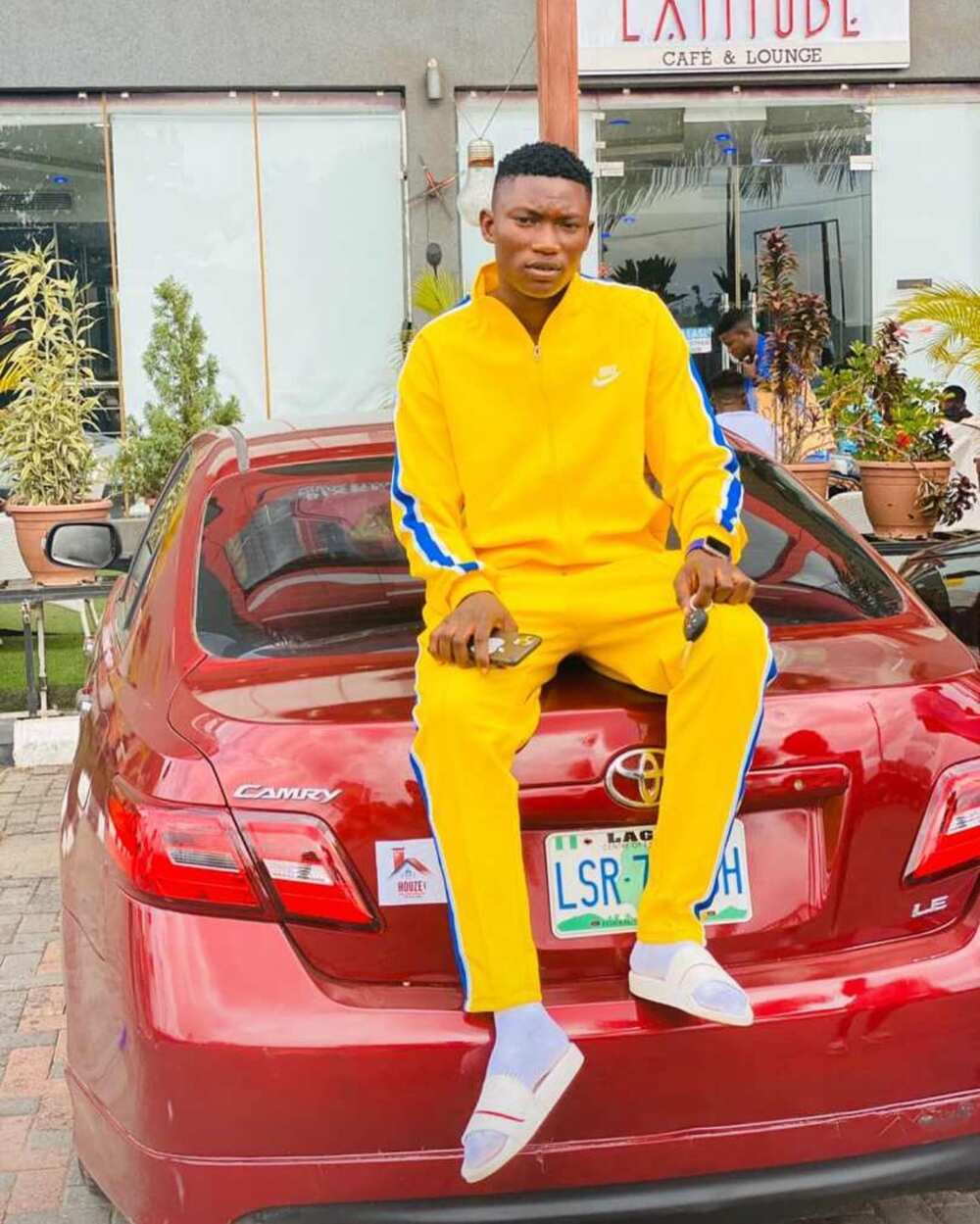 This is another dedicated Gucci fan on our list. He considers himself the only recognized African representative of this brand in Malaysia. Nigerian singer, 9ice, mentioned him and some other famous rich guys in his song Living Things.
His fans find his love for Gucci's fashion house quite intriguing. He has published several photos of himself purchasing costly items from the famous brand.
This was a bold challenge to his other opponent and Gucci lover, Hushpuppi. He is worth an estimated $5.5 million.
10. Deskid Wayne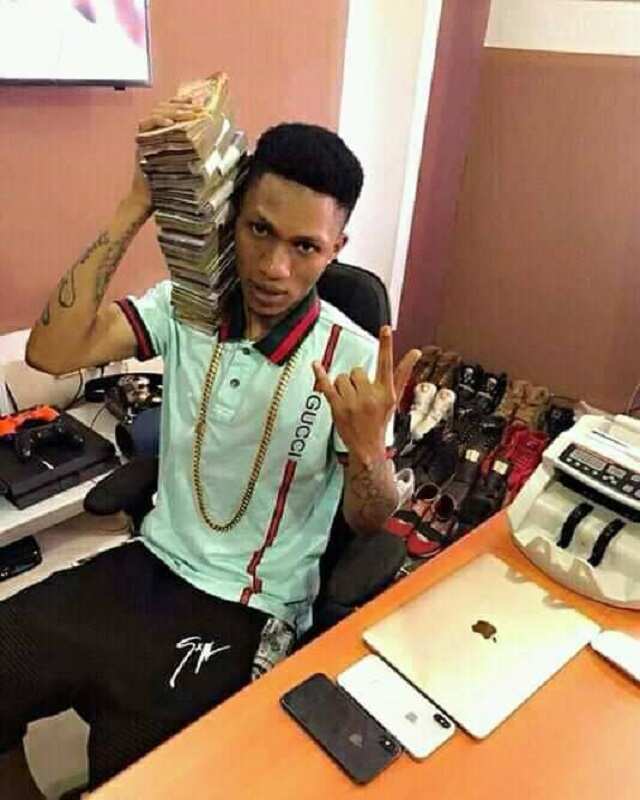 This guy may be the last on this list, but he is not the group's most modest. Even though he is still young, his daily and weekly spendings cause the highest degree of envy. Deskid Wayne has an estimated net worth of about $5 million.
He attracted a lot of attention when he burned a massive number of dollars and showed off his actions to the fans. His followers also get to admire photos of him with his girlfriend regularly.
Many rich people in Nigeria may prefer to keep their wealth and leading businesses a secret. However, these ten Yahoo boys on this list do not hide anything from their fans and sincerely share the details of their lives on social media. Sometimes their actions seem extravagant and even lead to scandals. As a result, people seem to have concluded that they are making money through the Yahoo boy format.
On February 9th, Legit.ng reported that the Economic and Financial Crimes Commission had arrested thirty-nine Yahoo boys. The commission said that ten were arrested at Ilesha, Osun state, while twenty-nine others were arrested in different locations at Ago-Iwoye, Ogun State.
They were apprehended after a series of surveillance based on intelligence on their alleged criminal activities. The items recovered from them included seven cars, laptop computers, mobile phones, and several documents containing false presences.
Source: Legit.ng