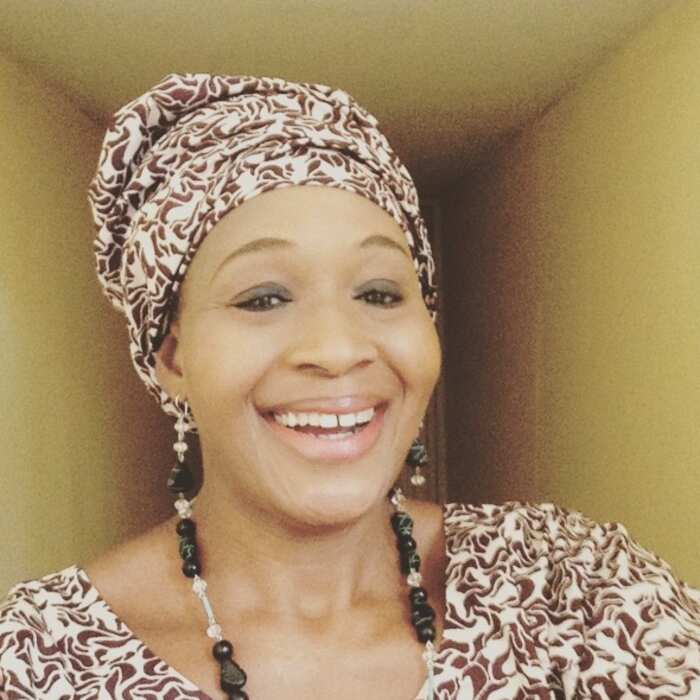 Kemi Olunloyo
Name: Kemi Omololu Olunloyo
Birthplace: Oyo state
Birth month: August 6, 1964
Occupation: Nigerian journalist, Blogger, Social media influencer, Anti-gun influencer
Career Timeline
Kemi Olunloyo has worked as a guest speaker on programs such as CBC News, Ruptly, CTV News, BBC, and the Nigerian Television Authority (NTA), discussing topics such as terrorism and health-related issues.
In 2010, she served on the Kingston General Hospital Governor's Advisory Council in Kingston, Ontario.
She also worked temporarily as an entertainment journalist for the Nigerian Tribune.
While living in Canada, she campaigned against gun violence.
In August 2012, Omololu-Olunloyo was arrested in her apartment in Toronto by agents from the Canada Border Services Agency, and deported to Nigeria
In 2014 she released the names and photographs of men who solicited sex or exposed themselves on social media.
In 2014, she was among the top three nominees of the Social Media Awards Africa's Social Media Influencer of the Year
Relationships and Children
Kemi Olunloyo is not married or open about her relationships, but she has a son, Kay Jeezy who is an upcoming musician.
Family
Kemi Olunloyo's father, Victor Omololu Olunloyo, was a former Governor of Oyo State, he was married to Funlayo Olunloyo. Kemi is well-known in the Nigerian online community for her controversial comments on sensitive topics.
Net Worth
Kemi Olunloyo has an estimated net worth of around US$5 million.
Kemi Olunloyo and Davido
Kemi Olunloyo has had several public disagreements with Nigerian musician Davido.
In March 2017, she claimed that Davido's father was her sugar daddy and they were having an affair with Nollywood actress Iyabo Ojo.
Olunloyo was then detained for defamation and had her bail denied. Davido vehemently refuted the claim.
Over the years, she has contributed controversial opinions to issues concerning the singer. Olunloyo also claims Davido had a daughter before Imade.