List of America's Got Talent (AGT) winners: where are they now?
NBC's America's Got Talent provides a platform for different people to showcase their talents to the world. Since it premiered, many participants have graced the show, entertaining the world, with the winner taking home a grand prize of $1 million every season. The show has brought many talents into the limelight. Who have been America's Got Talent (AGT) winners?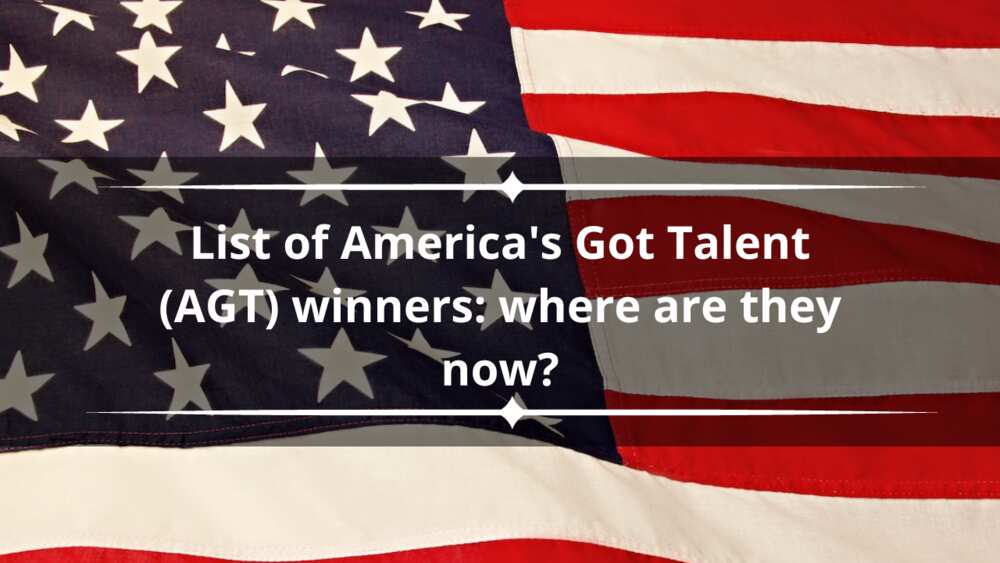 America's Got Talent premiered in 2006 and has been held every year. It brings together different acts, including singing, magic, comedy, dance, stunts, and other talents competing for a grand prize and fame. Who are America's Got Talent (AGT) winners? Find out the people who have impressed judges and audiences over the years and what they are up to.
America's Got Talent (AGT) winners and where are they now
Since the reality talent contest premiered in 2006, there have been 17 winners. Who are they, and where are they now? Here is a list of America's Got Talent winners.
Bianca Ryan (season 1)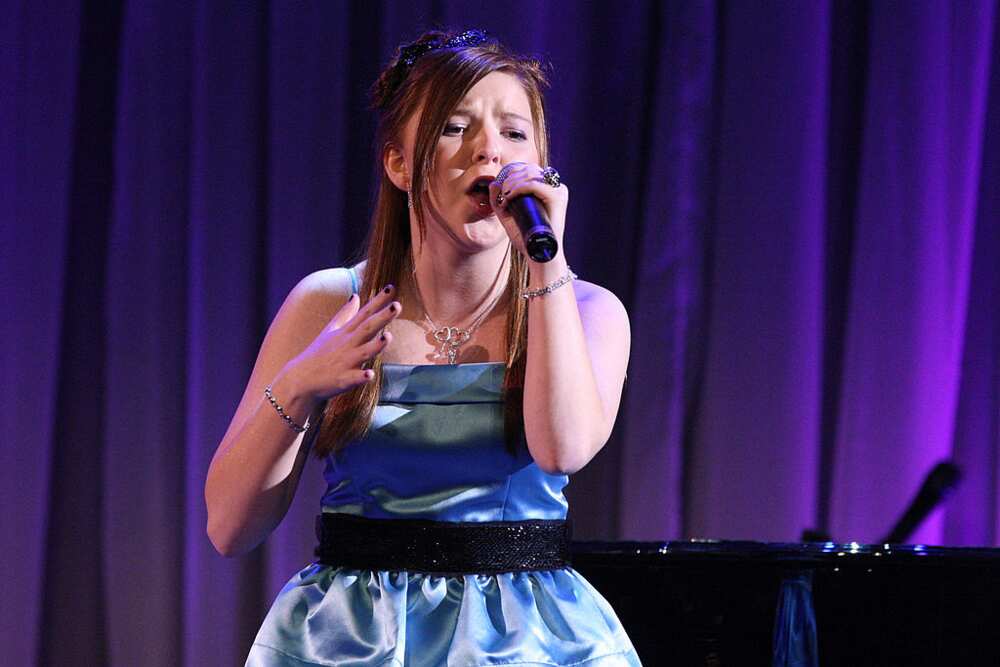 Bianca Ryan, a Pennsylvania native, was the first AGT winner. She is a musician, singer, and songwriter. She won the contest when she was 11 in August 2006. She impressed judges and audiences after singing two Broadway show tunes.
She has a thriving music career, having released a single album with several songs. Some of her songs include Already Gone, Broken Down House, Awake, and Plastic Lovers.
Terry Fator (season 2)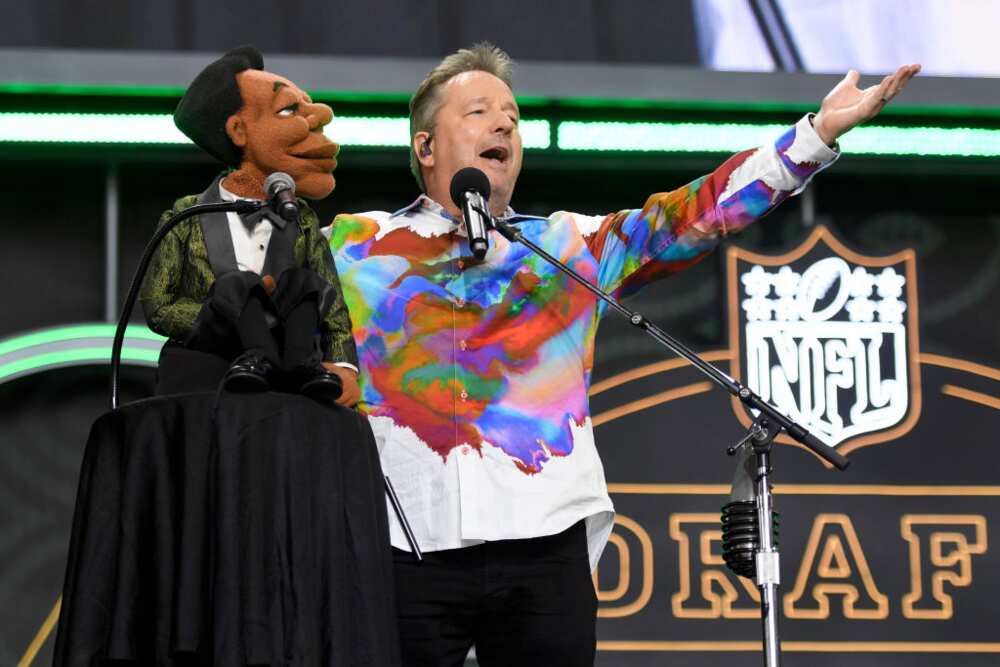 Terry Fator is one of the most successful America's Got Talent winners. He won the second season of the show on 21 August 2007. He is a singing impressionist, ventriloquist, stand-up comedian, and singer from Dallas, Texas, United States.
He performs comedy shows in New York, United States. Terry is also an actor featured in Drop Dead Diva and has performed multiple voice roles. He has released multiple songs, including The Fallen, Pass That Bottle, Broke In, and Just Drive.
Neal E. Boyd (season 3)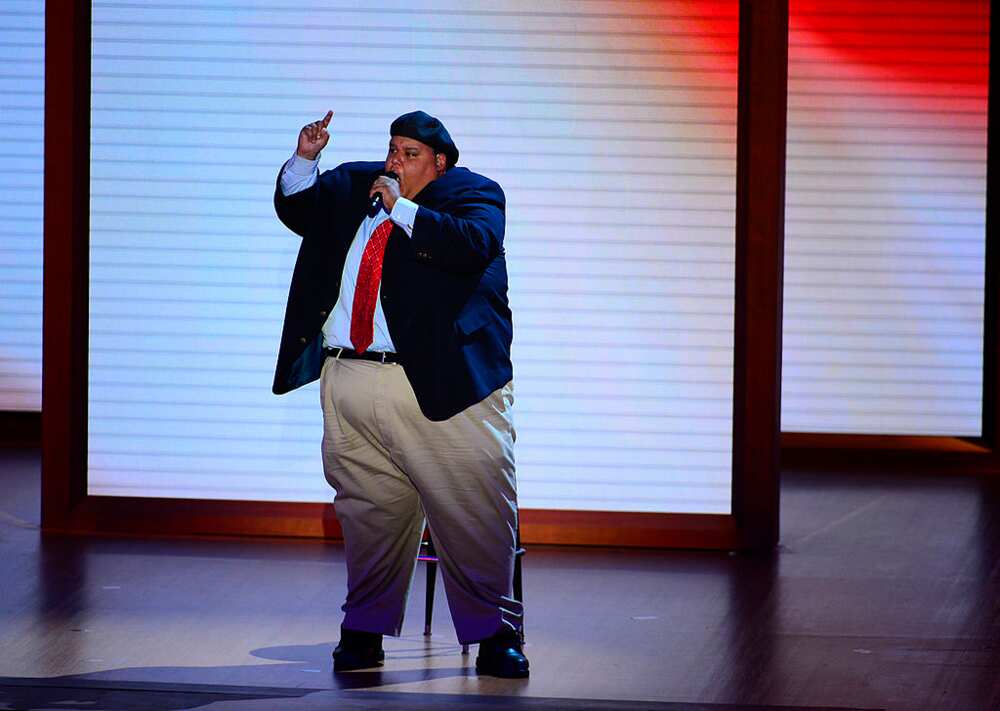 Who won AGT season three? The late Neal Evans Boyd was declared the winner after impressing the judges and audience. He was an Opera singer from Missouri, United States, and passed away in June 2018 due to heart and kidney failure. His most recognised hits are God Bless the USA, Bring Him Home, Sonny Boy, Is Nothing Sacred, and Amazing Grace.
Kevin Skinner (season 4)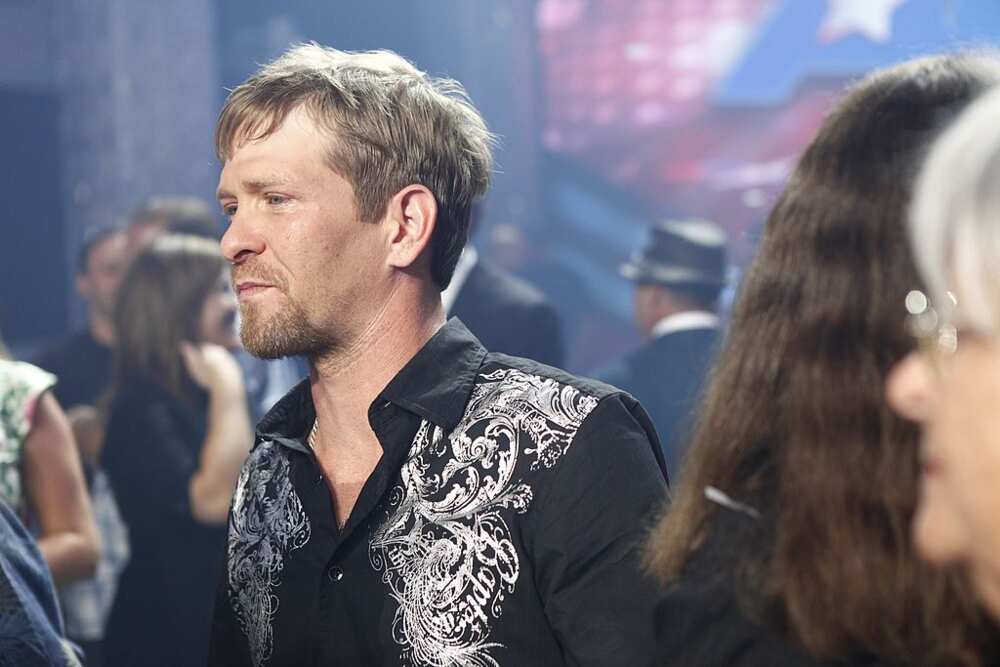 Patrick Kevin Skinner is an American country music singer who won the fourth season of America's Got Talent. He hails from Kentucky, United States and is a father of two children. After propelling to fame, the country music singer released a single album, Long Ride, with songs such as Her Stone and How This Career Started. However, he has gradually faded from the limelight and is alleged to suffer from depression.
Michael Grimm (season 5)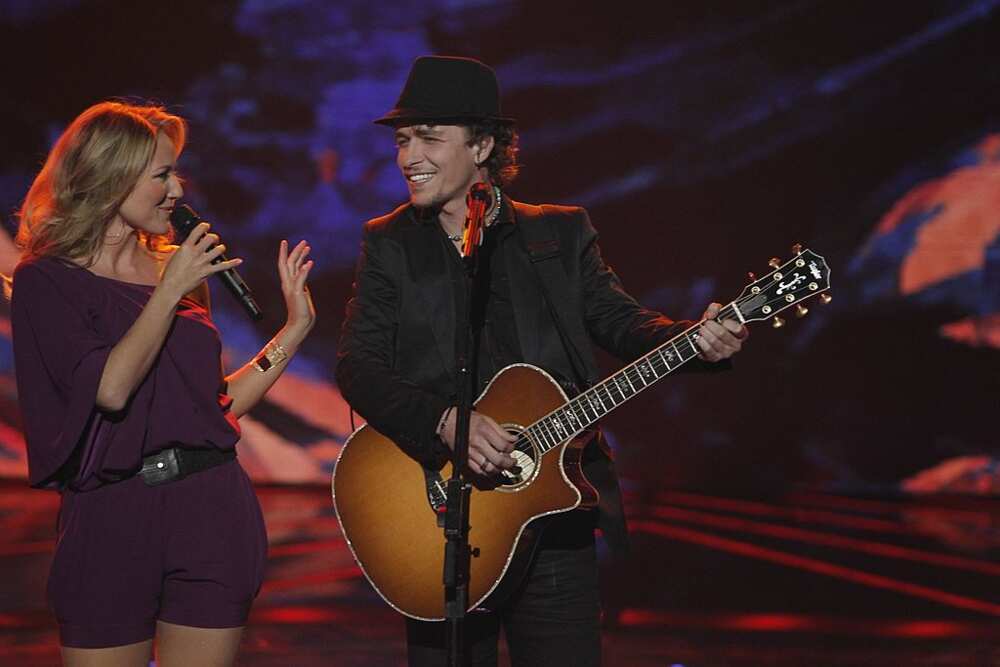 Grimm won the fifth season of America's Got Talent on 15 September 2010. He sings multiple music genres, including Americana, blues, R&B, and soul. He has a single music album, The Red Album, with songs such as Beulah Land, How You Are, Dancing With Angles, and Don't Let Go.
The singer's wife recently revealed on Instagram that Grimm has had health complications in the past few months. He is scheduled to perform in multiple shows across the United States.
Landau Eugene Murphy, Jr. (season 6)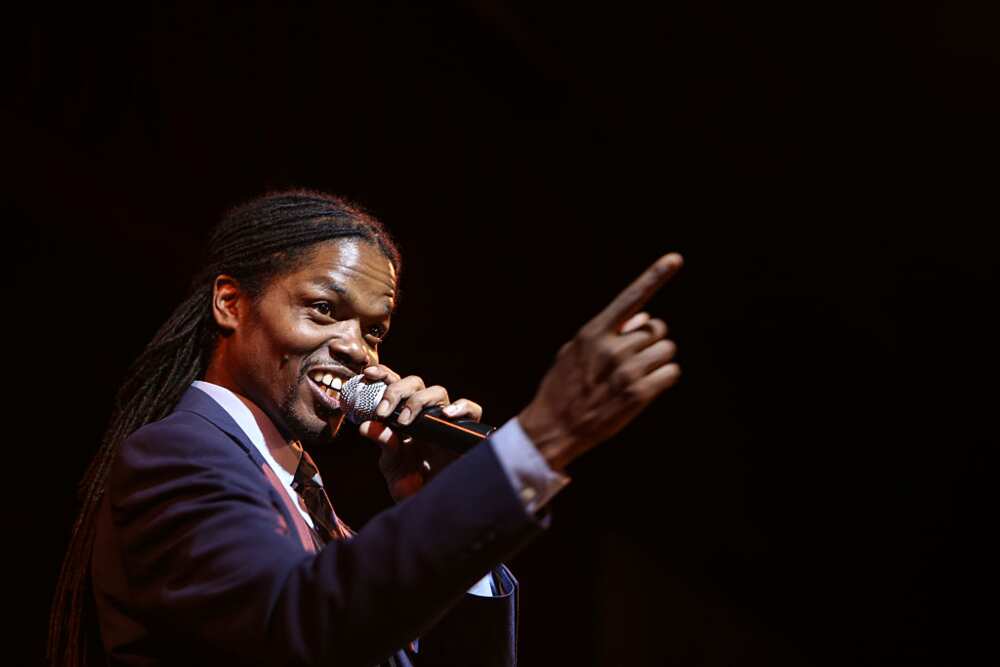 Landau Eugene Murphy Jr. rose to fame after winning the sixth season of America's Got Talent in September 2011. His career has been on an upward trajectory since then, and he has released four music albums. The singer's best songs include Fly Me to the Moon, Night & Day, Somethings Stupid, and Witchcraft. He continues to perform at multiple events in the United States and has won accolades, such as the 2022 WV Governor's Arts Awards.
Olate Dogs (season 7)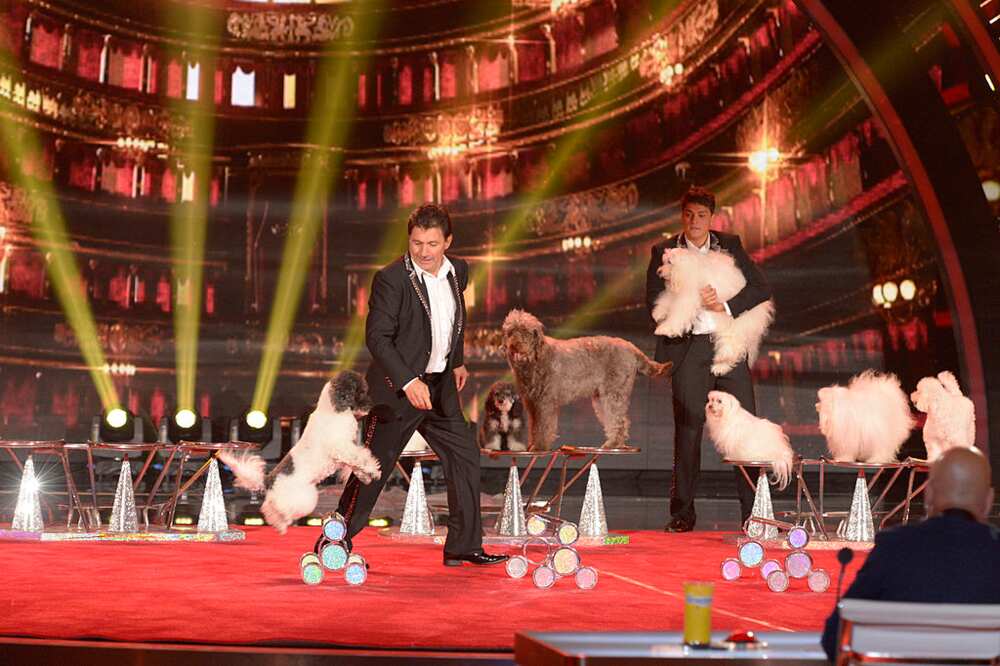 Olate Dogs is made up of a father and son with their pet dogs. The duo performed impressive tricks with their dogs and became the AGT winners of season seven. The group has continued to perform and entertain at events in the US, including NBA games. They also appeared in Fox's Cause for Paws: An All-Star Dog Spectacular.
Kenichi Ebina (season 8)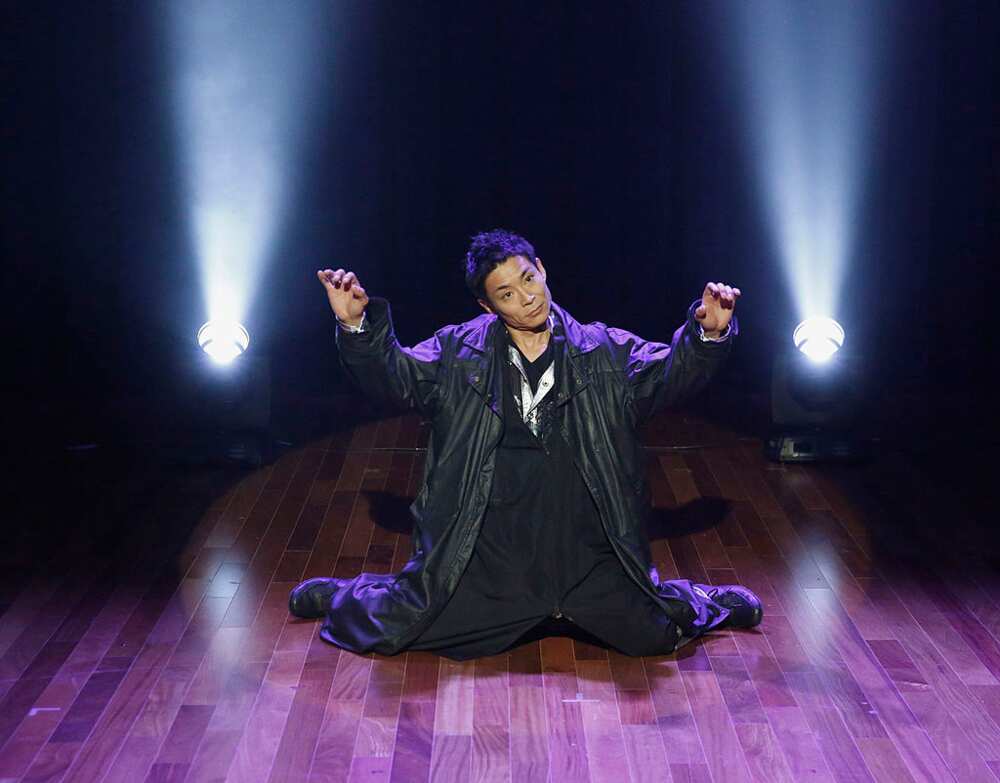 The performing artist from Japan is one of the few foreigners who have won AGT. His matrix dance blew away everyone in the 2013 season finale, and he won the $1 million grand prize. He performs in different styles like freestyle, hip-hop, mime, martial arts, jazz, and ethnic dance. After gaining prominence, he has been to different parts of the world, performing in multiple events.
Kenichi is also a dance instructor who has taught dance learners in different countries. According to IMDb, he has appeared in multiple TV shows, such as Israel's Got Talent and Sunday Night at the Palladium.
Mat Franco (season 9)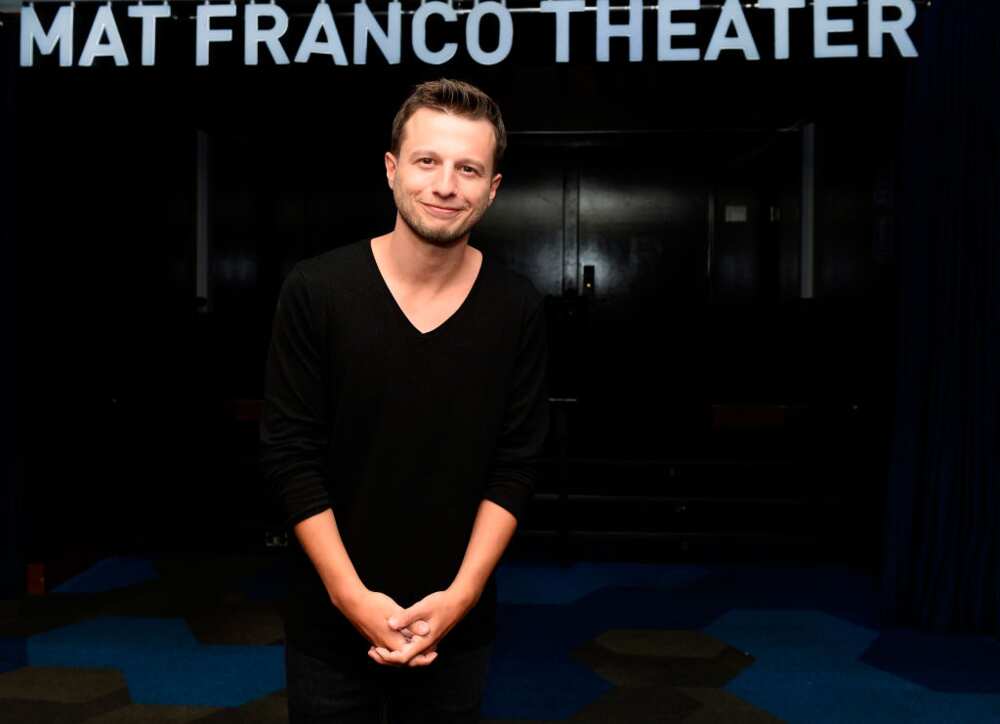 Mat Franco is the first magician to win NBC's America's Got Talent. He is best recognised for his personality-driven, skill-based sleight-of-hand magic. After his win, he produced and starred in his show Mat Franco's Got Magic in 2015. He has also been featured in other shows, including Penn & Teller: Fool Us, Celebrity Page, and Live with Kelly and Mark.
Currently, the magician runs his show, Magic Invented Nightly. He also performs at events and has multiple upcoming tours lined up across the US.
Paul Zerdin (season 10)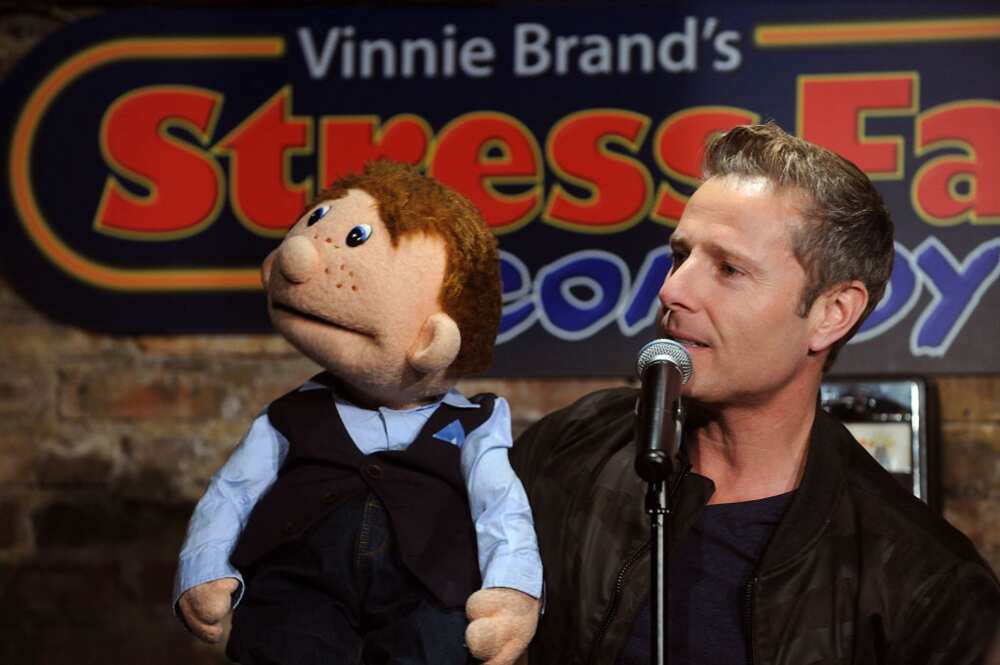 The British comedian and ventriloquist came into the spotlight after winning the tenth season of America's Got Talent. Since propelling to fame, he has performed at multiple events worldwide and appeared in numerous television shows. Some of his comedy specials include Hands Free, No Strings, and All Mouth.
Grace VanderWaal (season 11)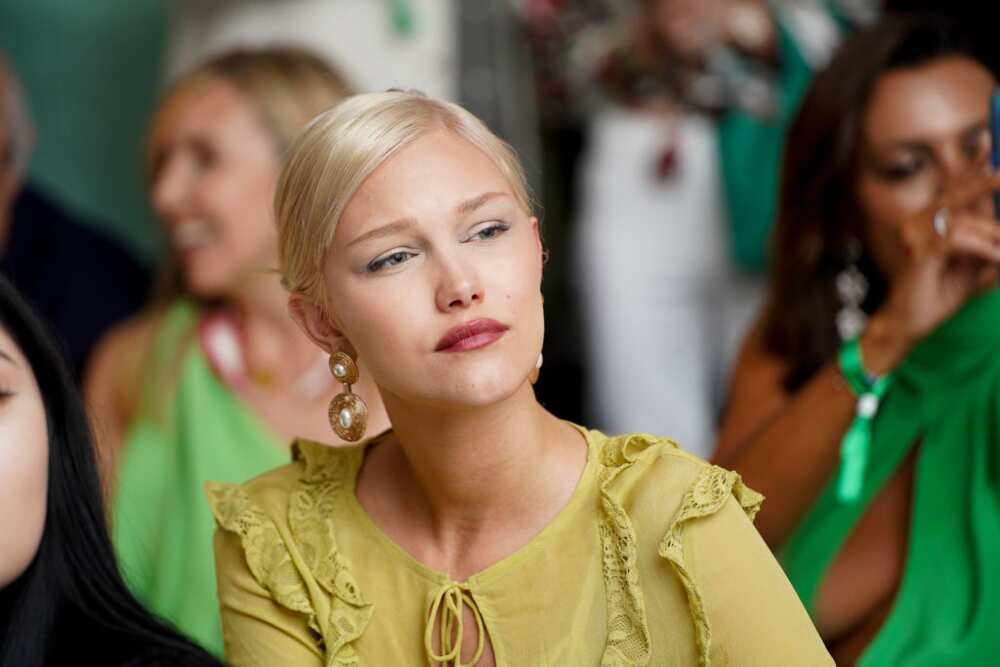 Grace Avery VanderWaal comes from Kansas, United States, and won the eleventh season of AGT in September 2016. After the reality TV show, she has made a name for herself in the film and music industries. She is recognised for starring in the movies Hollywood Stargirl and Stargirl. She has released a single music album and two EPs with several tracks, such as Beautiful Thing, Moonlight, and Burned.
Darci Lynne (season 12)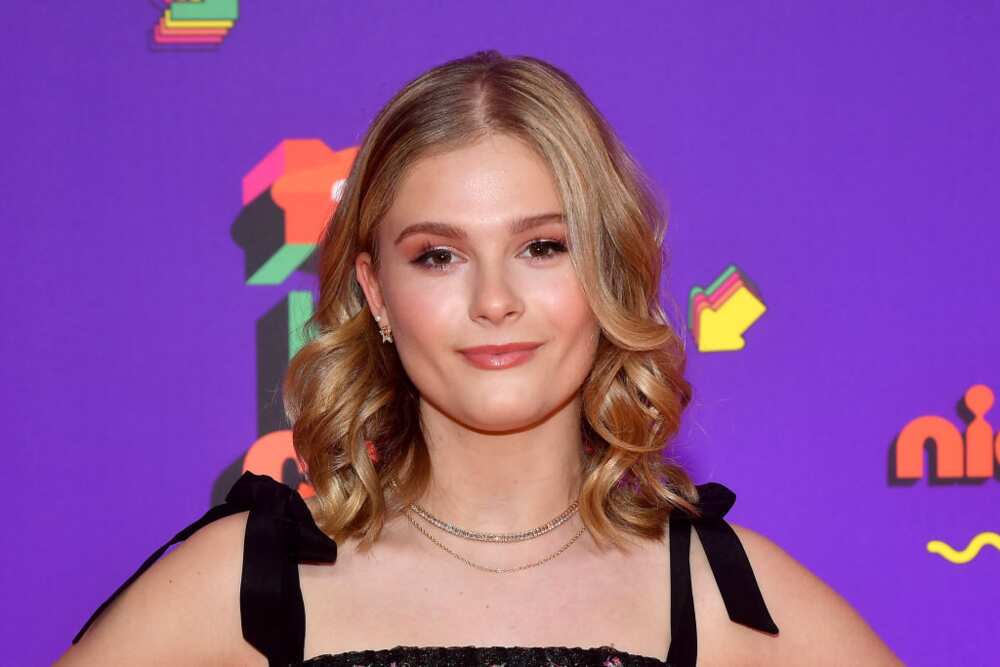 Darci Lynne Farmer is among the past AGT winners, and she has been passionate about singing from a young age. She showed the world her multiple talents and impressed the audience at AGT. The former AGT champion continues to win the hearts of many people and has performed at the Grand Ole Opry and Caesar's Palace. She has also released a few songs, including Just Breathe and Keep On The Sunny Side.
Shin Lim (season 13)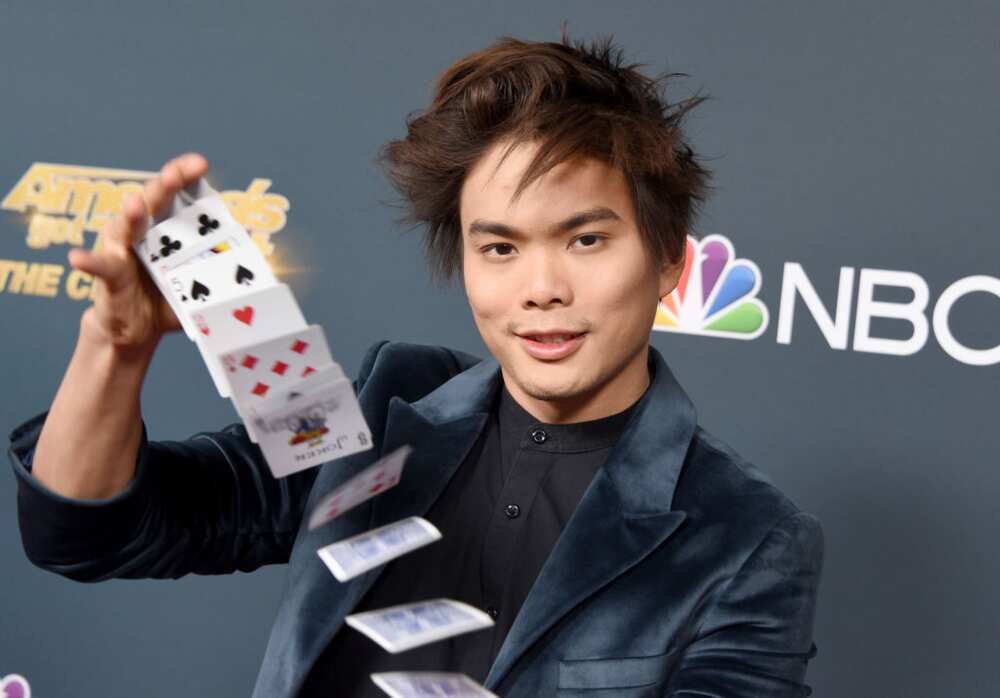 The Canadian-American magician is famous for using card manipulation and sleight of hand. After winning the 13th AGT, the magician has performed on numerous shows. He regularly performs at The Mirage Theatre in Las Vegas, Nevada, United States. He has one acting credit for starring in Desperate Acts of Magic and has appeared in several TV shows, including Larry King Now and Telethon for America 2020.
Kodi Lee (season 14)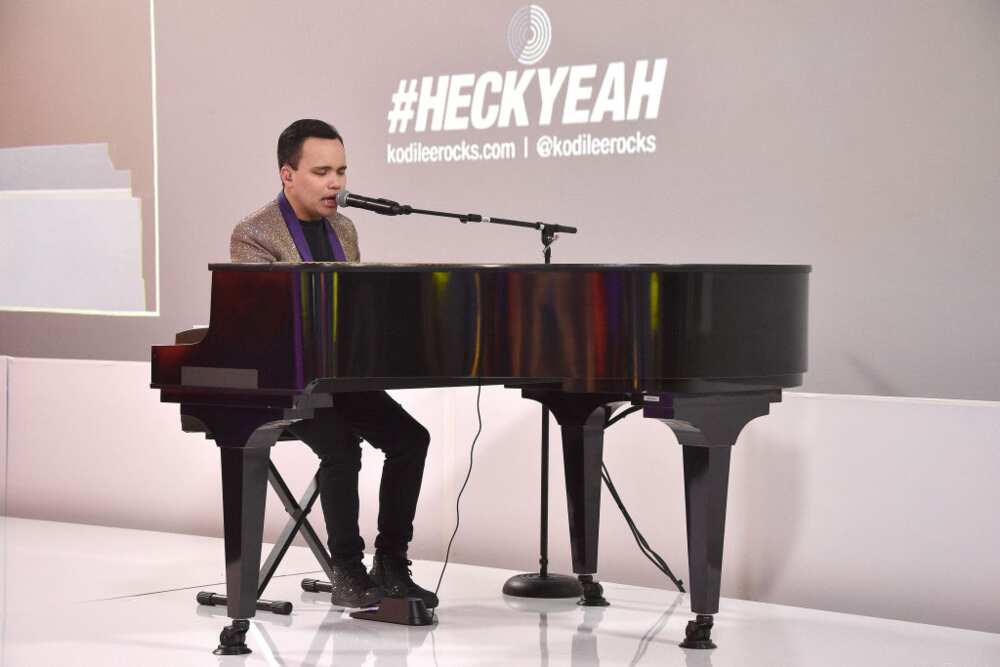 Kodi Taehyun Lee rose to prominence after he won the 14th season of AGT. The autistic musician captivated people with his vocals and keyboard skills. His career in the music industry has been soring, having released multiple songs and performed on different arenas. Recently, he made it to the finals of America's Got Talent: All-Stars but did not win the contest.
Brandon Leake (season 15)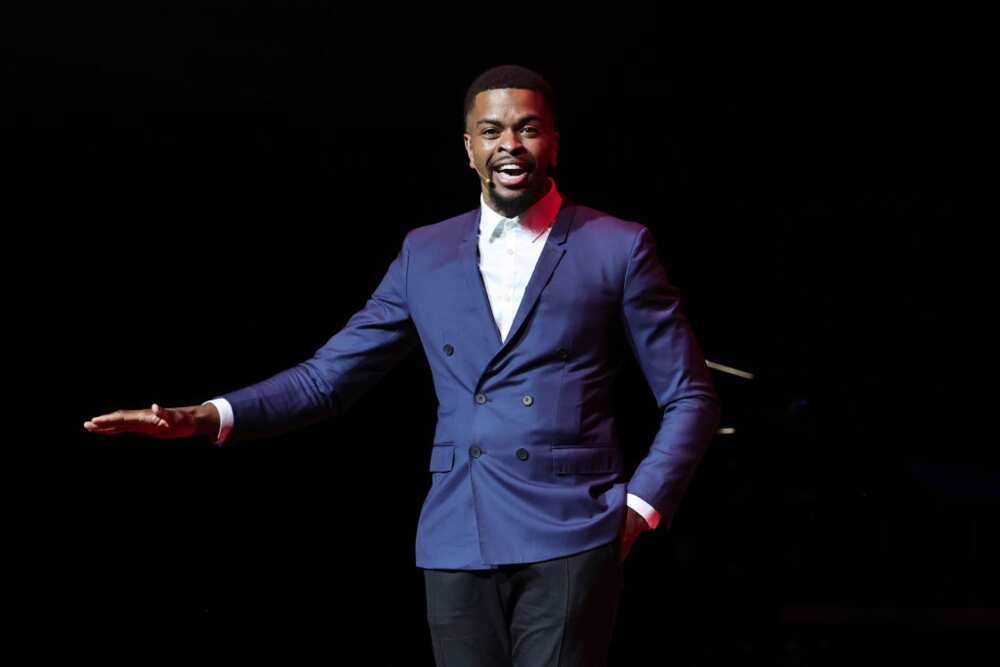 Winning America's Got Talent was far from Brandon Leake's dream, but he made it a reality in the 15th season of the reality TV show. He is the first spoken word poet to win the contest. After the show, he has written poems and performed at multiple events. The artist founded Called To Move, an organisation that aims to help everyone achieve their purpose through art.
In February 2023, he participated in America's Got Talent: All-Stars. Besides arts, he is also a clothing designer at Visionary.
Dustin Tavella (season 16)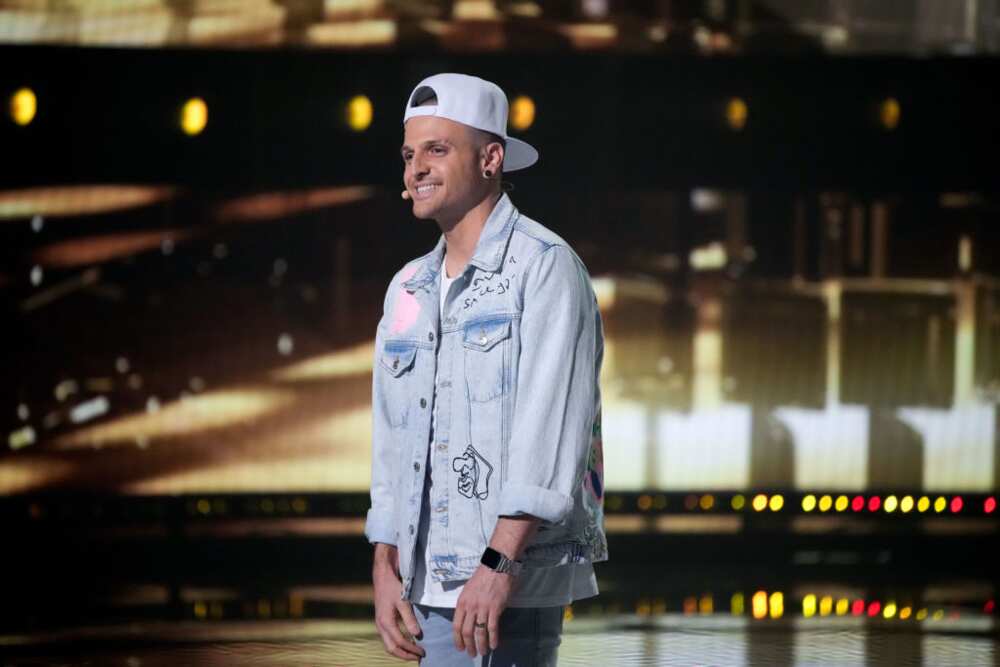 Dustin was crowned winner of AGT season 16 for his exceptional magic tricks and storytelling skills that moved the audience. He has managed to stay in the limelight due to magic trick performances and his music career. He has been singing since 2010, and some of his songs are Plans for Us, Where Are You, Close Enough and Dangerous. He took part in the first season of America's Got Talent: All-Stars.
Mayyas (season 17)
Mayyas is an all-female Lebanese alternative precision dance group created by Nadim Cherfan. The group of 36 dancers was crowned champions of AGT season 17, and after that, they have been performing at multiple events worldwide. The group performed alongside Beyonce at the launch of the Atlantis The Royal, a hotel in the United Arab Emirates. The dance group shares its performance videos on different social media platforms.
Some America's Got Talent (AGT) winners have ridden on their fame and made significant career progress. The show brings numerous talents into the limelight; even those who do not win show the world their unique talents.
Legit.ng recently published Big Brother Africa winners. Big Brother Africa is one of Africa's most popular reality TV shows. It features participants from different African countries, each wanting to be crowned winner.
The reality TV show first premiered in September 2003 and has had nine seasons. Who are the winners of Big Brother Africa, and where are they? Find out what every winner of the reality TV show is up to.
Source: Legit.ng