Matt Czuchry bio: age, height, wife, net worth
Matt Czuchry is a confident, handsome, and, full of life American actor. His fame has grown from acting in several Hollywood films. Matt's ability to perform excellently in different roles has made him build a good fan-base, both young and old, in the United States of America.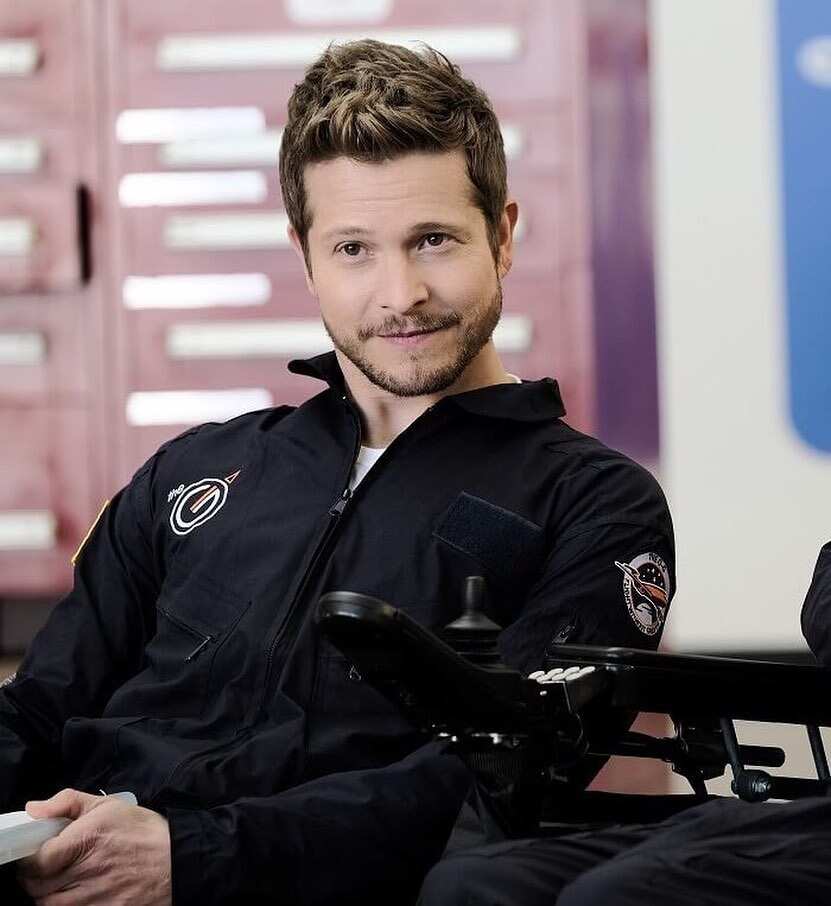 He started acting in 2000 when he was 22 years old. The famous handsome actor's significant role in Gilmore Girls as Logan Huntzberger made him popular across the globe. This was an American drama television series that was well received in the United States. The actor's excellent work in The Good Wife film increased his fame as well.
Profile summary
Birth name: Matthew Charles Czuchry
Nickname: Matt
Date of birth: May 20, 1977
Birthplace: Manchester, USA
Language: English
Nationality: American
Ethnicity: White
Matt Czuchry height: 5 Feet 10 Inches
Weight: 76 Kg
Hair color: Blonde
Eye color: Light brown
Career: Actor
Early life
The handsome actor, Matt, was born to his parents on the 20th of May in 1977. He was born in Manchester, USA, but grew up in Johnson City. His mother, Sandra Czuchry, was a homemaker, while his dad, Andrew Czuchry, was a professor at Tennessee State University.Surprisingly, the actor, has Ukrainian roots from his dad's side, even though he is a talented American man. Czuchry has one sister and two brothers with whom they have been brought up together in Johnson City.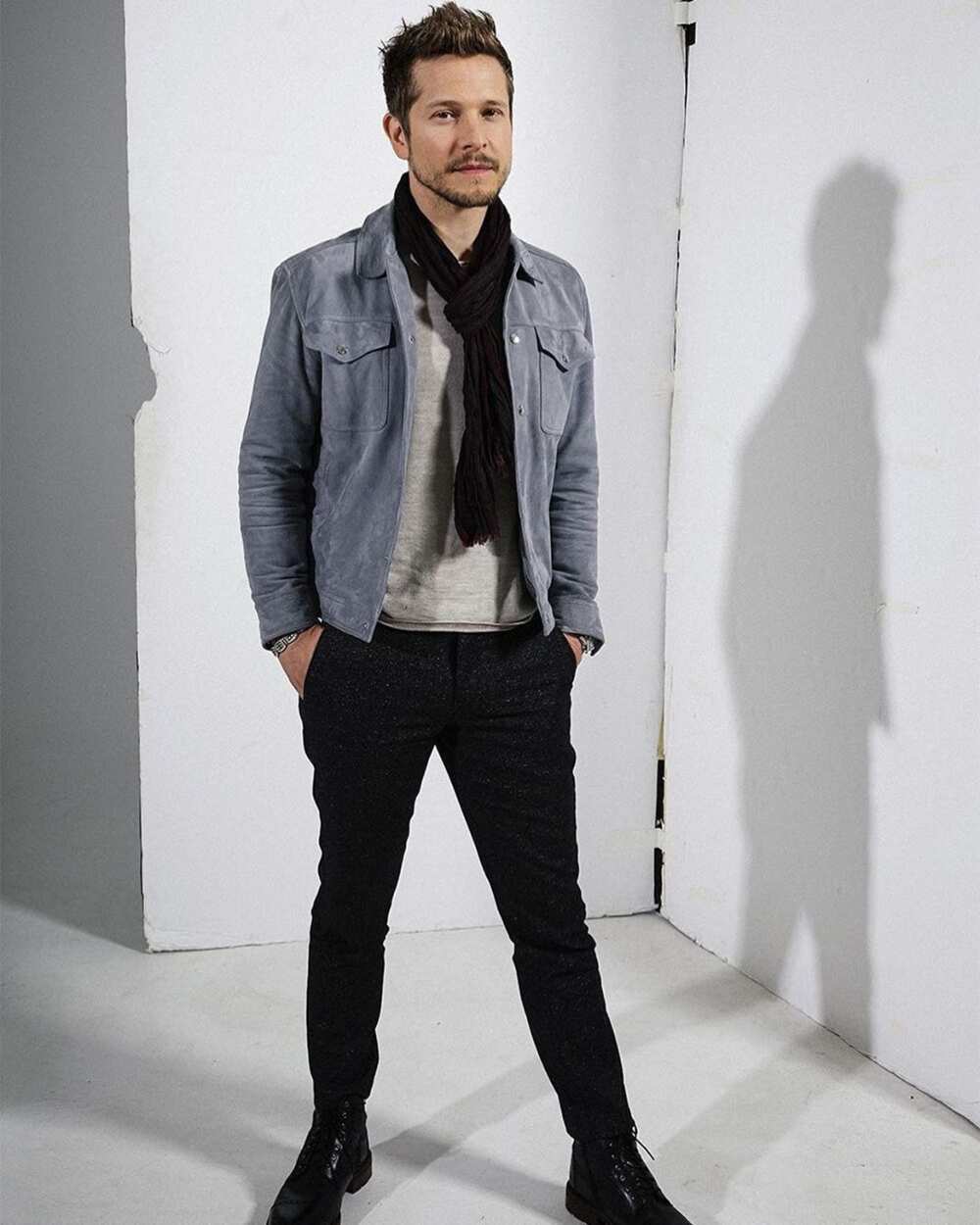 Education
The celebrity, Czuchry, schooled at Science Hill High School. His passion for acting was still alive by then. After high school, he joined the college in 1995 and enrolled for a degree in History and political science. While still studying, he happened to take a theater class. Matt's professor was impressed by his acting skills and advised him to embrace drama as part of his career. Fortunately, he graduated in 1999 with the highest honor.
Career
After his graduation, the well-known actor decided to risk his political career and indulge in acting, his childhood passion. Luckily, in 1999, he got a chance to be featured alongside actors such as Judd Apatow, Paul Feig, James Franco, and Mike White. In the year 2000, he appeared in various films such as Friday Night Lights, 7th Heaven, and The Practice.
In 2004, having successfully starred in the UPN pilot Jakes 2.0, he got a breakthrough role as Logan Huntzberger on a TV series, Gilmore Girls. From 2009 to 2016, the actor featured in The Good Wife, a CBS drama, as a lawyer, Cary Agos.
Matt Czuchry movies and TV shows
The talented actor has played various significant roles in all the films and TV shows which he has been part of.
Movies
Here is a full list of all the film that Matt Czuchry has featured in:
2002-Slap Her... She's French as Kyle Fuller
2002-Eight Legged Fr*aks as Bret
2002-Midsummer Night's Rave, AA Midsummer Night's Rave as Evan
2002-Swimming Upstream as Morris Bird III
2004-Em & Me as Chase
2006-Hooked as Scotty
2009-I Hope They Serve Beer in Hell as Tucker Max
TV shows
The handsome actor has featured in the following TV shows:
2000-Fr*aks and Geeks as Teenage Guy #1
2000-Opposite S*x as Kurt
2000-Young Americans as Sean McGrail
2002-Practice, The Practice as Skip Hyman
2002-7th Heaven as Carl
2003-Jake 2.0 as Darin Metcalf
2003–2004 Hack as Jamie Farrel
2004–2007 Gilmore Girls as Logan Huntzberger
2005-Dark Shadows as Willie Loomis
2006-Justice League as Brainiac 5
2006-Veronica Mars as Charlie Stone
2007-Gravity as Ray
2008-Friday Night Lights as Chris Kennedy
2009–2016 Good Wife, The Good Wife as Cary Agos
2010-19th Wife, The 19th Wife as Jordan
2016-Gilmore Girls: A Year in the Life as Logan Huntzberger
2017-The Resident as Conrad Hawkins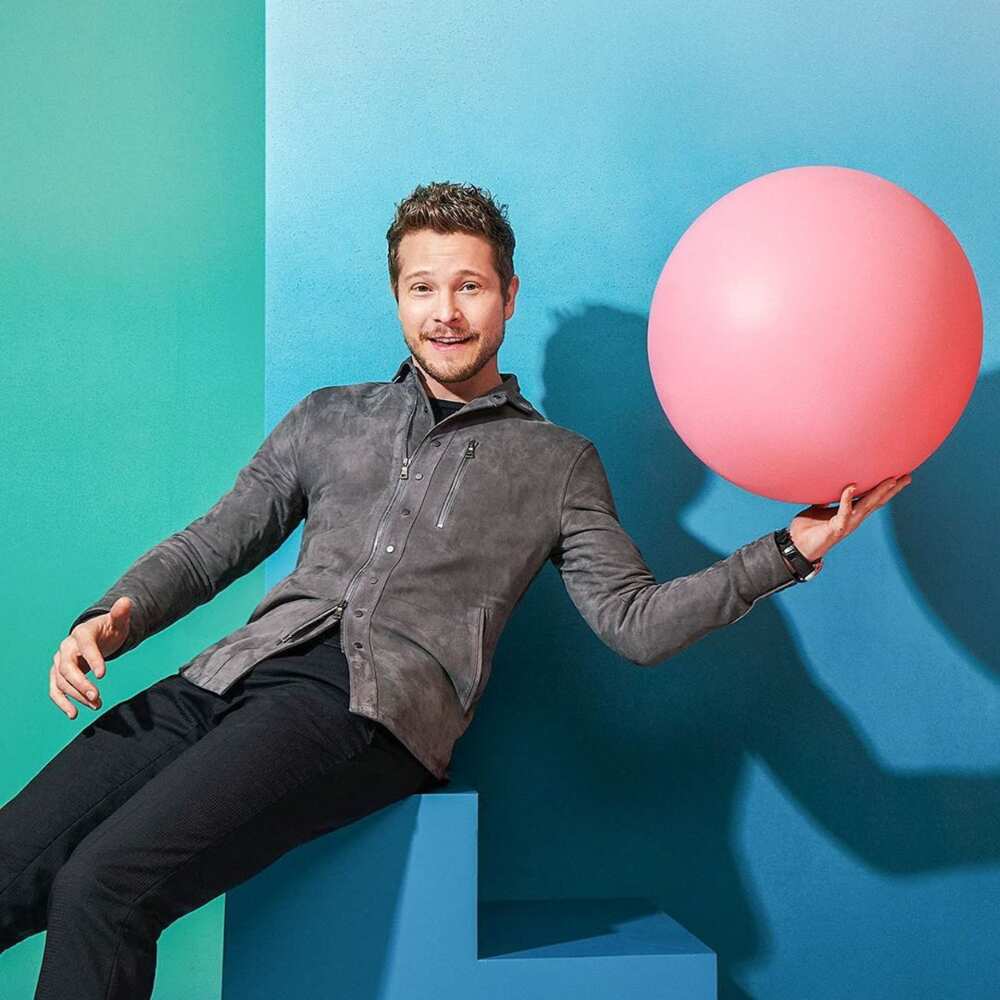 Awards
Here is a list of the awards that the actor has won:
2005-Teen Choice Award
2006-Teen Choice Award
2010-Emmy Awards
2010-Screen Actors Guild Awards
2011-Screen Actors Guild Awards
2012-Screen Actors Guild Awards
2012-Emmy Awards
2018-Teen Choice Award
2019-Teen Choice Award
Who is Matt Czuchry girlfriend?
Czuchry began dating Kate Bosworth in July 2000. Their love story started when they both starred in the television series, Young American. Even if the series was canceled, the two love birds continued to enjoy their time together. Unfortunately, they parted ways in 2002 but did not disclose the reason for their separation. The famous actor is said to have dated, but his dating life has not been working out as per his expectations.
Who is Matt Czuchry wife?
It seems like Czuchry, enjoys his life as a single man. Back in 2011, The Resident star attended an interview with Vulture and was quoted saying:
I don't mind being single. I don't mind being in a relationship. Either is fine with me... I've enjoyed the long relationships I've had, and I've enjoyed being single as well.
From his statement, it seems as if he is not interested at all to talk much about his wife or girlfriend. As of 2020, Matt Czuchry age is 42 years, and he is still single.
Is Matt Czuchry gay?
There are many rumors that have been raised about Matt's orientation. This is because he has played as gay in various films such as The Good Wife. His role in the film as an LGBT supporter made him earn many fans from that community. The actor said that those in the LGBT community have equal rights with those who are straight. However, reflecting on his dating history, it would be a good indication that he is not gay.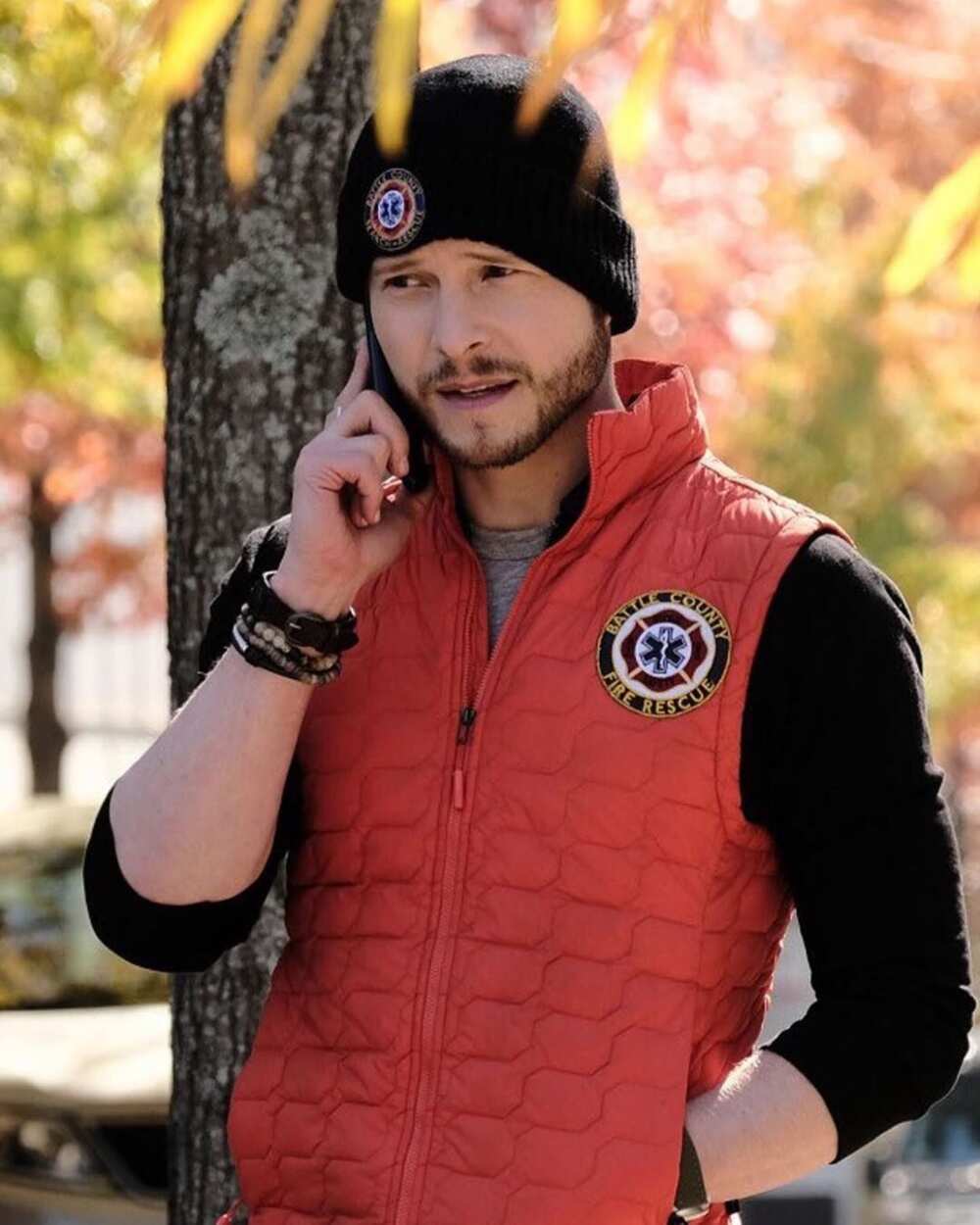 Matt Czuchry tattoo
In the film The Resident, Czuchry has three tattoos. One tattoo is located on his back reading, Death Before Dishonor, the other one on his forearm, reads Caduceus, and the last one is on his chest, reading Eagle, Globe, and Anchor.
Matt Czuchry net worth
Matt has been acting for nearly two decades now. He has accumulated a good amount of money over then years. Apart from his acting career, the celebrity is also an author. Even though he has not reached the peak of his career, he lives a comfortable, enjoyable, and affordable life like many other celebrities. His net worth is estimated to be about 3 million dollars.
Matt Czuchry, a popular American actor, has led a very successful life since he started acting in his 20's. He worked hard to see that his acting dream came true. Matt's different roles in the various films and TV shows over the years have increased his admirers' significantly. He has been a great inspiration to many upcoming actors.
Source: Legit.ng