Sterling Bank transfer code: useful USSD number to know
Sterling Bank is one of the leading banks in Nigeria, offering a range of services to its esteemed customers. Sometimes, accessing banking services can be cumbersome, especially if you have to avail yourself at the bank premises. However, with the Sterling Bank transfer code, you can conveniently access services anytime, wherever you are.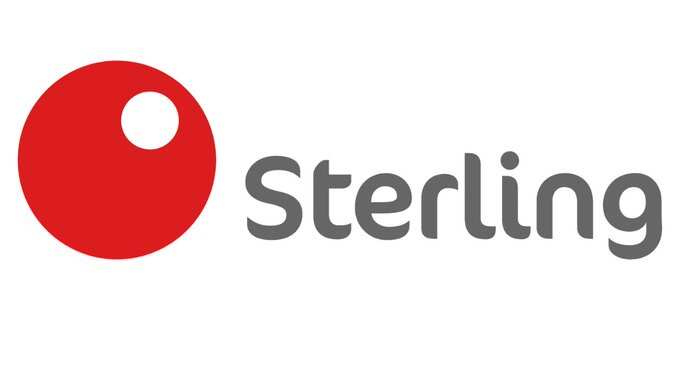 With the Sterling Bank transfer code, you can easily access several services without necessarily going to the physical branch. Some services you can have through the USSD code include transferring money, checking your bank account balance, purchasing mobile airtime, and many more. Using the USSD number comes with multiple benefits you should not miss.
What is a Sterling bank transfer code?
It is a short USSD code for accessing various services Sterling Bank offers. The first part allows you to access the general banking services, but you can find specific services by adding digits to it. The Sterling Bank transfer code is *822#. To use it, you have to register and activate it.
How do you activate the Sterling bank code?
Before you register and activate the USSD number, you must have a few things ready. Here are the requirements for registration and activation of the Sterling Bank code for transfer:
Active Sterling Bank account
Phone number from any network linked to your account
Phone (does not necessarily have to be a smartphone)
A debit card linked to your account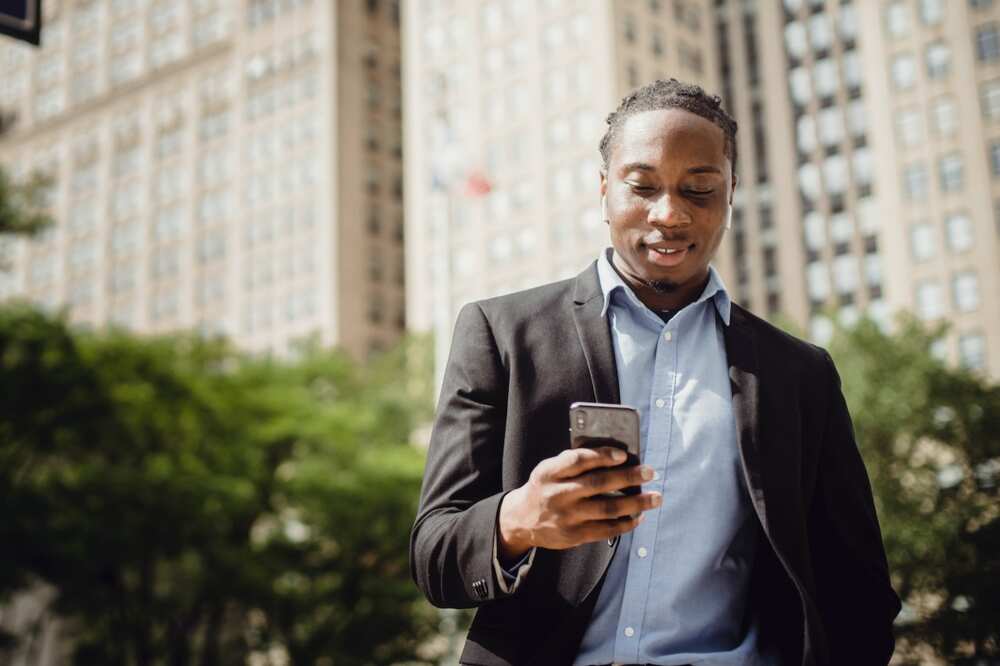 You qualify to register and activate the USSD number if you have all the above requirements. Here is a simple step-by-step guide on how to do it:
Using the phone number linked to your account, dial *822#.
Reply with 1 for registration.
Enter your 10-digit account number.
Provide the details of your debit card as requested.
Create a 4-digit PIN you will use to authorise financial transactions.
Re-enter your PIN to confirm accuracy.
List of Sterling Bank USSD codes
Now that you have registered and activated the code, which banking services can you access using it? There are multiple services you can access on the go.
| | |
| --- | --- |
| Type of transaction | USSD number |
| Check your balance | *822*6# |
| Find your account number | *822*8# |
| Recharge your mobile phone | *822*Amount# |
| Recharge another mobile phone | *822*Amount*Phone number# |
| Transfer funds | *822*Amount*Account number# |
| Pay bills | *822*Biller code*Unique code*Amount# |
| Cardless withdrawal from ATM | *822*42# and follow the prompts |
| Card management, e.g. activate/deactivate, change your PIN | *822*19# |
| Merchant payment | *822*28*Amount*Merchant Code# |
| LCC Toll Payment | *822*15# |
| Account Opening | *822*7# |
Benefits of using USSD codes to transfer from Sterling Bank
There are different ways of accessing banking services, but using the USSD has multiple benefits. Here is what you stand to gain by using the simple number combination:
You can conveniently access Sterling Bank services without time and place limitations. The number can be used anytime, anywhere. Furthermore, using it does not require a smartphone or the Internet.
Fast access to services. You will instantly access whichever service you want.
It is secure. No transaction can be completed without your authorisation.
Lower transaction charges. The transaction costs of using the USSD number is relatively lower than other transaction methods.
Wide range of services. With this number, you can get access to all kinds of banking services.
FAQs
What is USSD service? USSD stands for Unstructured Supplementary Service Data. In this case, it allows customers to access the banking services on their phones.
What is the transfer code for Sterling Bank? The number you are looking for is *822#.
Why is my Sterling Bank USSD code not working? There could be multiple reasons as to why it is not functioning. You can contact customer service on 07008220000 or customercare@sterling.ng for assistance.
Must I have the Internet to use the USSD code for Sterling Bank? You do not need the Internet to dial the number, which can be done on any phone.
Do I need airtime on my phone line to access this service? Yes. Access to services is at a fee, usually lower than other methods of accessing the services.
Is the Sterling Bank USSD code secure? Yes, it is secure, since no transaction will go through unless you authorise it by entering your PIN.
Which code for Sterling Bank is used for fund transfers? To send funds to an account within or outside the bank, use the code *822*Amount*Account number#.
Sterling Bank transfer code offers an easy and convenient way of accessing multiple banking services. Once registered, you can enjoy numerous services without going to the physical branch. Interestingly, any phone can access the services without the Internet.
Legit.ng recently published how to generate and use the First Bank token. Security is always a top priority in banking since numerous fraud concerns have emerged. An Internet banking token allows you to transact securely.
First Bank is among the leaders in embracing technology to improve banking security. One of the features it introduced is using tokens. Learn how to generate and use the tokens to make your transactions secure.
Source: Legit.ng