Sterling Bank Internet banking: register, check the balance and transfer money online
If you are new to Sterling Bank Internet banking and you have no idea what is going on, do not despair. In this article, you can learn how you can register on the platform, to check your balance, transfer money, and perform all sorts of other operations.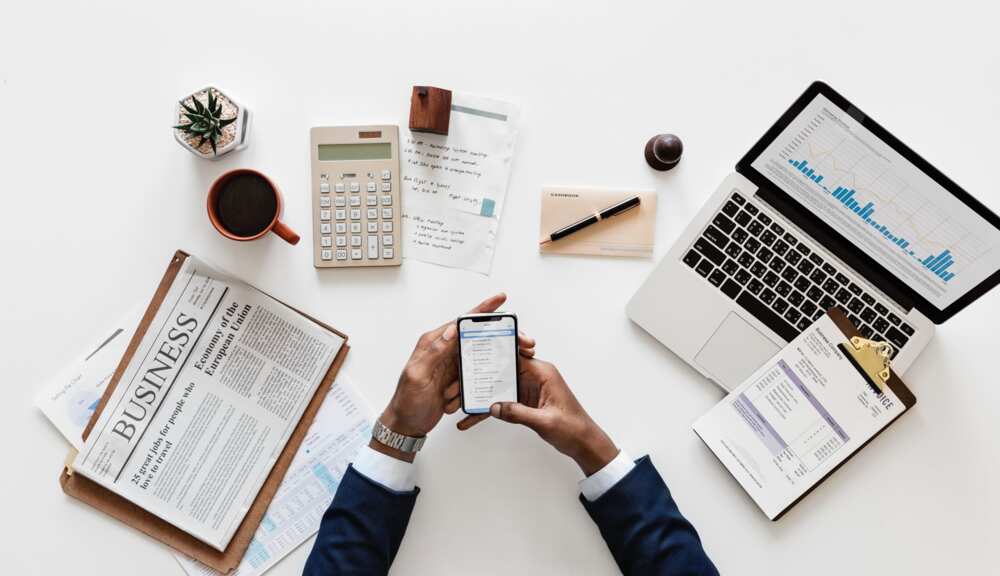 Before you get to use the convenient features of Sterling Internet banking, you will first need to register on the platform. Let us tell you how to do it.
How to register on Sterling Bank online banking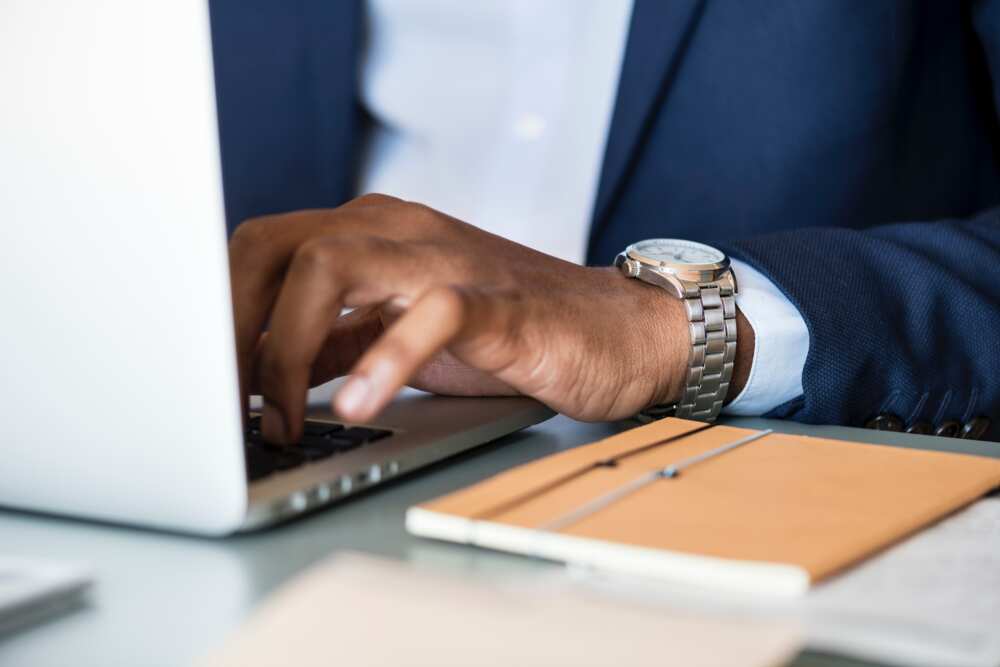 The first thing you need to do in order to register is going to the official site of the service.
After you open the website, there is an option for new users that says "Sign up". Click it, and you will see two options on the screen.
If you already have a Sterling Bank account, select the option on the left, enter your account number and follow the instructions to complete registration. If you cannot remember the number of your account, simply dial *822*8# from the phone number you used during registration, and you will receive it in a text message.
If you do not yet have an account at Sterling Bank Nigeria, select the option on the right, enter your BVN, name, and date of birth and follow the instructions to complete registration. If you do not know your BVN or even what BVN is, dial *565*0#, and you will receive your answer shortly.
After completing the registration, you should receive an e-mail confirming that you are now registered to use Sterling Bank online banking.
Now you can log in using your username and password and perform the necessary operations.
How to use Sterling Bank online?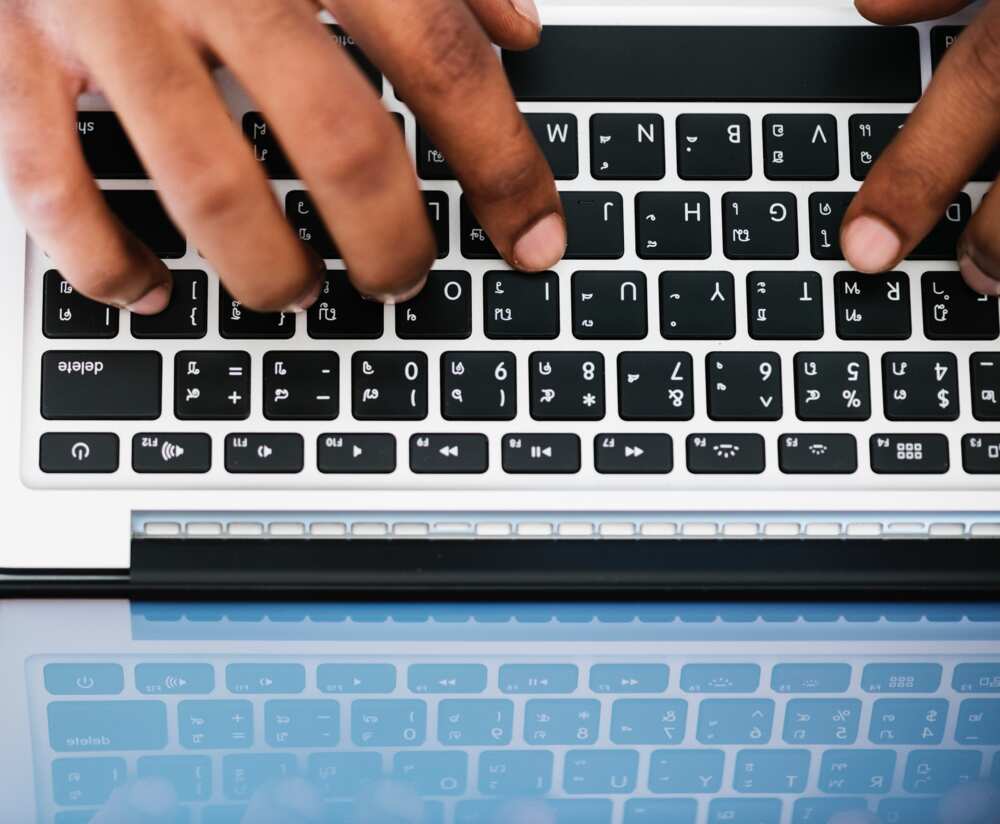 READ ALSO: Standard Chartered Bank Nigeria online account opening guide
Once you have registered on the platform, you can use it to perform a wide range of operations with just a few clicks. Here is what you can expect from your Internet banking experience:
Secure and safe money transactions thanks to the PIN and Chip technology;
ATM fund transfers, Quick Cash withdrawals, and balance checking;
Online shopping and payments within Nigeria;
24/7 access to your account and funds;
Value-added services (bill payments, data and airtime purchase, DSTV and many more).
All you have to do is log into the platform, and you will see all of these options on your dashboard. Select the one you are interested in and follow simple on-screen instructions to complete the operation.
How to use Sterling Bank app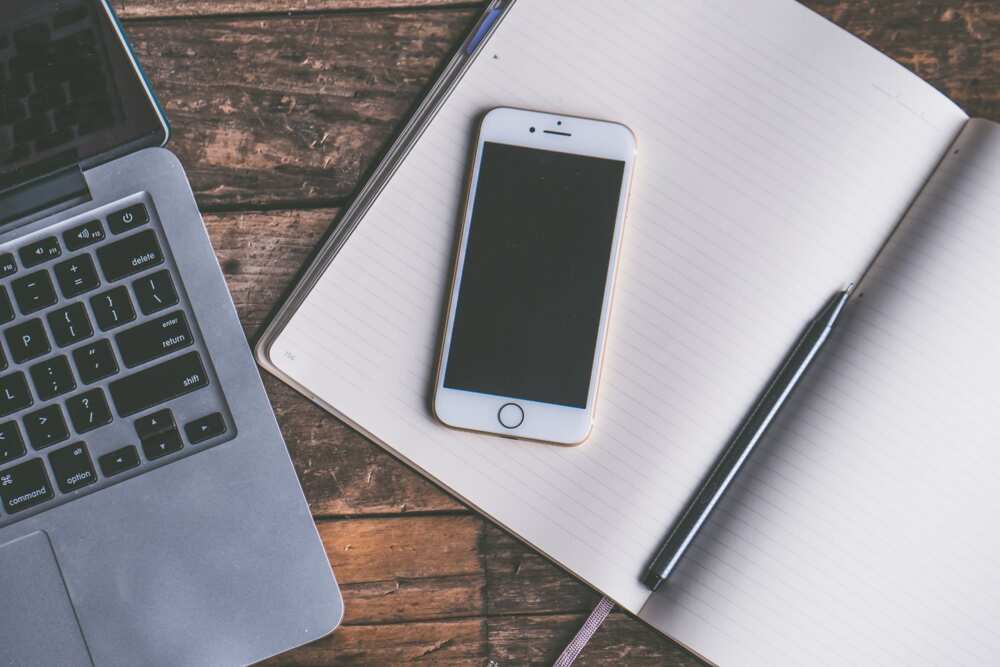 In case you do not have a laptop at hand, but you still want to have access to the whole range of Internet banking features, you should try the Sterling Bank mobile app. It offers you the same options, and you can carry them with you in your pocket.
If you want to use the app, search for Sterling OnePay in your phone's app store. It is available on Android and iOS. The registration process is the same as the one we have mentioned above.
Once you register and log in (you can do so using your password or fingerprint), you can easily check your balance, send someone money, pay your bills, purchase data and airtime, and even perform a cardless withdrawal, for the times when you find yourself near an ATM but with no card.
The official app lets you carry out all possible transactions and gives you full access to your account. You can also allow the system to send you notifications from the app or via SMS, which will be delivered directly to your phone. To activate the text feature, you only need to send "Yes" to the phone number you can find on official Sterling Bank website.
As you can see, Sterling Bank Internet banking allows you to carry out many kinds of transactions easily. It is a smart financial Internet platform, which provides you with friendly banking services.
READ ALSO: First Bank money transfer code
Source: Legit.ng