How to check Access Bank account balance from your mobile phone
With mobile banking, you can easily access financial services anywhere and anytime. And with all these benefits, Access Bank is not left behind. It has taken the challenge to ensure you receive its baking services right from the palm of your hand. Learn how to check Access Bank account balance using your mobile phone.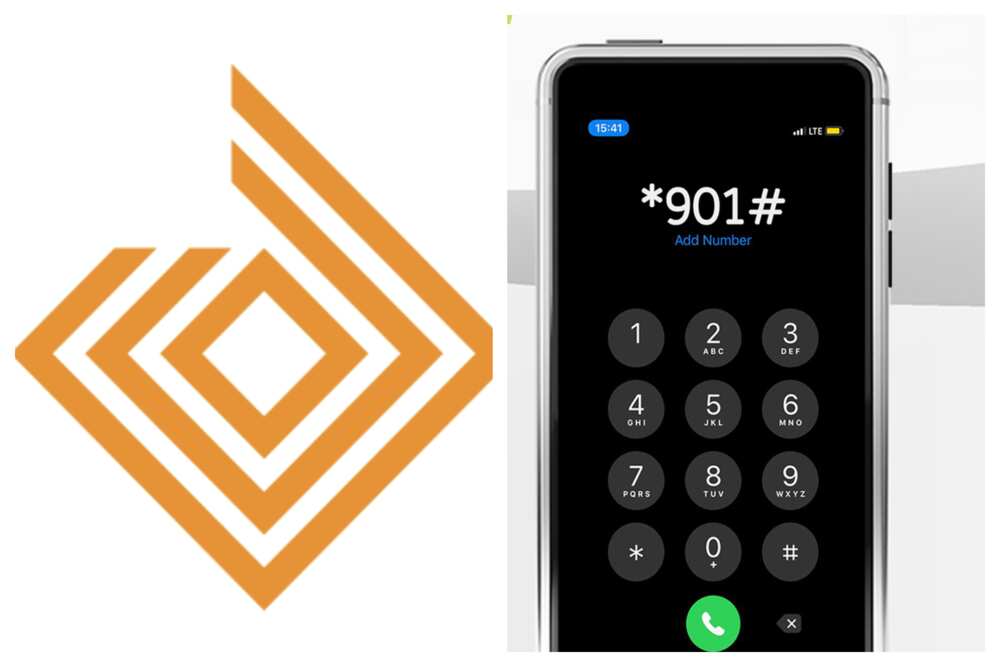 Mobile banking eliminates the need to wait in long queues at a physical branch sparing you time to focus on other tasks. Furthermore, it is more secure than traditional banking methods, as customers can choose a pin code or biometric authentication to protect their account information.
How to check Access Bank account balance
Mobile banking has revolutionized how people access their banking services and manage their finances. You can install a mobile banking app or use a simple USSD code, and you will conveniently check your account balance, transfer funds to another account, pay bills and receive loans.
Access Bank provides several ways to check your account balance using your mobile phone. All you need is to consider certain factors and choose the most convenient method for your needs. But before proceeding, some necessities are a must to have. They include the following:
An Access Bank account number
A registered phone number linked to your account
A cell phone or smartphone
Internet connection
Mobile banking app
Short code for Access Bank
The Access Bank "Banking Made Easy" slogan is accessible using the simple code *901#. The code can help you buy data, check your account balance, send and receive money and top up airtime, among many other services.
The exciting part is that you do not need an internet connection. All you need is a functional mobile phone and a connection to a network provider.
How to register for Access Bank code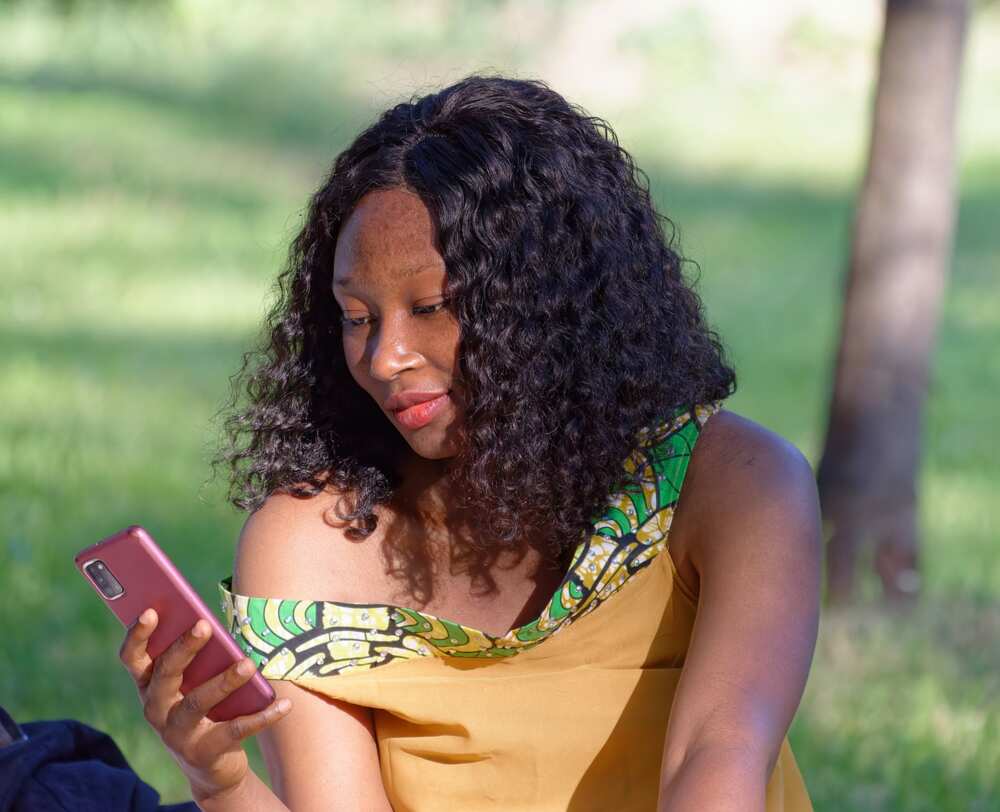 You must register your mobile phone number with the bank to use their USSD code. Ensure that your registered number is linked to your bank account number.
You may follow the following procedure to enrol for Access Bank USSD code service.
Dial the Access Bank account balance code *901# from the line linked to your bank account.
From the options provided, select the "register" option.
Key in the last four digits of your Access Bank active ATM card.
Create a 4-digit PIN for your USSD code service.
And that's all! You can enjoy the "Banking Made Easy" service.
Code to check Access Bank account balance
Here is how you can use the Access Bank code to check your balance.
Dial *901*00# from the number you have linked to your Access Bank account.
Key in the four-digit security code with the last four digits of your BVN PIN for authentication.
Once your authentication is successful, your account balance will be displayed.
How to check Access Bank account balance using SMS
You can easily access your account balance using an SMS so long as you are within your provider's network coverage. Here is how to check account balance on Access Bank.
Create an SMS in the following structure: (BAL(Space)Account Number).
Forward the message to 08160000612.
You will receive an instant message with your account balance.
How to check Access Bank account balance using a mobile app
Before using this service, ensure you have a strong internet connection signal and have installed the Access Bank mobile app. If you do not have the app, download it from the Google play store or Apple store for free.
Once you have the app installed, all you need is to log in, and you will find your balance displayed on the dashboard.
How to check Access Bank account balance online
Below are steps you can follow how to check balance on Access Bank via internet banking using your mobile phone.
Visit the Access Bank official website.
Surf through the page to the upper right corner.
You will find the "Internet banking" tab.
Tap the tab to display two options, "Individual and Business."
Tap on your option.
You will be redirected to another page, where you will key in your mobile baking "username."
Tap on the "Continue" tab.
Next, provide your mobile banking "password" as required.
Tap on the "Log in" button.
You will successfully sign in to your account if your authentication is correct.
Once logged in, you can browse your account to check the balance.
Common errors when checking Access Bank account balance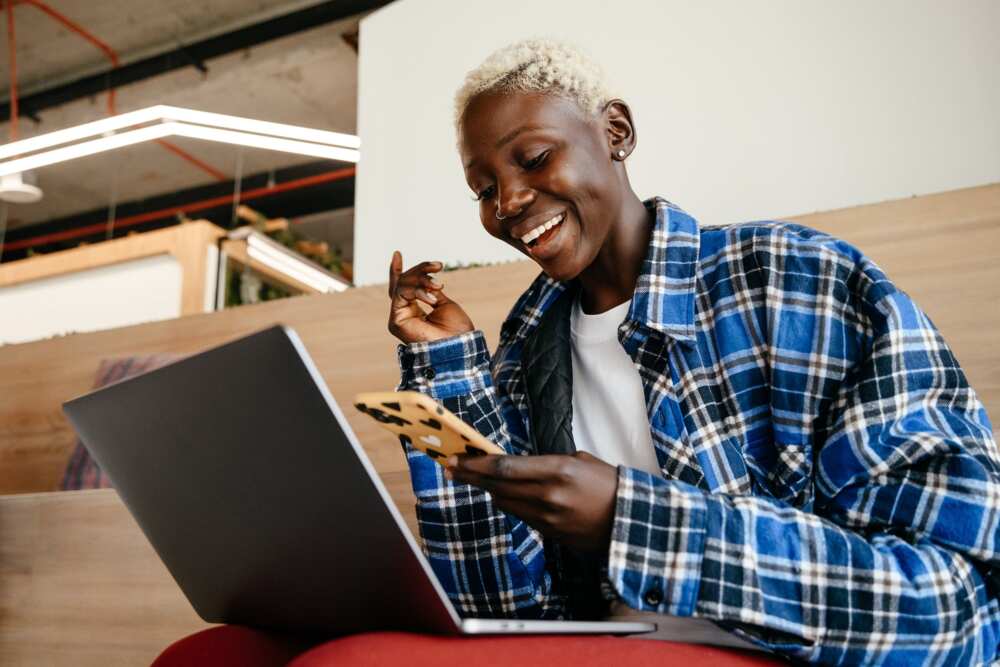 Using your mobile phone to check your account balance can be challenging. You may encounter challenges that may delay your ease of accessing the service. The common errors you may experience include:
Incorrect password or PIN: Choose a secure password that you will remember but is also difficult for others to guess. Ensure you double-check your password or PIN before submitting for mobile banking transactions.
Poor network connection: Check that you have a strong connection to the internet when attempting to check your balance via mobile banking. If you don't have a good connection, try relocating to an area with better coverage or using a different network.
Outdated software: Another common error is using obsolete software to access mobile banking. Ensure you use the most up-to-date version of your Access mobile banking application.
Failed transaction: If you attempt to check your balance from your mobile banking application and the transaction fails, double-check that you included the correct account information. Also, know that the system can take a few seconds to process your request. If it continues to fail, contact Access Bank customer service for help.
Security risks you must avoid
You must cautiously act when using your mobile phone to check your Access Bank account balance. Watch out for these common mistakes that pose serious security risks.
Unsecured Wi-Fi networks: When checking your account balance on a mobile phone, ensure you are using a secure network connection. Avoid connecting to public Wi-Fi networks since these can be hacked or used to access your personal information and account balance.
Unpatched mobile security vulnerabilities: Ensure you keep your mobile operating system and applications up-to-date with the latest security patches. That will help reduce the risk of malicious actors taking advantage of your device.
Malicious apps: Avoid downloading third-party apps not from a trusted source. Many malicious apps can contain viruses or spyware that can put your mobile device and your account balance at risk.
Phishing emails: Be wary of any unsolicited emails or text messages you receive. These could be phishing scams attempting to gain access to your account balance or personal information.
Unlocked mobile phones: Ensure you always lock your phone with a strong password or PIN. A strong password will help protect your mobile device from being accessed by anyone without a password.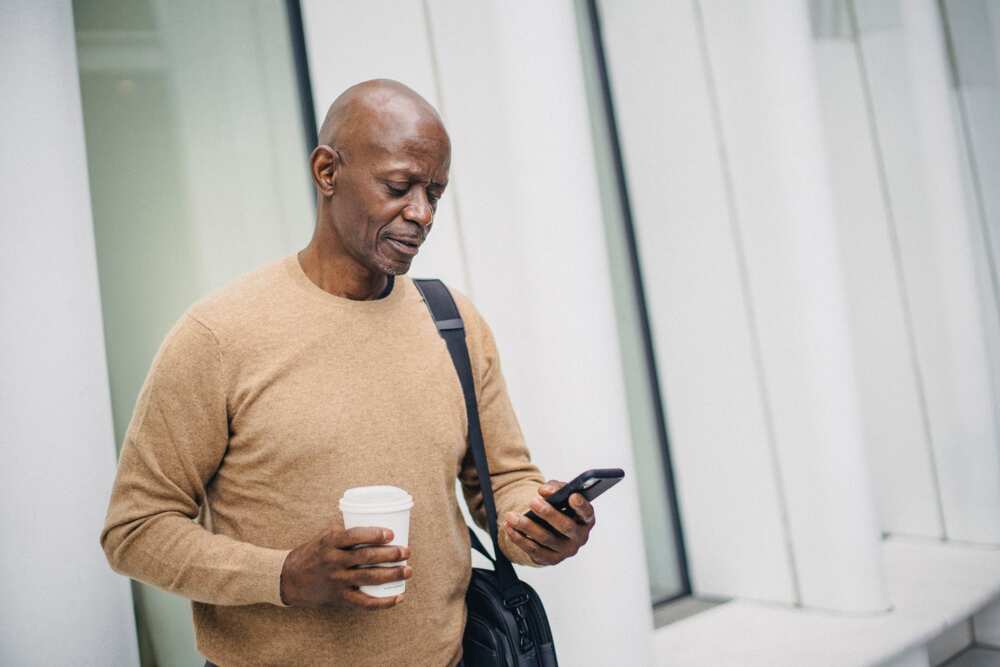 Access Bank offers a convenient way how to check Access Bank account balance via your phone. With just a few touches on your mobile phone, you can check the amount of money you have in your account. However, you must be aware of the security risks associated with online banking and take necessary precautions to protect yourself from malicious actors.
READ ALSO: UBA transfer codes for money transfers to UBA and other banks
Legit.ng recently published an article on UBA transfer codes, which are used to send money to UBA and other banks. United Bank For Africa (UBA) is a large financial services group headquartered in Lagos, Nigeria.
It offers its customers a secure, convenient, and cost-effective way to conduct financial transactions using USSD codes on their mobile phones rather than visiting the bank. This post highlights the UBA transfer codes for sending money from UBA bank to other banks, which can be done with or without internet service using a mobile phone.
Source: Legit.ng