Want to build your own business? Eager to visit Japan, the USA or to travel around Europe and so on and so forth? The date of paying rent for your apartment is around the corner and you are desperate for money? This article is about to inform you of the best and the most efficient platforms that give instant loan in Nigeria. Get ready to check out the top-of-the-line loan apps!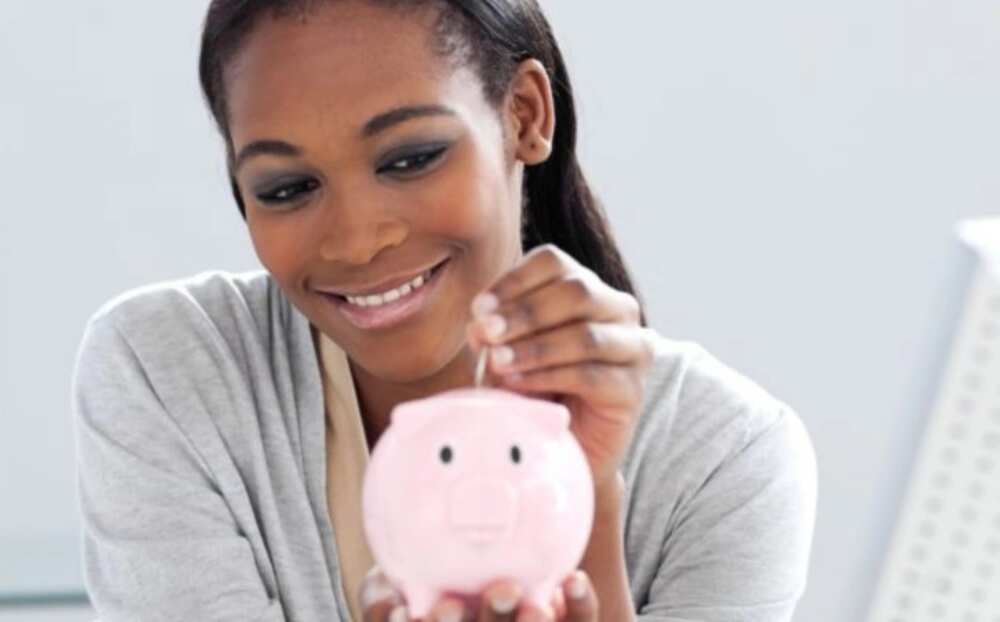 Top 5 immediate online loan apps for Nigerians
1. Paylater

Paylater is easy-to-use website and app which is absolutely an online borrowing system. This platform provides individuals and small businesses with short-term loans in Nigeria.
It's specially developed for those people who have temporary money mishaps or other unforeseen expenditures. This money loan app in Nigeria can lend an individual up to 1,000,000 Naira.
READ ALSO: Agricultural grants in Nigeria 2018: how to get it and use wisely?
Every Nigerian is able to enroll for a Paylater lending service on a round-the-clock basis every day.
If you really need a quick loan in Nigeria without giving any collateral, Paylater will certainly help you out. All you need to do is download the app and apply for this service.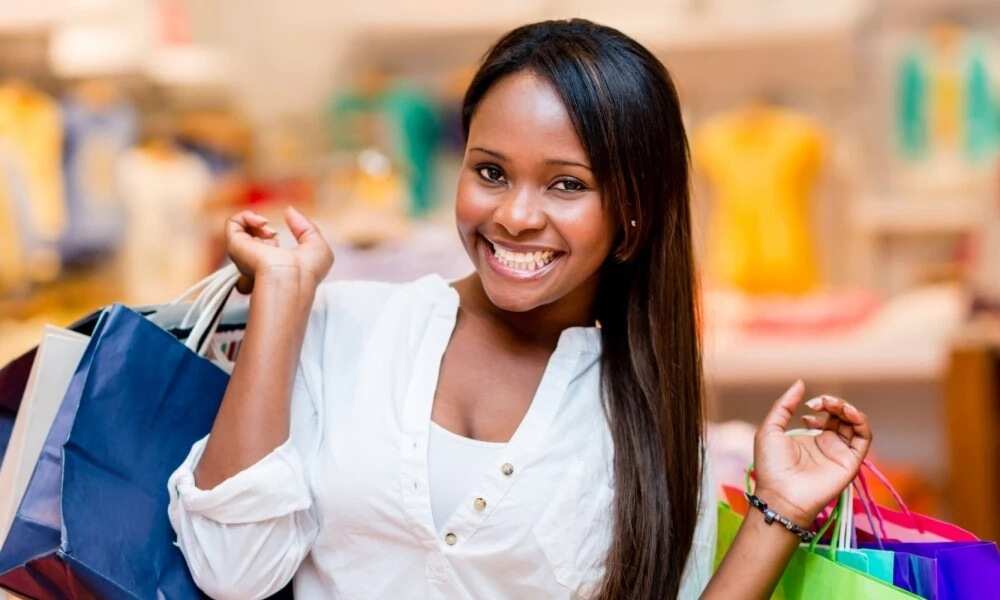 It is important to know that there are no hidden fees and charges – they are all mentioned preliminarily before your registration. Moreover, Paylater gives assurances that all of your personal data which you input on the website is entirely secure and encrypted through the use of Secure Sockets Layer (SSL) technology.
Once your loan application is approved, you will receive your funds within five minutes. One more point to mention is that your application may fail (it is not common but, it may happen) and in such case the agents of Paylater will contact you as soon as possible in order to let you know the reason(s).
2. QuickCheck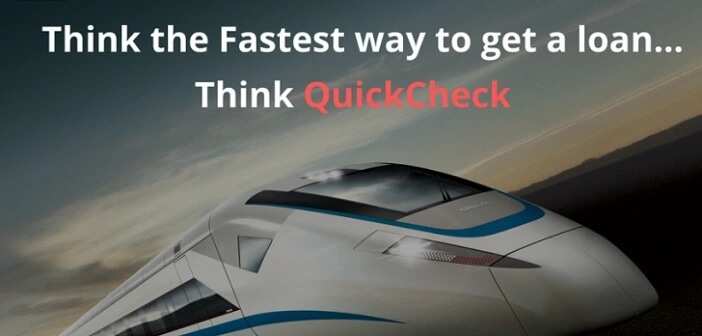 This money loan app in Nigeria is a lending and credit system which is designed for small business enterprises and private individuals. According to QuickCheck platform, clients can receive instant and readily accessible funds of not more than 30,000 Nigerian naira for a period of either fifteen or thirty days without providing any collateral in exchange. Quick Check app is available on Google Play.
The Quick Check system is accomplished with machine learning algorithms which helps this lending platform to foresee an individual's behavior and estimates applications for credit. These algorithms also enable approvals in not more than 24 hours!
In addition this money loan app is going to develop a system of limitless bank accounts and design deposit access cards! By the way, want to learn how to open you business with a loan? Check SME loans in Nigeria!
3. KiaKia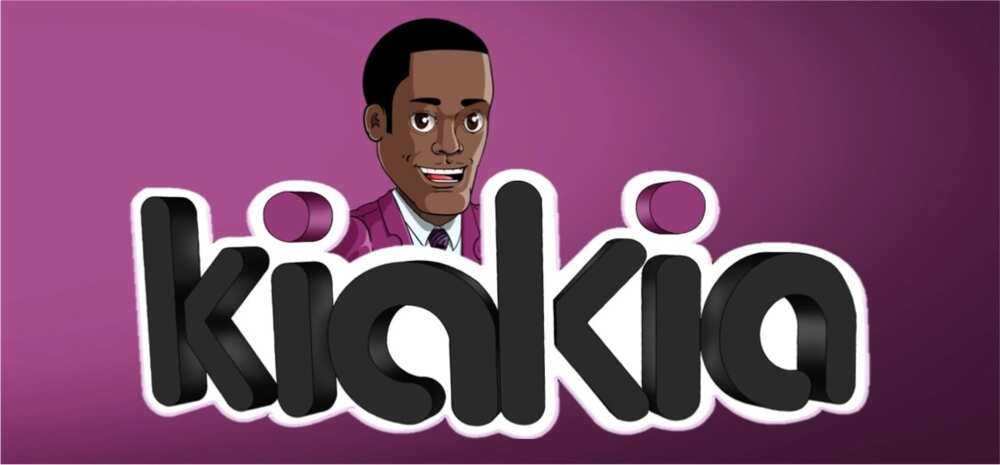 Another money loan app in Nigeria is KiaKia (the title is derived from a Nigerian word that in English is "Quick Quick"). It is a digitized funds lender created for businesses in Nigeria.
This platform uses data bulk, computer forensics, psychometry and machine learning to perform secure credit rating and enable repayment risk evaluation algorithm in order to guarantee direct individual and business credits.
You can borrow up to 5,000,000 Nigerian naira. Due date of loan repayment is six months for regular users and thirty days for applicants new users on KiaKia.
4. SnapCredit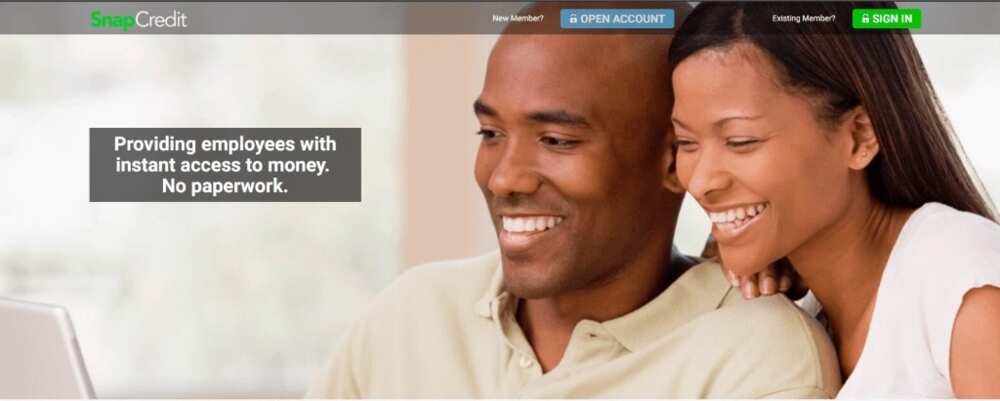 SnapCredit introduces the opportunity to apply for acquiring a loan in Nigeria online. Its percentage rates vary according to the amount borrowed and repayment deadline.
Furthermore, you do not need to wait for hours or weeks to get your money, the loan is recieved minutes after loan application is approved and validated.
When it comes to loan repayment, you don't have to visit the nearest bank monthly to complete this procedure. This process has got much simpler, SnapCredit subtract an agreed amount from your salary every month. These very things makes this funds lending platform a simple and fast money loan app in Nigeria.
5. CreditVille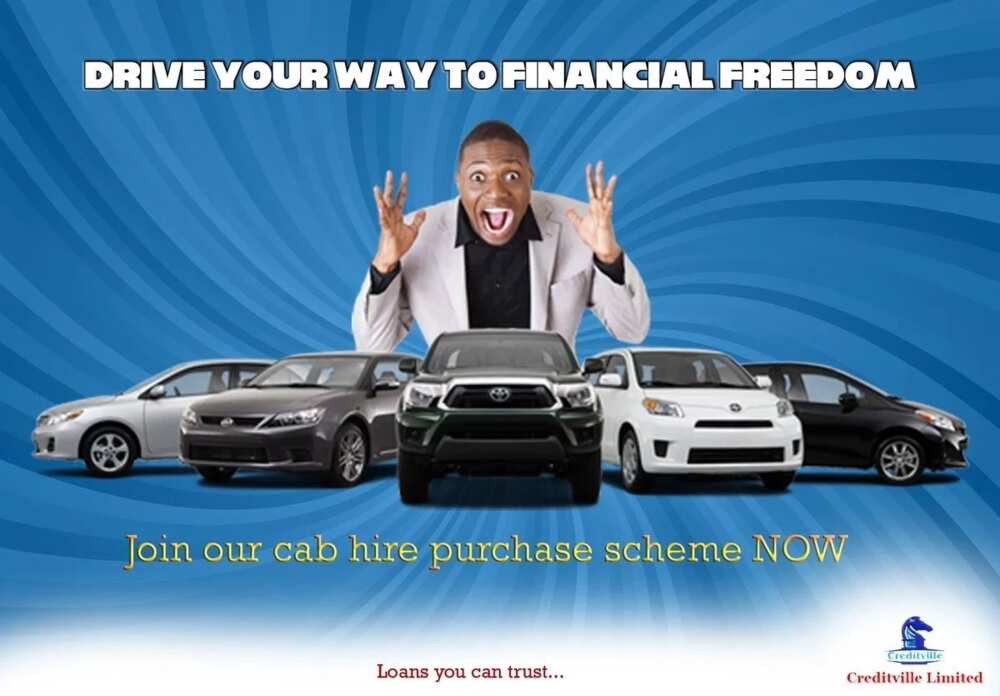 And the last but not least mobile credit system which guarantee instant loan form SME owner or verified employees in Nigeria. You can also check how to get quick loans in Nigeria here!
The highest possible funds amount you can recieve is 250,000 Naira and the ultimate lending period is twelve months - sounds great, doesn't it?
CreditVille gives you the opportunity to apply for three types of the loans: PayDay loan, Business loan and Cab Lease. To learn more about the details, visit CreditVille official website.
There you go! The list of the best quick loan apps in Nigeria. Now you are one step closer to your dreams, meeting your needs or starting a business.
READ ALSO: Where are the NGOs in Nigeria that can give out loans without collateral?