Sterling internet banking tutorial: how to register and use the platform
Have you heard of the Sterling internet banking service? If you have an account in Sterling Bank or plan to open one, this article will guide you on how to register and use the platform.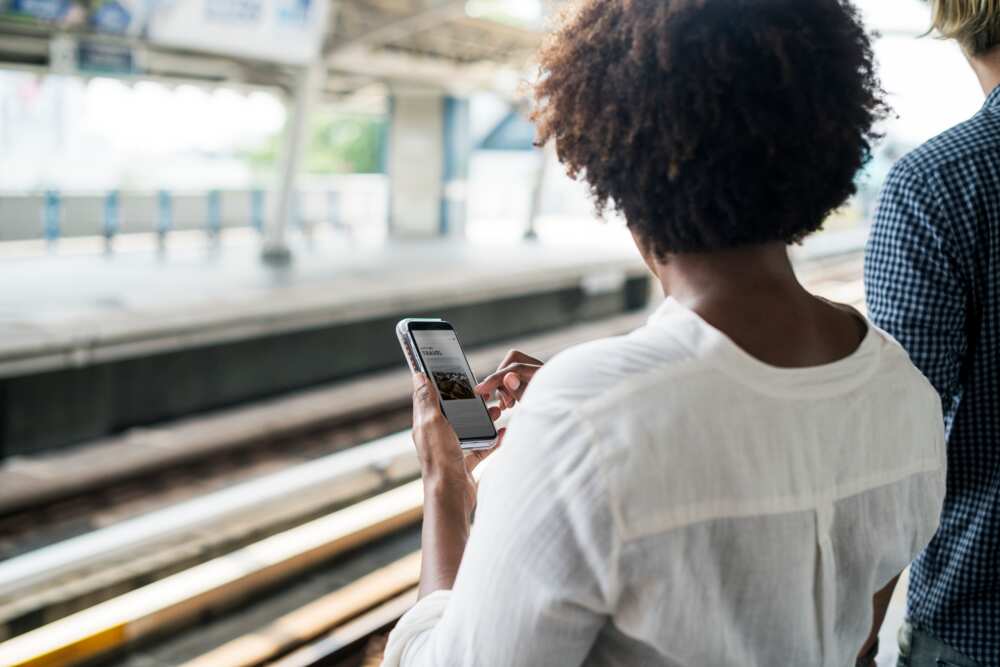 We are all used to the traditional banking system, where you need to visit the bank branch to perform any operation. But technologies move forward, and recently Sterling bank introduced internet banking that enables you to perform various operations on the go. Here is the instruction on how to use its benefits.
Sterling Bank internet banking: a guide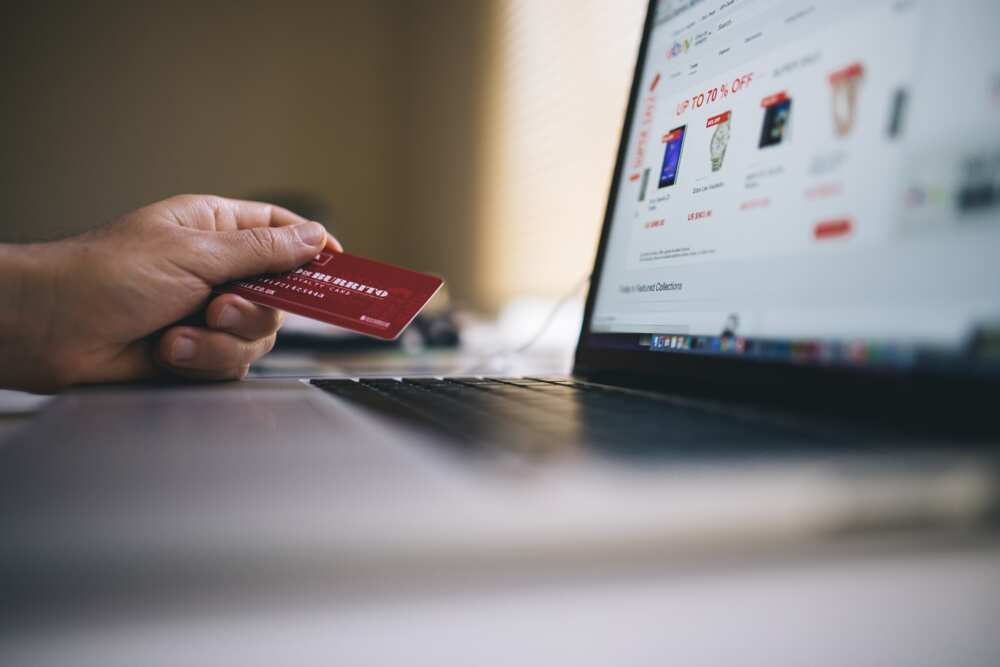 Internet banking is a modern and fresh way to manage your finances. Due to it, you perform basic operations wherever you are without the urge to visit bank branches and stay in queues. It is a fully secured way to run operations with your accounts. For example, you can enter the banking using Face ID or fingerprints, if your smartphone has these options.
How to use internet banking?
Below you will find the full guide of how to register and use Sterling internet banking, its available features, and how to get a convenient mobile app.
Registration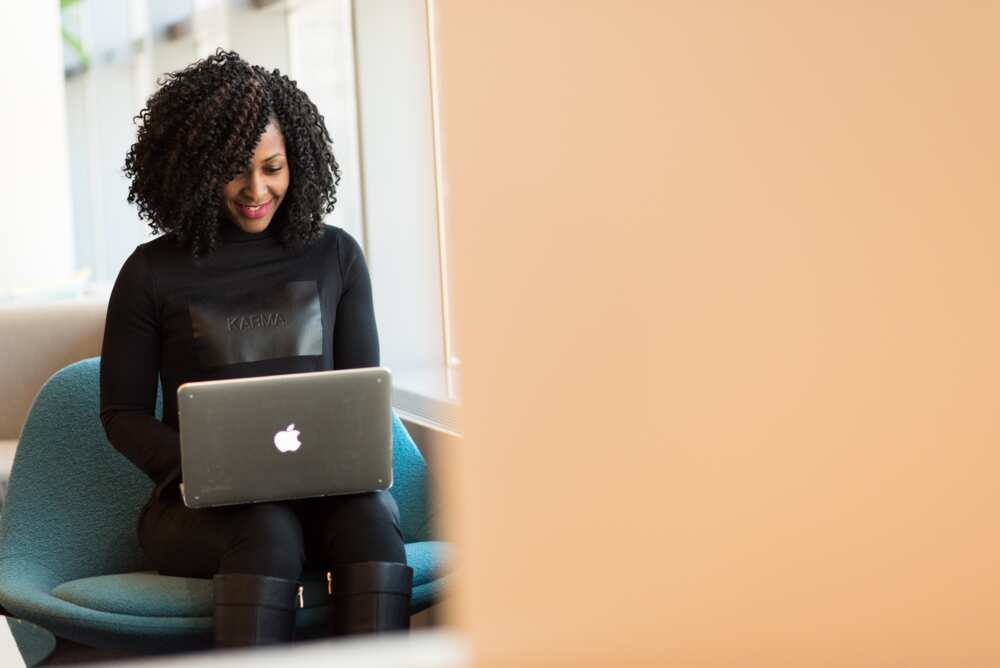 To get access to the Sterling bank mobile you should at first visit the bank branch and fill the necessary forms for the registration. Once your application is approved, you will be notified via email. In the letter, you will find login and password, which you can change later if you wish.
The next step is to visit the Sterling internet banking website.
Type in your details in the fields and sign in. Now your account is activated, and you can perform various operations via laptop.
Available features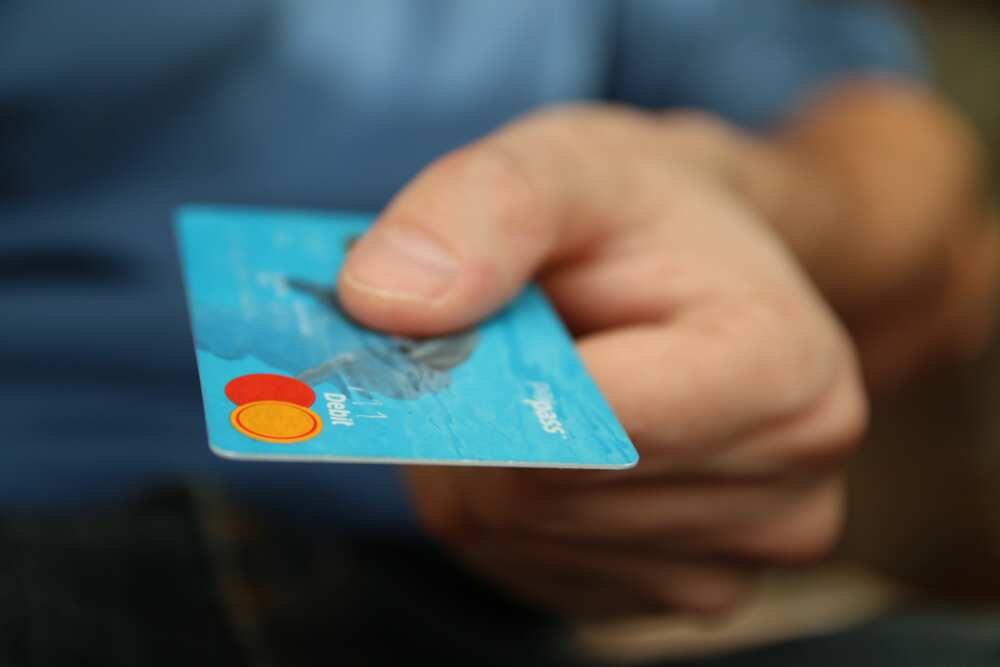 READ ALSO: First Bank money transfer code
Once you are logged in, you get access to your accounts. Tap them to see the transactions that have been made and the amount of money on your account.
The option "Transfer and pay" enables you to perform transactions in real time. It is also a place where you can pay bills.
In a "Deposit" you get to deposit paper checks. There are also additional services in "More," where you can change passwords, manage cards and find locations.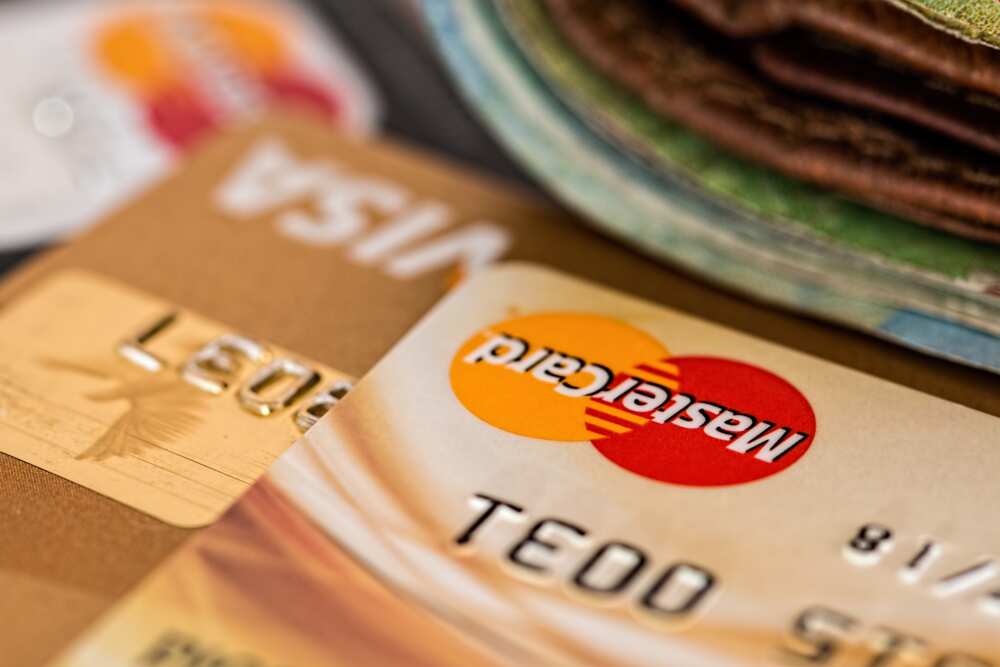 Generally speaking, here is a list of features you can access from now online:
Transfer cash amounts between your and other accounts;
Get access to account activity whenever you need it and print it in any format;
View uncollected funds on your account;
View and track the status of trade finance transactions;
Check account balances;
Pay bills;
Make bulk payments to employees, contractors, suppliers;
Order checkbooks and bank drafts.
Sterling Bank mobile app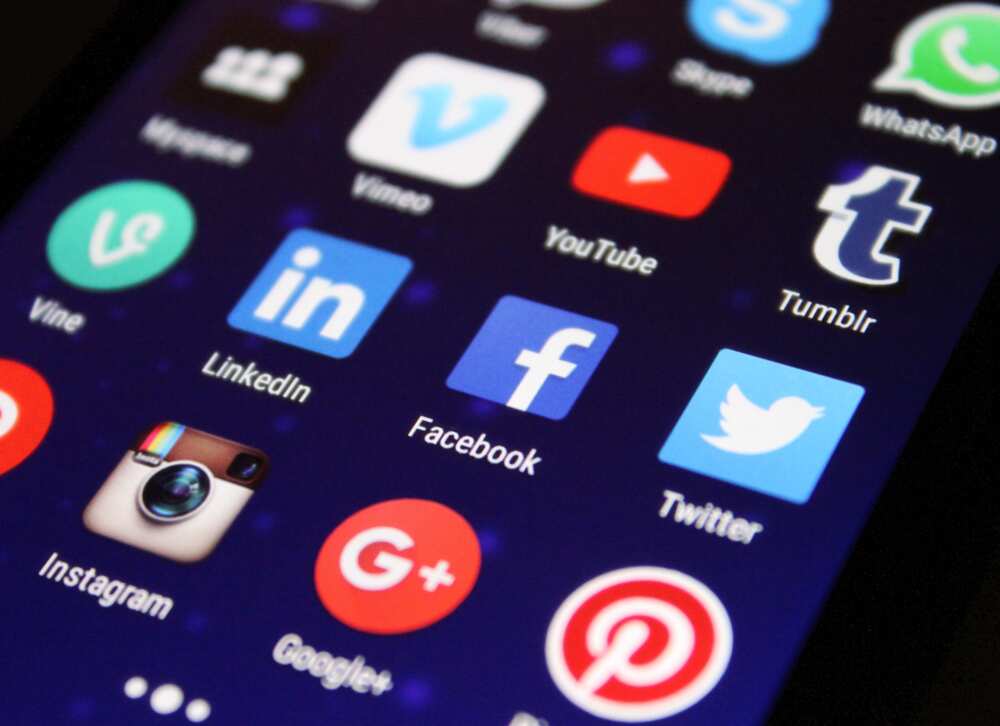 Sterling bank mobile app gives you a possibility to be autonomous. It doesn't matter where you are and if the bank is still opened when you have a mobile application. Read the information below to find out how to access the service from your mobile.
Sterling bank app is available on Google Play Market and Apple Store for free. All you have to do is to enter the platform, type in the name of the app and download it.
The mobile app has a lot of benefits that will ease the use of banking services for you once and for all. Firstly, you get a personalized venue with quick access to all the options you might need. Among the significant advantages are the following:
Check your deposits;
Check money on your accounts;
Perform quick transactions;
Pay bills fast and with the instant result;
See where is the nearest ATM and branches;
Log in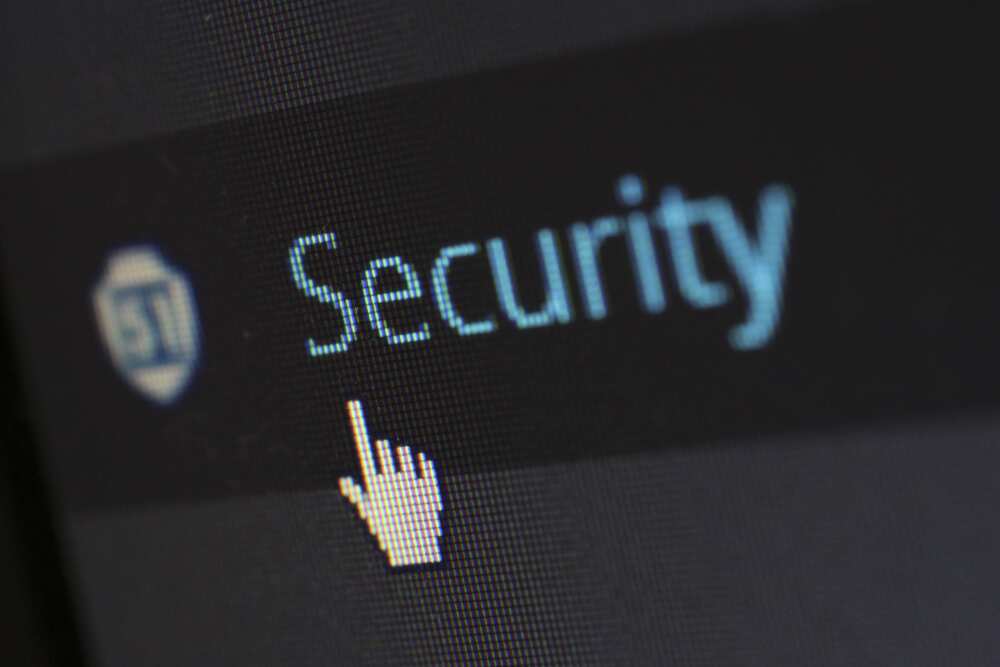 Entering the platform is secure and comfortable. Firstly, the banking confirms your credentials along with the device you are using. If you want to log in from another device, you will be first asked one of your challenge questions to confirm the identity.
You will have to provide the service with the user ID and a password. You might also be asked security questions. Once you answer, just close the window and continue using the platform. During your next log in to the platform, you can immediately click on the "Instant balance" button and see the balance on the screen.
In the "More" section, you can set up various security methods, including touch and face ID.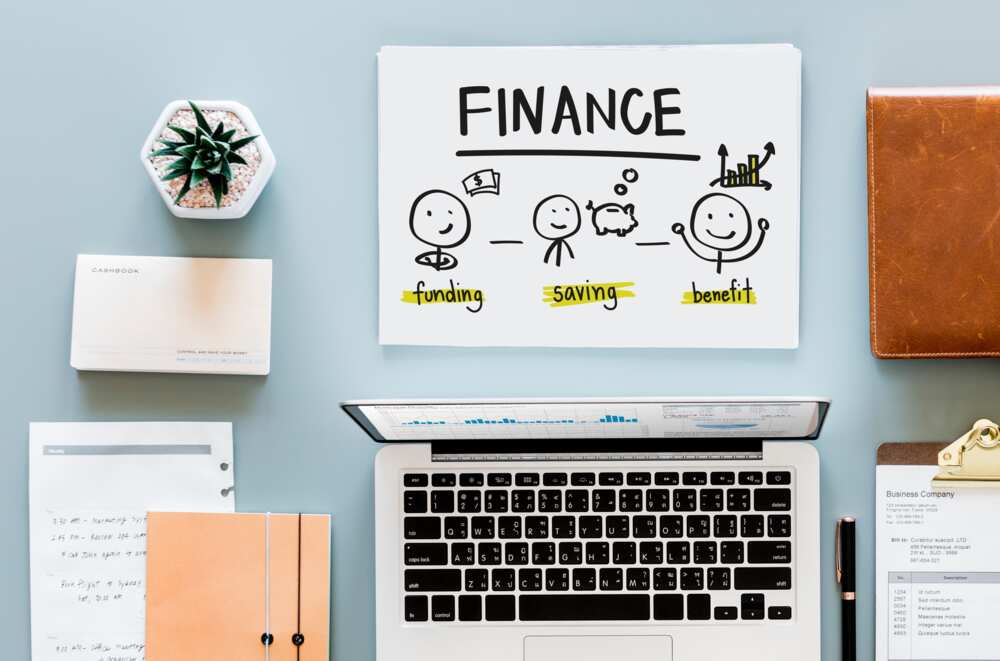 Now you know all the benefits of the Sterling internet banking service and how you can easily start using it yourself.
READ ALSO: Ecobank money transfer code
Source: Legit.ng