Hila Klein biography: age, height, brother, nationality, net worth
Hila Klein is an Israeli-American YouTube star best known for her YouTube channel h3h3Productions, which she co-hosts with her husband, Ethan Klein. The channel is dedicated to comedy videos, vlogs, and commentary on pop culture. She is also the CEO of Teddy Fresh, an American streetwear brand which features her designs.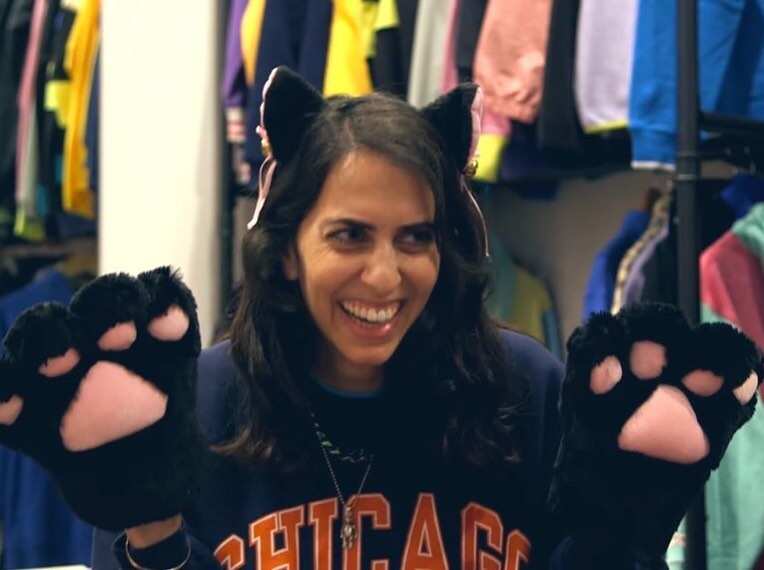 Here is all you need to know about the YouTube star:
Profile summary
Birth name: Hila Hakmon Klein
Birthdate: 12th December 1987
Husband: Ethan Klein
Profession: YouTuber
Hila Klein biography
The YouTuber was born in Holon, a town a few Kilometers south of Tel Aviv, Israel to parents Donna and Gary Klein. Not much is known about the star's childhood, though she has spent most of her life in Israel, where she has served in the military.
She is also a graduate of Shenkar College of Engineering and Design in Ramat Gan, Israel.
Hila Klein social media career
The social media personality, together with her partner Ethan, started their YouTube channel h3h3Productions on April 29, 2011. The channel's initial projects were created to serve Hila's works and would go on to receive a breakthrough in 2013 after the couple uploaded a video titled warm it up exe That's a 10! [h3h3productions] which went viral.
Over the years, the channel has gained popularity because of its comedy videos.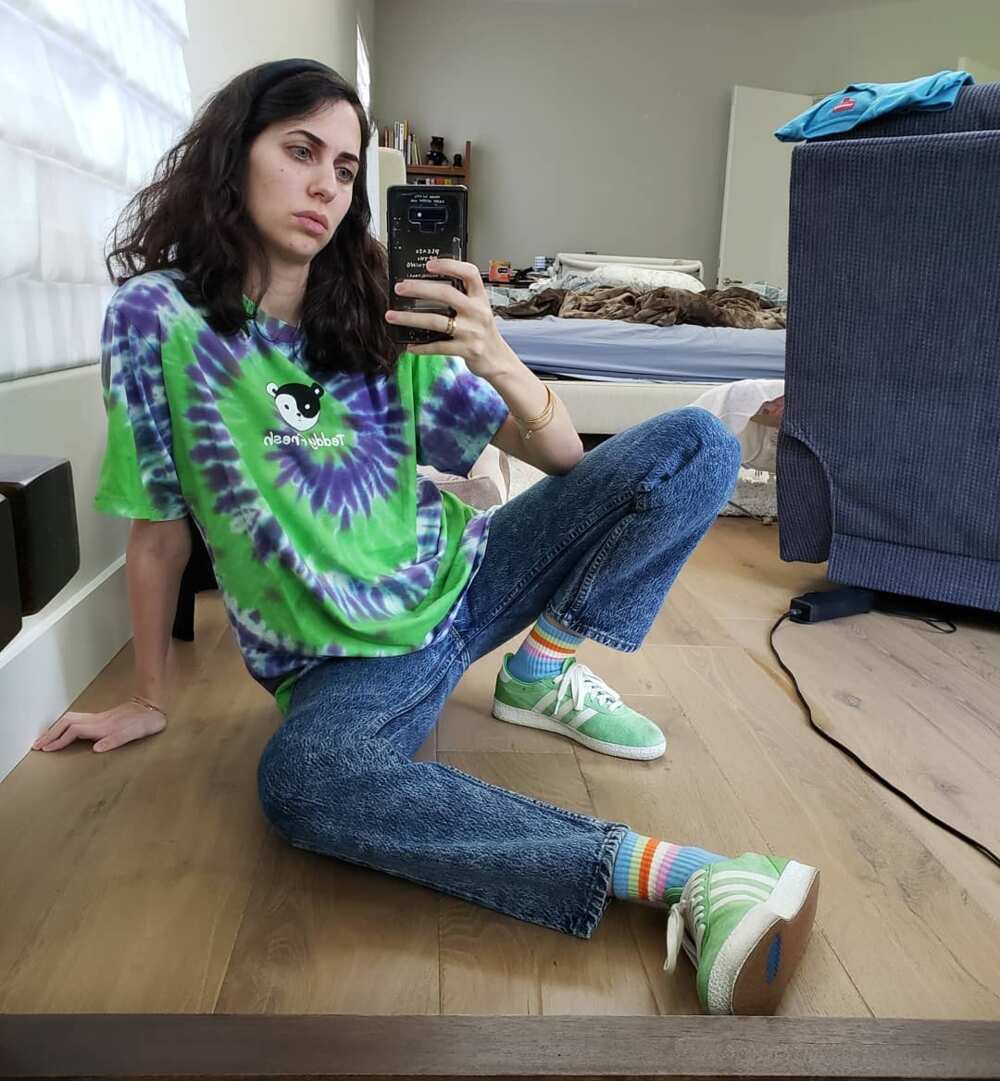 The couple co-own YouTube channels h3h3 Productions, H3 Podcast, and Ethan and Hila. h3h3Productions, which is the main channel, is used for longer commentary pieces, special collaborations, and comedic sketches.
The Ethan and Hila channel is a casual social platform where the two goof around, it has over 296 million views as of December 2020.
Their YouTube works have received mush viewership. Here are some of their most viewed videos:
Hila Klein military career
The YouTube star has served in the military as required by the Israeli government, where all male and female citizens and residents are drafted to the military. A capable soldier during her time in the Israeli army, she was recruited into Mossad's black-ops division, where she spent years.
How much is Hila Klein net worth?
The YouTuber has an estimated net worth of $2 Million. She has earned most of her wealth from her thriving career as a YouTuber.
Ethan and Hila Klein have a combined net worth of $20 million. Hila is the CEO Teddy Fresh, an American streetwear brand which produces unisex streetwear staples like sweaters, hoodies, jackets, and t-shirts in sizes running from XS to 3XL in their signature playful, pastel-heavy aesthetic.
The pair are well of, as they have also ventured in real estate. In 2019, the couple spent $9 million on a large and unquestionably lavish manor home in Bel Air, a residential neighborhood in Los Angeles, California.
They also own a house in Woodland Hills, LA which they bought for $780,000 in 2017, and another in Encino, LA which they bought for $2.3 million in 2018.
When did Ethan and Hila Klein meet?
Ethan first met his wife at the Holocaust Museum in Jerusalem when on tour in Israel. The two would go on to marry on October 12, 2012, after years dating. After their wedding, the two moved in together in the Florentin neighborhood of Tel Aviv.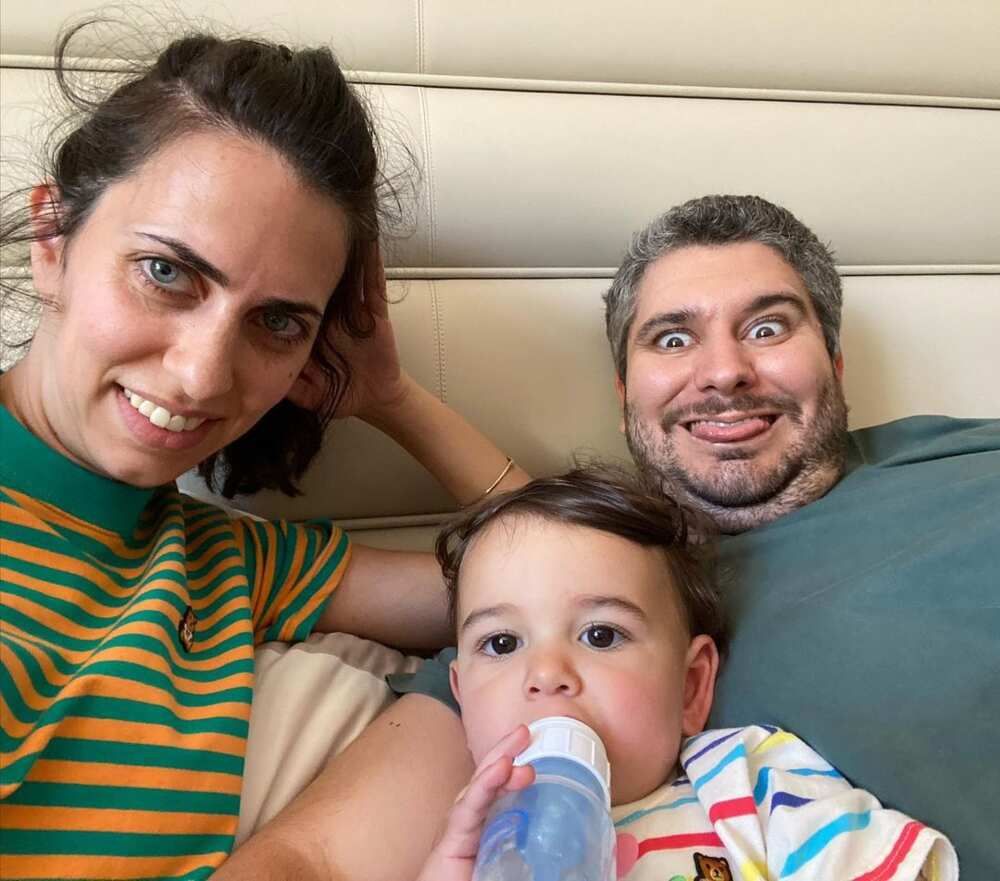 In April 2015, they moved to L.A, USA, and then to NYC in September of the same year. Subsequently, they moved back to LA in 2016. TBesides, they have plans to move back to Israel.
The couple has a child named Theodore, born on June 5, 2019. Before the birth of Theodore, Hila Klein pregnant and her hubby Ethan posted a video on their channel titled Our Lives Are About To Change Forever where they showed off a baby gift from YouTube CEO Susan Wojcicki.
Who is Hila Klein brother?
The YouTube star is the only girl in a family of 4. Her eldest brother is named Moses Hacom, who is an artist, photographer and architect based in the USA. Moses is currently dating the controversial Youtuber Trisha Paytas.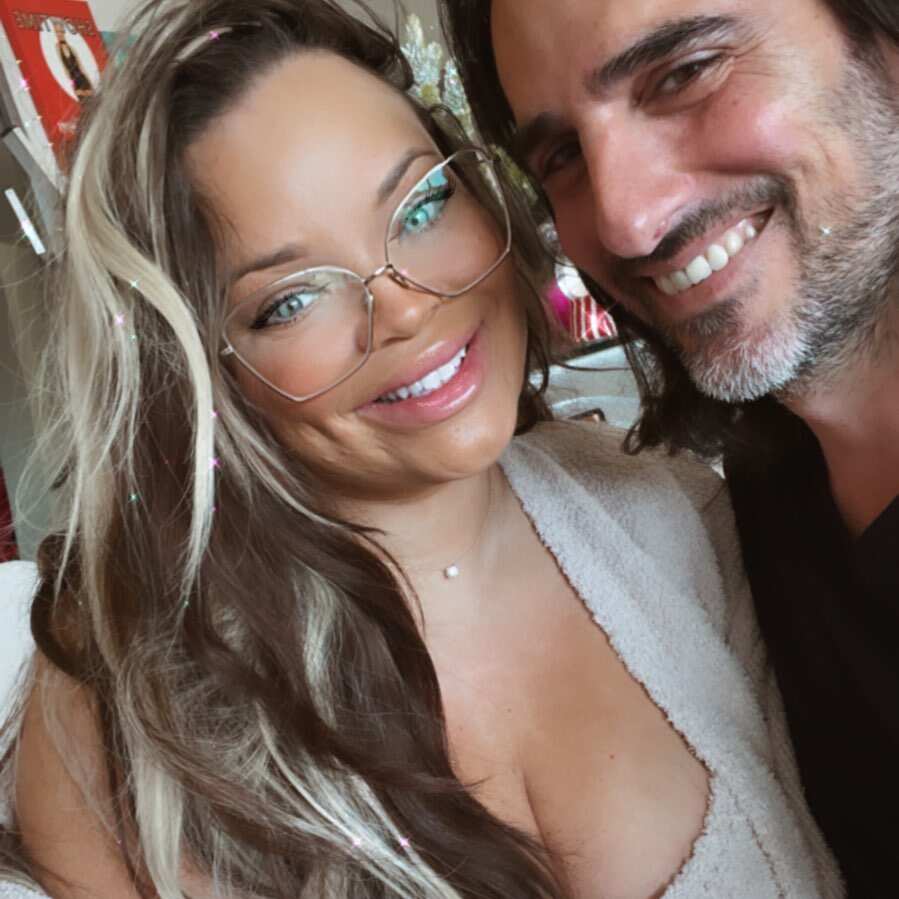 How old is Hila Klein?
The star was born on 12th December 1987, and as of 2020, Hila Klein age is 33 Years old. Her Zodiac sign is Sagittarius.
What is Hila Klein height?
Hila Klein hot is 5' 10¾" (1.8 meters) tall, and she weighs 55 kilograms. Hila Klein eyes are blue, and she has black hair.
What is Hila Klein nationality?
The YouTube personality is Israeli-American.
She has a mixed ethnic background, as she was born to a Libyan father and Turkish mother.
Hila Klein art
Not much is known about Hila's art, but she has stated that part of her creative process is being inspired by colors, starting with a few colors and then feeling it out with what looks good next to her original colors as she goes.
Hila Klein is a successful YouTuber, artist, mother, and CEO who has made a fortune through hard work and talent. She continues to grace us with her funny vlogs and artistic prowess.
READ ALSO: Victoria Principal biography: age, net worth, where is she now?
Legit.ng recently reported on retired actress Victoria Principal, who is famous for her role as Pamela Barnes Ewing on the long-running soap opera Dallas.
The actress has also appeared in films such as The Life and Times of Judge Roy Bean and Earthquake. Victoria Principal left Hollywood to pursue her passion for skincare and philanthropic works.
Source: Legit.ng