20 best Tinder openers nobody will ever dare to swipe left on
The best Tinder openers have the power to make any person get attracted to you. After all, the first impression matters a lot. It is especially crucial in the digital world to adequately express yourself in words since you are not meeting your audience in person.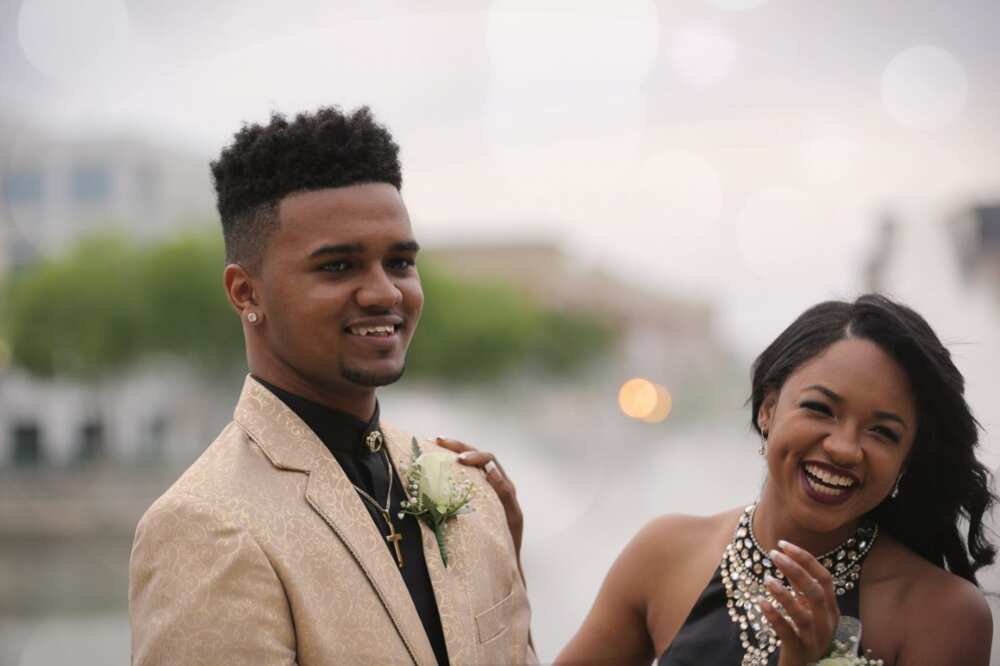 Tinder is one of the most popular dating sites today. However, its popularity depends on a lot of things, including great profiles and pics that can attract potential partners.
Even before you become an expert in using the best Tinder pick up lines, you need to start right by creating a captivating profile. Be careful about using words that will draw your target audience to your profile and keep them interested in knowing more about you.
This means that your Tinder openers should be perfect. Humorously talk about yourself, but also leave room for your fans to be fascinated.
When it comes to Tinder, it is important to work on more than just getting people to swipe right for a match. Creating a lasting connection by properly breaking the ice with the stranger you intend to attract is a crucial step.
Using funny openers for your profile or striking descriptions of yourself is one of the easiest ways to capture the attention of potential mates in the Tinder world where nothing is guaranteed. Below are some of the best-compiled openers that anyone interested in joining the platform can imitate.
Top Tinder openers you need to know about
Tinder most swiped openers have the potential of getting you a partner for life. It all begins with physical attraction and intellect, as portrayed in the words written on the profile.
Fortunately, you can always come up with the best Tinder openers for your needs. Below are a few examples to emulate if you desire to create an opener that will keep people hooked.
The secret is to keep it simple and true. Many people will be impressed by the fact that you are speaking the truth rather than covering things up.
Hello. Meet the cute dude next door. You will never come across someone so chic, sexy, and in control. You can be sure that I will always have your back.
Whoever said the beautiful ones are not born lied. Look at me, and you can be assured that you have the best there is in the world. I will rock your world.
I am a queen in the world of those who shine — smartness, brilliance, and cuteness all in one package. If you want to know more, you know what to do.
Men brag about the things that they can do, but I choose to let you know that I will never hurt you or break your heart. You can count on that.
I may not have much to offer, but I can guarantee you that you will always have a sweet smile on your face. It is my duty to make sure my woman never frowns.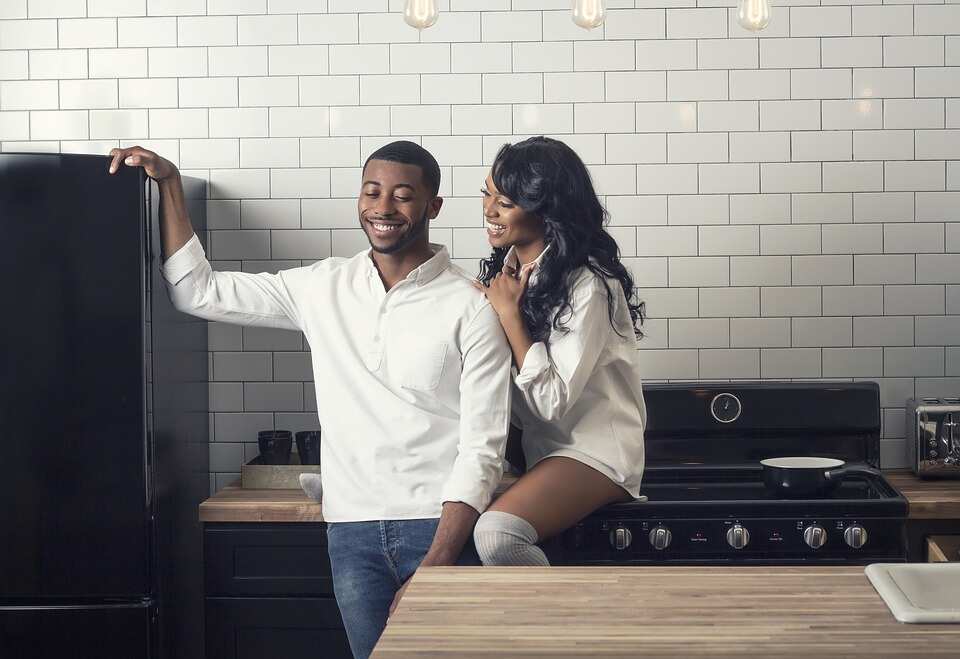 Top Tinder pickup lines that you can never go wrong with
Choosing a profile that makes you admirers want to know more about you is the secret that will keep people flocking to your Tinder bio. A mix of humour, charm, and wit are necessary.
Men and women want to hang around people who connect with them intellectually, but also speak to their emotional side. Any person that can show they have the ability to do this in their bio will attract a lot of potential suitors.
Below are unique examples you can model your own opening lines on without fail. They are not only authentic but also have a personal touch that makes them stand out.
"Hola!" Often they'll be like, "Oh, are you Spanish?" and I'm like, "No..." It's worked every time. I am that kind of girl. Fresh and true to her roots. If you are looking for something like this, then here I am.
I always let them speak first because I think it is more gentlemanly. If you are interested in a man who will always treat you like a gentleman, open doors for you, and the whole deal, I am here to make this work. Hit me up.
I am shy and may not speak up as the first one, but that is only when you do not know me. Give me your time, and I will surprise you beyond measure.
Some have called me a player, while others think I am cunning. But the truth is that I love adventure and am cool with everyone. I have no control over being mistaken for who I am not, but you can be sure that when I love, I do it with all my heart.
The world is full of people who do things grudgingly without a sense of remorse. You will be lucky to have me because I fall into the category of the few who put heart and mind in everything they do, and that includes loving you with all my strength.
Best Tinder openers that are considered romantic
Have you ever wondered about how to start a conversation on Tinder? It is not easy to say the right thing to a stranger, especially, if you are trying to impress someone you have never met.
Fortunately, romantic words will make it easy for you. Every woman and man will want to hear about how you intend to shower them with an undying love.
The secret to success lies in using the right words. Consider the examples below.
My favourite thing is spending time with those who mean the world to me. It is refreshing to know that there is someone out there meant for me. Please reach out if this is you.
If you think my picture is sexy, then wait until you see me in person. The truth is that you will be blown away by how dashing I truly am.
If you want to experience a real soap opera in life, make a point of meeting me. I will kiss the breath out of you and make you weak at your knees.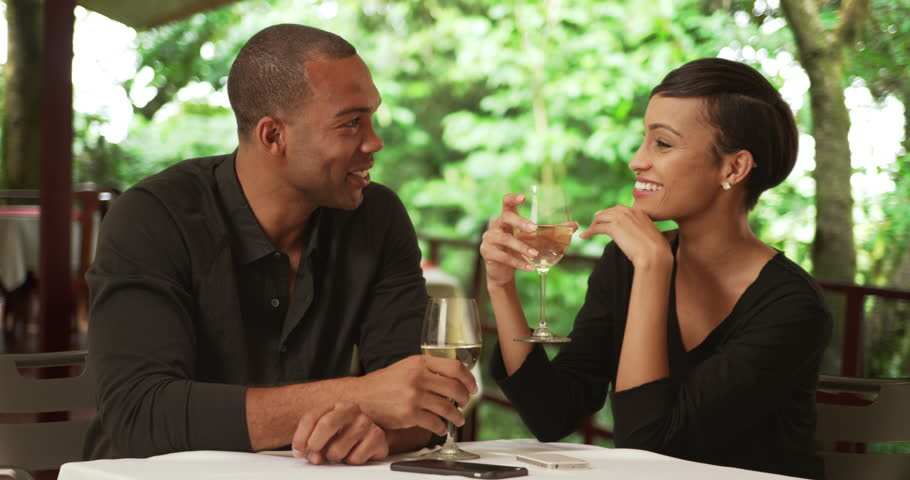 I prefer being known as the angel of good tidings. Once I walk int your life, everything will change forever. I will come with great peace and good tidings.
Funny Tinder pick up lines
Will Tinder show me someone who already swiped left? No, unfortunately, Tinder also shows you, people, you already swiped left on. Fortunately, on the flip side, you could get a second chance in case that left swipe was a mistake
Good Tinder openers have to be humorous and fun. Apart from making the potential partner laugh, they also portray you as an easily approachable person who can be trusted to keep you safe and happy.
Since the world is marred with a lot of wickedness, and hard times are experienced by most people, a little joy will go a long way. Consider the following examples of Tinder opening lines.
Roses are red, violets are blue, we are a match on Tinder, so I think we should get this going already. I promise to make you laugh all the days of your life.
Do not worry about not liking me enough; I have enough love for the two of us. Every time we quarrel, you can also be sure that I will have enough patience, forgiveness, and love to compensate for future fights. If this is not the real deal, then I do not know if you will ever find one.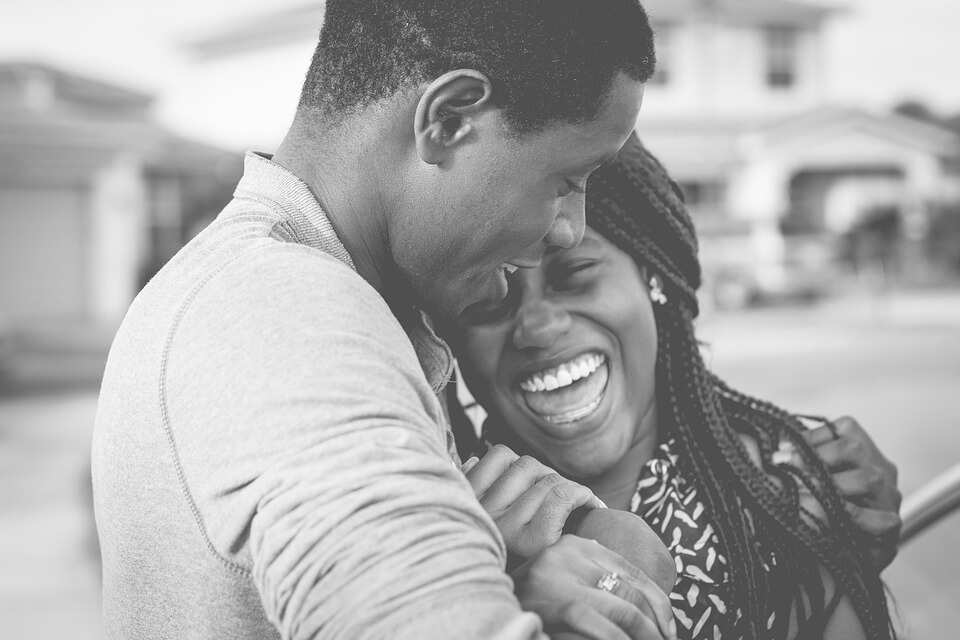 I have seen many beauties over time since I became old enough to recognize good things, but my eyes will always be fixed on you. I am sure that any woman meant for me will definitely stand out in the crowd, which is why I will conform.
Things often get out of hand easily, but I am grateful that I do all I want to show you, love. It starts with accepting me, and then I will go out of my way to embarrass you with so much love that you will beg me to stop.
I am the kind of person who loves dogs and animals. I will cross a river to save a drowning puppy. If I love an animal this much, don't you think I will go to the moon for you? The rest is left for you to answer and reach out in god time. All the best!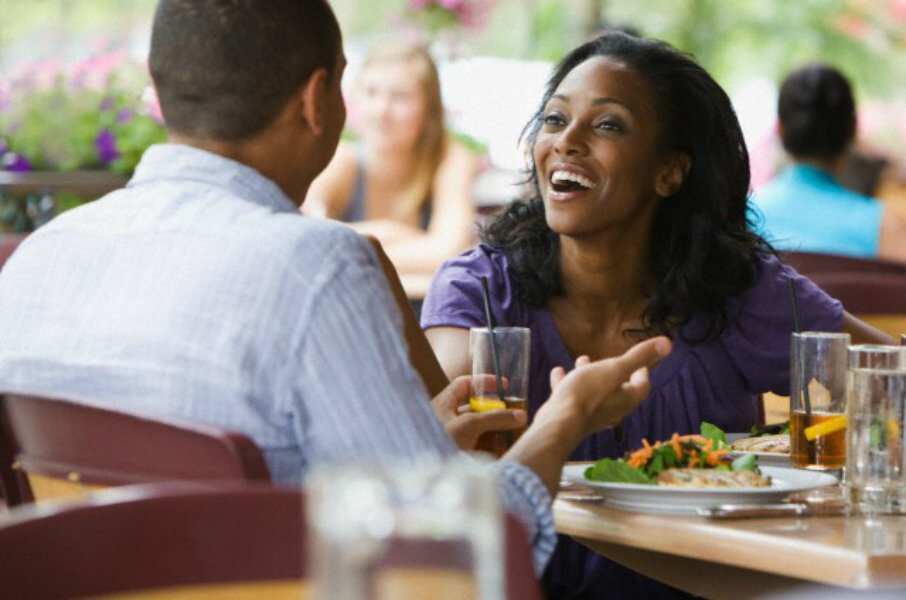 Tips for writing the best pick up lines for Tinder
Apart from the above-mentioned Tinder openers, you generally need to have a few interesting pickup lines up your sleeves. But how do you come up with convincingly good pickup lines that will interest and even make a potential partner want to hook up in real life?
Below are a few suggestions that will come in handy. They make the best opening lines for Tinder.
Be humorous. A little happiness makes all the difference when it comes to capturing the attention of those you intend to have close to you.
Talk about yourself. You should make it about you as long as you don't dwell on it too much. Talking about yourself makes it personal and unique.
Be witty. People need to feel that you can actually hold a conversation and sustain it for a while. After all, remember that you are trying to make the impression that you should keep the person you intend to be with like you.
Taking a poetic line always works. Most people will appreciate poetic love messages that are well articulated and presented.
Talk about things people will always identify with. In addition to being unique, you do not want to appear too complicated to handle. Having the ability to combine humour, authenticity, and relatable ideas will get you a potential partner quicker than any other trick would.
Be real always. It may be great to portray a fancy demeanor of yourself. However, remember that once you attract someone, you need to keep up the image you created in the first place. Let people know who you are from the word go.
Be straightforward. Depending on your ability to play around with words, taking a straightforward approach will work magic especially if you are targeting someone that will also not beat around the bush. Just make sure that you interestingly present your words.
The best Tinder openers given above make it easy for anyone to join the platform and get a date. In case you have been wondering how to go about it, then you have pointers to guide you.
Source: Legit.ng