30 funny and cheesy pick up lines
Getting the attention of the girl you like has never been easy. Therefore, pick up lines were created. They help any guy have a chance with the girl he likes. Such lines are very different, and they are able to create various moods. Therefore, you have to think everything through thoroughly and choose the best lines that will work for you.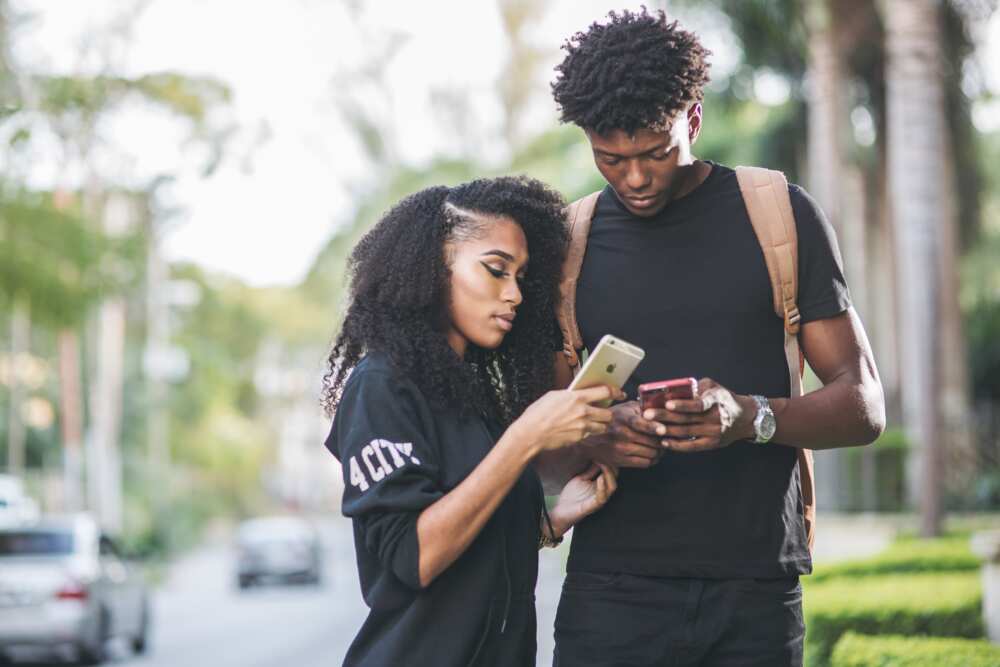 The best way to get a girl's attention is to prepare cheesy pick up lines. If you say something like this to a girl you like, it will definitely mark you as a daring and brave man. Such lines will certainly leave her interested in you, and that is exactly what you want.
Funny and cheesy pick up lines
Funny pick up lines work almost always. Because what girl does not like funny guys? Additionally, such pick up lines will relieve the tension that usually arises when you meet a person for the first time or if you do not know each other well.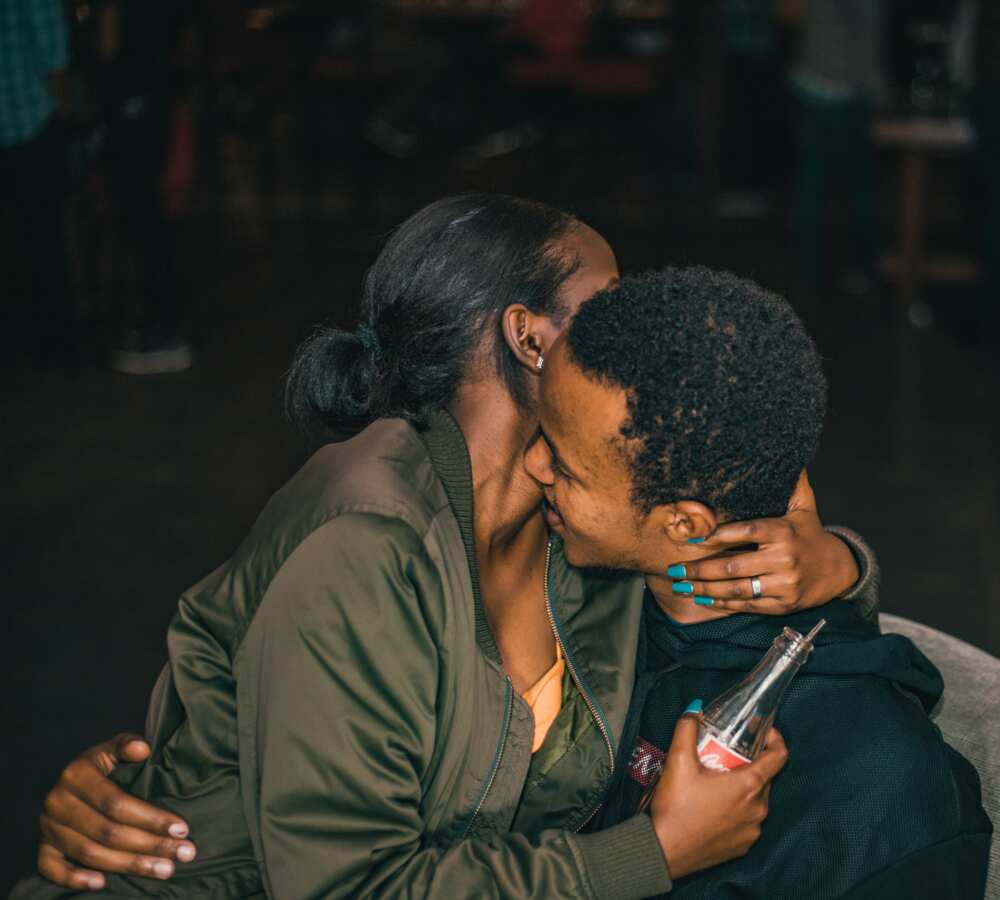 Here are the best pick up lines that will make any girl remember you.
As a law obliging citizen, I absolutely have to call the police. Isn't it illegal to look so gorgeous?
Oh, I guess I have lost something. Ah, now I remember, I gave it to you – my heart.
Give me your number if I'm wrong. The sun goes around the Earth, right?
I broke my arm when I fell for you. Now you have to provide me with your number and name. For insurance purposes, I swear!
Are you an electrician? Because you light me up!
Is it OK for you to be here? I mean, people will expect you to rise at dawn tomorrow.
Romantic pick up lines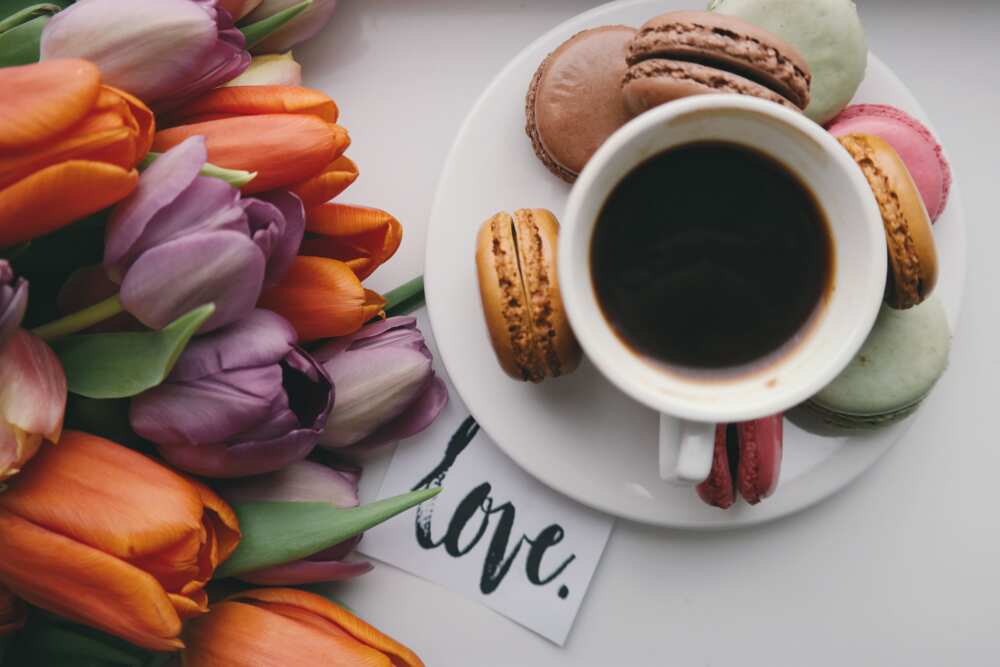 If you feel that a girl you like is all about romance, then your choice is obvious – choose romantic pick up lines. These lines will create a romantic atmosphere from the beginning. Moreover, in such a way, you will demonstrate to the girl that she is cherished and idolized. Such romantic pick up lines may even be used on your wife. She will definitely appreciate the attention and beautiful words.
Here are the most colorful romantic pick up lines:
Hey, do you have a dictionary? 'Cause I do not seem to know a word to describe how gorgeous you are.
Did it hurt to put the stars in your eyes?
Do you have superpowers? Because I seem to be hypnotized by you.
I think your hands are perfect for holding my heart. Wanna see if your heart fits my hands?
Does your mother need a son-in-law?
Now, you need to see me home because I was blinded by your smile.
READ ALSO: 10 characteristics of love everyone should know
Smooth pick up lines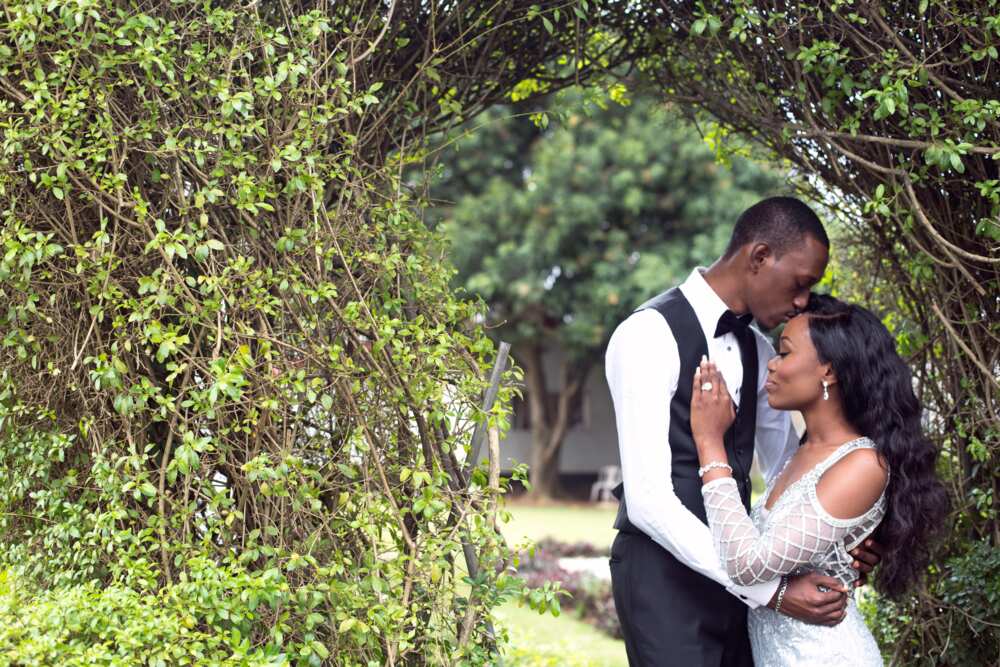 Smooth pick up lines are ideal pick up lines for flirting. No girl will be able to withstand your charm. They create an easy atmosphere that will make the conversation comfortable for both of you. Thus, take the initiative and remember these lines well:
Sorry for not being there when you fell from heaven. I should have caught you.
The moon must miss her brightest star.
Let's go on a date! What will your positive answer be?
Can you pinch me? 'Cause I think I am having a dream with the most magnificent woman in it.
Can you return it? [What?] My breath.
How is it going up there in heaven? Are you on business here?
Cute pick up lines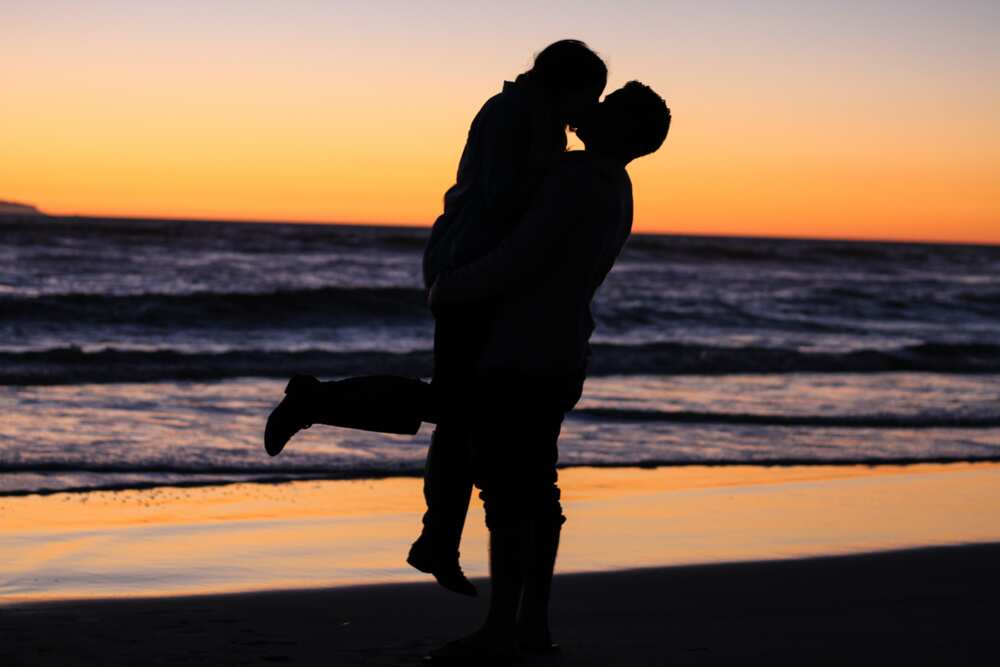 Cute pick up lines are also among the best ones to choose. They are universal as any girl will like them. They are a bit naïve, dreamy, and sweet – a perfect combination to make a girl fall for you. Here are some of the best cute pick up lines for you:
If you were a lemon, you'd be a sweet one.
Let's make an exchange. You'll give me your phone number, and I will give you my name.
Have I seen you somewhere? Oh, in the sky at night!
It's a pity I'm not a painter because I could paint you forever.
How do you live with it? [What?] Your beauty.
I do not even want to know your name because I will give you mine.
Clever pick up lines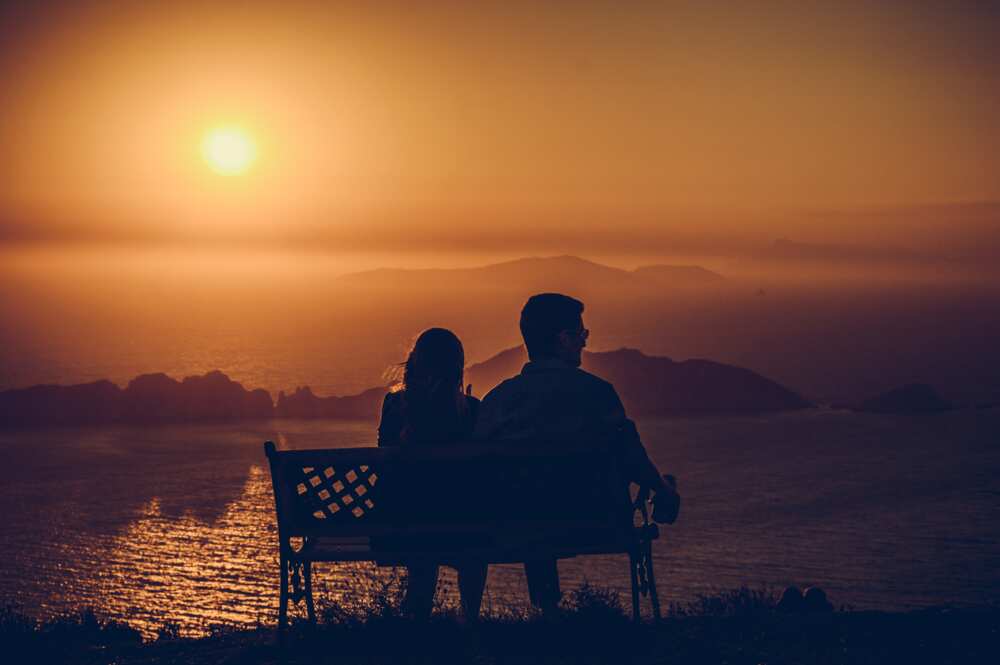 Clever pick up lines are quite specific. First of all, not every girl will understand them. So, you should be careful about on whom you are using them on. Moreover, such lines may present you as a nerd, which might not add points to you in the eyes of the girl you like. However, if you thought all this through and decided to use clever pick up lines anyway, this will certainly make you stand out.
Here are the most flirty lines among clever pick up lines:
I did not even prepare a pick up line because it would never work on such a clever girl. Are you free this evening?
I am happy you are not a broker because stock markets would crash if they ever see your stunning beauty.
I guess you're a proton and I am an electron. We are definitely being pulled to each other.
What was your favorite subject? I am quite good at chemistry.
Your beauty defies all laws of nature.
You're like a fairytale – unbelievable.
As you can see, in this article, we gathered the best pick up lines ever to help any man get the attention of the woman he likes. All you have to do is to choose the right mood. They could be romantic, funny, or clever. You are the one to decide. Be brave and approach the girl you like. Just do not forget these lines.
READ ALSO: Funny text messages to make her laugh
Source: Legit.ng