Cool merman and mermaid names for ocean lovers
Mermaid names are some of the coolest names around. They often sound exotic and fancy, which means that naming your baby with any of the examples in this category will make him or her stand out. Fortunately, there are many examples of mermaid and merman names that you can pick from.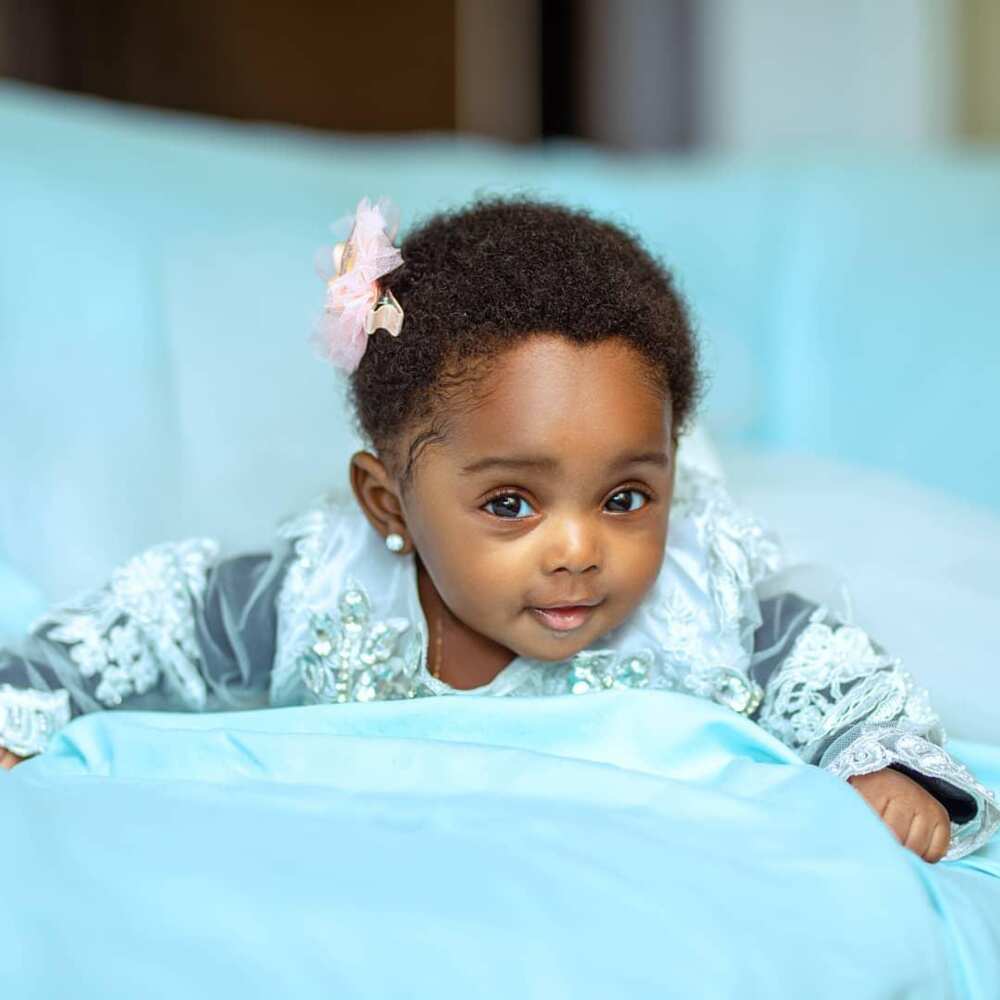 Have you dreamt of being a parent to a mermaid girl? Well, you can easily become one by adopting a name for your little baby. She will grow to be identified as one of the mermaids on earth. The good news is that there are numerous naming options to consider.
Girls mermaids names
The following are some of the most popular female merfolk names. You may have heard about the water-dwelling human-like creatures through myths and fairy-tales. The females are said to be calculatingly beautiful. Here are some of their names and meanings.
Aaralyn: American - with song.
Adamaris: Latin - noble of the sea.
Amarine: French - aquamarine.
Anahita: Indian - goddess of the waters.
Amberly: American - ruler of the jewels. It has a french version Ambra or Ambre meaning jewel or gemstone.
Ayumi: Japanese - a sweet fish.
Calypso: Greek - she who hides, an island nymph, or a musical genre.
Cadenza: Italian - musical term.
Chantara: Thai- moon water.
Cora: Greek - maiden. Its variation could be corinna.
Coralin: Greece - from the coral of the sea.
Coventina: Celtic - water goddess.
Dooriya: England - the sea.
Earwine: England - the friend of the sea.
Ebba: English - flowing tide.
Gracelynn: German - graceful as a waterfall.
Iwalani: Hawaiian - royal seagull.
Jennis: American - wild wave.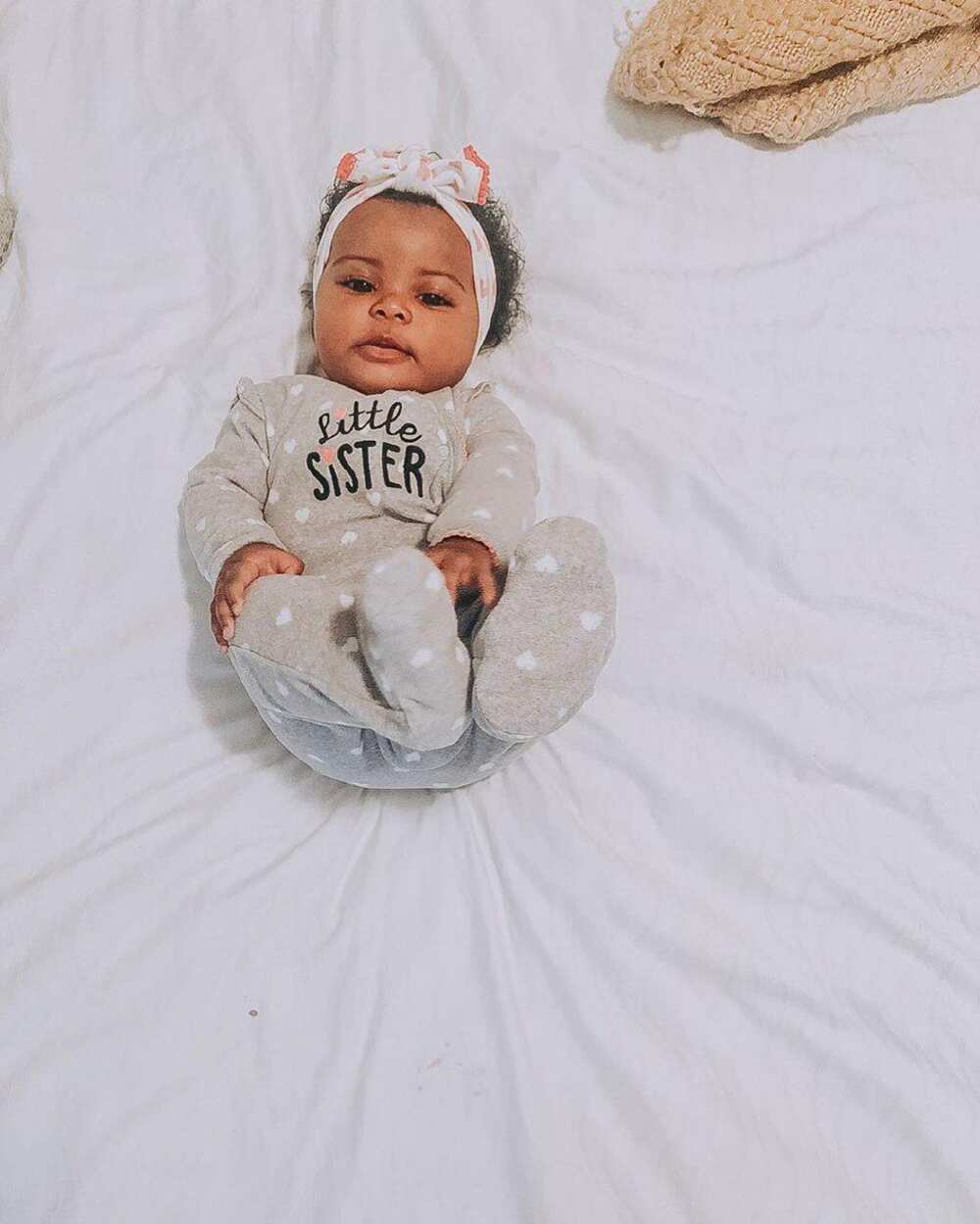 Kendra: English - water baby, or magical.
Kenda: English- child of clear, or cool water.
Kelsey: English - from the island of ships.
Leimomi: Hawaiian - daughter of pearls.
Leucothea: Greece - a sea nymph.
Marella: Irish/Celtic - shining sea.
Maressa: Latin American - of the sea.
Maricia: Latin America - of the sea.
Mariska: Hungary - stars of the sea, or bitterness.
Marja: Scandinavia- sadness from the sea.
Marnia: Latin America - maid of the sea.
Meltem: Turkish - wind from the sea.
Meryl: Celtic - bright sea.
Moanna: American - ocean.
Muriel: Celtic - shining sea.
Nirveli: India- from the water.
Pania: Maori - mythological sea maiden.
Ronelle: English - powerful seas.
Sarila: Turkey - water flood.
Shasa: Africa - precious water.
Undine: Latin America - of the waves.
Yareli: Native American - water lady.
Zenevieva: Slovakia - white wave.
Boy mermaids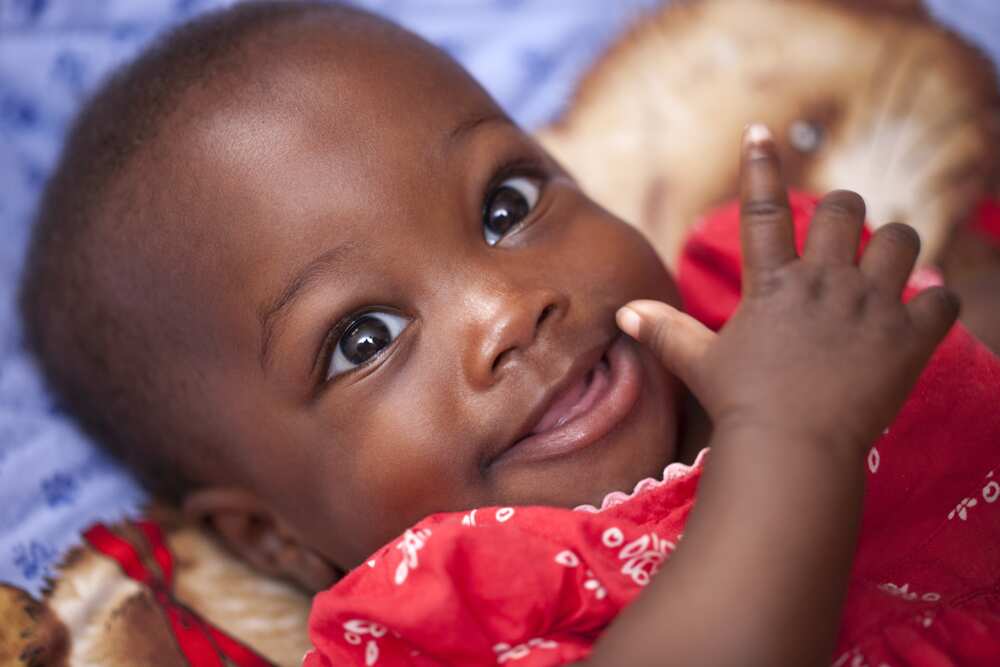 Some of the most popular merfolk names are boy names. The sea creatures have both males and females. Parents to boys should feel encouraged that they too can find a unique name for their children. Consider the examples below.
Abijam: Israel - father of the sea.
Aalton: Finnish - wave.
Ambudhi: India - the sea.
Arran: English and Scottish - a person who lives on an island.
Atl: Aztec - water.
Bardo: German/Aboriginal - water.
Bradan: Irish- salmon.
Cain: Welsh - clear water.
Caldwell: English - cold water source.
Ceolbeorht: England - seaman.
Cid: Arabic/English - from a large island.
Delmore: French - of the sea.
Dillan:Welsh - son of the sea.
Douglas: Scottish/English, - dark water.
Ervin: Hungary - friend of the sea.
Firth: Scotland- arm of the sea.
Hotham: Israel - a seal.
Hurley: Irish/Gaelic - sea tide.
Irwin: English - sea friend, or sea lover.
Kaikane: Hawaiian - masculine sea.
Kaiholo: Hawaiian - moving sea.
Katsumi: Japanese - win over the sea.
Kelsey: English - from the island of ships.
Kye: American, - ocean.
Mar: Spanish - the sea.
Marion: Hebrew - bitter, or from the sea.
Merlin: England/Celtic/Welsh - by the sea, sea fortress.
Merrik: English - meaning ruler of the sea.
Morrissey: Irish - meaning choice of the sea.
Murdoch: Irish/Scottish/Celtic - meaning seaman, protector of the sea.
Murrough: Irish - fighter of the sea.
Myrddin: Welsh- sea fort.
Namazzi: Africa - water.
Nen: Arabic/Egyptian - ancient waters.
Pelagios: Greek - from the sea.
Ponce: Latin - of the sea.
Roka: Japan - white crest of the wave.
Ronan: Irish - little seal.
Saebeorht: English - glory at sea.
Sachiel: Israel - angel of water.
Seager: English - sea spear.
Shui: Chinese - coming from water.
Teddington: English - where the tide ends.
Varun: India - lord of the sea.
Zale: Greece - sea strength.
Zulimar: Spanish - blue ocean.
The best mermaid names are simple and unique. Your baby will grow to be revered and loved just because of her identity. If you are stranded and worried about a first name that captures people's attention, consider the examples above for a change.
Source: Legit.ng