100+ unique old fashioned girl names you probably have never heard of
Unique old fashioned girl names are like fine wine; they have been around a long time, but they are top quality. A name is perhaps the second most important gift parents give their children after giving them the gift of life. Because it is a life-long gift, it must be chosen carefully.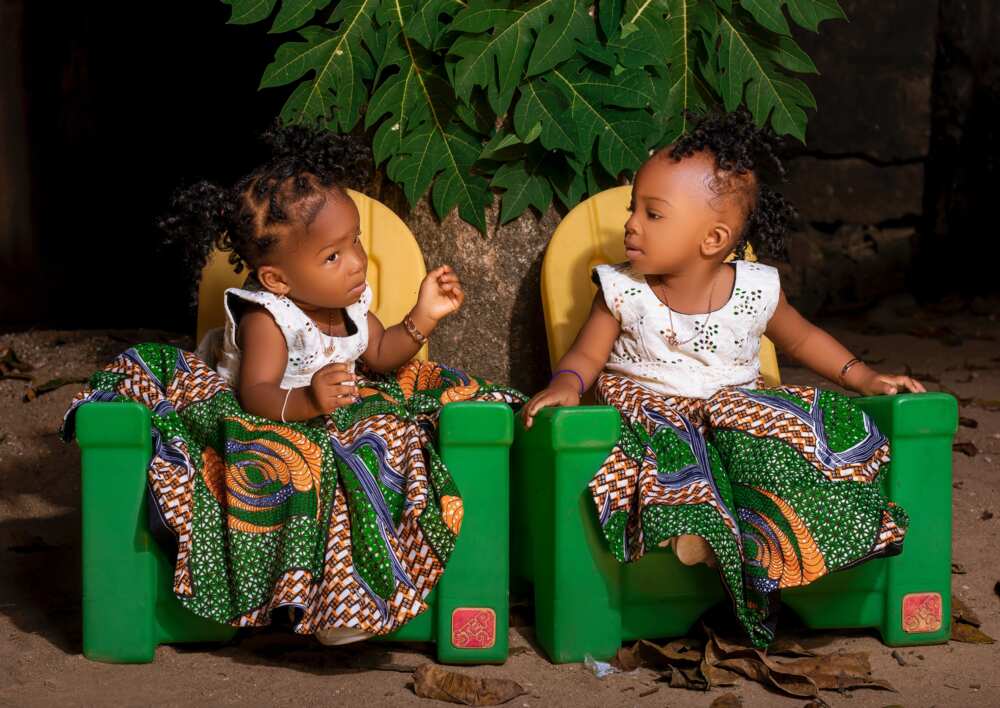 A name is an identity a child carries for many years, if not forever. This is one of the reasons why parents put a lot of thought into what to call their children. Deciding what your child will be called is usually a time-consuming task. Most parents have to consider their preferences and those of family and friends.
100+ unique old fashioned girl names
Are you an expectant parent who wants to give your baby girl a perfect antique girl name without losing hours of sleep sorting through many options? Then the following list is all you need.
Beautiful old names for girls
Contrary to some popular opinions, old-timey names are not archaic and boring. They are very classy, and they have rich and deep meanings. Here is a list of unique names for girls that are awesome.
Amaryllis: Sparkling
Bernice: She who brings victory
Carolina: Freeholder
Cassandra: One who shines and excels over men.
Della: Noble
Elisabeth: God is my oath
Elsie: Pledge to God
Emma: Came back in a major way
Faye: Loyalty
Gilda: Coated with gold
Ida: Industrious
Johanna: God is gracious
Lena: Bright
Lilly: Pure
Ludmila: Love of the people
Lyselma: Happiness
Madeleine: High tower or woman from Magdala
Marie: Star of the sea
Mia: Mine
Mildred: Gentle
Miloslava: Merciful, darling
Poppy: Red flower
Rosie: Rose
Willow: Willow tree
Elegant vintage girl names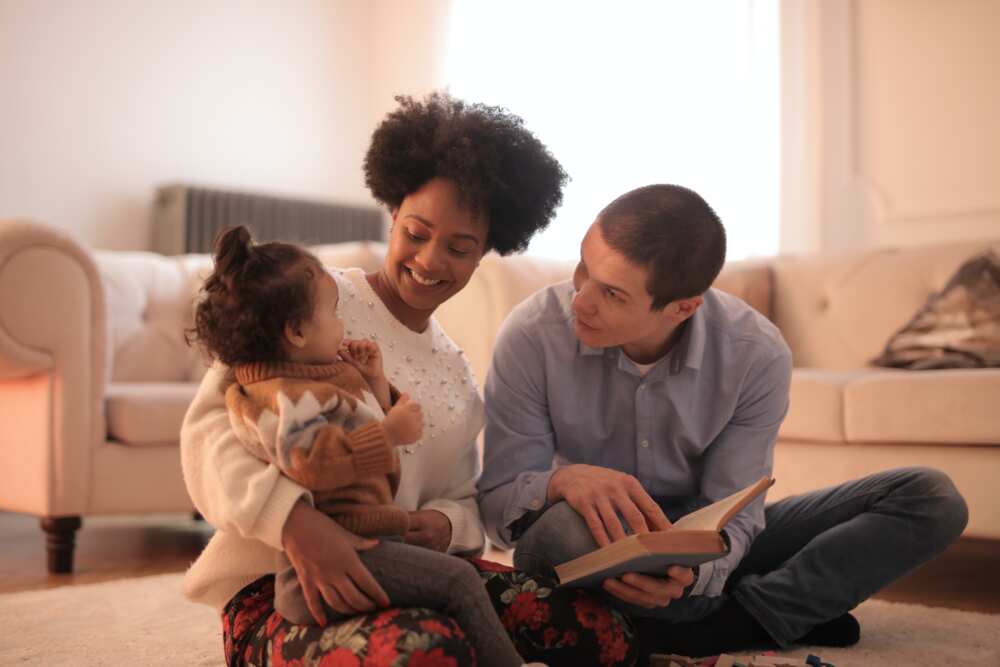 Vintage girl names are great monikers that have lasted through many decades and have not lost their meaning and respect.
If you want to give your baby girl a cool and meaningful moniker, then the following vintage names are just right.
Agatha: Honorable
Amelia: Work
Annabelle: Loving
Annemarie: Gracious
Antoinette: Priceless one
Aster: Star
Aurelia: The golden one
Beatrice: One who brings joy
Belle: Beautiful
Catherine: Pure
Claire: Bright
Clementine: Mild and merciful
Cynthia: Moon goddess
Dahlia: Flower of the valley
Edith: Riches and blessed
Evelynn: Beautiful bird
Giselle: Pledge
Gwendolyn: Blessed ring
Jenifer: White wave
Lalette: Happiness
Maltida: Battle strength
Merritt: Boundary gate
Ottitile: Rich
Wilfreda: This means purposeful peace
Unique antique girl names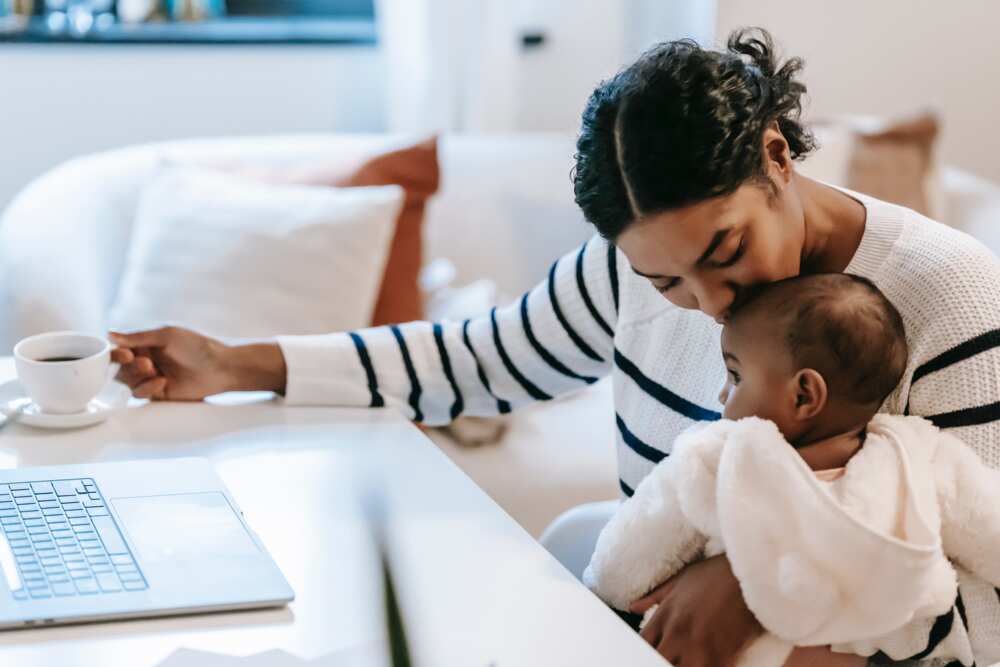 Antique girl names are unique and classy. Because they come from great women who stood out for various reasons, they will inspire a lot of ambition in your young one.
Anne: Favour, graciousness, and grace.
Audrey: Noble strength
Brenda: Sword
Candace: Queen mother
Celeste: Of the sky
Charlotte: Free
Clara: Famous
Damaris: Gentle
Darina: Fruitful
Dorothy: Gift from God
Eleanor: Sunrays
Eloise: Famous warrior
Georgina: Farmer
Geraldine: Rules with a spear
Henrietta: Home ruler
Isabel: Oath of God
Maisie: Pearl
Martha: Lady of the house
Matilda: Strength in battle
Mona: Little noble one
Ophelia: Helper
Primrose: Flower
Sonya: Wisdom
Cute old lady names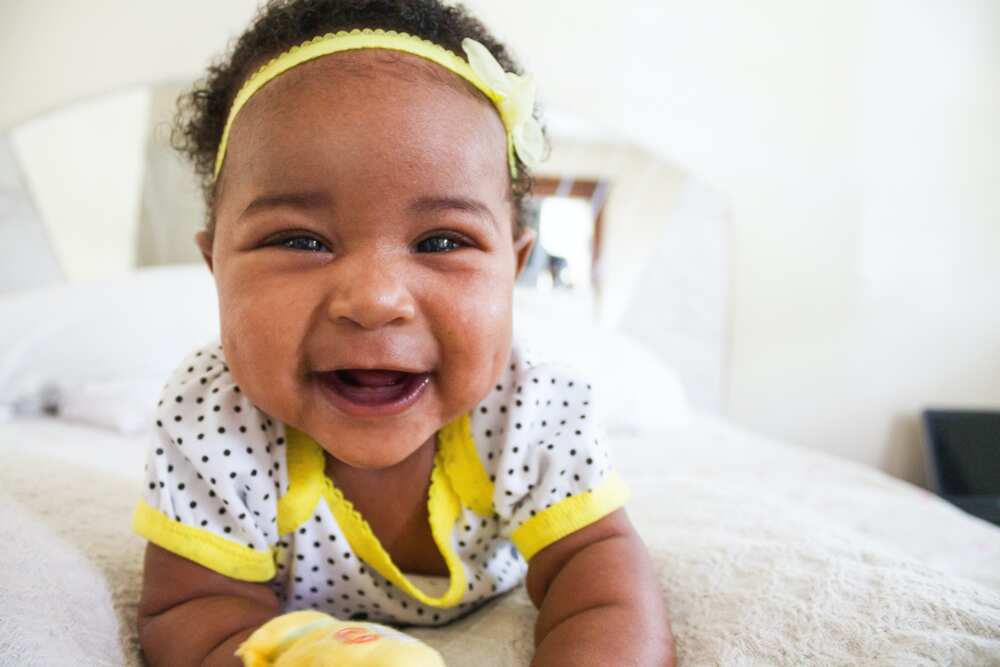 Choosing a child's moniker is one of the important items for preparing for the baby's arrival. This list is perfect for parents who want to give their girls simple and gorgeous traditional girl names.
Abigail: My father's joy
Daisy: Flower
Delilah: Delicate
Diana: Moon goddess
Doris: Gift of the ocean
Elise: Pledge to God
Ella: Beautiful fairy
Florence: Prosperous
Genevieve: Woman of the people
Gladys: Nation
Josephine: Jehovah increases
Lydia: Beautiful one
Margaret: Pearl
Meadow: Beautiful field
Penelope: Weaver
Rebecca: Tie firmly
Rosalyn: Little rose
Sapphire: Beautiful gem
Sarah: Princess
Scarlett: Red
Valerie: Strong
Vanessa: Butterfly
Venus: Goddess of love
Winifred: Blessed
Uncommon old-fashioned baby girl names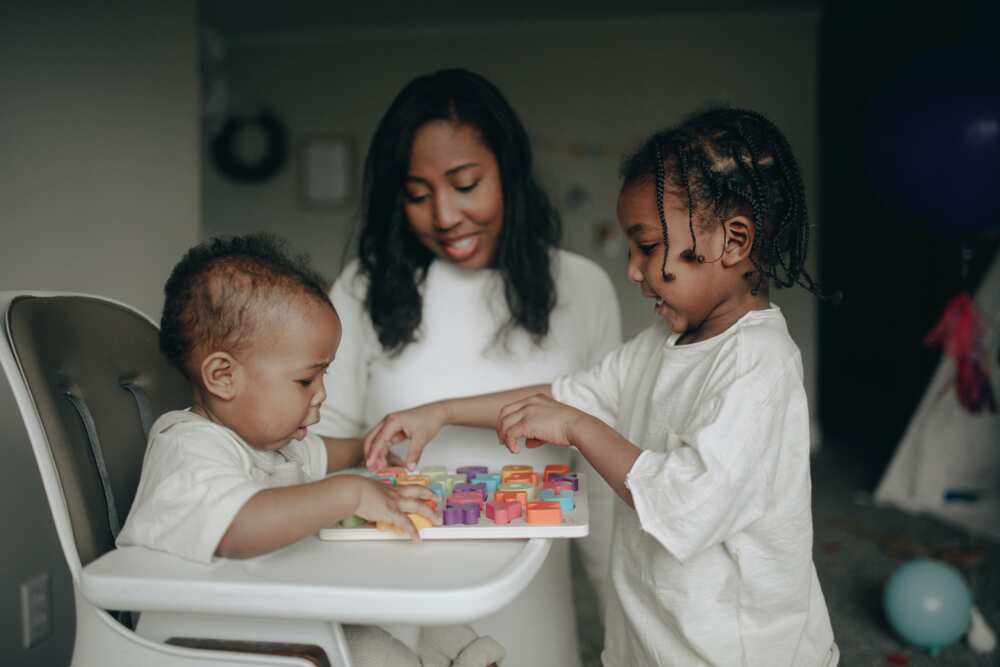 Studies have shown that some parents give their children certain monikers so that they can fit in. Some parents go for classic baby girl names that are uncommon because they feel it would help them be unique from the rest.
Zyra: Brightness of the morning
Anuok: Grace
Yedd: Beautiful voice
Esmee: Esteemed
Dunia: Life
Raina: Queen
Aurinda: Gold
Lucinda: Beautiful light
Allura: Godly adviser
Adalia: Noble one
Chetna: Consciousness
Debi: Goddess
Deepika: A little light
Deepti: Flame
Darshini: Blessed girl
Eiravati: Hastily
Meenakshi: One with fish-shaped eyes
Meenu: Precious stone
Shridevi: Goddess Lakshmi
Blanche: Fair
Elspeth: My God is my oath
Shushma: Beautiful Woman
Sibani: Goddess Parvati
Meera: A Devotee of Lord Krishna
What are old but good girl names?
Some older names that are still popular are Charlotte, Clara, Eleanor, Elizabeth, Grace, Josephine, and Margaret.
What were popular girl names in the 1700s?
Popular girl names in the 1700s varied across different cultures. Some examples include Jane, Catherine, Susannah, Esther and Rachel.
Unique old fashioned girl names are awesome because they carry a lot of meaning. They have rich historical and cultural significance; they are classy and can be sentimental for parents. Because their origins are known, they are a safe bet for those who would rather not spend ages looking for a perfect moniker.
Legit.ng recently published an article about fancy names. Fancy names exude sophistication, poshness, and elegance. Every parent wishes to find the ideal name for their child.
This is due to the importance of names in everyone's life. Furthermore, a child's name identifies his or her personality. However, picking a name can be difficult because there are so many fancy names to choose from. Let this list of names make your work easier.
Source: Legit.ng