Commentating politics is termed to be one of the most controversial subjects in the world. Since people have diverse political ideologies, it is no surprise that political commentators have very few friends and supporters. However, one political commentator who is defying this notion is the elegant Hasan Piker. Hasan, who is a member of the remarkable YouTube channel 'The Young Turks' is proving that one can be a people's favourite, even when tackling some of the most sensitive emerging topics.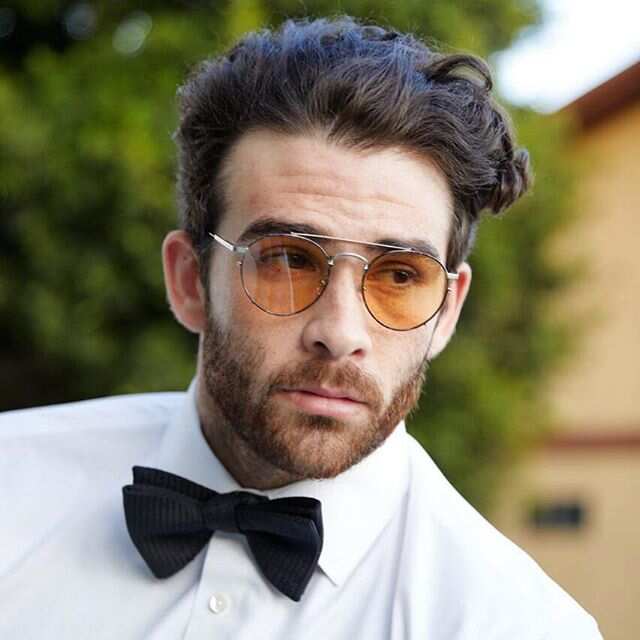 So, how did Hasan manage to woo most the fans to side with him? Read more of this article to learn more exciting details about this handsome political commentator, and more fascinating; get to ascertain if the dapper YouTube star is gay!
Hasan Piker profile summary
Full Name: Hasan Dogan Piker
Date of birth: 25th of July, 1991
Birth Town: Istanbul, Turkey
Age: 27 years
Birth sign: Leo
Profession: American journalist, producer, activist, and political commentator
Height: 6'3" (1.91 m)
Hasan Piker bio
When it comes to the on-air host for The Young Turks YouTube channel, it is clear that Hasan is the current famous internet sensation. He has a massive fan base that is growing as each day passes, leaving most people wondering 'just who is this guy?' Hasan Piker was born on the 25th of July 1991 in Istanbul, Turkey. His birth name was Hasan Dogan Piker. Although most people do not know his official name, they certainly do recognise him from the multiple appearances he has had in the YouTube channel The Young Turks.
So how did this Turkish born and raised manage to rise to stardom in America? Piker attended Rutgers University, where he graduated in 2013 with his B.A. in political science and communication. Since he is so charming, it is only right to note that Dogan is a representation of both beauty and brains. Piker was a pledged member of the Theta Delta Chi fraternity in the Rutgers University.
Piker also enrolled in the University of Miami where he graduated with his Bachelor of Business Administration (BBA), Business Administration and Management, General. By looking at his education background, one thing we can denote is that Hasan acquired proper knowledge that shaped him to become one of the best and famous political commentators of our time. Hasan began working in The Young Turks in 2014, but not as a commentator but rather as an employee in the advertising department.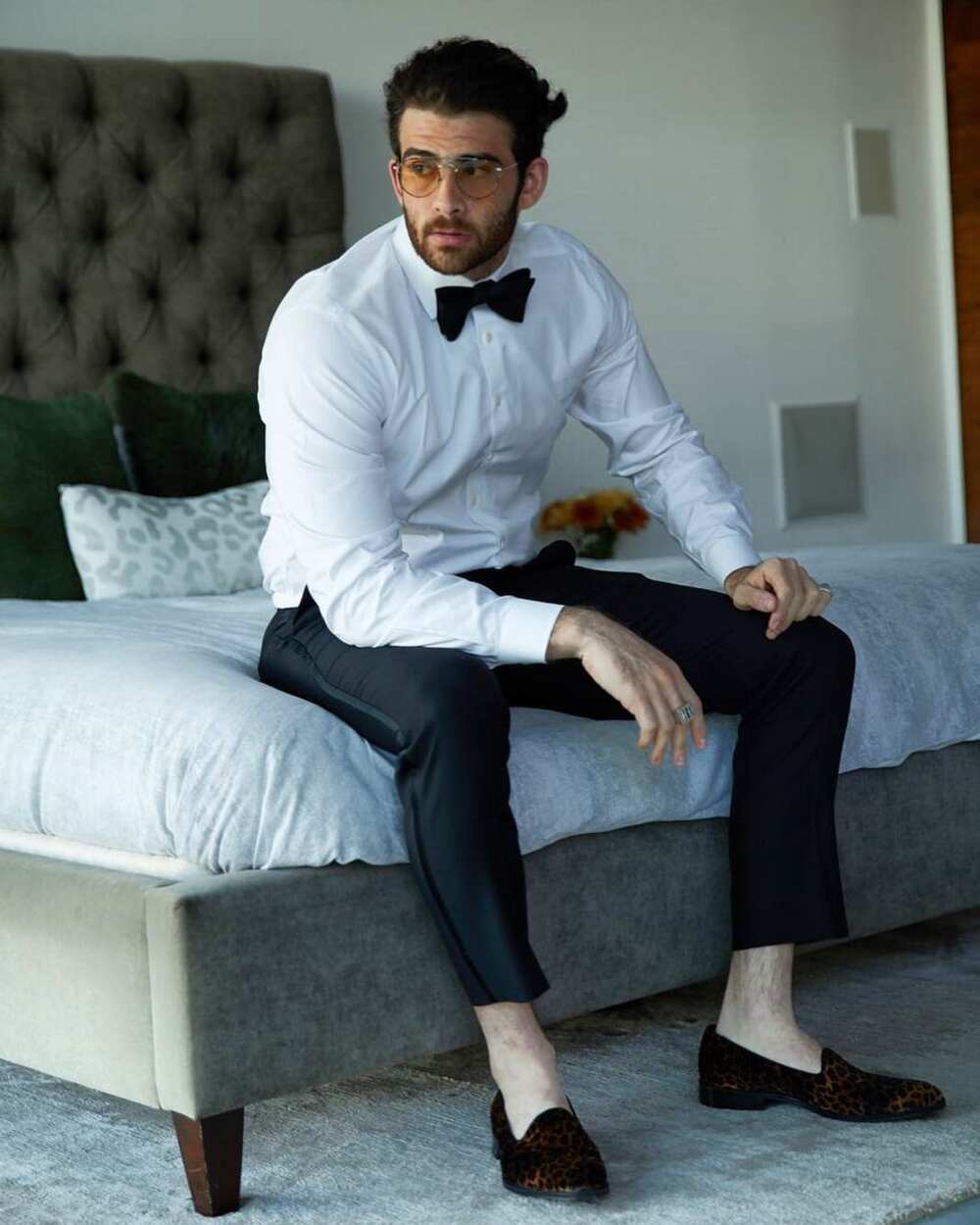 The Young Turks (TYT) is a progressive left-wing American news and commentary program. The YouTube channel which serves as the flagship of the TYT network, a multi-channel network focuses on news and current events. Left-wing news or politics means that the YouTube channel supports social equality and egalitarianism, often in opposition to social hierarchy. The channel was created by Cenk Uygur, Ben Mankiewicz, and Dave Koller.
Presently, TYT is co-hosted by Uygur, Ana Kasparian, and John Iadarola, who often have accompaniments by several in-studio contributors who focus on commentary on themes of diverse news genres. Every Friday, The Young Turks features a panel of guests who range from the worlds of politics, sports, pop culture, journalism, and comedy which is dubbed the 'TYT Power Panel". Uygur and John Iadarola lead the TYT Power Panel in the first hour and Kasparian in the second hour.
READ ALSO: Elton John net worth, real name, age, height, husband, children
To make the show more interesting, Kasparian leads the second hour of the show with other talented fill-in hosts and recurring guests. These include the series co-creator/contributor Ben Mankiewicz, Jimmy Dore, Jon Ladarola, Becca Frucht, Brian Unger, Wes Clark Jr., Cara Santa Maria, RJ Eskow, Brett Erlich, Michael Shure, Gina Grad, Samantha Schacher, Jayde Lovell, and beloved co-host Hasan Piker.
Dogan is well known for his "explainer" videos on TYT that tend to provide in-depth analysis on the top trending news of the day. Besides covering pop culture news on The Young Turks, Piker is also frequently contributing to Buzzfeed and TMZ's TooFab.
How old is Hasan Piker?
It is evident that fans cannot get enough of the entertainment and political journalist from Turkey, who has gained so much fame due to his appealing role of hosting videos on the popular YouTube channel "The Young Turks." Since he has become a sensational celebrity, admirers are often curious about his age. Piker was born on the 25th of July 1991. It goes to mean that Hasan Piker age as of July 2019 will be 28 years.
Hasan Piker height
The clean-cut entertainment and political journalist impresses most people due to his height. His height is very catchy and complexes exceptionally well with his exquisite physique. He is 6'3" tall, which is approximate of 1.91 meters.
Is Hasan Piker Muslim?
Although there are no confirmations regarding the moral status of this famous political commentator, something that certainly does stand out is the fact that he is a great supporter of specific Muslim organisations. Hasan has worked with several organisations such as Muslims For Progressive Values, March For Our Lives, and Black Lives Matter. Piker's activism is deeply rooted in social and economic justice, LGBTQ+ rights, Muslim rights, pro-peace initiatives, gun control, intersectional feminism, and sustainable energy initiatives.
Is Hasan Piker gay?
One of the juiciest information about this handsome political commentator is his relationship status. Most times fans cannot wrap around their minds to identify if this commentator is gay or straight. Similarly, since Dogan has openly declared he is a great supporter of LGBTQ+ rights, most fans assume he is gay. Hasan once made a statement during his show declaring his support for the gay community. The report seemed to blow the internet since it left most admirers with the assumption that he is gay.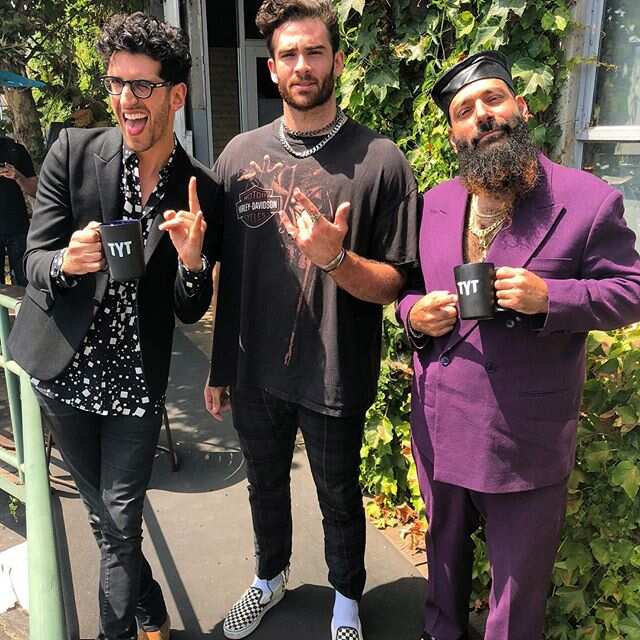 However, there are no confirmations from Piker declaring is he is gay or straight. The lack of confirmations makes it hard to reveal who Hasan Piker girlfriend is as per 2019. However, since fans cannot seem to get enough of this clean-cut American commentator, it is only right to speculate that Piker will succumb to the pressure and reveal what his relationship status is, and who he is dating.
Hasan Piker net worth
A few celebrities have been known to be quite secretive not only with their personal life but also with their net worth. Such a star is the dapper Hasan Piker. Although he is known to have quite an impressive job at The Young Turks YouTube channel, and other side hustles at Buzzfeed and TooFab, it is, however, hard to estimate his net worth. One thing, however, that we can all agree on is the fact that his popularity is increasing as the days passes on, and this is estimated to have a significant effect on both his paycheck and net worth.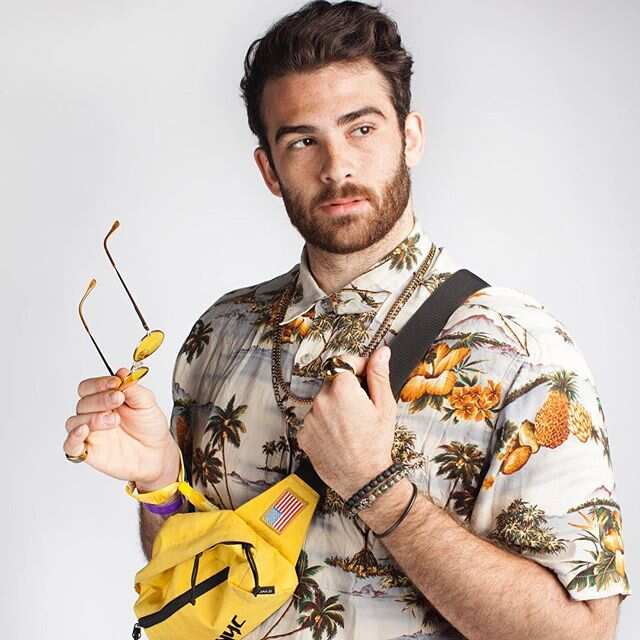 It is evident that Hasan Piker education is one to be admired since it equipped him with all the essential knowledge to make it as a political commentator. Even more fascinating is that the passion in Piker to make it as a political commentator is undeniable. Due to this, it is no surprise that Hasan Piker is gradually rising to stardom, to become one of the youngest American journalists, producers, activists, and political commentators.
READ ALSO: Yovanna Ventura bio: age, nationality, before and after pictures