Danny Koker bio: age, net worth, wife, kids, death rumors
Danny Koker is a man of many professions. He is probably best known for his reality show 'Counting Cars' where he customizes cars and classic motorcycles. The popular History channel show takes place in Koker's shop known as 'Count's Kustoms.' Besides this, the car enthusiast has a wide range of businesses and hobbies.
One of the most popular questions among 'Counting Cars' fans is "how old is Danny Koker?" Danny Koker was born on 5th January 1964 to Daniel and Mary Koker. Danny Koker age is currently 55 years. His father worked with the Ford motor company and gifted little Daniel his first car at the age of eight. This would explain where the love for vehicles begun. The family was keen on creating a business empire and bought Channel 33, a Las Vegas television station. The station is where Danny began his TV career in 1990.
This will leave classic car fans drooling.
Profile summary
Birthday: 5th January 1964
Born in: Ohio
Nickname: Danny the count Koker
Nationality: American
Parents: Daniel and Mary Koker
Height: 1.88 metres
Net worth: $13 million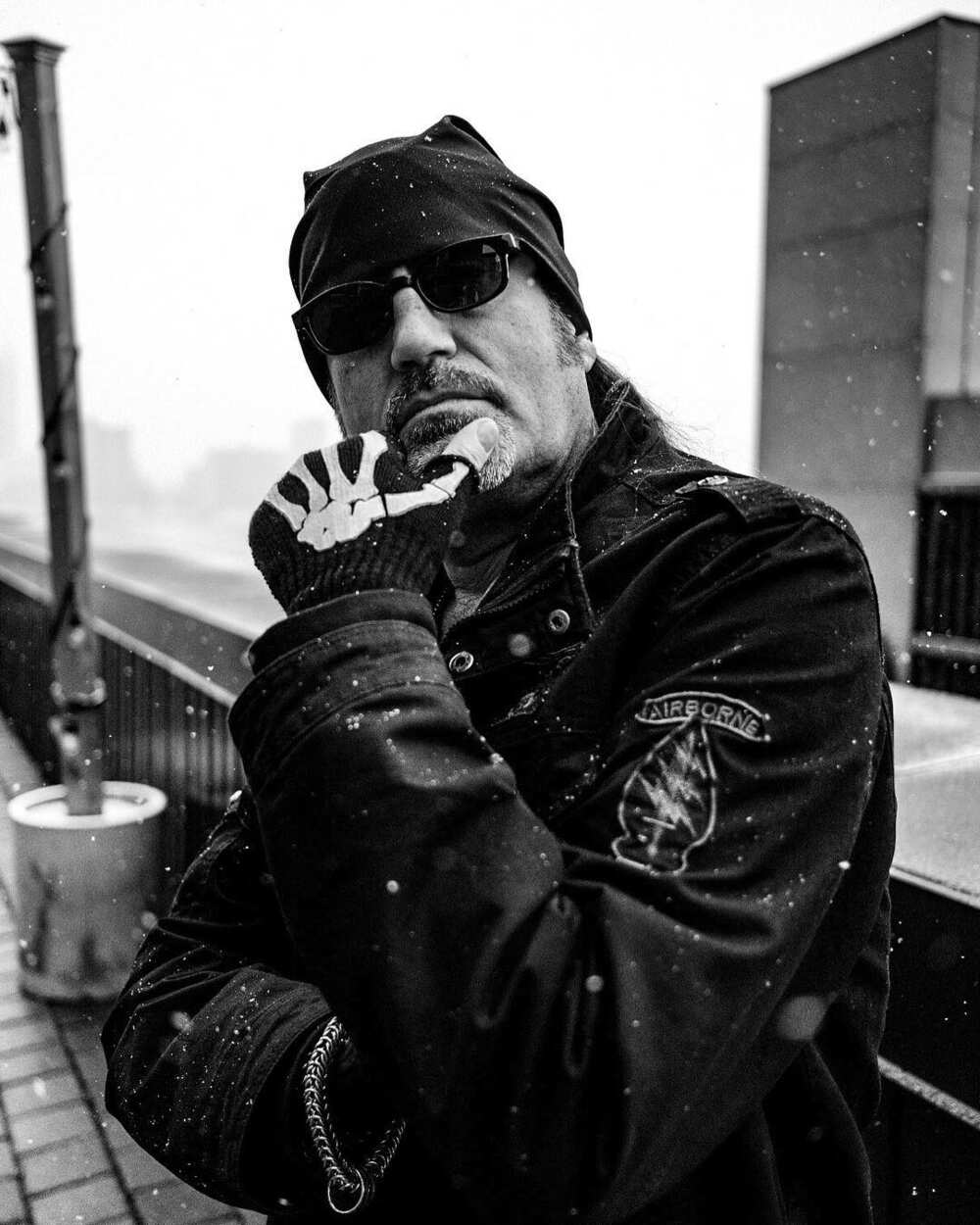 Danny Koker car collection
The car enthusiast owns 58 cars and more than 70 motorcycles whose combined value is quite a sum. His dream car is 1972 Lamborghini Miura SV which he came close to owning years ago. However, he is yet to lay his hands on his dream vehicle. He says he is not in a hurry to get the car even though it becomes more expensive every passing year.
READ ALSO: Tyler Hoechlin: bio, age, height, ethnicity, girlfriend, is he gay?
The reality show star was quoted saying how he is addicted to owing cars. "I am truly addicted. I need an intervention. I need some help." He suggested on a light note. Besides owning automobiles, the Danny Koker house is also an essential piece of the businessman's impressive property portfolio. It is more of an estate with a total of five buildings and according to the owner, resembles an anthill and looks impressive.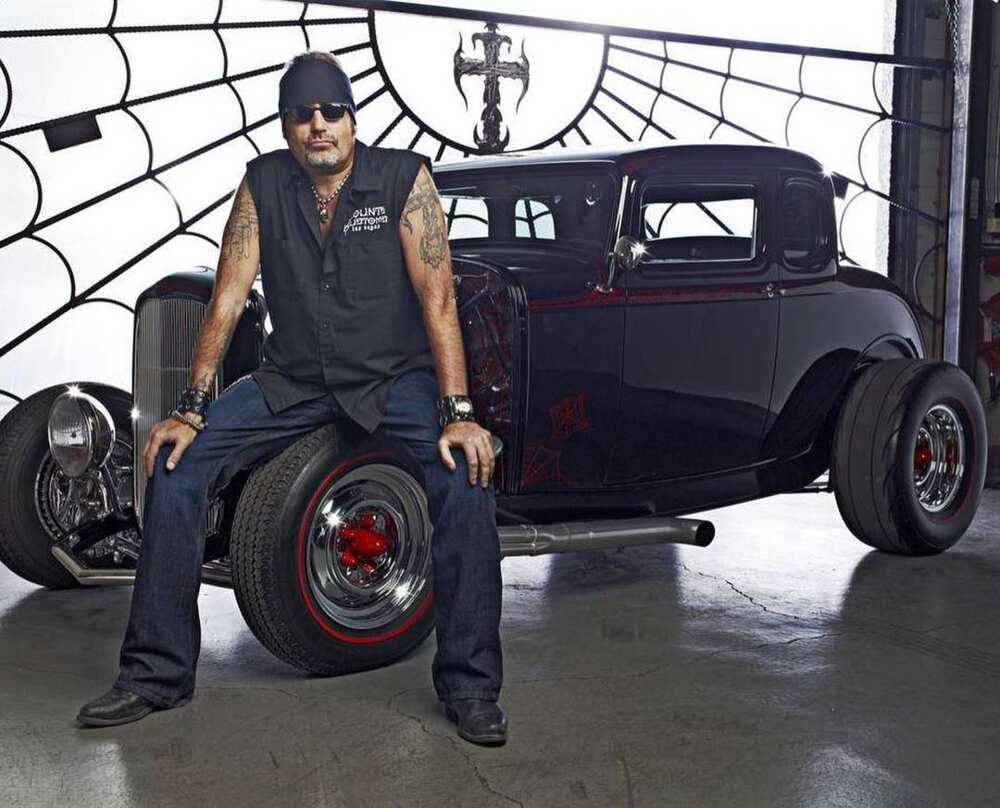 Danny Koker net worth
The part-time rock star's net worth is currently estimated at $13 million. These earnings are from his diverse range of businesses. Notable ventures include a role in Counting Cars, a car repair shop, restaurant, rock band, recording studio, and a tattoo parlour.
READ ALSO: John Amos bio: age, net worth, wife, son, death rumors
Who is Danny Koker wife?
The reality show host has kept much of his personal life from the public eye and married his longtime fiancé, Korie, in an intimate ceremony. The two have been together for more than fifteen years. The couple has no children that we know of even though this limited info about Danny Koker kids could be due to their secretive nature.
There were rumours a while back that Korie had passed on in a car accident. However, these turned out to be unfounded, and the business lady is alive and kicking.
Danny Koker death rumours
There were allegations that the famous TV personality had died. However, these claims were not valid. The confusion arose from the similarity between the reality show host and his late father's names. When his father passed on, those not familiar with him assumed that the 'Counting Cars' star had passed on. Rest assured, the count lives on.
This Danny Koker bio paints a picture of a dedicated businessman who has pursued his passion for great success. Danny Koker is involved in a wide range of business, recreation and family activities and makes it seem so effortless. You do not come across a car enthusiast, business owner, TV show star who also doubles up as a rock star each day. For the fans of 'Counting Cars' out there, let us keep waiting for the next episode.
READ ALSO: Cindy Kimberly bio: age, ethnicity, boyfriend, before and after photos
Source: Legit