Countries with the most beautiful women: top 12 in 2021 (photos)
Every woman is beautiful in her own way, and every person may have a subjective sense of beauty. While each of the 195 countries of the world have really beautiful women, some of them are known to be home to a huge number of beauties. Do you want to know the names of the countries with most beautiful women? Here, we have gathered a handful of photos to let you see beauties from 12 countries and make up your own opinion about which country has the most beautiful girls in the world.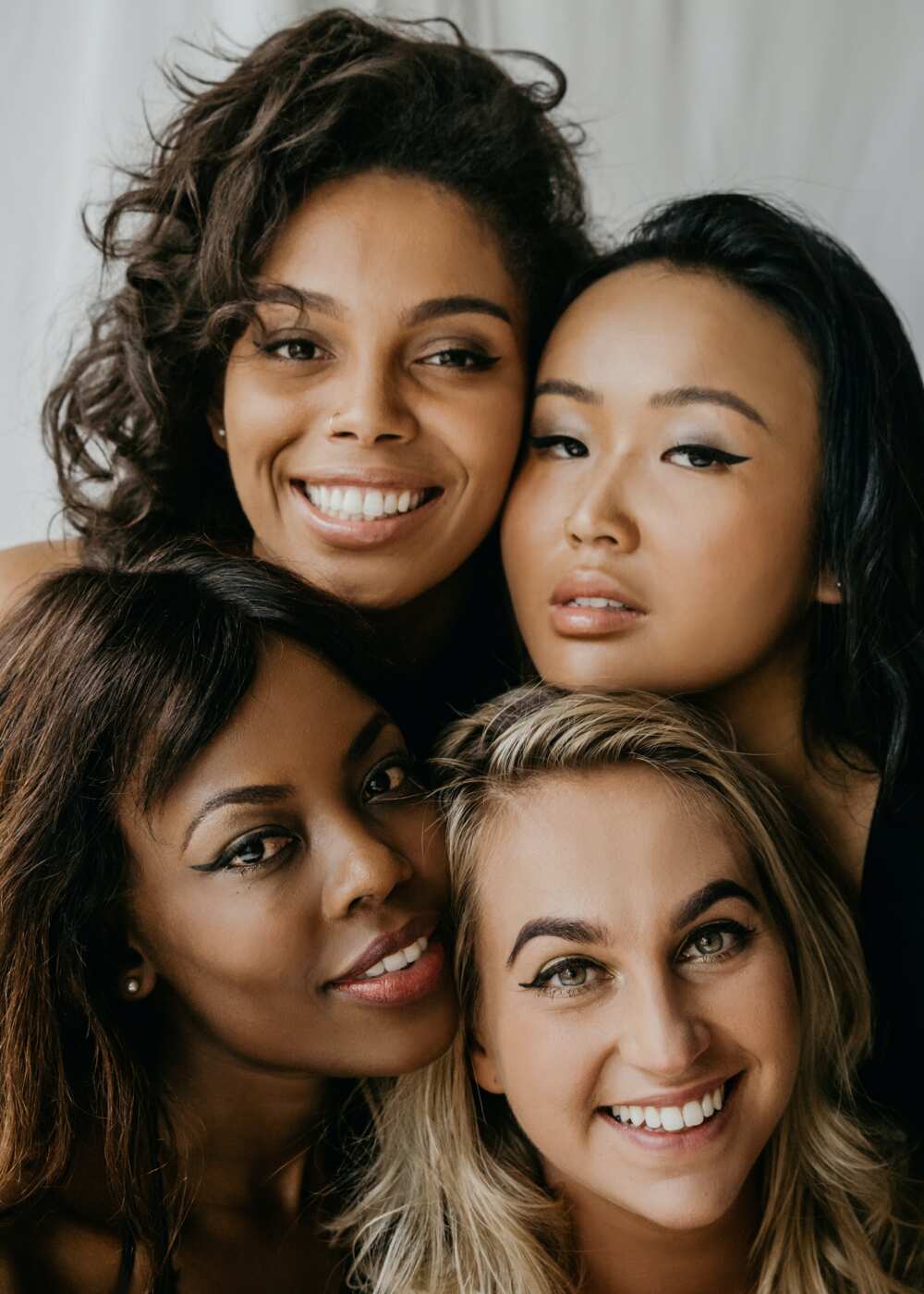 So, which country has the most beautiful ladies? Find out below.
Countries with most beautiful women in the world
We agree that beauty is a very subjective notion, but many people around the world believe that more beautiful women come from the countries listed below than from any other countries.
So, what country has the most beautiful girls? Here's the top 12 list.
1. Canada
Canadian ladies are considered to be among the women with the nicest facial features. They are the nicest people around the world, which is also a kind of beauty.
Canadians are super chill and easy going. The country has many famous beauties, among them are models, actresses, and singers.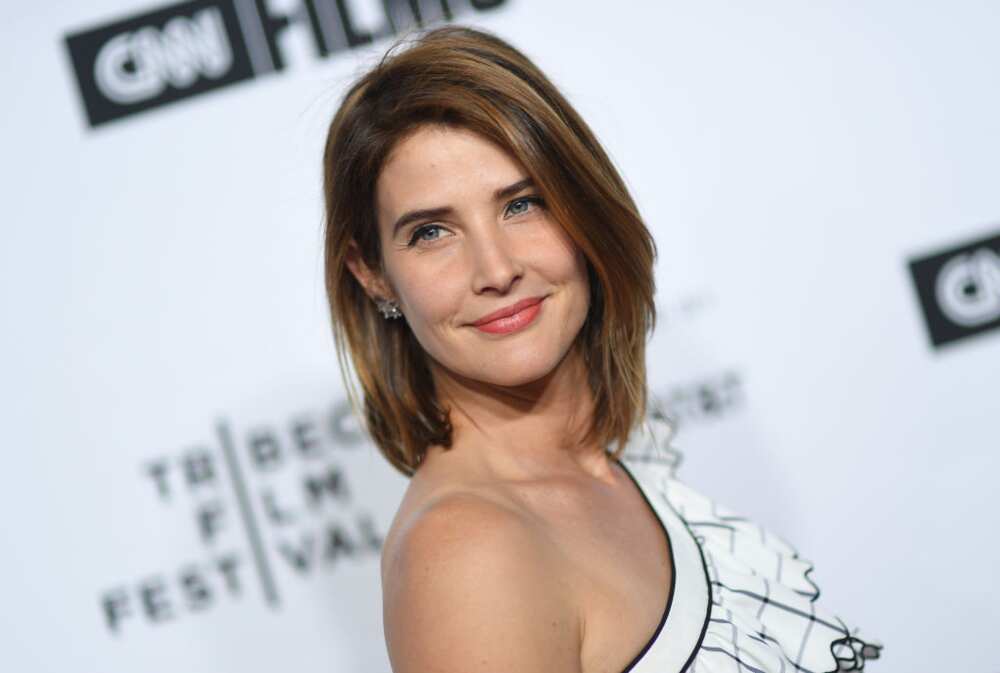 2. Netherlands
Dutch women possess very attractive physical and facial features. It has been scientifically proven that some facial features make women look more pretty, though again this might be based on the subjective beliefs of people. So, we are not going to discuss them now.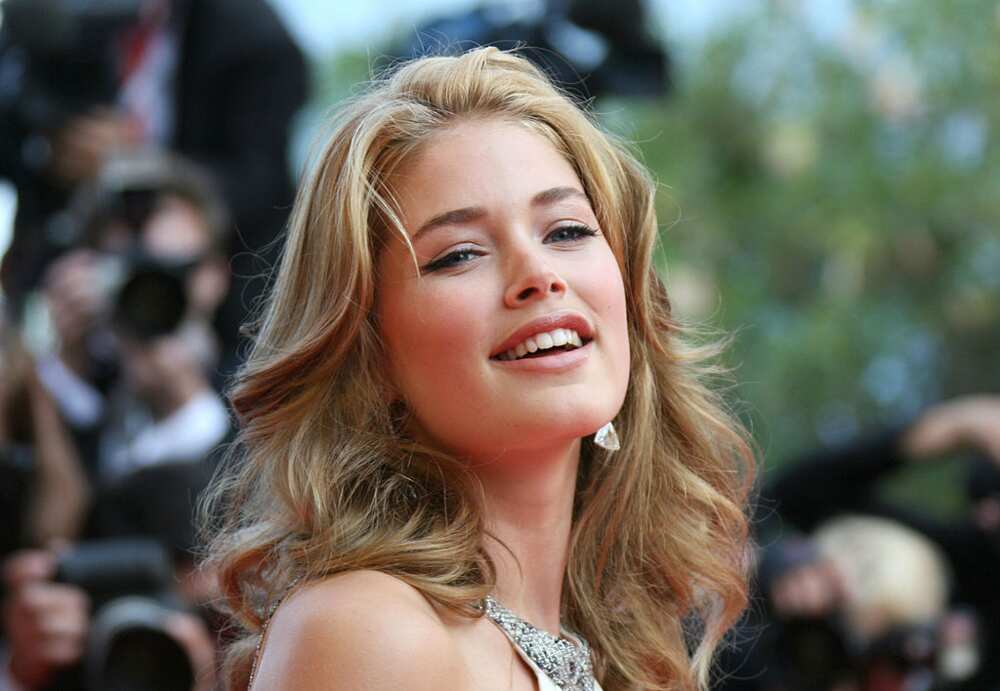 3. Italy
A sense of style and elegance make Italian women some of the most beautiful in the world. The European beauty of Italian women is represented by their tanned skin and brown hair.
Combined with chic looks, they create distinct beauty that sets them apart them from the rest of the world. They usually wear classic clothes and care a lot about a good posture and the way they walk.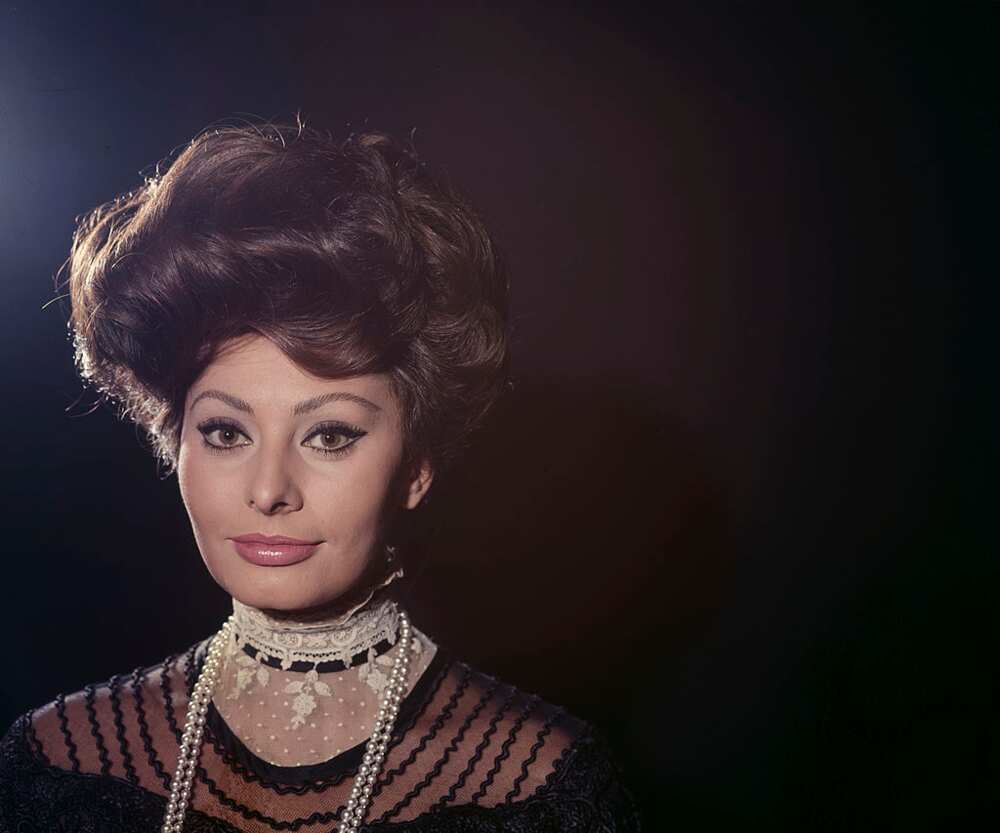 4. Venezuela
This country has given the world many Miss Universe winners. Venezuelan girls are known to be ultra feminine and hot with their exclusively appealing faces and long hair.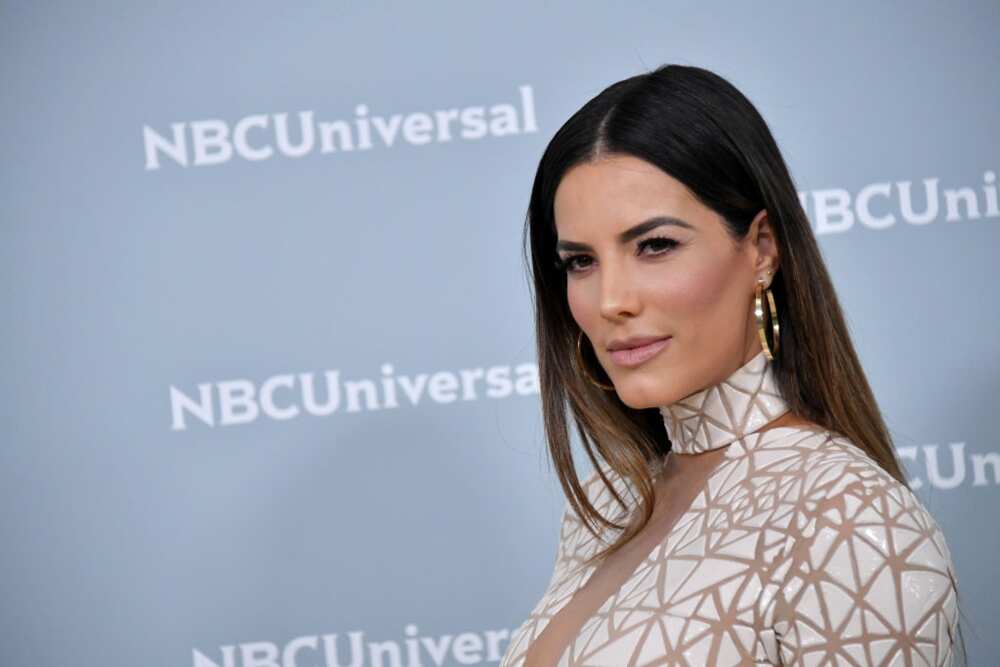 5. Russia
Those who visit Russia notice that Russian girls always look classy and elegant. They devote a lot of time to their beauty routines as well. Also, they are very intelligent and well-read. Russia is simply flooded with attractive women.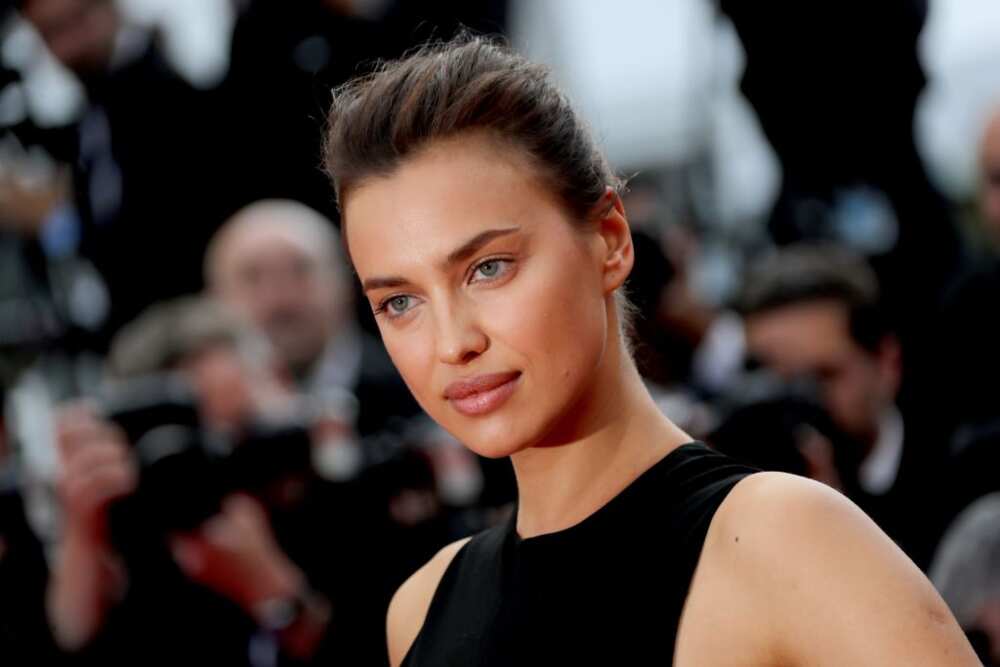 6. Colombia
Colombia is one of the top countries with the most beautiful women. Colombian ladies usually win many world competitions. Their black eyes and dark hair make them stand out from the rest.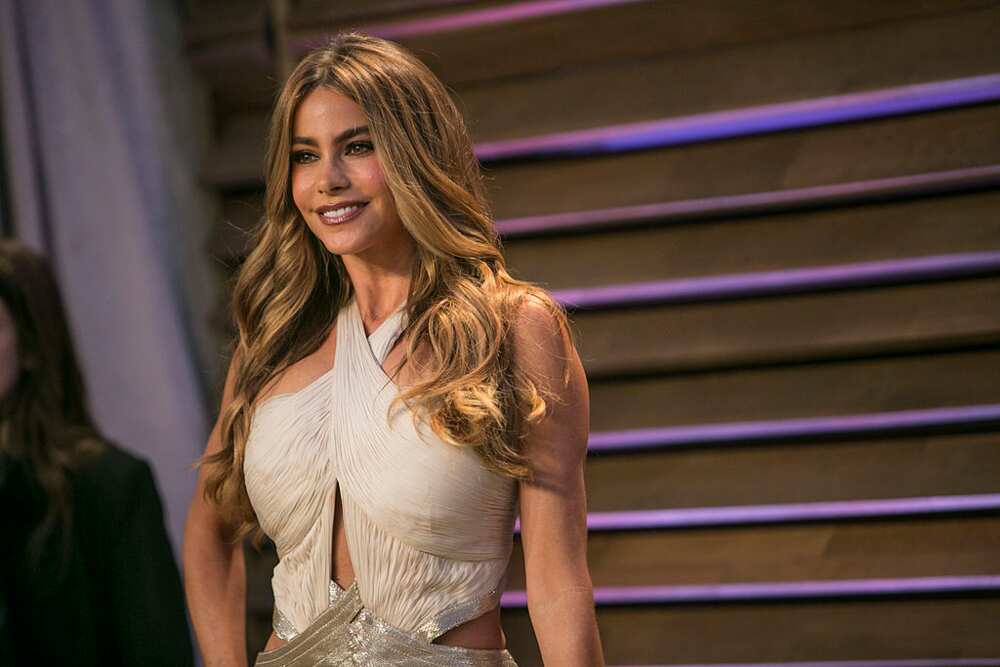 7. South Africa
This country is rich in stunning women. South Africa has incredibly beautiful ladies with wide smiles and cute faces.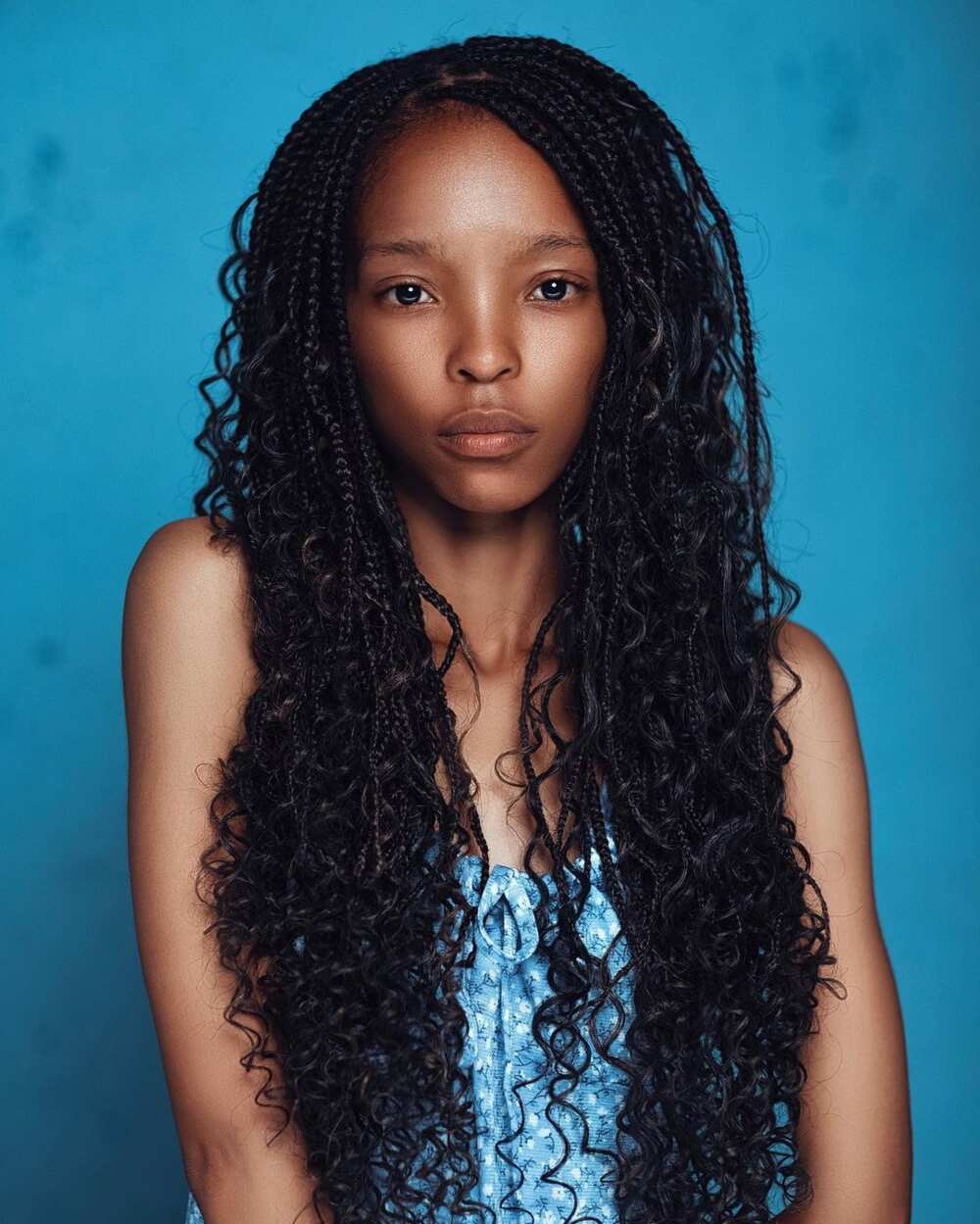 8. Denmark
Scandinavian ladies seem never to get old, which probably can be explained by the geographical location of Denmark and its climate. These girls are known to be very ambitious and talented as well.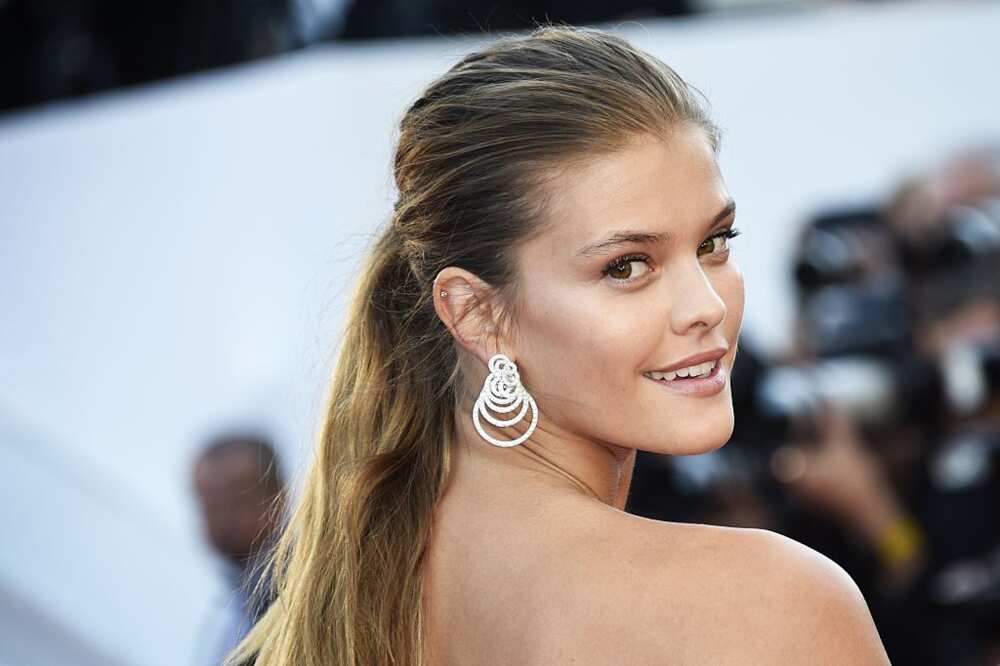 9. South Korea
Korean girls have baby faces, which make them looking cute and innocent. Similar to other Asian women, Korean ladies have healthy hair and skin and slim bodies.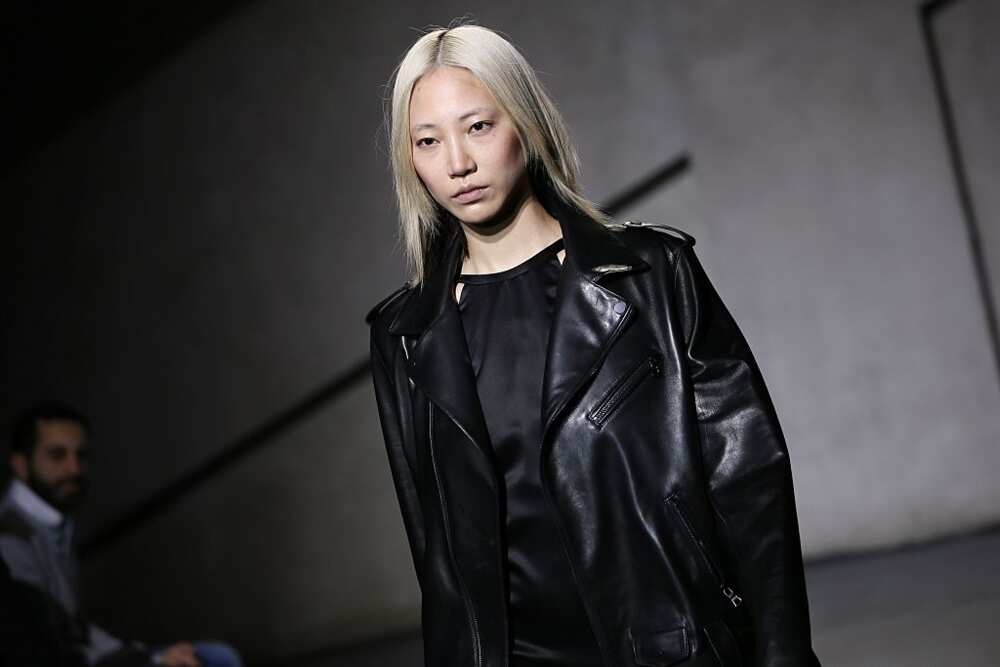 10. Ukraine
European beauty is highly diversified in Ukraine. When visiting Ukraine, you are able to develop your sense of beauty drastically. Beautiful faces everywhere. Light and dark hair, blue, green, brown eyes and graceful facial features add femininity to the appearance of Ukrainian women. They are among the top beautiful women in Europe.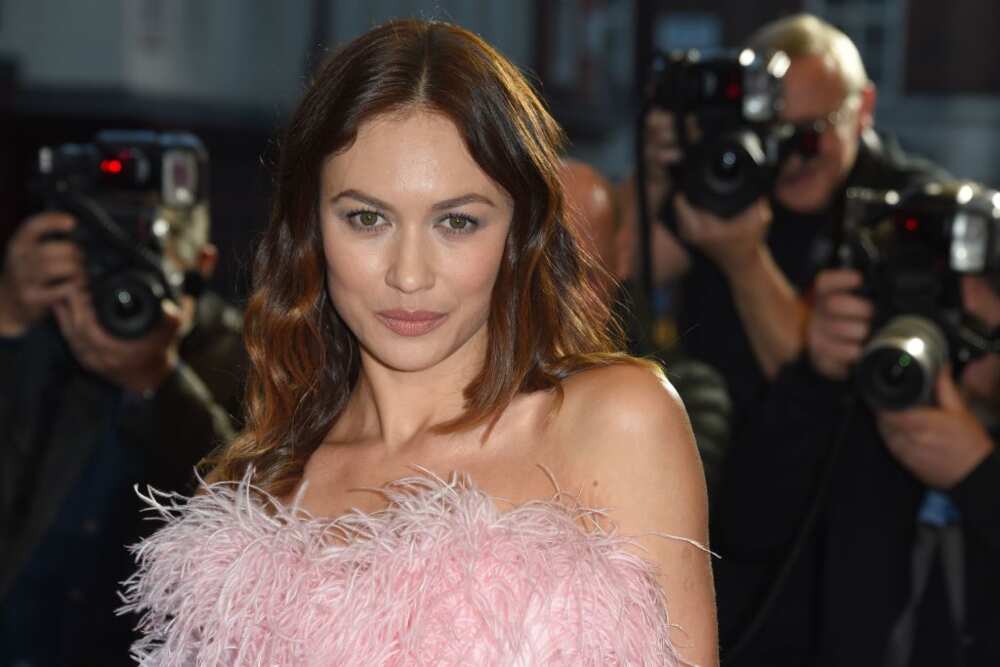 11. Brazil
Attractiveness, curvaceous body and intelligence make Brazilian ladies one of the most desired in the world. What else is needed? If you are trying to figure out which country has the most beautiful ladies, Brazil is possibly the home of the finest women around the world.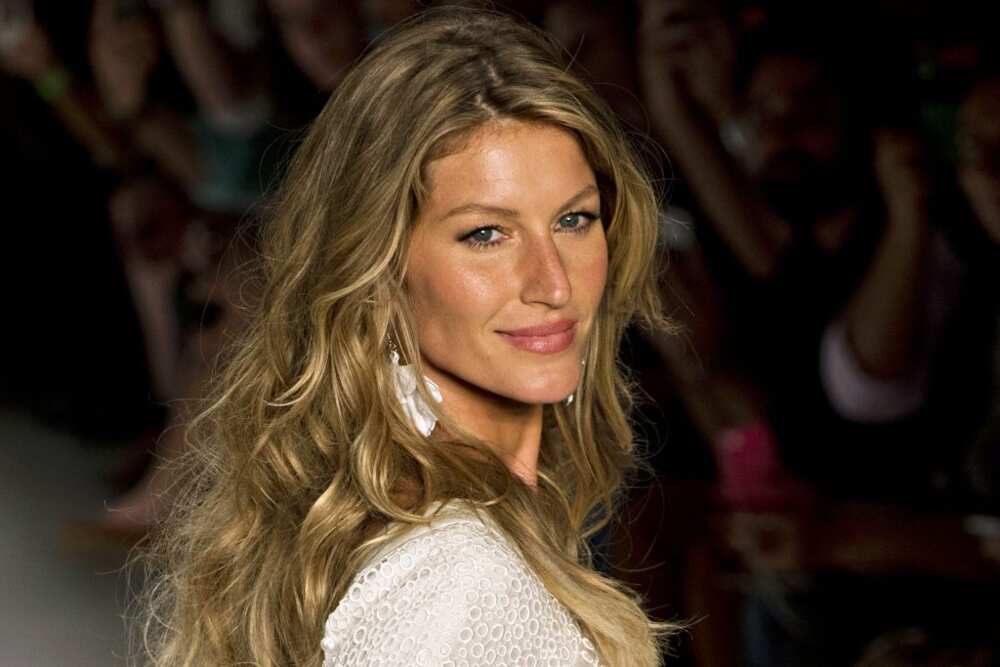 12. Nigeria
No surprise that one of the most successful countries in Africa is the home to the most beautiful ladies. When talking about Nigerian women, they are feminine, elegant and hot.
We are not surprised that a Nigerian model Agbani Darego became the first African lady to win the title of Miss World in 2001.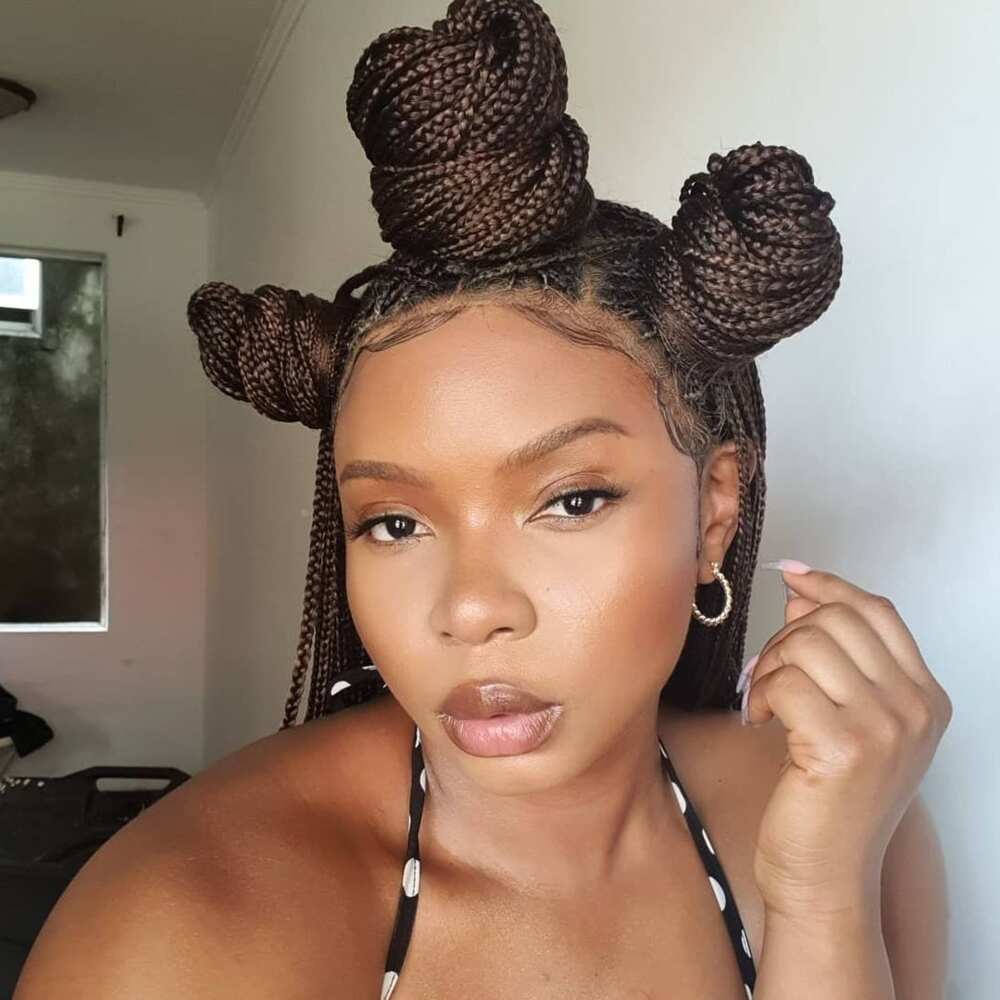 Who is the most beautiful woman in the world ever?
Supermodel Bella Hadid was declared the most beautiful woman in the world after she passed a science test that determines what constitutes the perfect face. Bella was found to be 94.35% 'accurate' to the Golden Ratio of Beauty Phi - a measure of physical perfection.
The Golden Ratio of Beauty Phi originates from the European Renaissance. Several artists used the equation as an aid to create their masterpieces.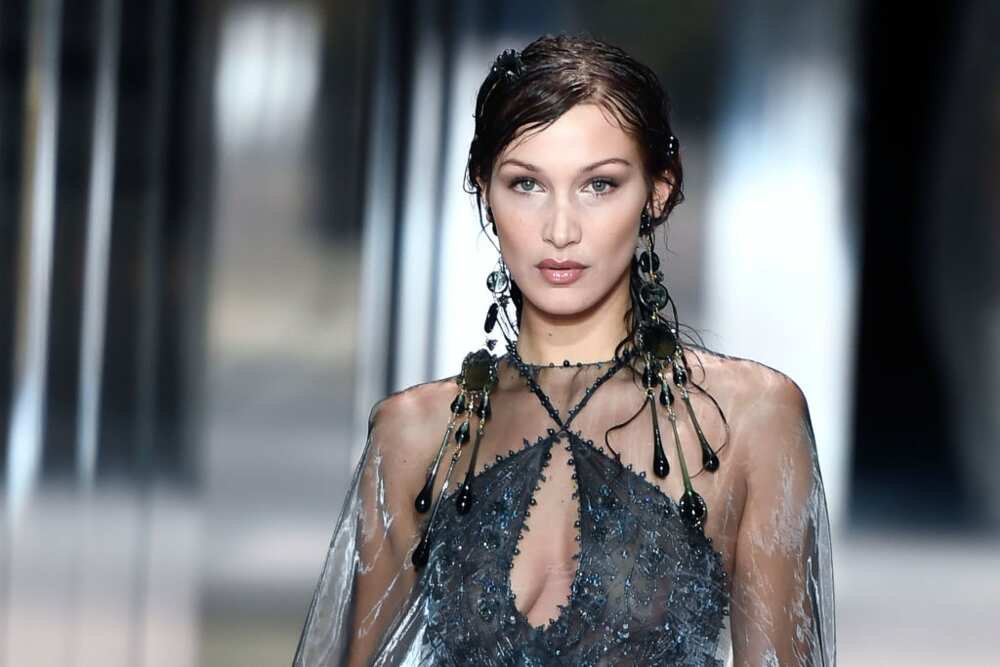 Her eyes, eyebrows, nose, lips, chin, jaw and facial shape came closest to the ancient Greeks' idea of perfection. The measurements were conducted by Dr Julian De Silva, a famous facial cosmetic surgeon at London's famous Harley Street.
Who is the most beautiful woman in the world without makeup?
Some of the most beautiful women without makeup include: Rihanna, Emilia Clarke, Beyonce, Zendaya, Lupita Nyong'o, Alicia Keys, Mapula Mafole, Gigi Hadid, Liza Koshy, and Genevieve Nnaji. It is up to you to decide who among these celebs is the prettiest.
Who is the most beautiful girl in the world?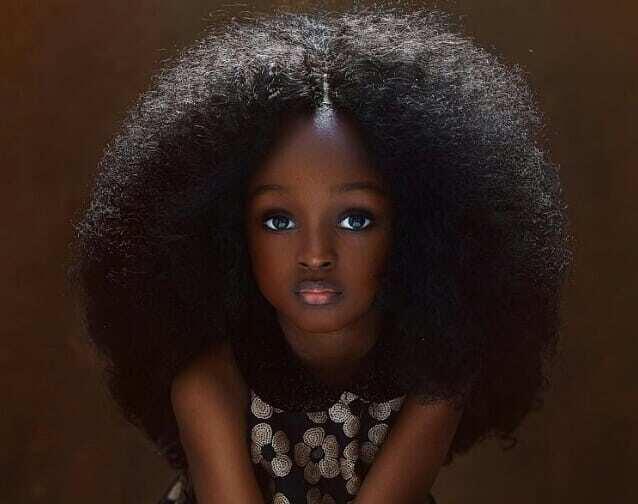 Several girls have held this title. Some of them include:
Jare (from Nigeria)
Anna Pavaga
Anastasia Knyazeva
Thylane Blondeau
A lot of countries have charming ladies. Probably, attempts to choose one country over another would be vain. Hope you enjoyed reading and looking at the pictures of the countries with the most beautiful women in the world.
READ ALSO: Richest musicians in the world: Top 25 in 2021
Legit.ng published a conclusive piece about the richest musicians in the world in 2021. The list of the top richest musicians in the world changes year after year, not only because new musicians keep cropping up, but also because the artists themselves get involved in different projects that help increase their earnings and overall net worth year after year.
So, which of the world's celebrities make up this list of the richest musicians in the world? Find out by reading the conclusive list!
Source: Legit Newspaper