Are you looking forward to studying at Babcock Uni? This private institution exists since 1959 and attracts thousands of students from all over Nigeria every year. Just like it happens in every higher educational institution and college, Babcock University admission requirements are specific and must be followed by each candidate who wishes to become a student in 2018-2019.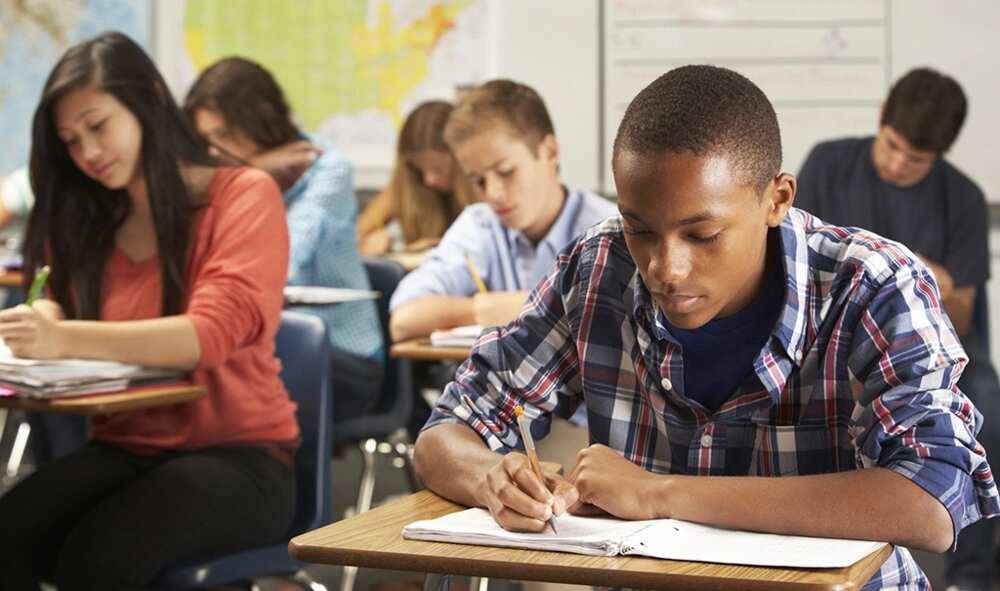 We would like to discuss Babcock University admission with you. Just as we have noted, it is a privately owned institution owned by the 7th-day Adventist Church.
Babcock University admission requirements
Nigerians who would like to study at Babcock University have to know its rules and regulations. Babcock Uni offers 4, 5, and 6-year programs.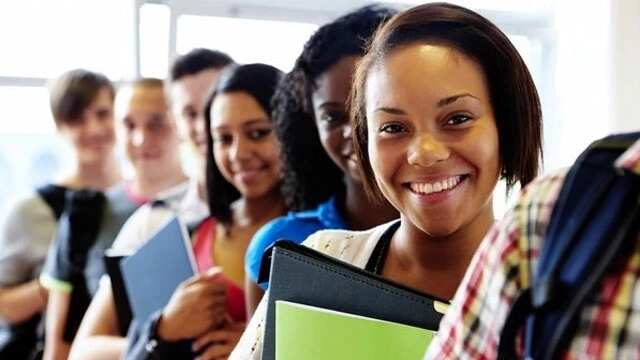 However, before you can reach this goal and complete your higher education, you need to be admitted. In other words.
Babcock Uni Programs:
Engineering Science and Computers
Humanities and Education
Law Studies
Medicine
Nursing
Management
Allied and Public Health
Technology and Science
To be admitted, you should follow the regulations set up by the university administration.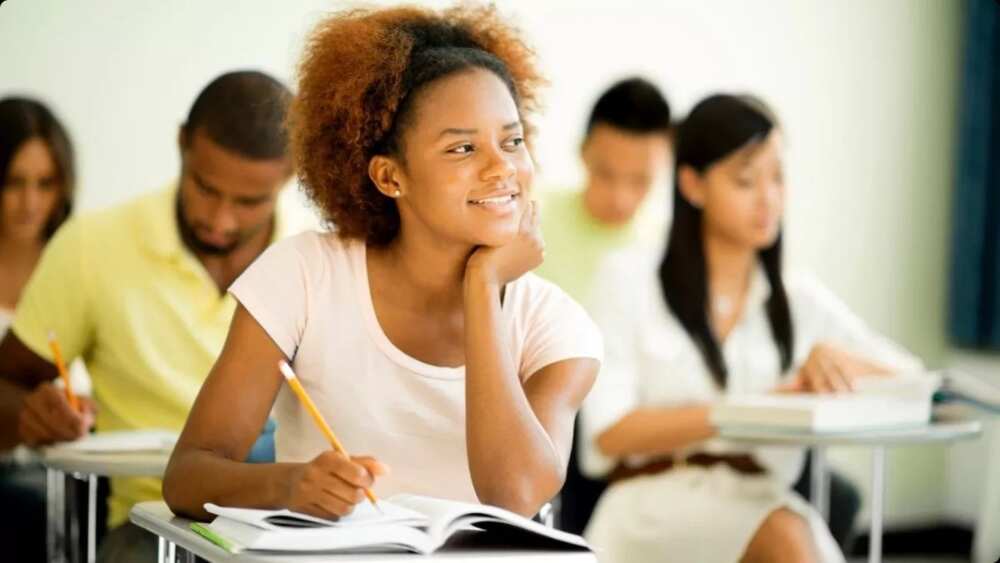 General rules and regulations
Applicants for first degree courses have to score 5 credits in NECO, SSCE or GCE.
You should bet 16 years old or older to apply.
If you choose to apply through UTME, you need a minimum of 180 score in JAMB.
If you choose Direct Entry feature, you should provide your application through JAMB organization.
If you are transfering from a different institution, you need to provide your documents from the previous university along with Admission Letter from JAMB.
Application for eligible students:
Admission procedure requires you to create an account with Babcock University site.
Once you log in, you can complete the Application Form.
Pay 2,350 Naira for the application at one of the Nigerian banks supported.
Submit your application for admission and print it out.
READ ALSO: Ogun State colleges and universities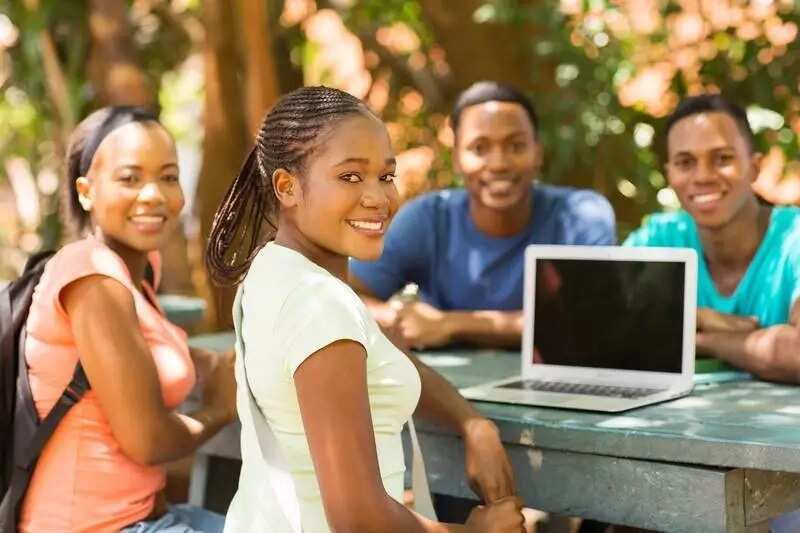 Unpaid applications will not be accepted, so it is better to read the eligibility rules before you proceed with your candidate form.
READ ALSO: Babcock University admission requirements in 2018