Hardly anyone doesn't want to be educated in one of the best universities of the world. In today's post we will tell you about world and Canadian universities without application fee for international students. This is a very important information. Just think: why should you pay for college admission application fee? Find out universities that process it for free.

Education in modern university or college is rather expensive process. You should pay a tidy sum for your education. Then we have one question. Why do that if there are many of educational institutions with no application fee? Here is a list of such universities located in the most successful countries.
US universities without application fee for international students
The US government make nice gestures towards international students. And this is encouraging. If you are searching for US universities without application fee for international students, read on. The American government wants to make high-quality education accessible to foreign students. Look at these universities.
University Of Vermont
The University Of Vermont is very popular and attractive for the students around the world. You can apply here for free. The students also have an opportunity to obtain a partial scholarship of 20% for its undergraduate program. The tuition fee is about $43,650 for its 3 year program.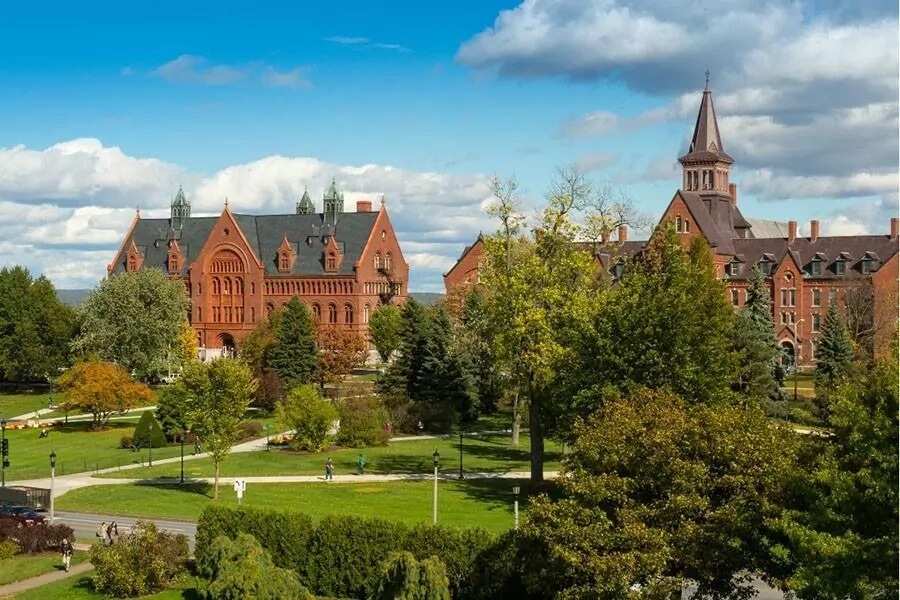 Alcorn State University
It's located in the Alcorn State in Claiborne country. This university is also without application fee. Here you can learn Accounting, Criminal Justice, Chemistry, Health Education, Agricultural Education (and others) in undergraduate courses. The Mental Health Nursing, Biology, Agriculture, Electrical Engineering, Biotechnology are available in Post Graduate Courses.
Loyola University
The Loyola University is one of the most popular US universities with no application fee. It's a private Jesuit Institution that is located in Chicago. It was founded in 1870. The most needed courses are Nursing, Psychology and Biology.
Ohio Valley University
This private college with no application fee offer different courses such as Biblical Studies, Wellness, Criminal Justice, Sociology, Information technology, Sports management etc. The Ohio Valley University was established in 1960.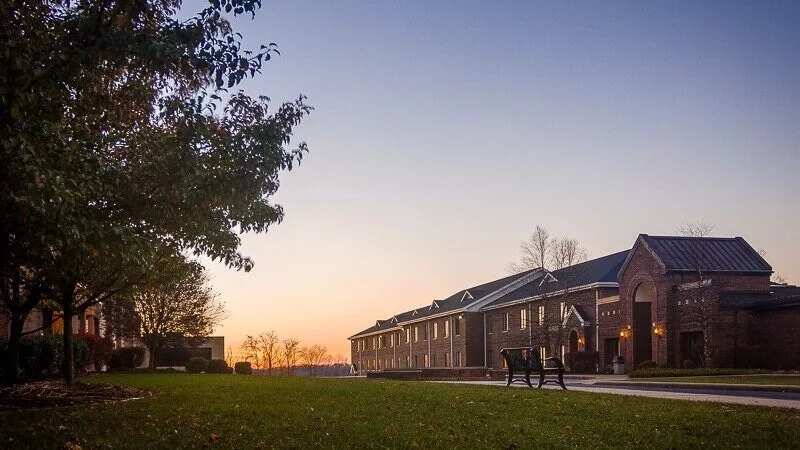 Jackson State University
One more university that is included on the list of colleges without admission fees. It's also rather old educational institution that was established in 1877. Here are undergraduate and post graduate courses. In first case it offers Computer Science, Accounting, Accounting, Biology, Arts and so on. And the second - Mass Communication, History, Mathematics etc.
READ ALSO: McMaster university graduate programs fees
Canadian universities without application fee for international students
Many of us dream about studying in one of Canadian colleges or universities. Frankly speaking, it's difficult to find Canadian universities without application fee. This is next to impossible. However, some of them can grant a waiver if you have some financial hardships. These universities don't disseminate the information about it. Actually, to obtain a waiver isn't not an easy task. The first thing to do is find out application fee policies of any university and contact them directly. They will tell you all requirements to obtain this waiver.
University of Toronto School of Law
If you want to apply to one of the universities in Ontario, you can make it through the University of Toronto School of Law. Actually, the University of Toronto School of Law can't repeal the $110 application fee. However, the university may waive its own $90 fee. All you need is to visit their website and complete the fee waiver form.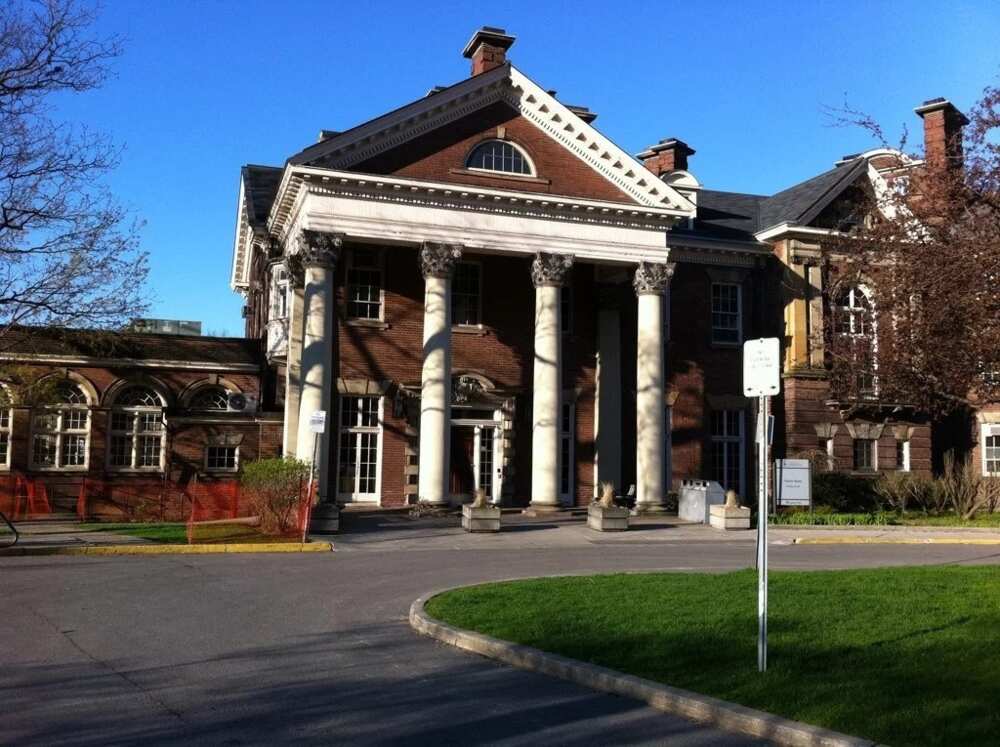 Canadian Virtual University
There are some universities in Canada that provide online and distance education. They are the Canadian Virtual University members. Students who get such education must not pay an application fee for taking a course at another Canadian Virtual University school. If you are an intending student of CVU, just visit their website and complete a Letter of Permission or Visiting Form. This list of universities includes Memorial University of Newfoundland, Thompson Rivers University, Athabasca University, University of Manitoba and so on.
University of Calgary
If you are applying to the Faculty of Medicine at this university, you have to pay all fees during registration. However, the university waived the application fee for residents of Canadian medical school who take electives at University of Calgary.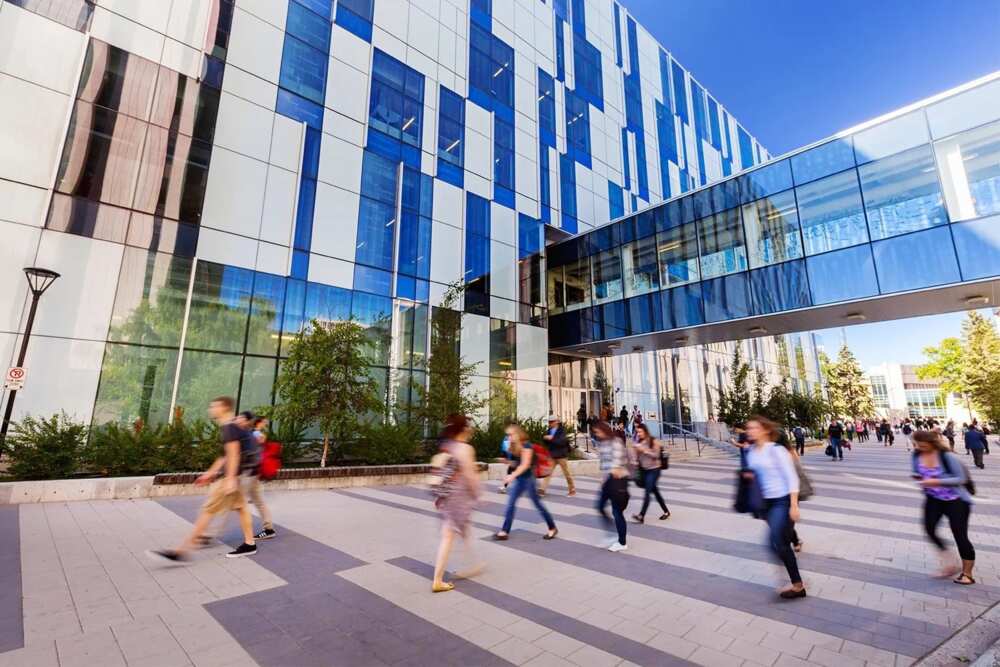 The SATo Program
There are no universities and colleges in Canada that collaborate with this program. SATo program repeals application fees for students who have financial hardships. However, the list of SATo Program includes "Canadian college" that is located in California.
UK universities without application fee for international students
To find universities without application fee in United Kingdom has been even more difficult. Probably, some of them offer the same policy of application fee as Canadian colleges, but there is no clear information.
According to some data, you just should apply through UCAS and pay a single application fee about £30.
Australian universities without application fee for international students
Australia is also very attractive country for studying and working. Some of Australian universities offer their students to apply without fee.
Charles Darwin University
One of such universities is Charles Darwin University. You must apply to it online. This is very simple and easy process. To make it, you should create an account with your email address. This university waived an application fee online. Here you can learn Psychology, Business, Health, IT and Network Engineering, Creative Arts and Design etc.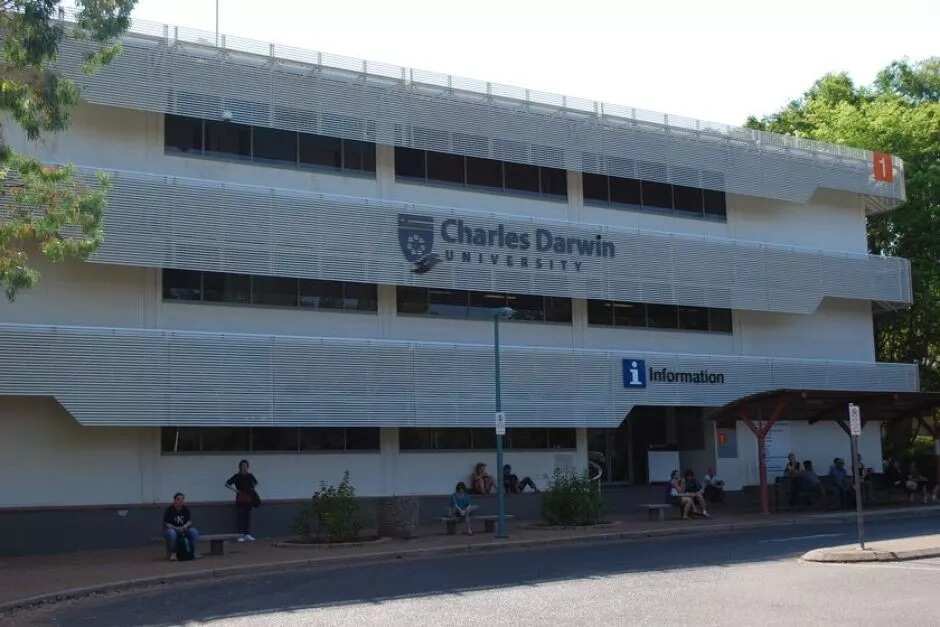 The University of South Australia
One more Australian university with no application fee is The University of South Australia. It also offers courses such areas as Health, Business, Science, IT and so on. There is a requirement for foreigners, including Nigerians to apply through a registered Uni SA unless they are already onshore in Australia.
Bond University
If you are going to apply to Bond University in Australia, make it for free online. And you don't have to accept a place in case of offering. You can choose later another option.
As you see, sometimes it's not so easy to find colleges in Canada for international students without application fee. This is even more difficult in the United Kingdom. But it's possible in United States. And this is good news. In most cases the colleges charge an applications fee at an average $75. This is real stumbling block for many applicants.
Remember that some universities are ready to grant a waiver for those who have financial hardship. That means that there's hope for international applicants to study in one of the best universities of the world.
READ ALSO: Benue state university courses offered