Have you ever thought of how to win a girls heart in this era? With a lot of things competing with you for her attention, you need to do an excellent job of making her notice your interest in her. Many guys want to know how to attract a girl. Generally, you can impress any girl as long as you follow the right tricks. Fortunately, the secret to winning a girl, no matter how difficult it first seems, is out.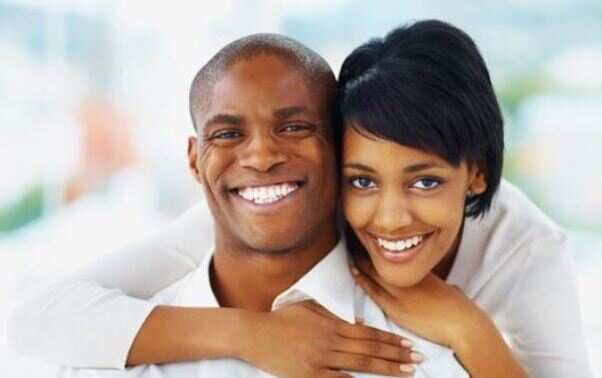 Ever wondered about which words to make her love you? Well, the secret is to keep it simple and truthful. Most women want to hear their lovers tell them the truth about how they feel. It is not about fancy words but more of deep feelings that cut through the words.
How to impress a girl?
There are numerous tips a guy can adopt to impress a girl. One of the basic things would be to take care of your appearance. All you need to do is to, at least, keep an eye on your hygiene, cleanliness, and smell. Be attractive and stylish. Also, to be more attractive to ladies, you have to be confident in your approach and words. This is where the sweet things to tell a girl comes in. You have to read new material often to update your lines. Fortunately, there is a lot of content online.
Here are a few simple steps to apply and get her attention. You may consider them as the general thumb rule.
Never ignore her texts or calls. If, by any chance, you miss them, return them whenever you can. Playing hard to get with her is a turn-off.
Look for ways to make yourself useful and relevant to her. In case she needs your help, be willing and quick to offer it. She will see you as dependable and reliable.
Allow her to talk and try not to dominate the conversation. When you focus on yourself too much, the chances are that she will feel you are too overbearing and won't give her the attention that she deserves.
Do not overdo your cologne. You should smell nice, but be careful not to overshadow her with too much of the smell.
Always be polite and use words that emphasize on your good side. Do not use curse words, hold doors for her, and show appreciation for good deeds done to you.
How to win a girls heart
Do you want to learn how to get a girl to like you? Take your time. Let the relationship develop gradually. If you pressure her too much, you may scare her away. Most girls like confident men, but not men who are proud and goofy. Just go to her and start a simple conversation every time you meet.
If you keep the right eye contact and gaze directly into her eyes, she will get the hint. She will understand that you are interested in her. Start with something simple and try to make her laugh. Humor always goes a long way in breaking the ice. This is one of the best ways to get her attention.
Be sincere. If you decide to compliment her, try to think of something honest that you like about her. Top this up with words to make her fall in love, and you will gradually make her admire you.
In addition to that, when learning how to win a girl's heart - prove that you like her. Show her that you are not only interested in getting her into bed. Encourage her to talk to you about herself and her own life. Make sure you do not show off your romantic side too soon. The last thing you want to do is to appear like a pervert. Allow her some time to grow and get attracted to you before you express any feelings of love or desire.
How to win a girl heart with text message?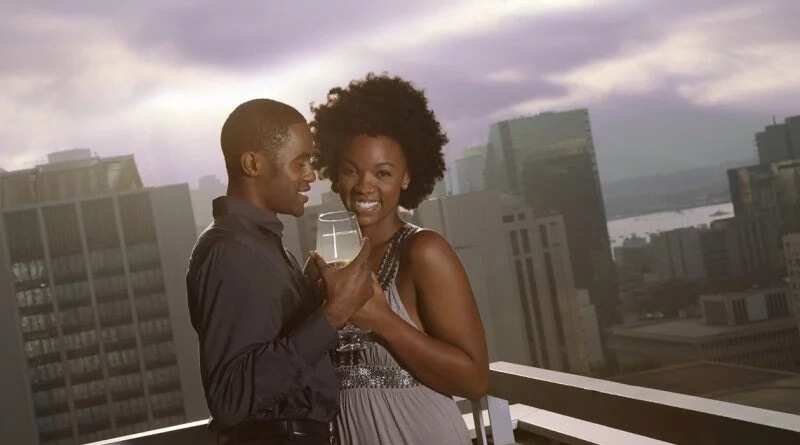 A message is a good way to attract the attention of a girl. You need to consider many factors when it comes to text messages. For example, how long you have known each other, her character, and mood.
Start your message with an intriguing question. It is highly important that you do not discuss anything that may cause conflict (like religion or politics)! If you see that the girl is annoyed by something you said, turn the conversation to something funny. Just remember these simple rules:
Write correctly: spelling mistakes can be a turn off;
Do not be boring; she will drift off;
Talk about your good qualities: every girl wants to know she is with the right guy;
Add jokes into your message: humor goes a long way;
Ask her about herself and listen to her response;
Try to be creative in your messages. Do not copy-paste messages and rewrite. Don't tell her what just any random guy would;
Be yourself. Don't pretend to be what you are not because it is difficult to sustain a lie;
Compliment her, and make her smile;
Be honest and frank, let her like you for you and not what you pretend to be;
Do not be vulgar: obscenity will make you sound like a pervert and spoil your chances of getting her;
Do not make promises that you will not be able to fulfill. Nothing destroys a relationship quicker than failed expectations and broken promises.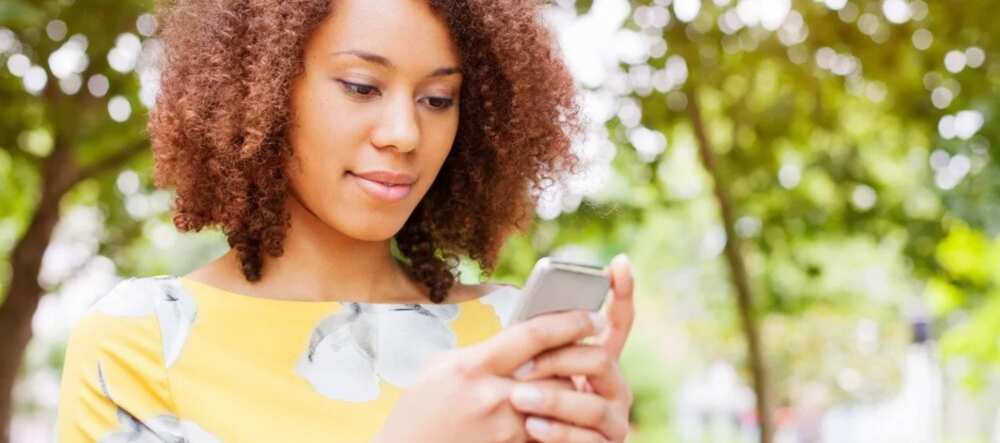 These are very simple tips that will help you to attract a girl or win her heart. As you can see, you do not need to do anything special, just be natural and try to take your time. Once you have mastered the basics, then you can consider learning how to romance a girl. This should always come after you are familiar with each other.
How to make a girl like you
The above tips are only going to get you started on your quest to win a girl's heart. Once she is free and comfortable around you, then you can move to the next stage and try to make her like you. Fortunately, it is easy to do this. Consider the suggestions below.
Always make eye contact. Once you know that she is not afraid of you, then try to find opportunities to talk to her. If you are in the same circles, try reaching out to her. If you are not yet confident about talking to her alone, first try it when you are in a gathering with other friends.
Never let a chance to say hello pass you by. Always make sure she knows you are interested in being friends or even more than that. Continuously saying hi to her will spark an interest in her life, and she will start looking forward to your greetings.
Have conversations on topics that interest both of you. This way, you can learn what she loves and slowly start figuring out the details. Once you do this, she will slowly get used to you.
Always impress her every minute you get. Bring her flowers, buy her little treats and make it informal at first. As time goes by, she will make it obvious for you to move to the next step of the relationship where you can be exclusive.
At this point, you must have a few tricks that you can use when trying to learn how to win a girls heart in 2020. Men have used these tricks over time and have not been disappointed. The secret is to make it work for you in the sense that you apply them to your specific situation.