How to withdraw money from Bet9ja: payment methods listed
Bet9ja is one of Nigeria's leading sports betting companies, offering a wide range of betting options on various sports and events. As with any betting platform, winning and withdrawing your earnings is the ultimate goal. Withdrawing money from Bet9ja is straightforward, but it can be confusing for first-time users. Here is a step-by-step process of how to withdraw from Bet9ja so that you can enjoy your winnings hassle-free.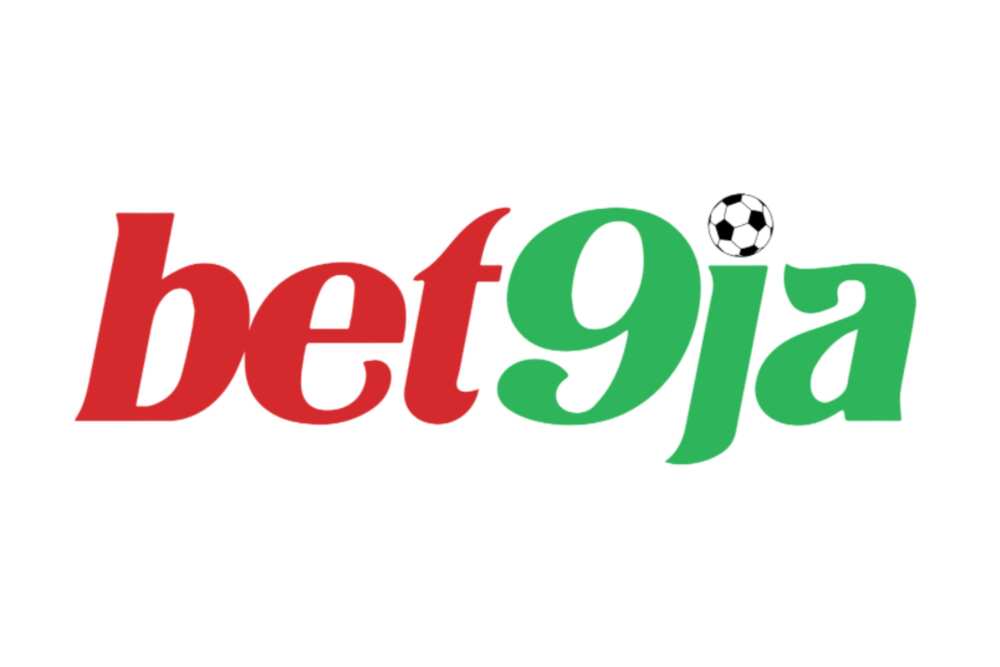 Bet9ja is an online platform that provides bookmarking, sports betting, and other related activities. It offers an exciting opportunity for users to make money while enjoying their favourite sports. However, there are some essential aspects to be aware of before using Bet9ja. It is important to follow the rules and regulations of the platform when depositing or withdrawing funds. By adhering to these guidelines, users can easily and efficiently deposit and withdraw funds as needed.
How to withdraw from bet9ja
If you have won big on Bet9ja, you will want to withdraw your earnings and enjoy your hard-earned cash. You can withdraw your funds anytime (business working days) if your balance has met the minimum withdrawal threshold.
The only option for withdrawing funds from Bet9ja is to transfer them to the registered bank account associated with your account. No other payment methods are available for withdrawing your earnings.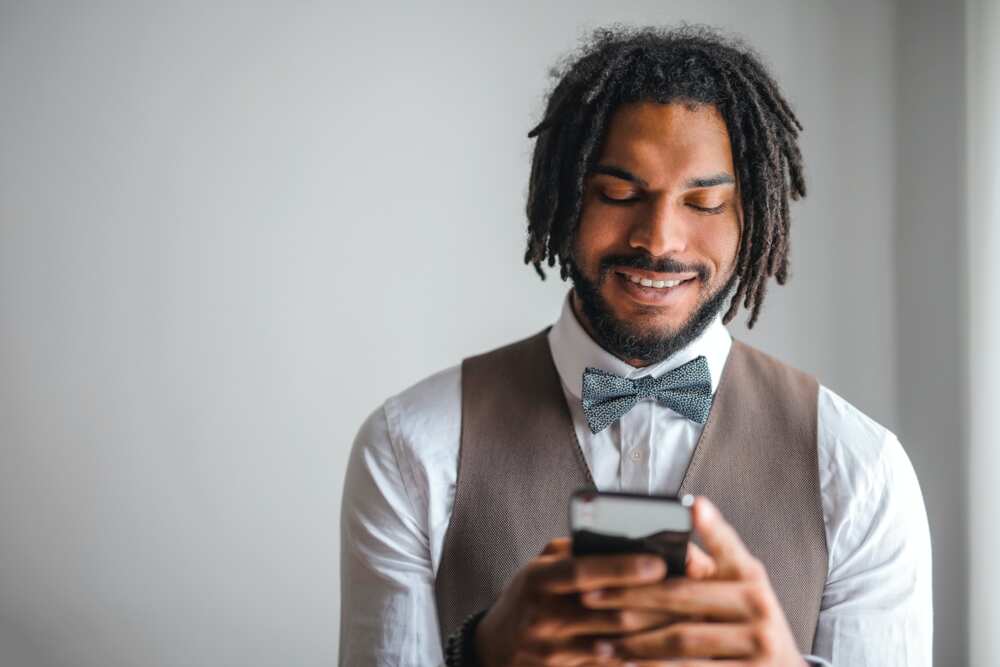 It's important to ensure that the bank account information you have provided is accurate to avoid any delays or issues with your withdrawal. Below is a step-by-step guide you can follow to withdraw your money.
Log in to your Bet9ja account using your registered email address and password.
Once logged in, click "My Account" and select "Withdraw."
Go to 'Manage Bank Account' and select 'Add Bank Account' to register your bank account.
You will be asked to provide your bank details, including the bank name, account number, and account name. Ensure that these details are correct to avoid any issues with your withdrawal.
Click 'Withdrawal' under 'My Account'. Enter the amount you wish to withdraw and select the bank account. It should be within the minimum and maximum withdrawal limits allowed by Bet9ja.
Click on "Make Withdrawal" to confirm.
You will now need to choose SMS or email to receive the OTP required to authenticate your request.
Once you enter the correct OTP, your withdrawal request will be processed, and you will receive a confirmation message once the transaction is complete.
Depending on your bank's processing time, it may take a few hours or up to two business days for your funds to reflect in your bank account.
Note: The bank account holder's name must match your Bet9ja account personal registration details. Failure to comply with this will result in your account being suspended until proof of ID and bank statement showing your ownership of the entered bank account has been submitted and verified.
How to withdraw Bet9ja bonus
To withdraw your funds, you must first complete the bookmaker's requirements, which include wagering requirements to cash out your bonus earnings. Your bonus cash will be determined by the amount you have deposited. If you deposit N1,500, you will receive an N1,500 bonus.
Here is a step-by-step guide on how to withdraw Bet9ja bonus:
Log in to your Bet9ja account using your registered email address and password.
Click on "My Account" and select "Bonuses" from the drop-down menu.
Click on the information icon next to your bonus funds.
Check if you have met all the wagering requirements for the bonus. If you have not, you cannot withdraw the bonus.
When the progress bar hits 100%, you can convert your bonus funds to cash by clicking "Redeem Bonus."
How to withdraw money from Bet9ja using OPay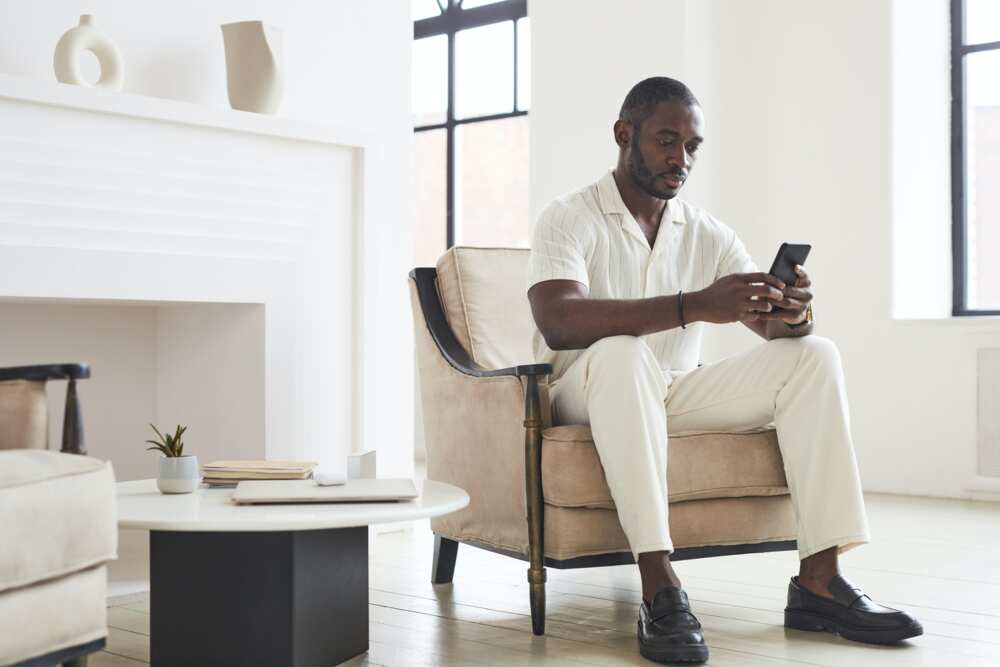 It is possible to transfer funds from your Bet9ja account to your OPay wallet. To do so, select the option to add OPay or Paycom as your bank account and enter your account number. It's important to note that your account name must match the name on your OPay wallet account.
What is the minimum withdrawal on Bet9ja?
The minimum amount you can withdraw is N1,000. The Bet9ja withdrawal time is 24 bank hours.
Why can't you withdraw money from Bet9ja?
If you are having difficulty withdrawing money from Bet9ja, there could be several reasons, including:
Not meeting the minimum withdrawal requirement: Bet9ja may have a minimum withdrawal amount that users must reach before requesting a withdrawal. The withdrawal request will only be processed if the account balance is within the minimum withdrawal limit.
Unfulfilled wagering requirements: If a user has claimed a bonus or promotion on Bet9ja, they may need to meet specific wagering requirements before withdrawing their winnings.
Verification issues: Bet9ja may require users to verify their identity and address before allowing them to withdraw funds. The withdrawal request may not be processed if the user has not completed the verification process or if there are any differences in the information provided.
Technical issues: In some cases, technical issues on the Bet9ja platform or the user's payment method may prevent processing a withdrawal request.
How much you can withdraw from Bet9ja?
The maximum withdrawal limit on Bet9ja is N9,999,999 per day for most payment methods.
The process of how to withdraw from Bet9ja is straightforward and can be completed in just a few simple steps. Users can request a withdrawal by logging into their Bet9ja account, navigating to the "My Account" section, and selecting the "Withdrawal" option. From there, they can choose their preferred payment method and enter the required information, such as their account number and name.
READ ALSO: Cheapest Airtel data plans: prices and subscription codes
Legit.ng recently published an article about the cheapest Airtel data plans. In today's world, having access to affordable and reliable data plans is essential for staying connected and informed.
Airtel Nigeria, one of the leading telecommunications providers in the country, offers a range of data plans designed to meet the needs of different users at affordable prices. With various options, Airtel subscribers can enjoy high-speed internet access, video streaming, online gaming, and other data-intensive activities.
Source: Legit.ng