How to book a flight online? A complete step-by-step guide to get you started
Technology has revolutionised the world, and almost everything has gone digital. Gone are the days when people would queue in airports hoping to purchase air tickets. Today, you can book your flight in the comfort of your home. Learning how to book a flight online is a necessity in today's world.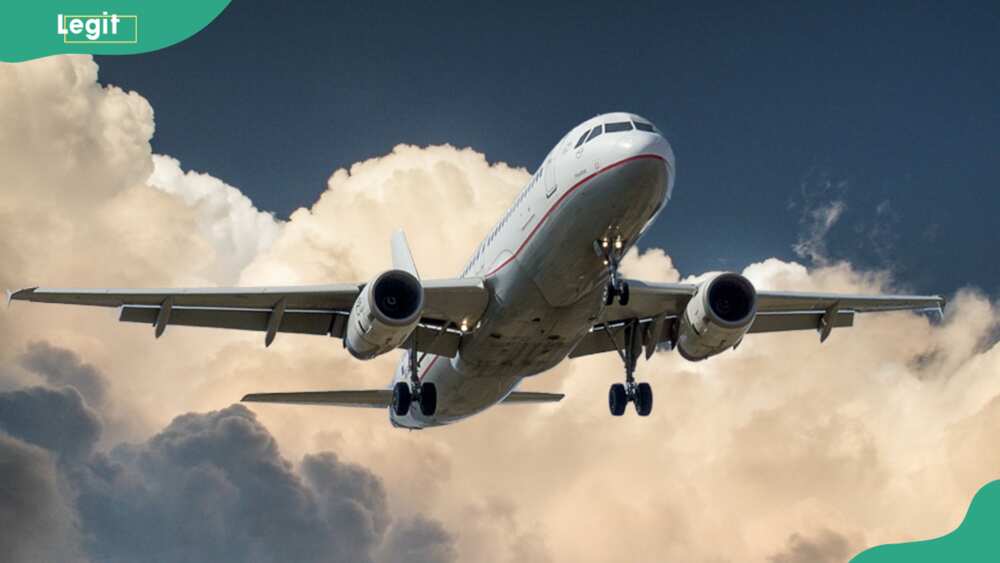 Online flight booking platforms allow you to do everything related to your flight as long as you are connected to the Internet. If you are planning to travel by air soon, you should learn how to book a flight online today.
How to book a flight online
The advancement of technology makes everything in life seem much easier and more seamless. No more waiting in line! You just need a few taps on your smartphone or clicks on your laptop to secure an air ticket. Below is a guide on how to book a flight for beginners.
Step 1: Have a plan in place
Local and international plans require plenty of planning. If you are considering travelling by air, you should have tentative travel dates.
You must also think about your destination and the time you wish to arrive. Decide if you want a package deal or to just book air tickets. Ensure your travel documents are valid.
Step 2: Keep an open mind
Everyone wants a good travel deal. Did you know Wednesday is the cheapest day to travel by air? By keeping an open mind and being flexible, you get the chance to pick the best airline deals. Interestingly, you can often find good deals on last-minute flights.
Step 3: Compare prices
If you have been researching how to book an international flight online, you have probably noticed that the prices vary significantly from one airline to another. The same applies to local air travel.
The cost of tickets varies depending on the day you book, season, website used, demand, and how far in advance you book. Fortunately, there are travel sites that collate information on the best flight prices and available times.
Take time to visit different air ticket booking sites and compare the prices. You may save yourself some cash by doing this.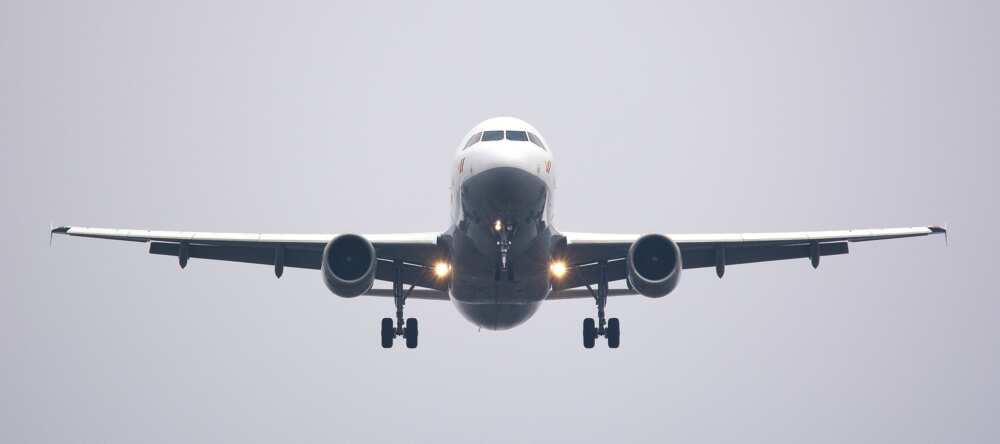 Step 4: Note the necessary details
After comparing the prices, take note of key details so you do not miss out on them. Record the flight offers you are interested in.
In addition, keep a list of all relevant details, e.g., departure and arrival airports, departure and arrival times, all fees, and cancellation policies. These details will save you lots of money and time should you change or cancel your ticket.
Step 5: Book a flight
Once you choose the best price or package for your upcoming travel and have the necessary details, you can purchase your air ticket.
The instructions to do this are available on the booking website you choose. You will be required to enter personal details when booking, including your name and date of birth.
Follow the prompts to complete the payment process. Ensure you provide accurate information in this step. Confirm your receipt.
Step 6: Print booking confirmation
The next step after purchasing your ticket is printing it. You should also print any other travel documents needed.
Ensure you take all the printed documents with you to the airport. You will need them to be granted access to your aeroplane seat.
NB: If you have been wondering how to book a flight by phone, you should follow the same steps explored above. If you feel the steps above are complex for you, you can get a travel agent who will complete the online booking process for you.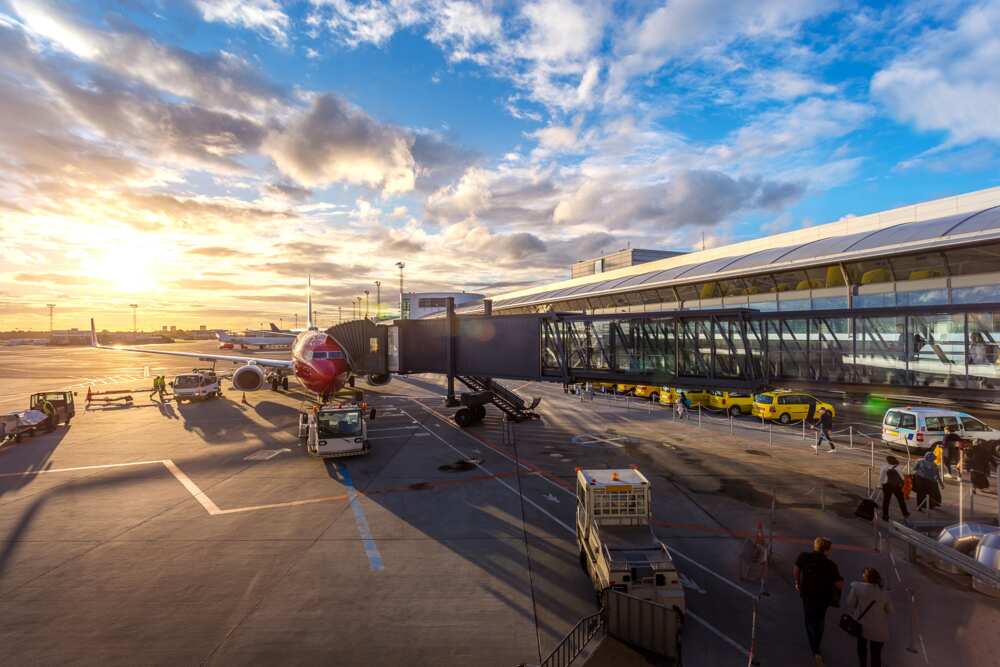 What information do I need to book a flight?
You need your ID/ passport number, personal information, trip details, your ideal departure and arrival times, and the duration of the flight. You also need your payment information, i.e., credit and debit card details.
What are the steps to booking a flight online?
The steps you should take to book an air ticket online are explored above. Note that the exact booking steps may vary slightly from one booking site to another.
What do I need to book an international flight online?
You need a valid passport, visa (if applicable), passenger, payment, trip details, and insurance documents to book an international flight.
What is needed to book a flight?
You need a passport or ID, debit or credit card details, and key trip details to book a flight. Always conduct some research before completing the booking process.
If you have been wondering how to book a flight online, follow the step-by-step guide above to complete the process. We wish you a safe journey on your next flight.
Legit.ng recently published a list of online jobs for students in Nigeria that require little to no investment. Numerous Nigerians are working online, especially after the COVID-19 pandemic.
Technological advancements have made the world a global village where people can work remotely. People of all ages can work remotely, including students, who can make money and study simultaneously.
Source: Legit.ng