Wizkid and Dammy Krane fight: top facts you should know
The fight between Wizkid and Dammy Krane which happened on January 2016 left their fans completely shocked. That month, Dammy shared a post on his Twitter account claiming that Wizkid had stolen his song; shortly after, they ran into each other at Club Quilox in Lagos where famous footballer Obafemi Martins was having a party, and started a fight to the dismay of other guests. It was so bad that Wizkid actually broke a bottle on Dammy Krane's head. Continue reading to learn more about the details of this incident.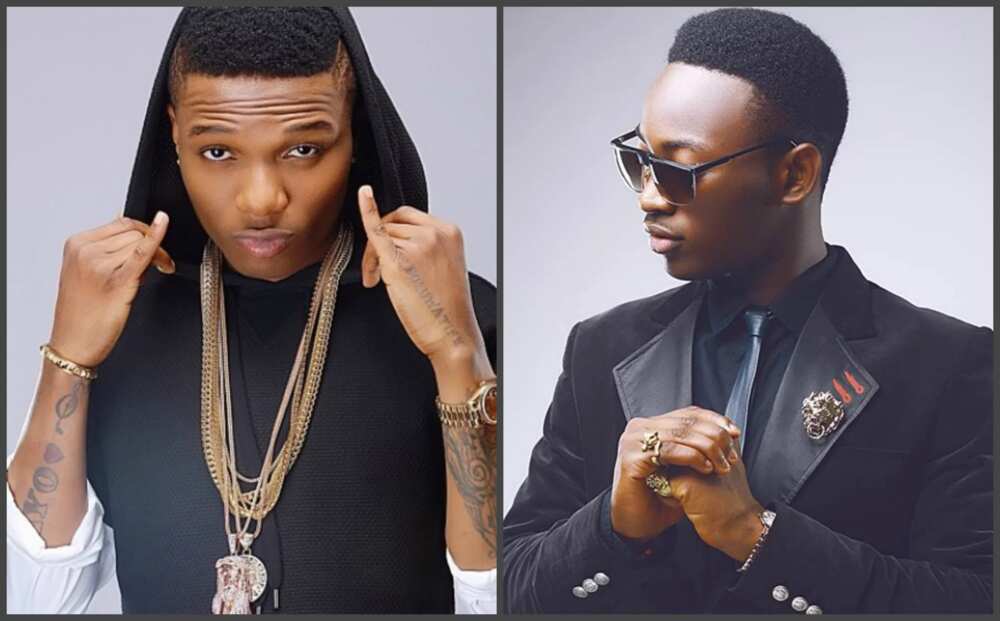 It took the intervention of the club guards to put an end to the fight between the two starts; Dammy Krane was seriously injured. Both musicians had to go to the office of the club owner, Shina Peller, to settle the dispute. The celebrities returned in a completely quiet state and acted like there had been no disagreements between them.
We can draw certain conclusions from the fight between Wizkid and Dammy Krane: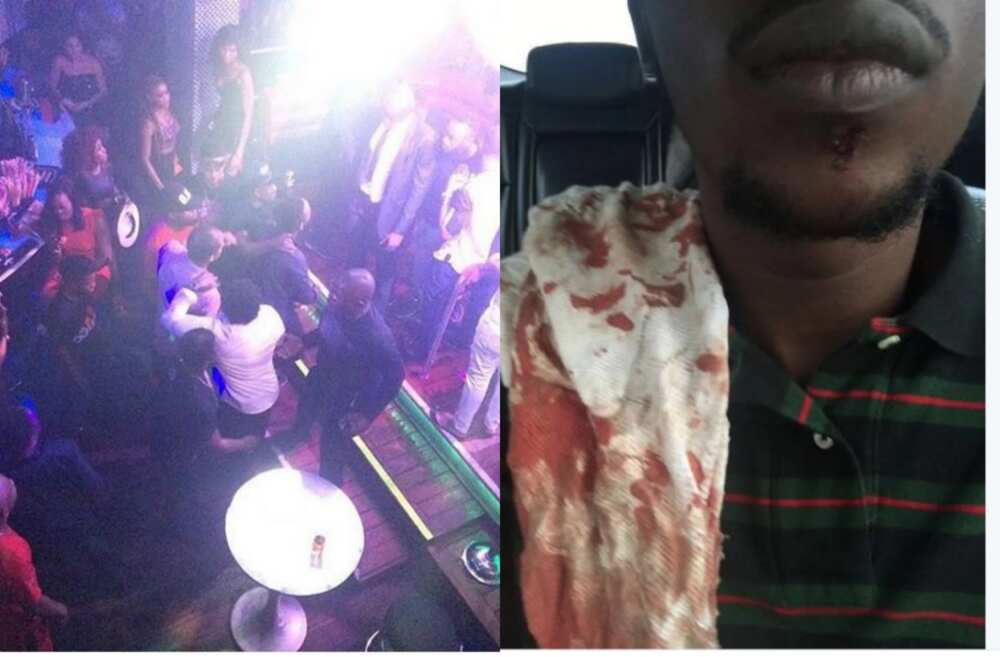 1. Do not start a fight that does not bring benefits
Many stars think that they can post whatever they like on social media and go scot-free; the dispute between Dammy Krane and Wizkid proves that this is absolutely not true. Dammy Krane slandered Wizkid expecting to get supported by his fans, however, they showered him with insults and said he was feeling more important than he actually is, adding that his career was non-existent.
2. Do not copy someone else's work
Never try to imitate someone, especially if you are going to do it absurdly. You should at least try to work out your own style. Dammy Krane wanted to take advantage of Wizkid's creative concepts, but he simply could not pull it off. As a result, he did not win enthusiastic applause from fans, but became a real laughing stock. In other words, the style of another successful person will not necessarily work in your case.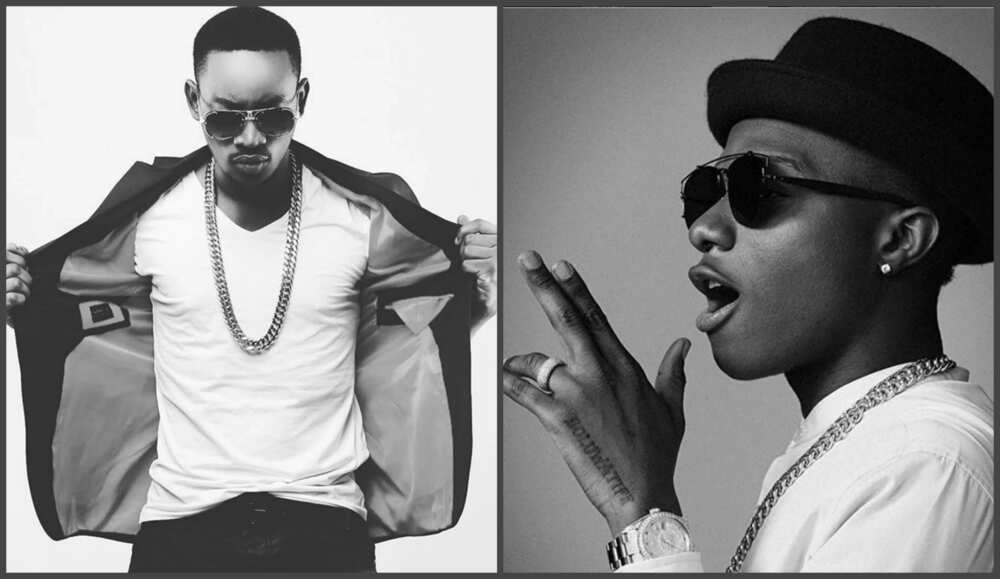 3. Accumulated anger can destroy you
Although Wizkid got a lot of insults from Dammy Krane, he did not respond to them with the same stream of offensive phrases on social networks. However, his aggression manifested itself physically. When Wizkid and Dammy Krane met face to face, the offender could no longer hide behind his Internet account and was punished.
Being hit with a bottle on the head is no less painful than written insults. Dammy Krane expected Wizkid to respond to his words online, however, he obviously did not expect a fight.
READ ALSO: Wizkid apologises for missing Banky W and Adesua Etomi's wedding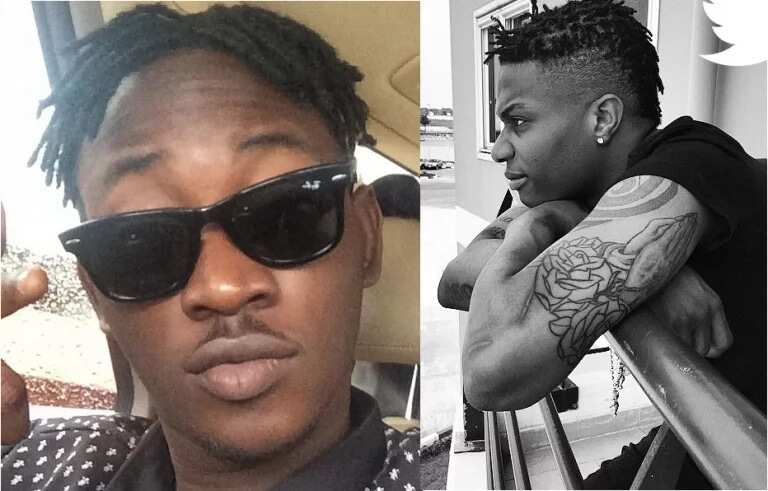 Being hit with a bottle on the head is no less painful than written insults. Dammy Krane expected Wizkid to respond to his words online, however, he obviously did not expect a fight.
4. Do not argue with a street person
Some people have forgotten that Wizkid grew up in one of the hottest areas in Lagos. Even though he has been living in luxury and wealth for the past couple of years, he definitely has defensive lessons learned on the streets embedded in his memory.
5. Dangote is busy with more important things
A day after the popular conflict between Olamide and Don Jazzy broke out, the state government made efforts to settle the dispute. One of the richest men in Africa, Aliko Dangote, also intervened in the situation, asking the stars to end the scandal.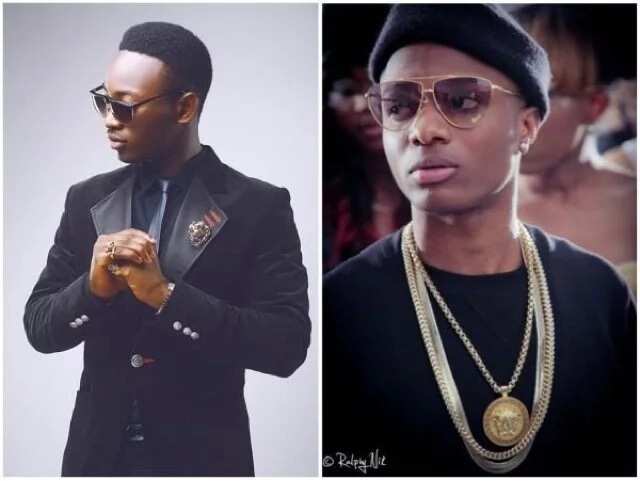 However, in the case of Wizkid and Dammy Krane, Dangote was too busy serving the people of Nigeria to be distracted by their quarrel. And Dammy Krane had no reason to expect that he would be treated like other stars just because he raised a wave of dirty insults.
6. Any advertisement is good for Quilox
Despite the fact that the fight between these two celebrities was not a joyful event, it drew the attention of a lot of Nigerians who wanted to visit the popular club where the incident occurred. Some saw it as a battlefield for their favorite celebrities and wanted to visit the club at all cost.
The club was already popular amongst celebrities before the fight, however, the incident made it more popular on social media as more people began to talk about it.
The owner of the club, Shina Peller, became a kind of folk hero who stopped a possible bloodshed. And after the incident, his club began to overflow with guests.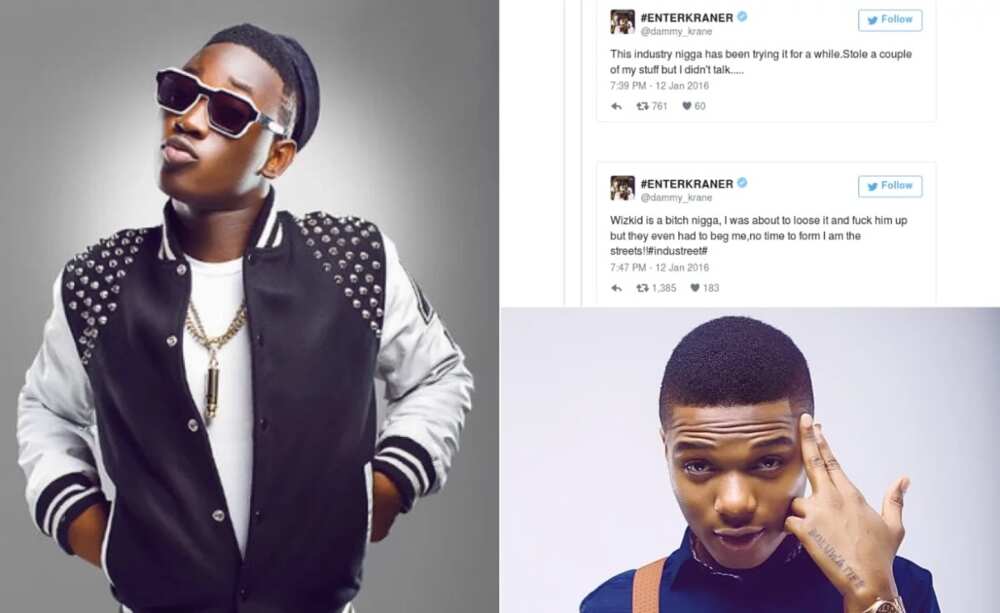 We hope that this case has served as an instructive lesson for many Nigerians, especially Dammy Krane himself.
READ ALSO: What caused Linda Ikeji and Wizkid fight?
Source: Legit.ng