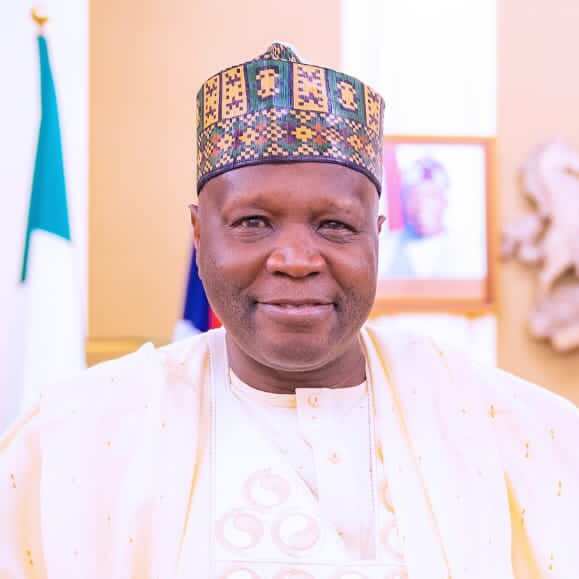 Gombe State
Current Governor: Muhammad Inuwa Yahaya
Founded: October 1, 1996
Area: 18,768 km2
Capital: Gombe
Geopolitical Zone: North East
HD1 (2021): 0.408; low, 34 of 37
ISO 3166 code: NG-GO
Population: 3.2 million
Postal Code: 760001
Slogan: Jewel In The Savannah
Gombe State, Nigeria
Gombe State is located in the northeastern region of Nigeria and is bounded by Borno State to the east, Adamawa State to the south, Taraba State to the southwest, Bauchi State to the west, and Yobe State to the north. The state was created on October 1, 1996, from part of the old Bauchi State by the Sani Abacha military government.
Population
As of 2016, Gombe State had an estimated population of about 3.2 million, making it Nigeria's thirty-first most populous state.
Governors
Gombe State has had several governors since its creation in 1996. Here is a list of administrators and governors of Gombe State:
Joseph Orji, Administrator, October 1996 - August 1998
Mohammed Idris Bawa, Administrator, August 1998 - May 1999
Abubakar Habu Hashidu, Governor, May 1999 - May 2003
Mohammed Danjuma Goje, Governor, May 2003 - May 2011
Ibrahim Hassan Dankwambo, Governor, May 2011 - May 2019
Muhammad Inuwa Yahaya, Governor, May 2019 - present
Postal Code
The postal code for Gombe town, the capital city of Gombe State, is 760001. However, each town within the state has its unique postal code.
Universities
Gombe State is home to several universities, including:
Gombe State University (GSU) located in Tudun Wada
Federal University Kashere
Jewel University, Gombe State
PEN Resource University, Gombe