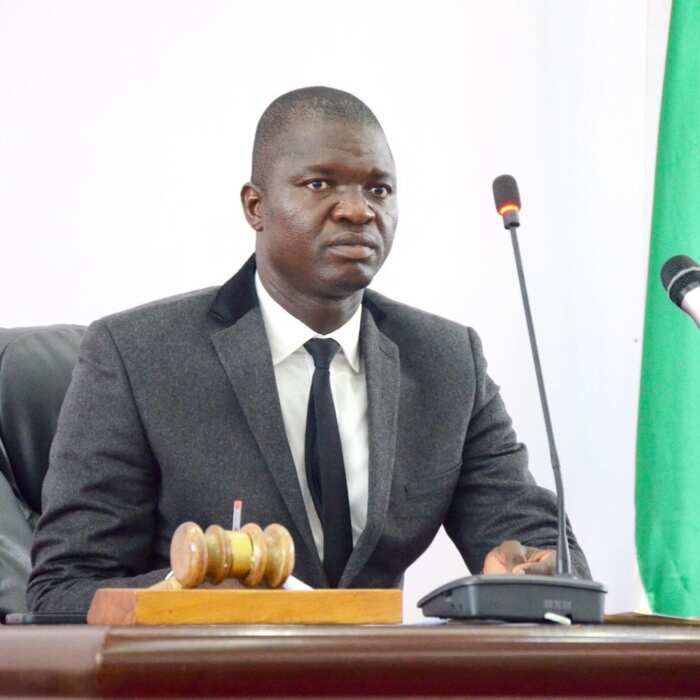 Ebonyi State
Current Governor: Francis Nwifuru
Founded: October 1, 1996
Area: 6,400 km2
Capital: Abakaliki
Geopolitical Zone: South East
HD1 (2021): 0.569; medium, 21 of 37
ISO 3166 code: NG-EB
Population: 2.9 million
Postal Code: 840001
Slogan: Salt of the Nation
Background
Ebonyi state is located in the southeast geopolitical zone of Nigeria. It is bordered by the states of Benue to the north and northeast, Enugu to the west, Cross River to the east and southeast, and Abia to the southwest. The state was formed from parts of Abia and Enugu states in 1996 and has its capital as Abakaliki.
Population
Of the 36 states of Nigeria, Ebonyi is the 33rd largest in area and 29th most populous with an estimated population of about 2.9 million as of 2016.
Governors
Here is a list of Ebonyi state administrators and governors:
Walter Feghabo (Military Administrator): 7 October 1996 - August 1998
Simeon Oduoye (Military Administrator): August 1998 - May 1999
Sam Egwu (PDP Governor): 29 May 1999 - 29 May 2007
Martin Elechi (PDP Governor): 29 May 2007 - 29 May 2015
Dave Umahi (PDP/APC Governor): 29 May 2015 - 2023
Francis Nwifuru (APC): 29 May 2023 - Present
History
Ebonyi State was created in October 1996 from the old Abakaliki division of Enugu and the old Afikpo division of Abia by General Sani Abacha's government.
University
Ebonyi State University was founded in 1999 in Abakaliki, Nigeria. The university's medical faculty was established in 1991 as Enugu State University of Science and Technology (ESUT) Faculty of Health Sciences.