"Future of Nigeria at Big Risk": Education Expert Reacts to WAEC's Introduction of CBT
The West African Examinations Council (WAEC), on Monday, November 13, said it has concluded plans to conduct Computer Based Examination (CBE) for its candidates
In a statement, the acting Head of Public Affairs at WAEC, Moyosola Adesina, said the adoption of the CBT will commence with WASSCE for Private Candidates, 2024 – First Series, which is slated to be held in February 2024
Reacting to the development, Adesegun Ogungbayi, the board chairman of MIMS Educational Services, told Legit.ng that he isn't getting too excited about the announcement
Legit.ng journalist Ridwan Adeola Yusuf has over 6-year-experience covering basic and tertiary education in Nigeria and worldwide
Yaba, Lagos state - The board chairman of MIMS Educational Services, Prince Adesegun Ogungbayi, has said the decision of the West African Examinations Council (WAEC) to adopt the Computer-Based Test (CBT) mode in the conduct of the Senior School Certificate Examination (SSCE), "should not call for celebration".
Ogungbayi said he would be interested to see how the initiative works when it makes its debut in February 2024.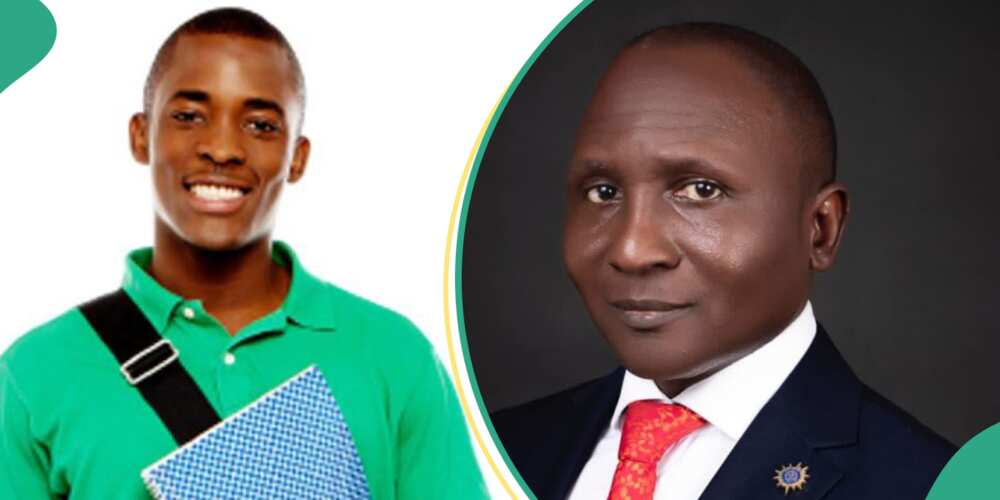 Speak more educators, Ogunbayi tells WAEC
He expressed doubts that education stakeholders are entirely convinced by WAEC's new idea.
Prince Ogungbayi told Legit.ng:
"Stopping the use of paper and pencil test model in the conduct of the Senior School Certificate Examination by the West African Council should not call for celebration.
"For an examination that has to do with theory, practical and objective questions to be reduced to CBT calls for conferences of the educators, or else the future of the nation will surely be at a big risk.
"The examination body still needs to explain to the whole world their plan to inculcate theory and practical aspects of WAEC on CBT and display to West African people how they have test-run it.
"You don't just come out to announce CBT for WAEC without convincing the educational stakeholders. It's not totally plausible. WAEC shouldn't just migrate from the paper objective model of questions, theory, and practical to CBT. We need to be totally convinced."
Legit.ng reports that WAEC conducts examinations for young Africans and awards them certificates comparable to those of equivalent examining authorities internationally. The organisation was established in 1952.
Like JAMB, WAEC begins CBT exams
Earlier, Legit.ng reported that WAEC announced the introduction of the CBT mode for the conduct of the SSCE.
A statement signed by Moyosola Adesina, the acting head of the public affairs unit of WAEC, stated that the innovation would kick off with the conduct of the West African Senior School Certificate Examination (WASSCE) for private candidates in February 2024.
WAEC: "CBT is the easiest model", Ogunbayi
Meanwhile, Legit.ng reported that Prince Ogungbayi welcomed the plan by WAEC to introduce the CBT mode in the administration of its exams.
Speaking to Legit.ng at a recent event in Lagos, Prince Ogungbayi, however, expressed his reservations about the idea.
WAEC on CBT mode
Legit.ng also reported that WAEC disclosed that plans to introduce the CBT mode for its examinations have reached an advanced stage.
WAEC, however, listed some challenges that have deleted the implementation of the plan. Among the concerns is that some schools are not well-equipped to handle the CBT exams.
How to eradicate exam malpractice, education expert
In another report, Prince Ogungbayi urged Nigerians to promote reading culture among young ones.
Reading culture, Prince Ogungbayi said, will help improve confidence in candidates writing WASSCE and other external examinations.
The education expert noted that poor reading culture is responsible for examination malpractices in Nigeria, and a change in attitude will boost students' performance in examinations.
Source: Legit.ng