Who is Patrick Mahomes' girlfriend Brittany Matthews?
The famous quarterback of Kansas City Chiefs is not just a talented football player. This sensational athlete is also thriving in his personal life, as he has a gorgeous partner who makes him happy. Here, you can read all the exciting facts about Patrick Mahomes girlfriend Brittany Matthews, and learn more about their relationship.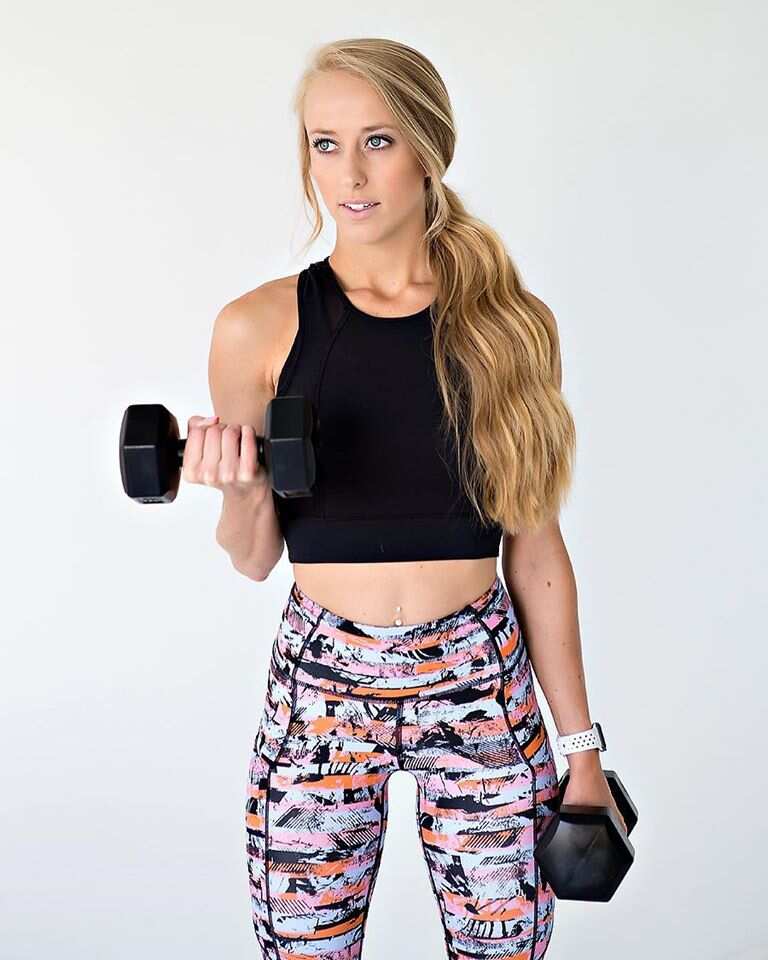 Because of the Chiefs' latest successes, people want to see the woman behind their idol's amazing career and know more about her. Big Chief girlfriend came into limelight because of her romantic connection to the famous footballer. Still, this woman is her own person who has an eventful life outside of being Patrick Mahomes GF.
Brittany's story is fascinating and inspirational. She has dedicated her life to physical activity, just like her boyfriend. If you want to see Patrick Mahomes girlfriend picture and read her biography, here is everything you needed to know about her.
Profile summary
Full name: Brittany Lynne Matthews
Birthday: September 1, 1995
Age: 24 years old
Height: 5 feet 9.5 inches (1 m 78 cm)
Nationality: American
Birthplace: Tyler, Texas, United States
Occupation: Former soccer player, fitness trainer
The biography of Patrick Mahomes girlfriend
Patrick Mahomes' girlfriend Brittany Matthews was born in Tyler, Texas, on September 1, 1995. Before she started gaining public attention, not much was known about her.
Brittany Matthews Patrick Mahomes relationship traces back to their school years. The two met at the Whitehouse High School, which they attended together. Eventually, they became sweethearts and ended up going to prom as each other's dates.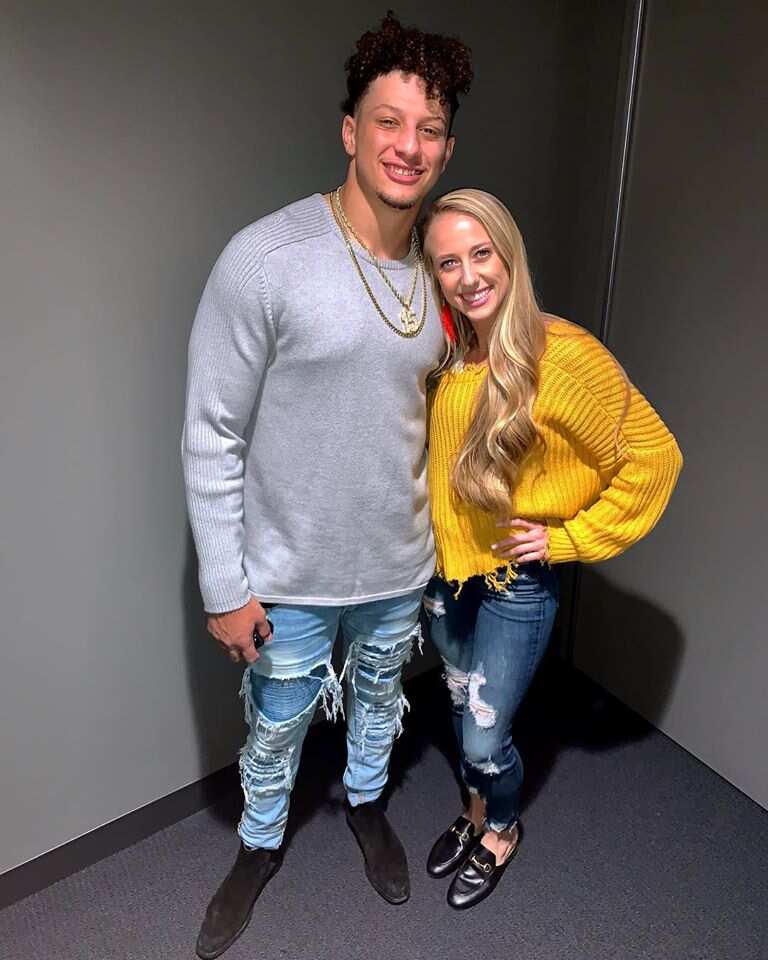 Their love was stronger than many high school relationships, as they did not forget each other even after enrolling at different colleges. Brittany picked the University of Texas at Tyler for her higher education, while Patrick decided to go to Texas Tech University, which is in Lubbock.
Brittany was a fantastic soccer player at college. At first, she chose a different career path, but then the girl decided to enroll at the University of Texas and play soccer there. She played soccer professionally for four years and greatly enjoyed the game. Due to her talent and determination, Brittany became a part of the Icelandic team.
Eventually, the talented athlete decided not to continue her soccer career and dedicate her life to something else. She ended up becoming a fitness trainer and founding a business, "Brittany Lynne Fitness." According to Patrick Mahomes girlfriend Instagram bio, she is a certified physical trainer who also has a degree in kinesiology.
In 2018, the family of Mahome's girlfriend was struck by some heartbreaking news. Her stepdad Paul Massey came to the Chiefs game against Arizona Cardinals but never got to witness the game itself. He collapsed before the game and was taken to a hospital, where he, unfortunately, passed away. After the game, Brittany and Patrick rushed to the hospital to be with him. In Brittany Matthews Instagram post that day, she expressed her heartbreak over her stepdad's death and promised to take care of her mom.
Patrick Mahomes Brittany Matthews romance: Are they planning to get married?
The two athletes have been together for more than seven years already, and seem to be in a delighted relationship. Brittany can often be seen cheering at Patrick's games and supporting his professional career. She often makes posts that indicate her encouragement towards the Chiefs.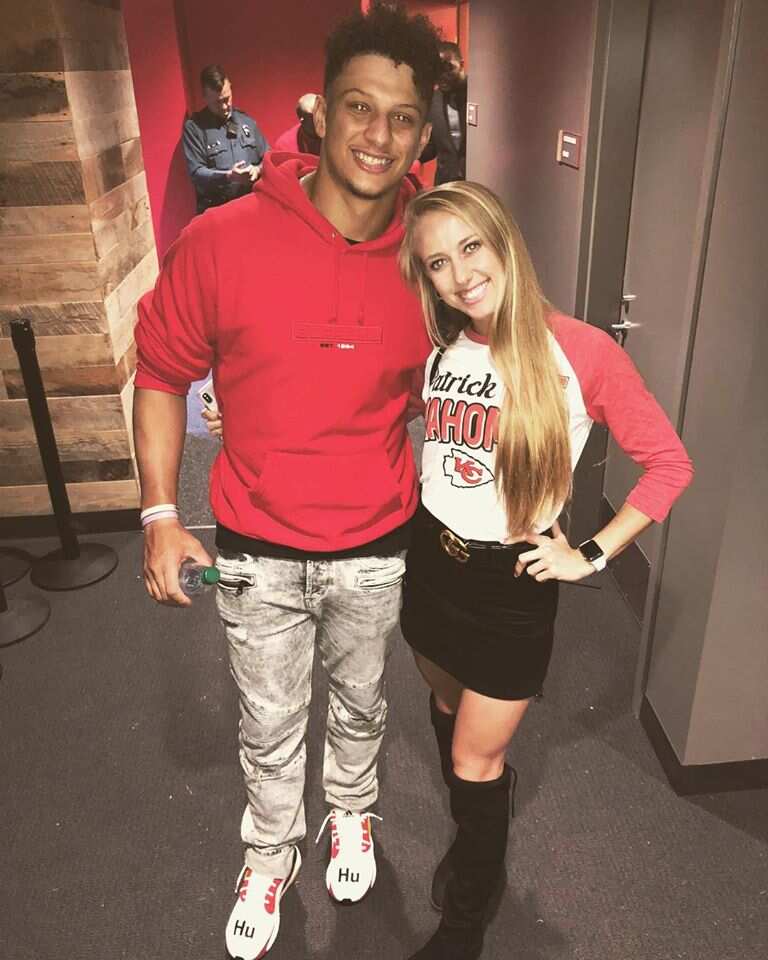 They reside in Kansas City, where they have a house that they bought in 2019 for $1.925 million. Additionally, they have two beautiful dogs, whose names are Steel and Silver.
Since these two are such a long-lasting couple, a lot of fans want to give Patrick Mahomes girlfriend wife status, as the questions when they are going to get married are asked quite frequently.
However, the fitness coach ended the speculation about whether she is planning to become Brittany Matthews Mahomes anytime soon. When she made the seventh anniversary post for her significant other, she thanked him for all the growth, surprises, memories, and changes that he brought into her life. She concluded the post by telling everyone that she and the Kansas City Chiefs star are going to get married "whenever they want."
Does Patrick Mahomes have a daughter?
People are also curious about the famous couple's children, whether they have any. At one point, there was some speculation that the Kansas City Chiefs quarterback has a daughter with his sweetheart.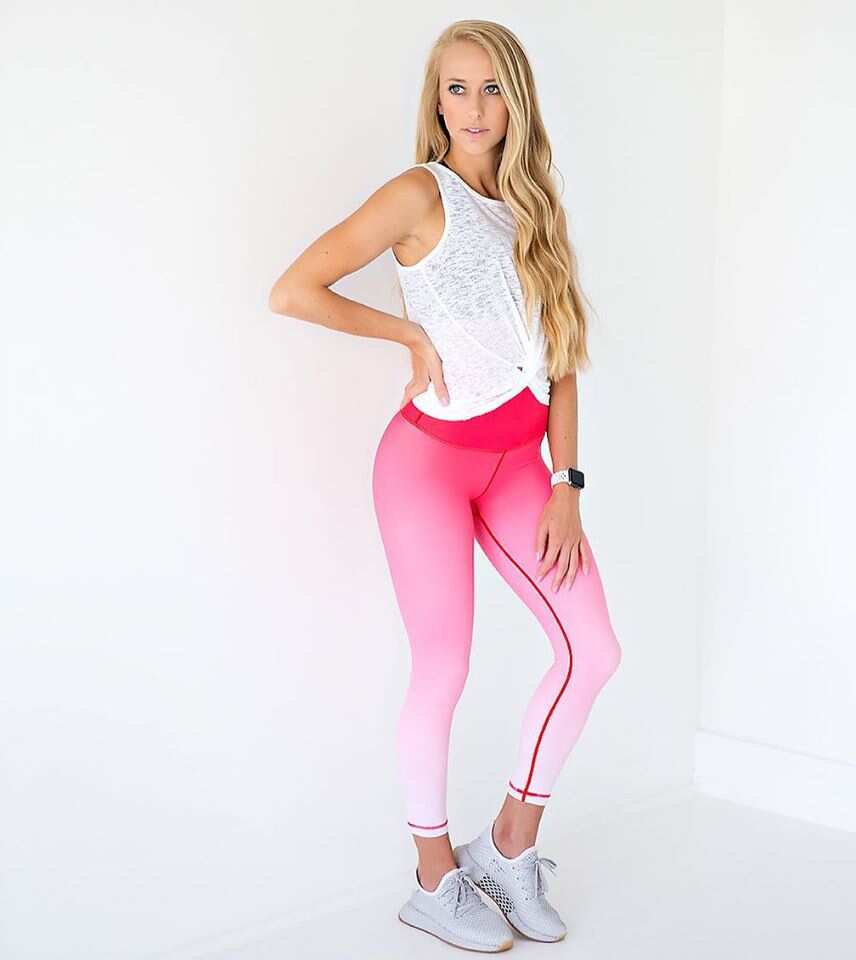 These rumors are proved to be untrue because, so far, the couple does not have any children together. It is also unknown whether they are planning to have babies anytime soon, as they do not share such private information about their life with the media. We are sure that it is up to them to decide when to make significant changes in their life, like having a child.
Right now, Patrick Mahomes girlfriend is focusing on her fitness business, while her famous boyfriend is demonstrating his skills on the pitch.
Source: Legit.ng