33 female ABC News reporters to be on the lookout for
ABC News is a subsidiary of the American Broadcasting Company (ABC) network that covers current news. The company has top female reporters who are passionate about their work. They have helped to elevate the network due to their impeccable skills and talents. Discover some of the female ABC News reporters to be on the lookout for.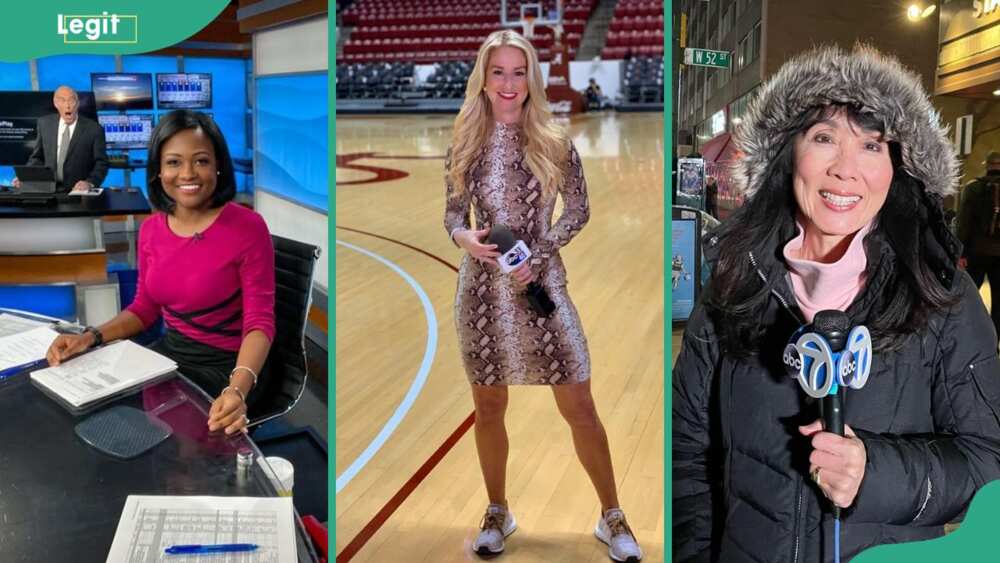 The ABC News female reporters are talented and have excelled in a male-dominated industry. They have become household names recognised by viewers throughout America and beyond. These women break news in the studio, report from the field, interview newsmakers, and host various programs. Here is a list of talented ABC News female reporters.
Top female ABC News reporters
ABC News is one of the leading news broadcasters in the United States. The news division has a pool of talented reporters who deliver the news to viewers. Below are the female ABC news reporters to look out for.
1. Liz Cho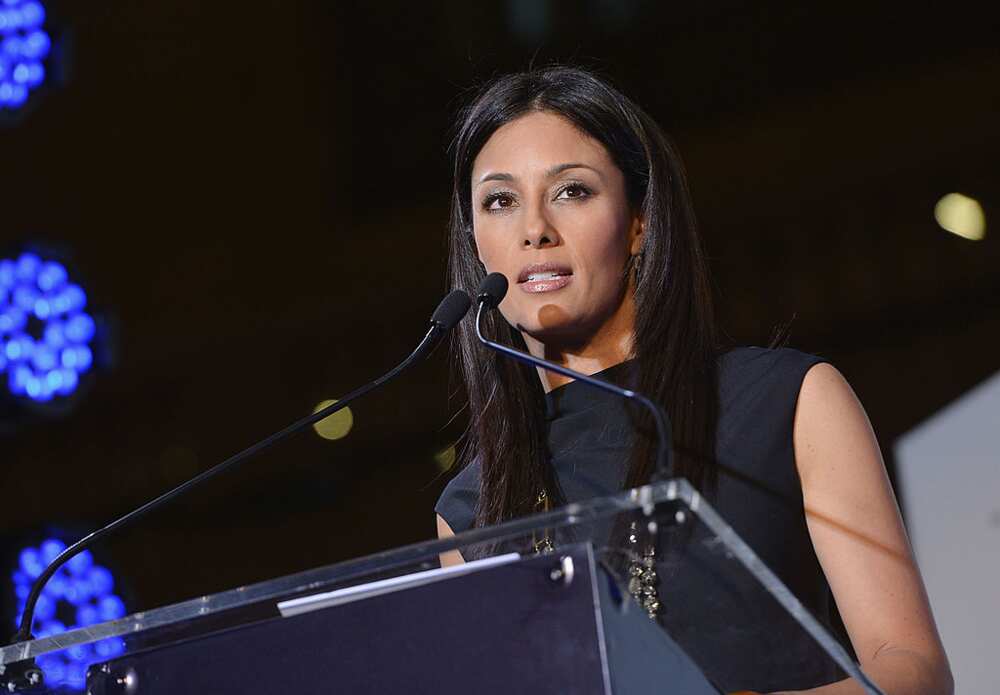 Liz Cho is one of the most experienced anchors at ABC News. She works at WABC-TV in New York City and co-anchors the weekday Eyewitness News programme from 4 p.m. to 6 p.m.
2. Kemberly Richardson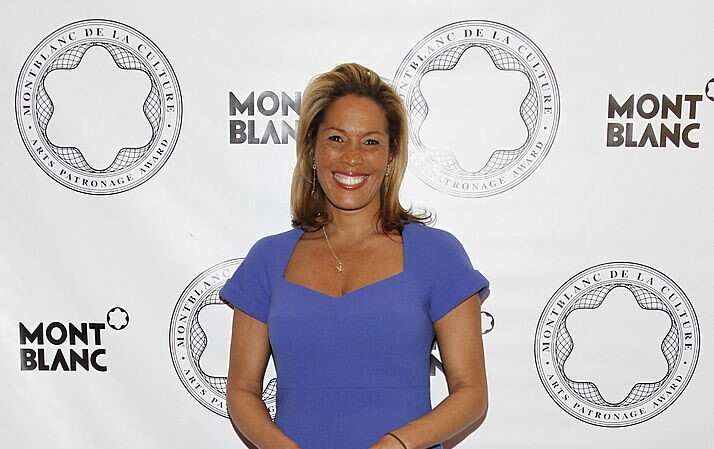 Kemberly joined WABC in 2003, and her talent and flexibility have won her multiple Emmy Awards. She currently works at ABC7 New York and is experienced in a wide range of issues and foreign affairs.
3. Sandra Bookman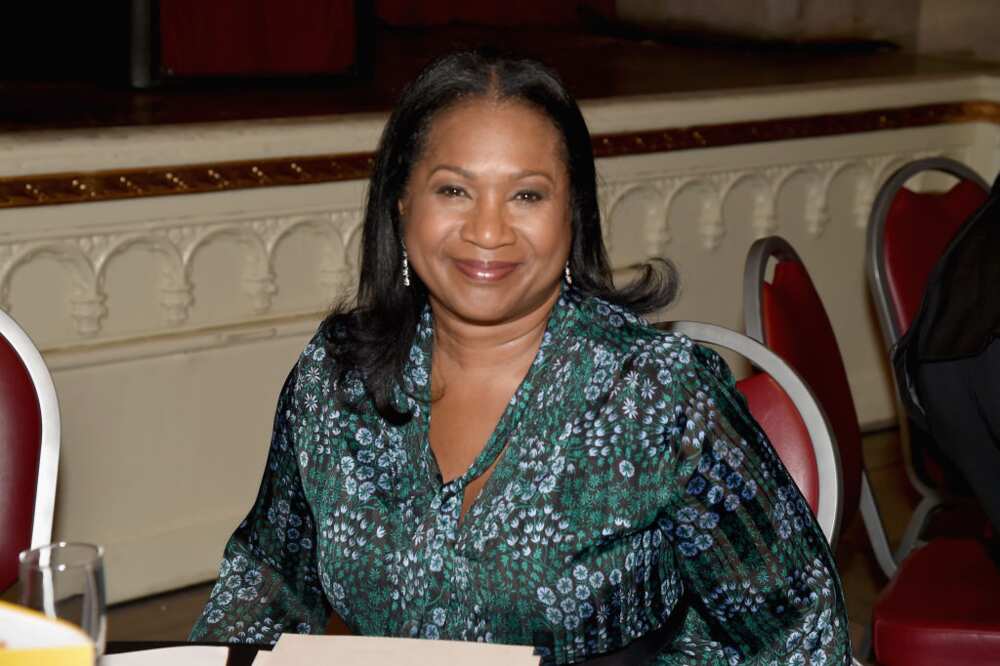 Sandra Bookman's career took off after she joined Eyewitness News in 1998. Before then, she worked for WSB-TV in Atlanta, KFDM-TV in Beaumont and WRAL-TV in Raleigh. Bookman has covered the Olympic games for seven years.
4. Linsey Davis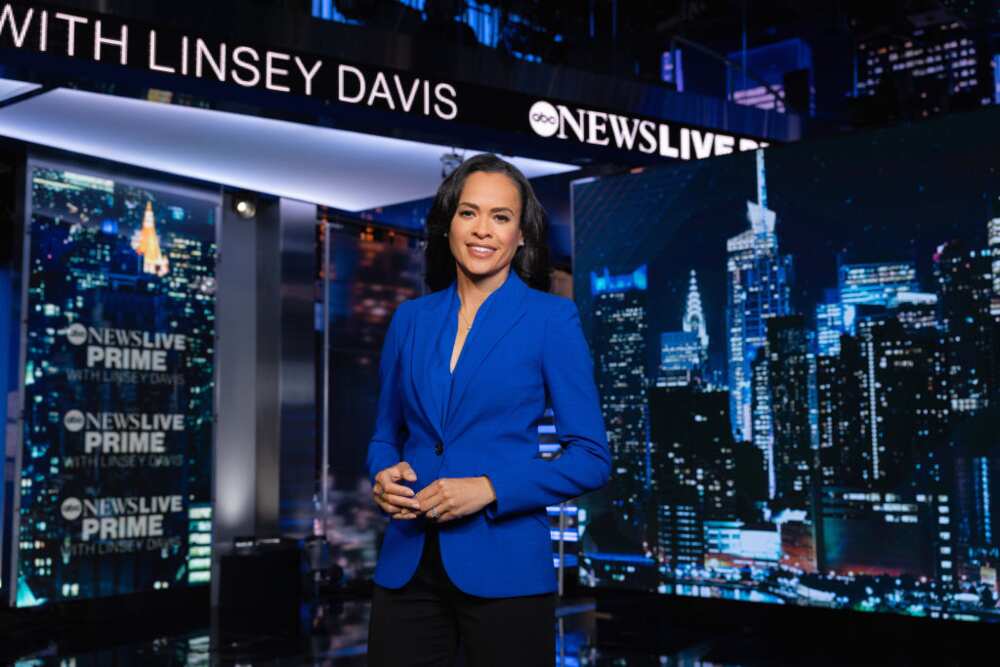 Linsey Davis is a senior national reporter for ABC News Live. She covers breaking news, politics, and national security issues. The media personality has also worked as a White House and Pentagon reporter for ABC News.
5. Sam Ryan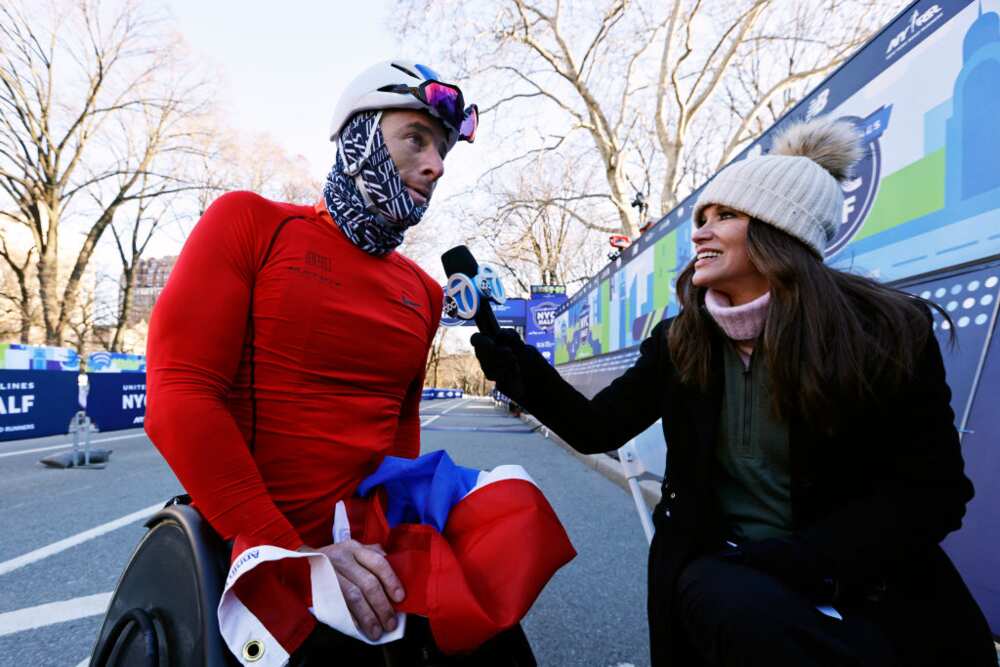 Sam Ryan first joined WABC in 2002 after leaving for ESPN. She returned to WABC in 2018, where she has been covering sports such as the NHL, Stanley Cup Playoffs, and Home Run Derby.
6. Brittany Bell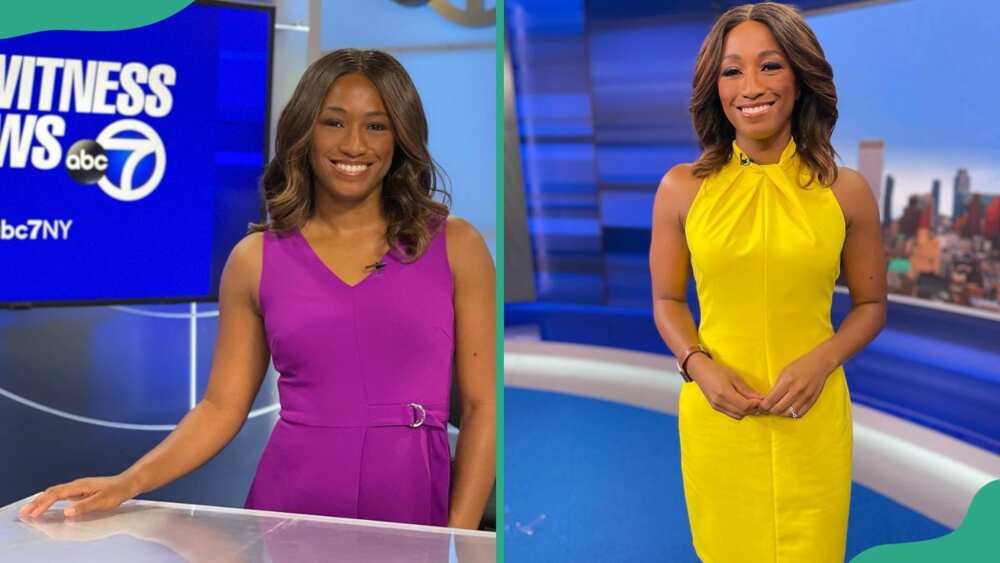 Brittany Bell is a weather reporter at ABC News. She is a certified broadcast meteorologist who developed a love for weather at a young age. As a student, she chased the Nashville F3 tornado of 1998 and has not looked back since.
7. Nina Pineda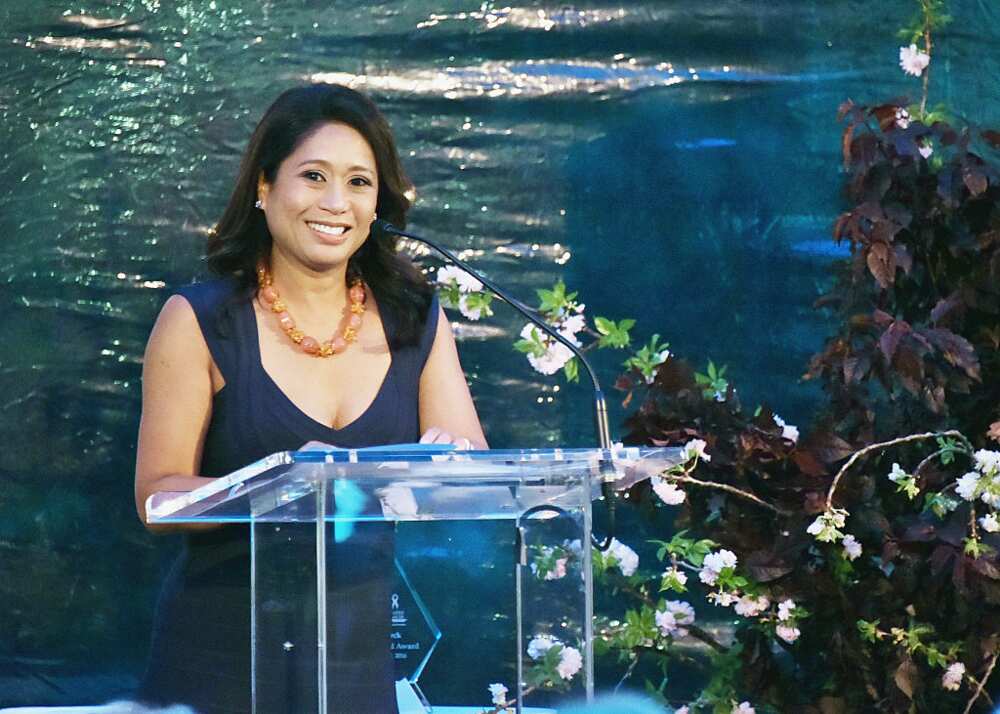 Nina Pineda is an ABC News correspondent who has covered important issues such as politics, health, and natural disasters. She has won several awards in her career.
8. Shirleen Allicot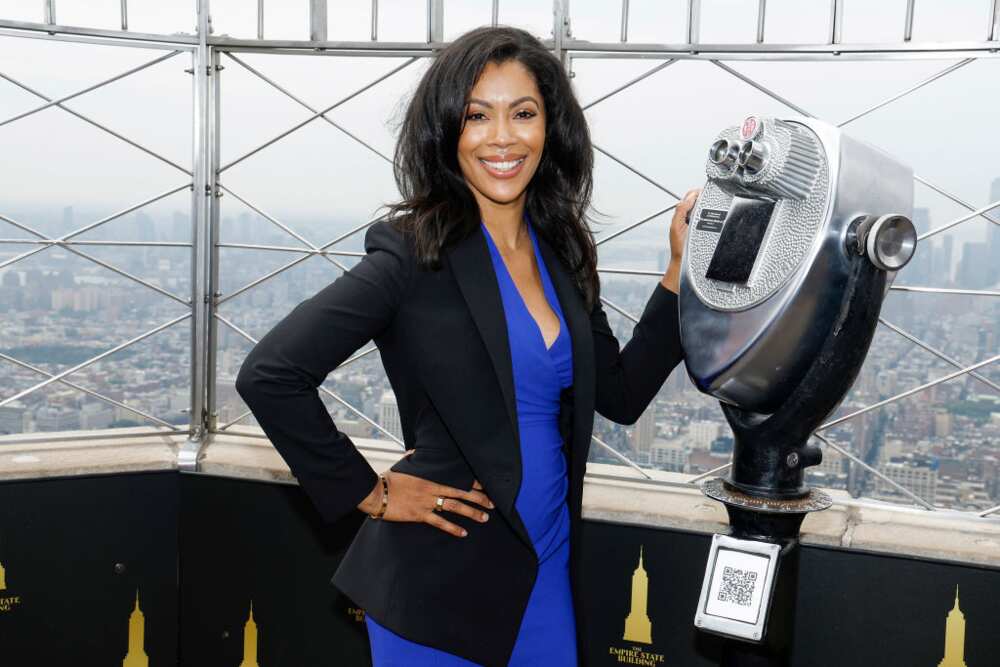 Shirleen Allicot is a WABC-TV presenter of Eye Witness News. Previously, she was the co-anchor of Action News on WPVI at 4 p.m. and 10 p.m. on WPHL. Allicot has covered topics like natural disasters and terrorism.
9. Kristin Thorne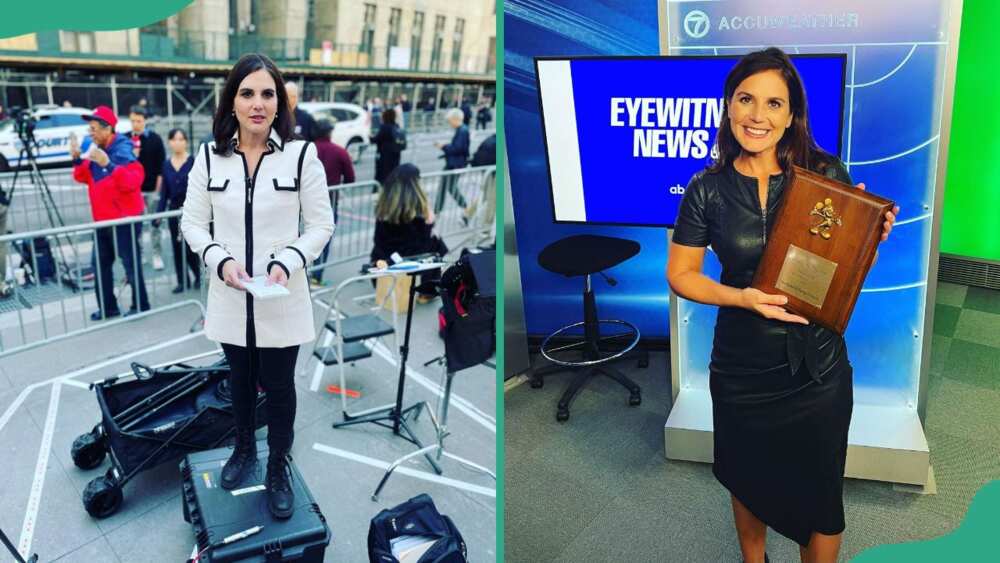 Kristin Thorne is an investigative reporter for WABC-Eyewitness TV's News in Long Island. The Emmy Award winner previously worked for the News 12 Westchester and WHTM-TV ABC 27.
10. Crystal Cranmore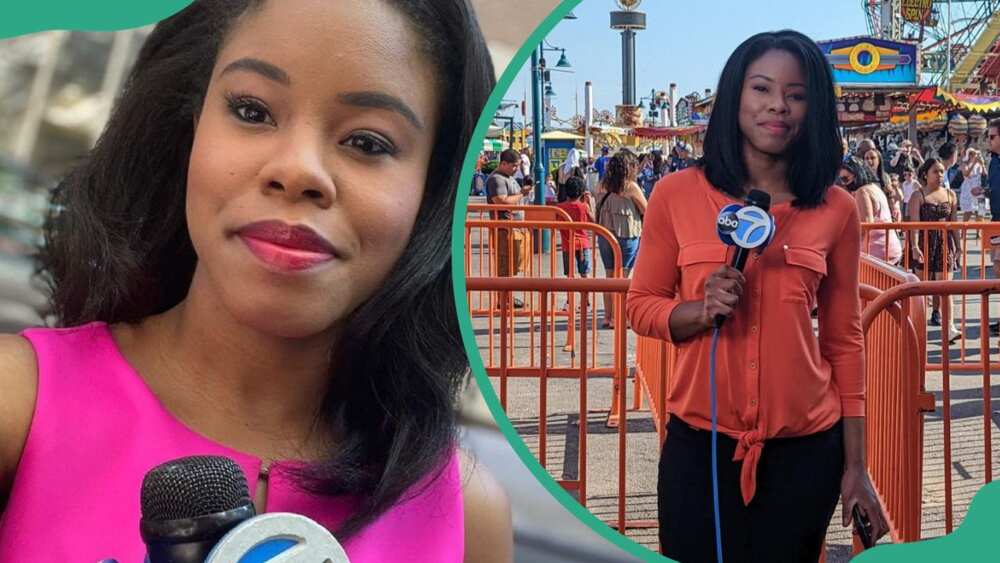 Crystal Cranmore is the Race and Culture Reporter for WABC-Eyewitness TV. The Manhattan native has worked on feature articles, breaking news, and general assignments. Crystal Cranmore was a reporter at KYW-TV before joining WABC.
11. Lucy Yang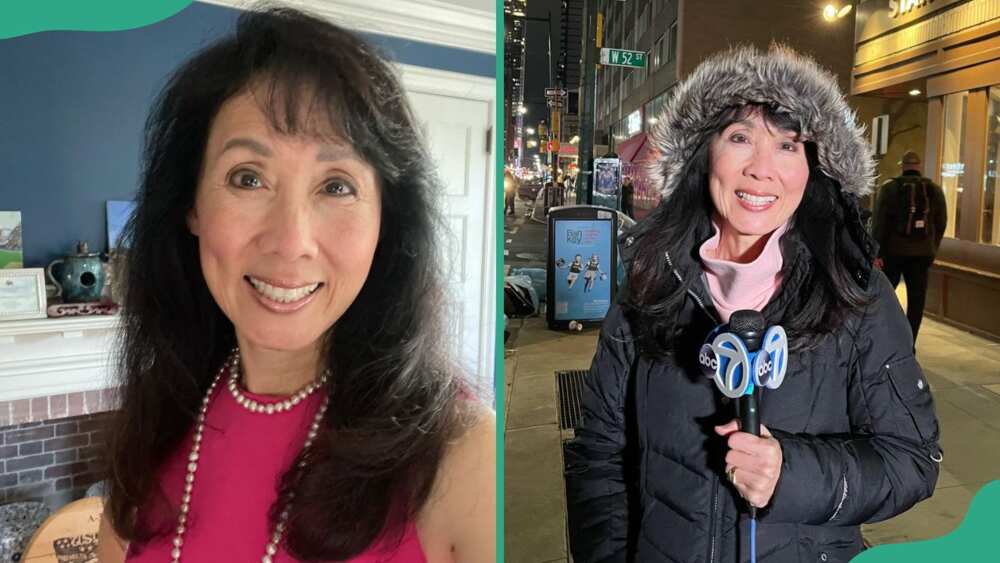 Lucy Yang joined Eyewitness News in 1993 and has been working as a general assignment journalist. She has covered many issues, such as terrorism, murder, and the scandal involving the royal family in London. Before joining ABC7, she worked at WPVI-Action TV.
12. Heather O'Rourke
Heather O'Rourke started as an intern at WABC-TV and quickly rose to become a traffic reporter in 1994. She joined the Eyewitness News in 2002 as an afternoon traffic reporter before becoming a morning reporter in 2013.
13. Diane Sawyer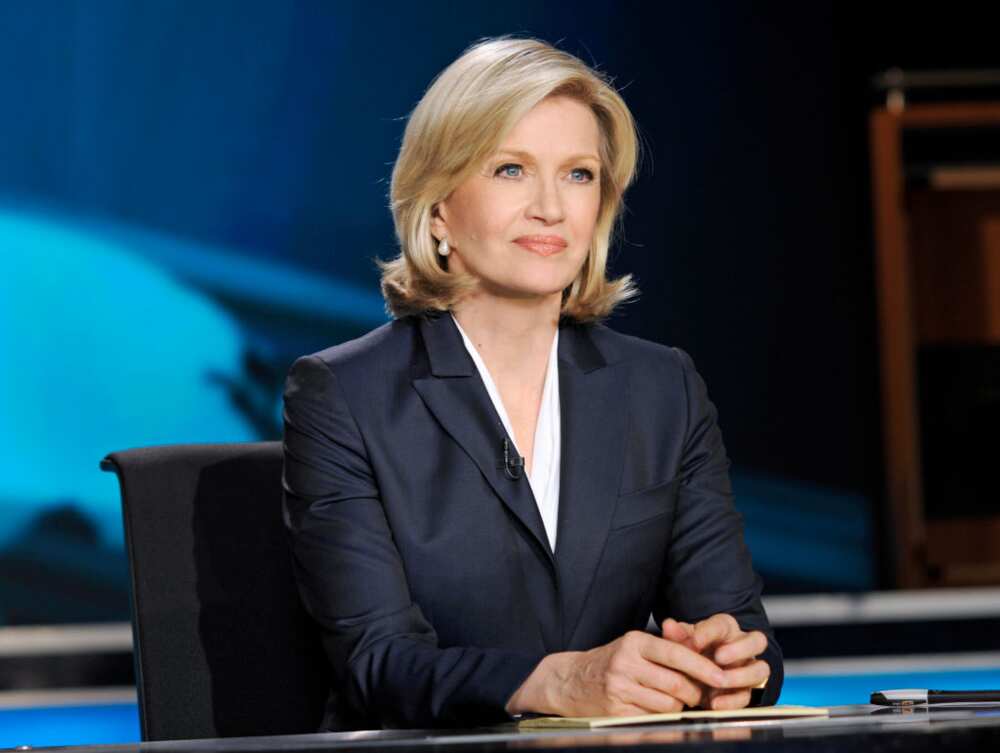 Diane Sawyer is one of the female ABC World News anchors dominating the stage elegantly. She is the host of ABC World News Tonight with Diane Sawyer.
14. Toni Yates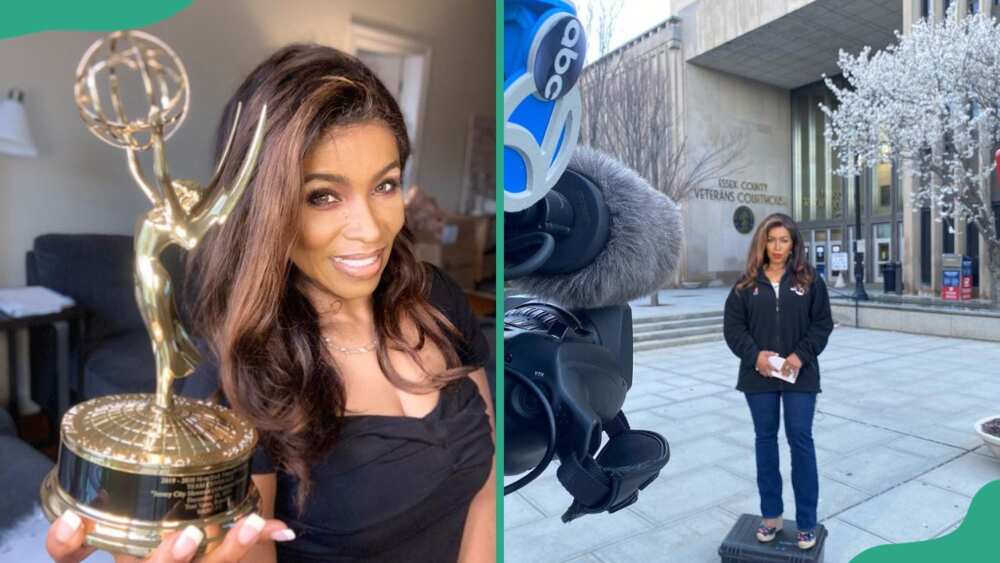 Toni Yates is a news reporter for Eyewitness News for WABC-TV in New Jersey. She joined WABC from WB17 in Philadelphia, where she worked as a weekday anchor-medical reporter.
15. Michelle Charlesworth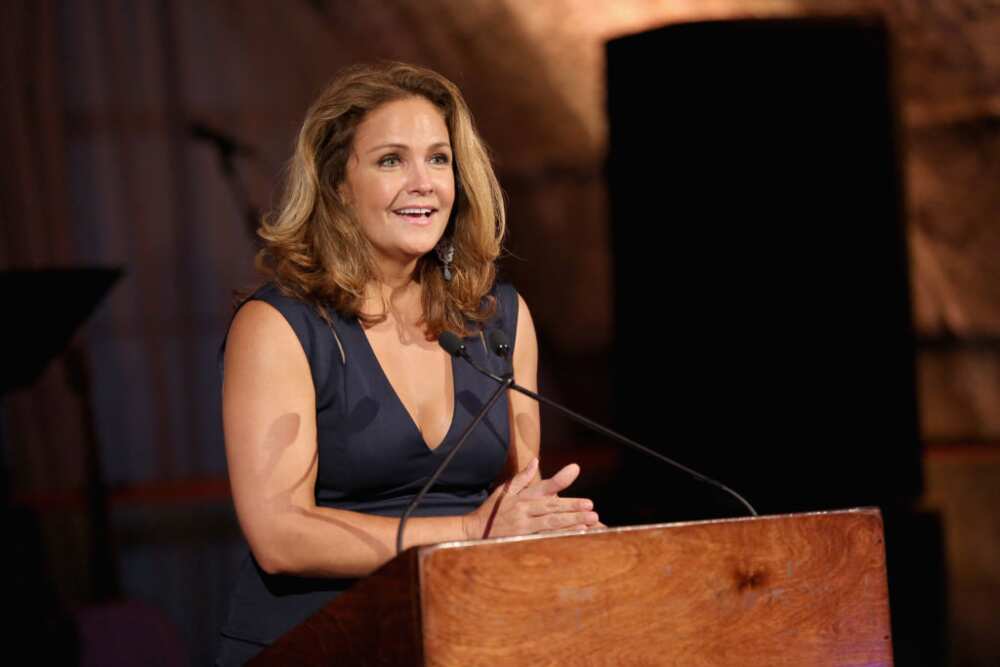 Michelle Charlesworth is the weekend reporter and co-anchor for WABC-TV Saturday and Sunday morning Eyewitness News. She has covered the Oscars and the Israel and Palestine conflict.
16. Deborah Roberts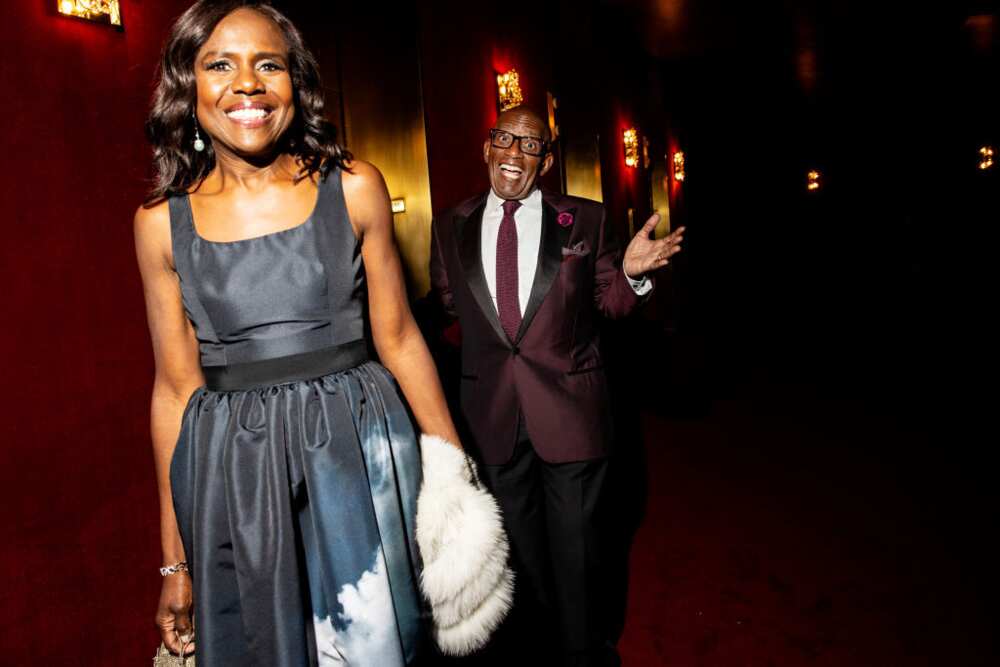 Deborah Roberts started working for ABC News in 1995. The University of Oklahoma graduate works as a news anchor. Before ABC, she was a reporter for KJRH-TV.
17. Lauren Glassberg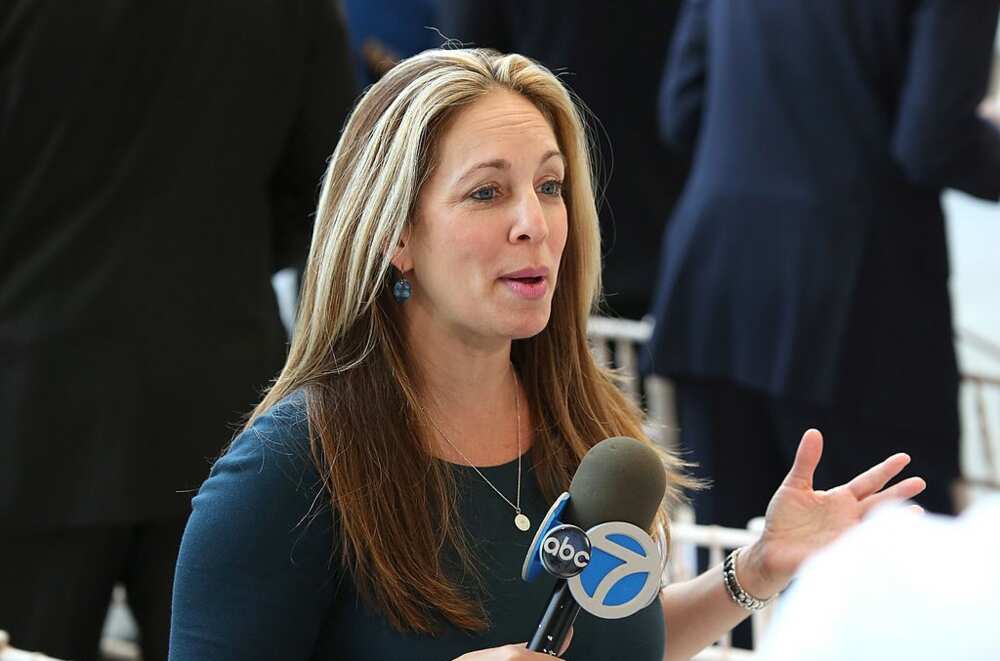 Lauren Glassberg is a features reporter and co-anchor for Eyewitness News on WABC-TV in New York City. She joined the ABC Network in March 2000. The award-winning journalist covers various topics revolving around lifestyle.
18. Juju Chang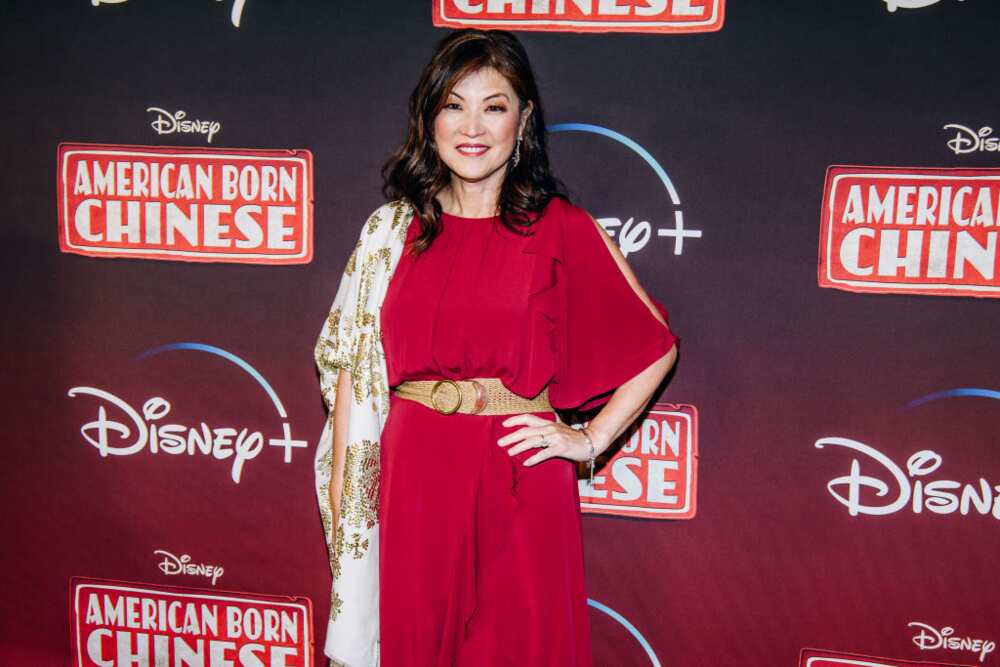 Juju Chang has been a news anchor at ABC News since 2003. She is a contributor for the 20/20 show and a co-anchor for World News Tonight.
19. Muriel Bailey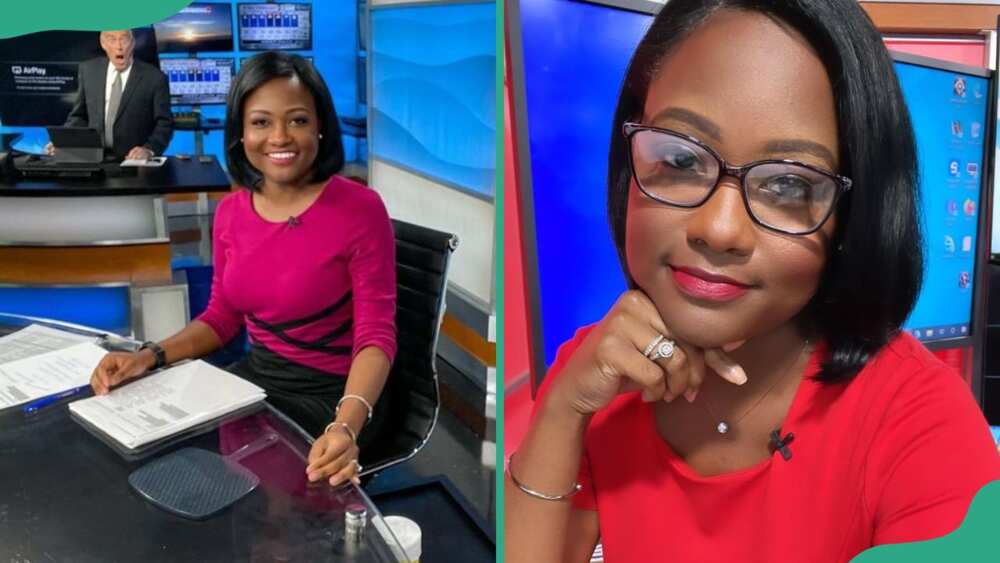 Muriel Bailey is an experienced ABC News anchor and reporter. She anchors the weekday newscasts at 5 p.m. and 10 p.m. In addition, Bailey breaks the news from the Live desk at 4 p.m. and 6 p.m.
20. Sarah Snyder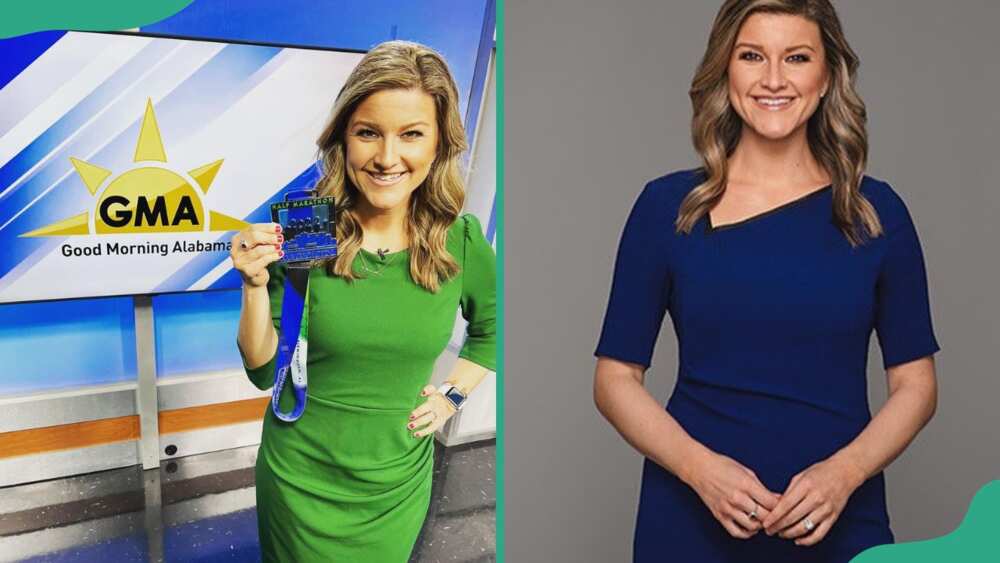 Sarah Snyder joined the ABC in 2011 and is one of the best ABC News female reporters. She anchors Good Morning Alabama as well as News Midday on ABC 33/40.
21. Kiera Hood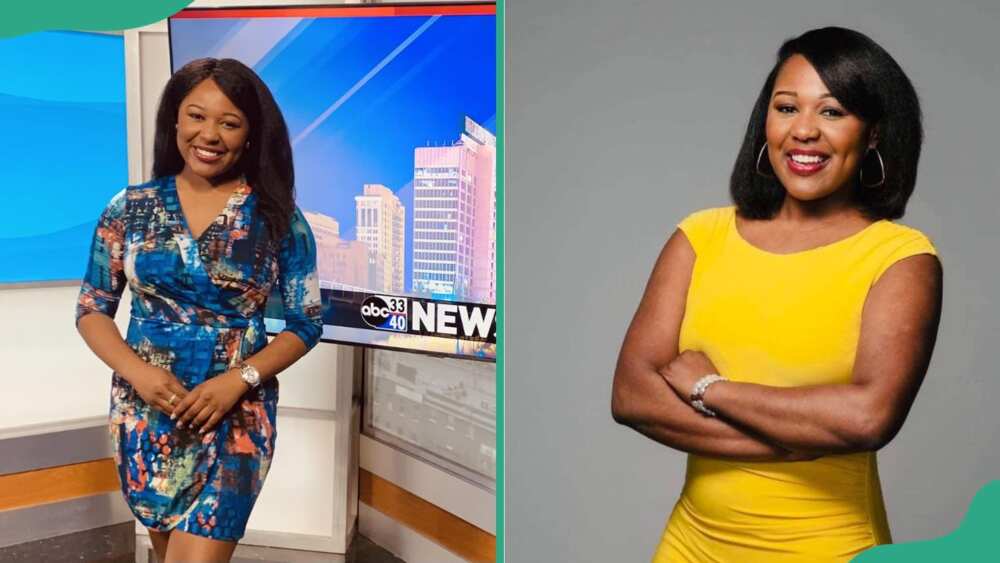 Kiera is a news anchor and reporter at ABC 33/40 in Birmingham, Alabama. Before moving to ABC, she worked at WSFA 12 News in Montgomery and Black News Channel.
22. Megan Scarano
Megan Scarano is the weekend anchor and reporter for ABC 33/40 in Birmingham, Alabama. Before joining ABC, she was an anchor at WCTI News Channel 12.
23. Jamie Hale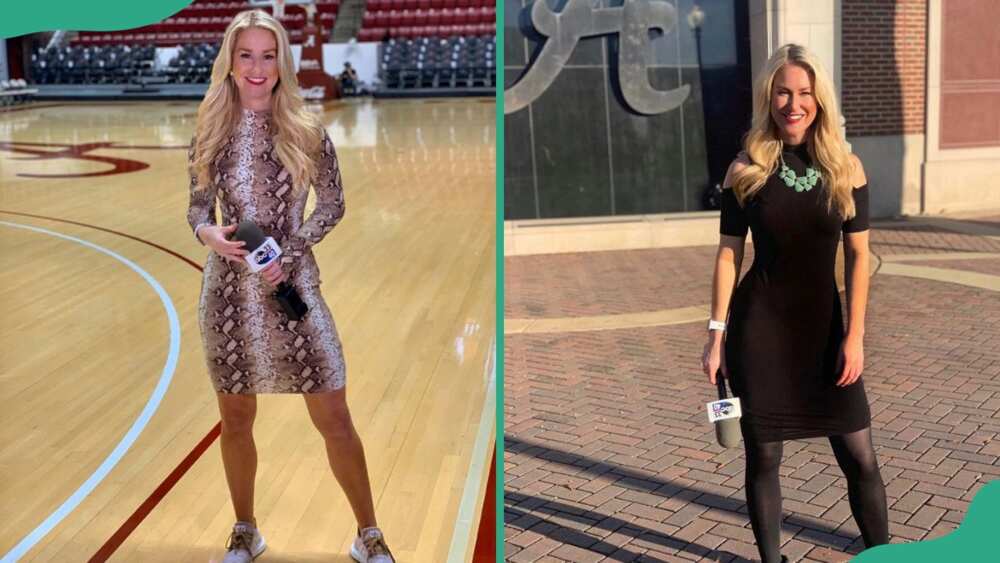 Jamie Hale is one of the ABC World News female reporters. She has been the weekend sports anchor on ABC 33/40 since August 2018. Besides journalism, Jamie loves football, which she played at the University of Southern Mississippi.
24. Erin Wise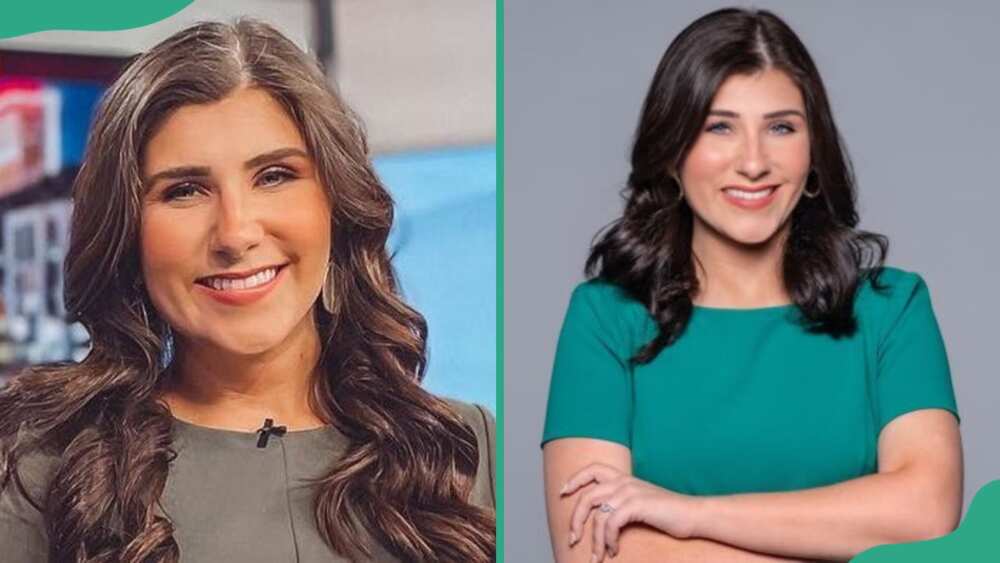 Erin Wise has been working at ABC 33/40 News since November of 2021. She is a multimedia journalist stationed in Birmingham. Before ABC, she worked as a weekend anchor in Macon, Georgia.
25. Valerie Bell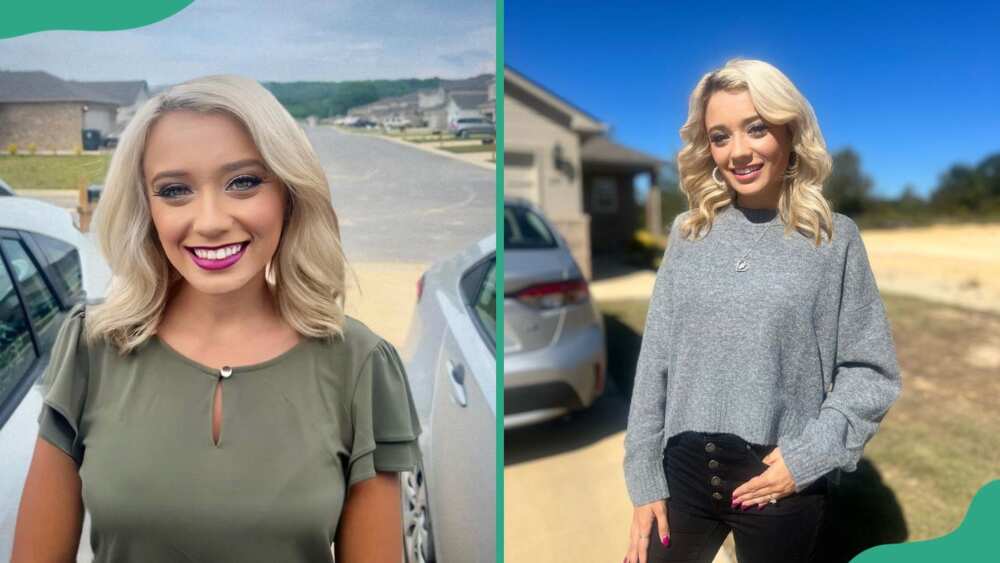 Valerie Bell joined ABC 33/40 as a general assignment reporter in September 2021. Before that, the multimedia journalist worked as a weekend anchor at WDVM in Hagerstown, Maryland.
26. Sade Baderinwa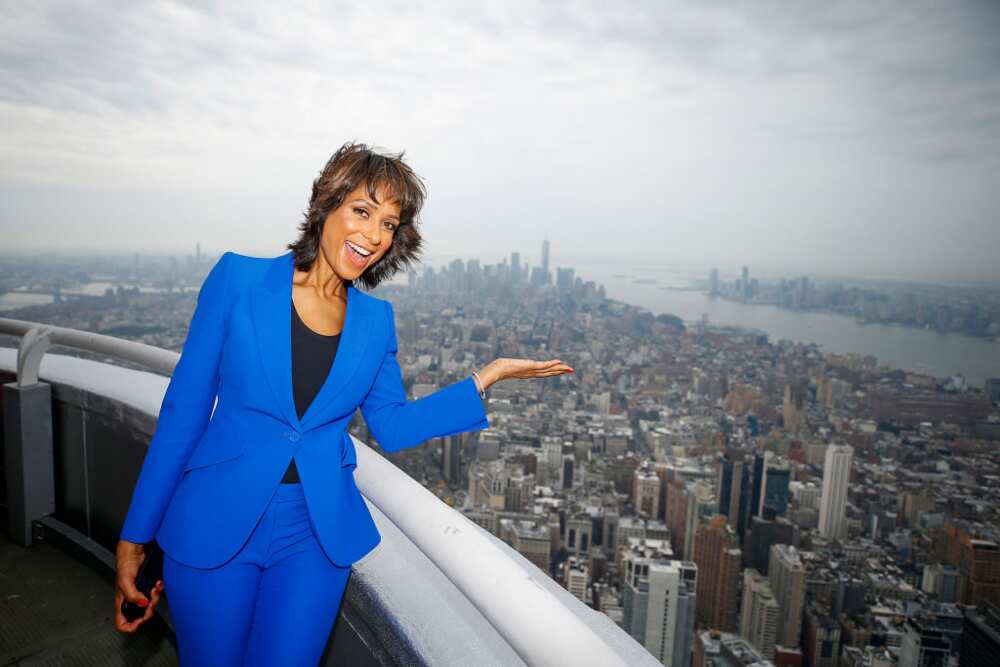 Sade has been an anchor for WABC since 2003. She presents the Eyewitness News at 5:00 and 11:00 a.m. Baderinwa has previously worked for WSLS in Roanoke and WUSA-TV.
27. Darla Miles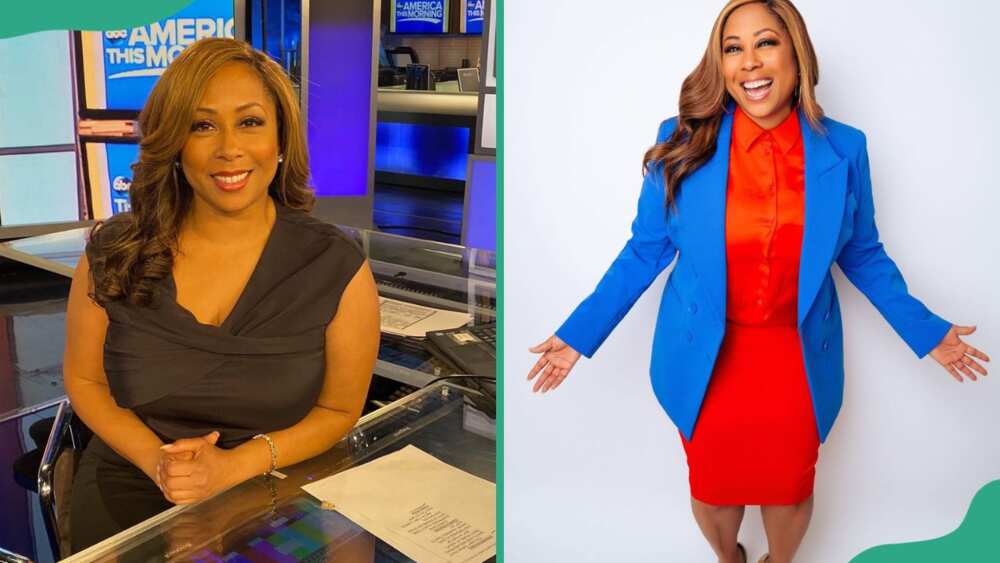 Darla Miles joined the Eyewitness News Team in 2009 as an assignment correspondent. Some of the stories she covered include the arrest of Dominique Strauss and the aborted terrorist bombing attempt in Time Square. She is among the network's best female news reporters.
28. Robach Amy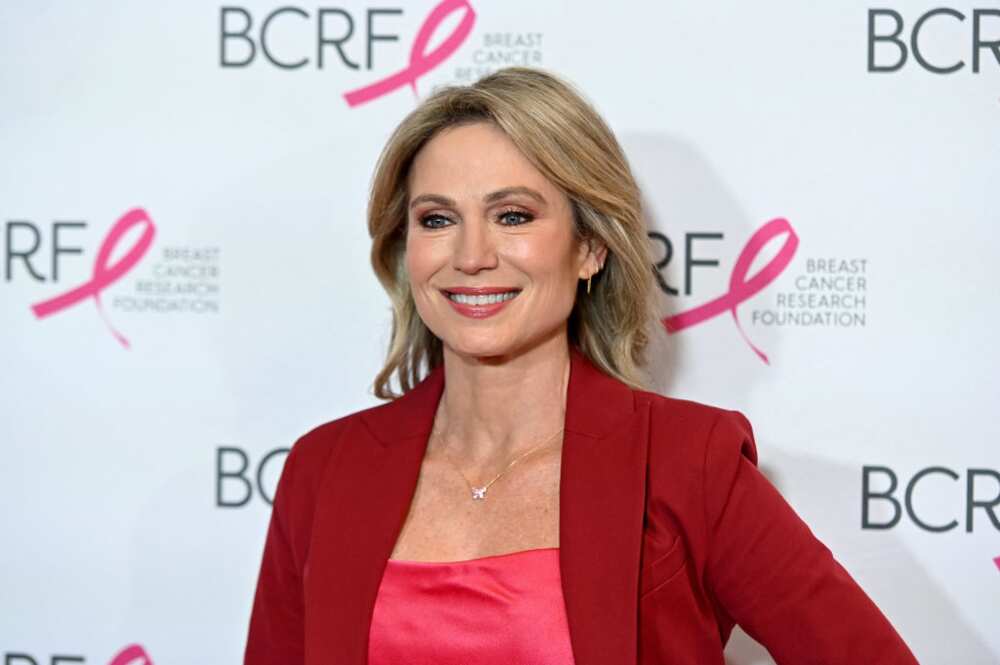 Amy Robach is a journalist and presenter for ABC News in New York City. She anchors the news show 20/20 and previously was a contributor on Good Morning America.
29. Somara Theodore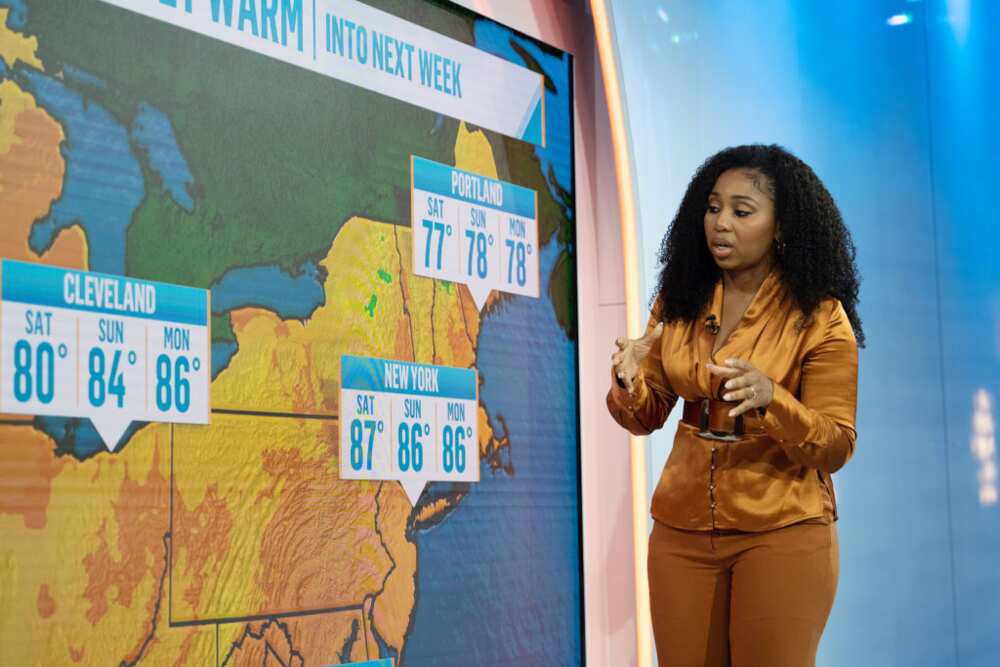 Somara Theodore is one of the ABC female newscasters in the meteorologist department in New York City. The award-winning meteorologist came from WRC-TV in Washington, DC, where she worked for six years.
30. Brianna Buffalo
Brianna Ruffalo is a meteorological reporter for ABC7 in Los Angeles. She joined the ABC family in 2017, working at ABC30 before moving to ABC7.
31. Rachel Brown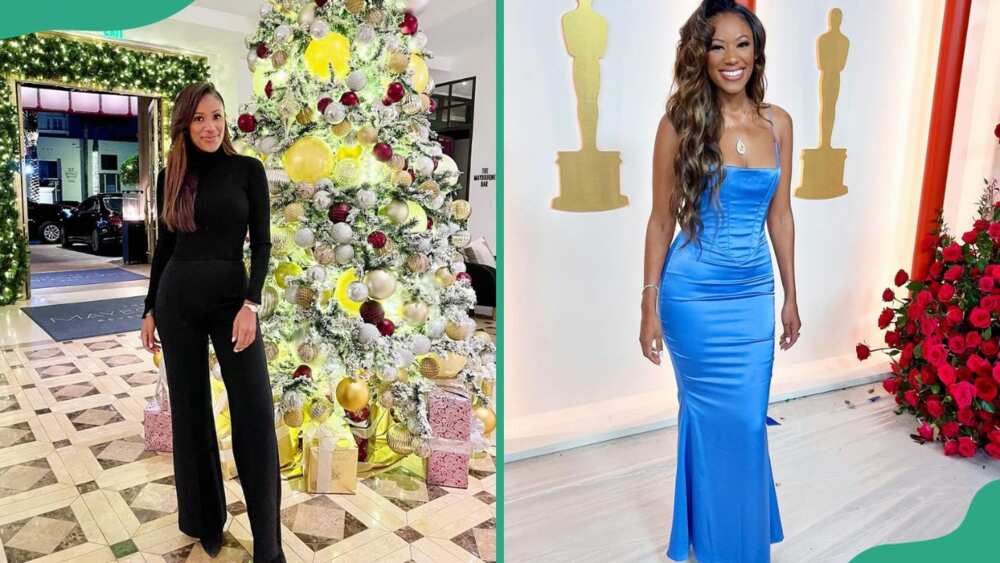 Rachel Brown co-anchors Eyewitness News weekday mornings at ABC7 Los Angeles. She joined the team in June 2019 as a general assignment reporter and a weekend morning anchor.
32. Lisa Argen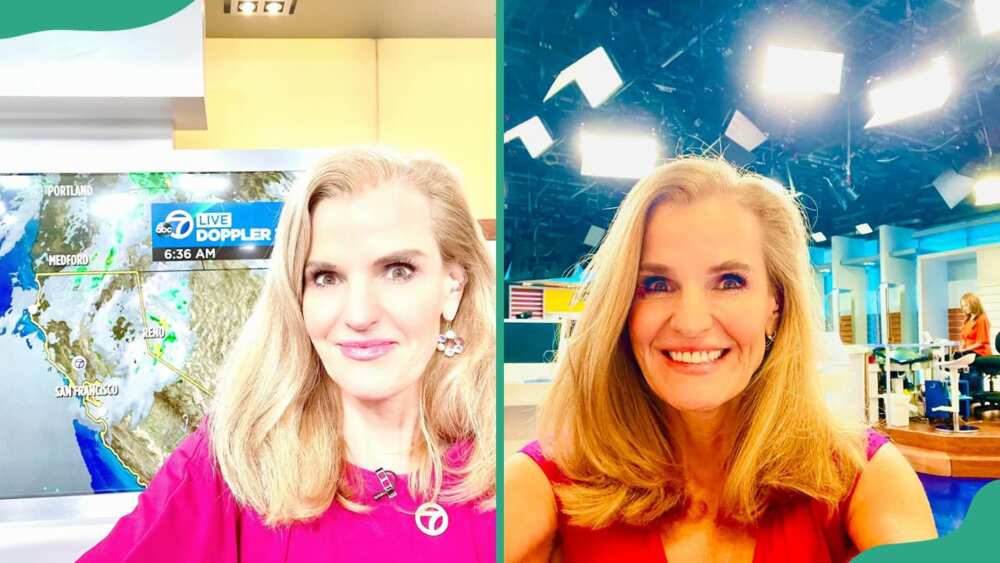 Lisa Argen is a weather reporter working as a meteorologist at KGO-TV, an ABC7 affiliate television station. The award-winning journalist's biggest story is the El Nino winter of 1997.
33. Cynthia McFadden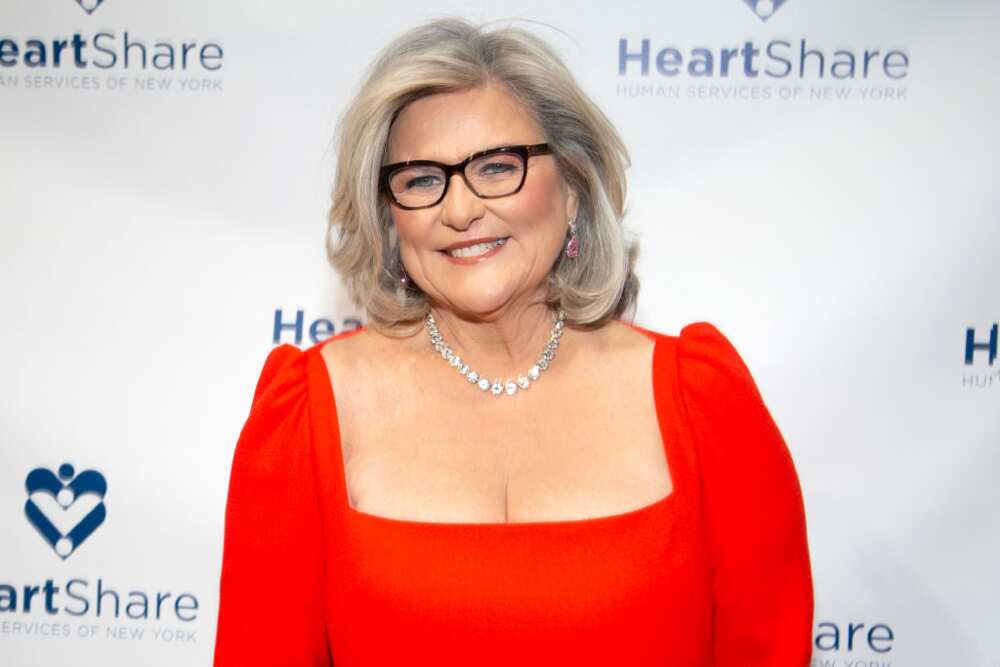 Cynthia McFadden is one of the former ABC female reporters. The American journalist is the senior legal and investigative correspondent at NBC News.
The above are some of the female ABC News reporters you can check out. Beyond their job, these women are leaders and role models who command a huge fan base. They have covered some of the impactful stories that shaped lives.
Legit.ng recently posted an article about NBA female reporters. The National Basketball Association (NBA) is one of the most popular basketball leagues in America. Besides players and cheerleaders, fans are captivated by the beautiful female reporters.
Female reporters in the NBA have found their place in the men-dominated arena. They have exceptional reporting skills and vast knowledge of the sport. Here are the most beautiful NBA female reporters.
Source: Legit.ng