Greta Thunberg net worth: How much has the young activist achieved?
Greta Thunberg is a global icon whose fight against climate change first gained prominence in 2018 when she held a one-woman protest outside the Swedish parliament. The 18-year-old has since then received plenty of media attention for her hard-hitting contributions to the debate. One more thing that has piqued the interest of her fans is the issue of her net worth. How wealthy is she? And where does she get the money to do all the things she has been doing? Find out all about Greta Thunberg net worth here.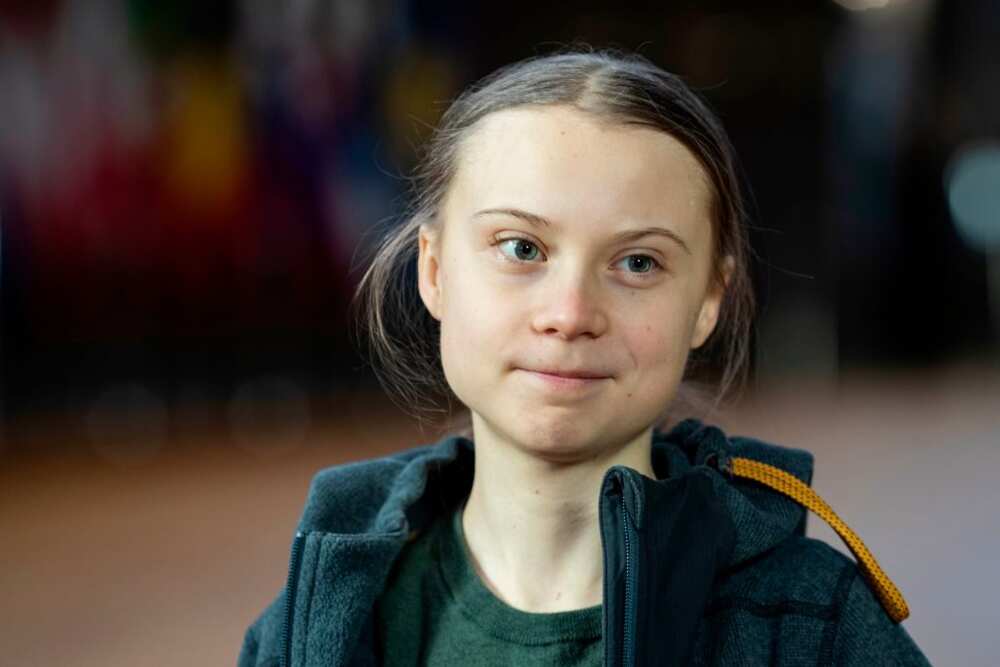 Unless you have been living under a rock, you definitely know who Greta Thunberg is. She is a global icon, and for all the right reasons. But what did Greta Thunberg do to get so famous? The teen climate activist rose to fame in August 2018 when she started skipping school to protest climate change inaction outside of the Swedish parliament.
She held a sign that read 'Skolstrejk för klimatet (School strike for the climate)' with the goal of convincing the government to take action against global warming. The then 15-year-old's one-woman protest gained media attention, and she quickly became an internet sensation, sparking the attention of other young people who share her concerns.
Today, Greta Thunberg continues fighting to save Mother Earth, and as her popularity increases, so do the questions about her in general. One of the most common questions about the activist concerns her net worth. How wealthy is she?
Greta Thunberg net worth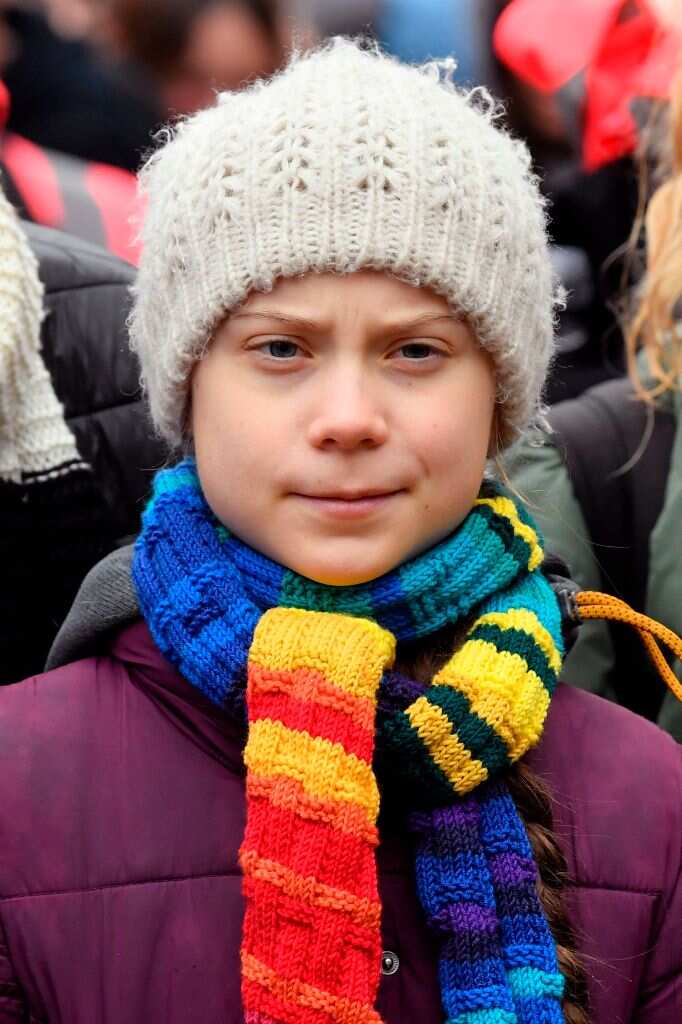 Idol Persona reports that Greta Thunberg net worth is guesstimated at $1 million. And while this is more than impressive for a teenager, what is even more interesting is that it is actually unconfirmed whether Greta gets paid for her activism work. So, how has she been able to accumulate this amount?
As per reports by the BBC, in July 2020, Greta was awarded a whopping €1 million for her humanitarian work by winning the inaugural Gulbenkian Prize for Humanity. However, Greta revealed:
"We're in a climate emergency, and my foundation will as quickly as possible donate all the prize money of one million euros to support organizations and projects that are fighting for a sustainable world."
Still, in 2020, Thunberg donated $100,000 in prize money to help UNICEF fight coronavirus. In its announcement, the UN children's fund quoted the activist saying:
"Like the climate crisis, the coronavirus pandemic is a child rights crisis. It will affect all children, now and in the long term, but vulnerable groups will be impacted the most. I'm asking everyone to step up and join me in support of UNICEF's vital work to save children's lives, to protect health and continue education."
This just increases the curiosity of where she actually earns her money. One possibility is that she earns some money in the form of ad revenue. Seeing as she has an extremely notable presence on social media (she has over 10 million followers on Instagram and over 4.6 million on Twitter), this may be a reasonable speculation. However, Greta herself has not confirmed this.
It is also known that her parents, Svante Thunberg and Malena Ernman, are an actor and an opera singer respectively, meaning that Greta has probably been well off in her upbringing. But then again, this is just speculation.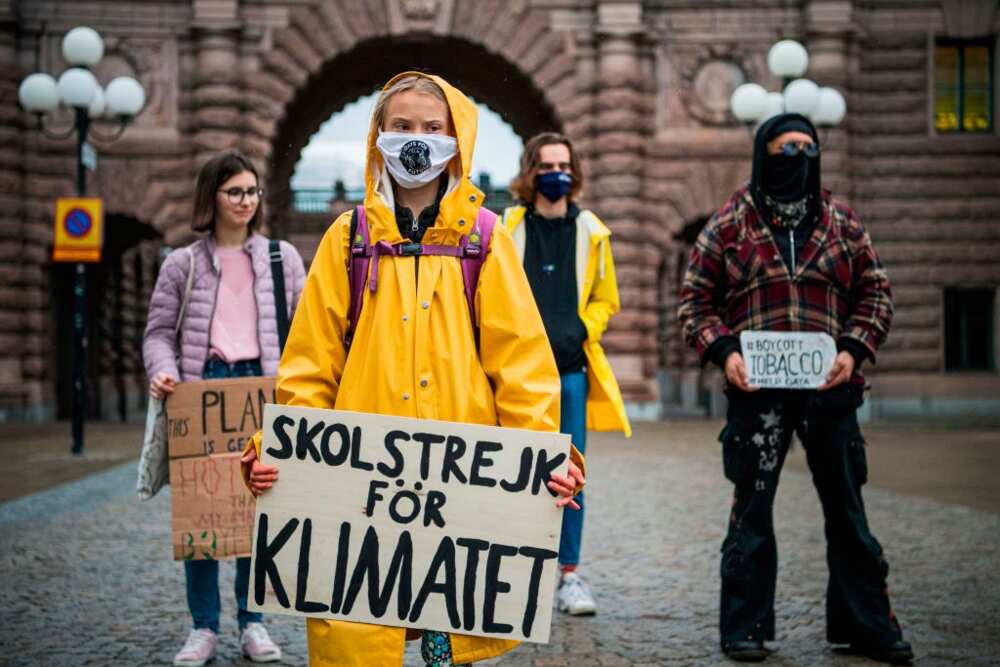 How much are Greta Thunberg parents worth?
Greta Thunberg parents net worth is unknown, but it is believed that they are well-off themselves.
Greta's mother, Malena Ernman, is an opera singer, while her father, Svante Thunberg, is an actor.
Malena was born on 4th November 1970. She studied at the Royal College of Music in Stockholm and has taken on several operatic roles in her career. She even represented Sweden at the 2009 Eurovision Song Contest, where she sang La Voix, written by Fredrik Kempe. She finished 21st, picking up 33 points.
Malena has also been politically active - she even supported the Paris Agreement on climate change. In 2016, Malena received the Martin Luther King Prize - which is awarded to people working for peace, non-violence, freedom, justice, equality, and solidarity.
Among her other achievements is being named by the World Wildlife Fund (WWF) as Sweden's Environmental Hero of the Year in 2017, an award she shared with biologist Rebecka le Moine.
Greta's father, Svante, is well known for his role in the TV series Skargardsdoktorn (1997 to 2000). He is also an author, producer as well as his wife's manager.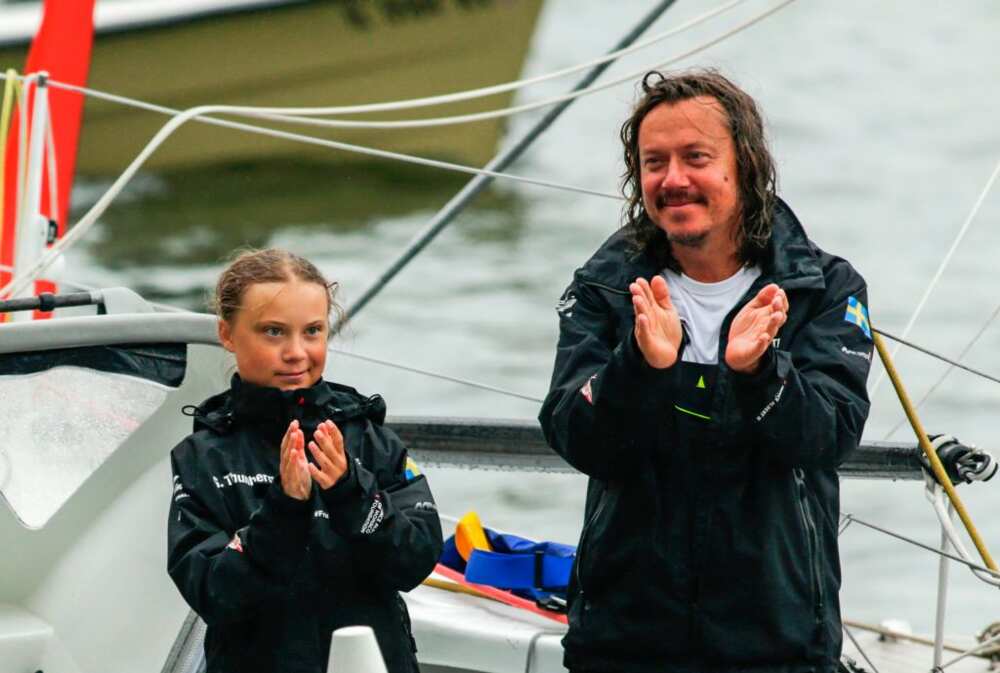 What has Greta Thunberg done? - Her achievements in a nutshell
Here is a preview of Greta Thunberg accomplishments:
She addressed two United Nations summits by the age of 16
In March 2019, Thunberg was nominated for the Nobel Peace Prize for her climate change activism. However, she lost the award to Ethiopian Prime Minister Abiy Ahmed.
In Time Magazine, Thunberg was featured as a "next-generation" leader and was on the magazine's 2019 "100 list" of the world's most influential people. In May of 2019, the teen activist was featured on the magazine's cover.
In May 2018, Thunberg won a climate-change essay competition for the Swedish newspaper Svenska Dagbladet. This marked the beginning of her activism career.
On September 20, 2019, four million people worldwide participated in the largest climate change demonstration in history, led by Thunberg.
She made it to Forbes' Power Women 2019 and 30 Under 30 - Europe - Social Entrepreneurs 2020 lists.
Her "Skolstrejk för Klimatet" (School Strike for Climate) inspired hundreds of thousands of students worldwide to participate in their own Fridays for Future. Strikes were held in Belgium, Canada, the United States, the United Kingdom, Finland, Denmark, France, and the Netherlands.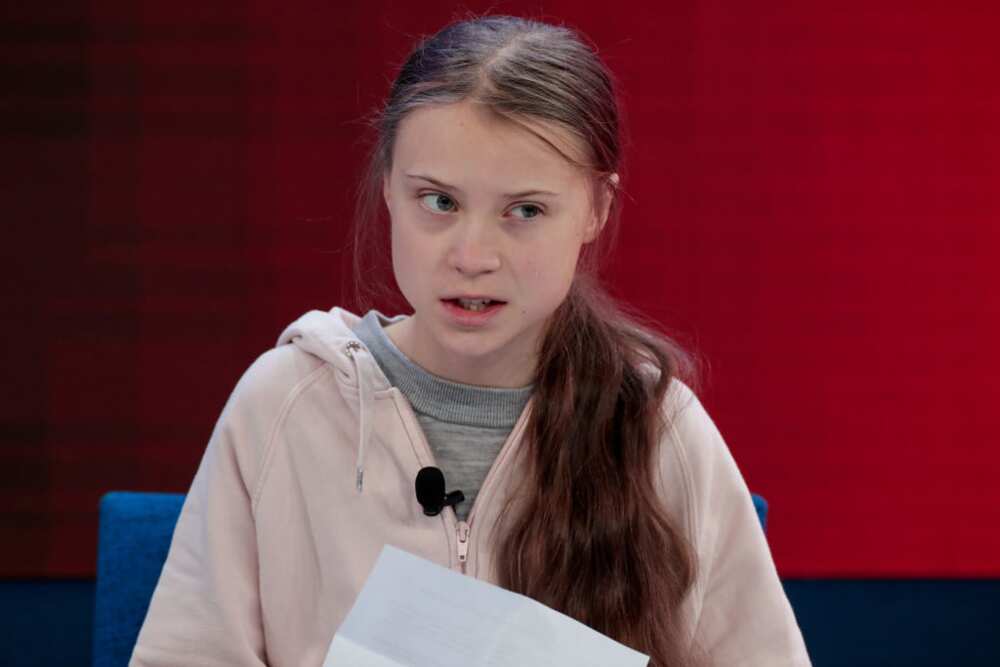 Awards
The activist has won the following awards:
Fritt Ord Award (2019)
Ambassador of Conscience Award (2019)
International Children's Peace Prize (2019)
Rachel Carson Prize (2019)
Time Person of the Year (2019)
Nordic Council Environment Prize (declined) (2019)
Gulbenkian Prize for Humanity (2020)
Although Greta Thunberg net worth is quite impressive, this is not what the climate change activist cares about. She is passionate about making a change for the good of the Earth.
READ ALSO: Anthony Turpel bio: age, height, girlfriend, movies and TV shows
Legit.ng recently published an article about Anthony Turpel. Anthony Turpel is a young upcoming actor known for his role as R.J. Forrester in the drama television series The Bold and the Beautiful. He is also popular for playing Will in the comedy family show No Good Nick.
Anthony's role as R.J. Forrester fetched him a Daytime Emmy nomination for Outstanding Younger Actor in a Drama Series in 2017, and judging from his prowess onscreen, he is set to receive more nominations and awards in the future.
Source: Legit.ng