Eyowo app installation, registration, payment
Imagine a solution such as Eyowo that helps you achieve your day to day financial transactions without the hustle and bustles of walking to your bank! Interesting, right? Get to discover more about this digital payment solution, and you will love it.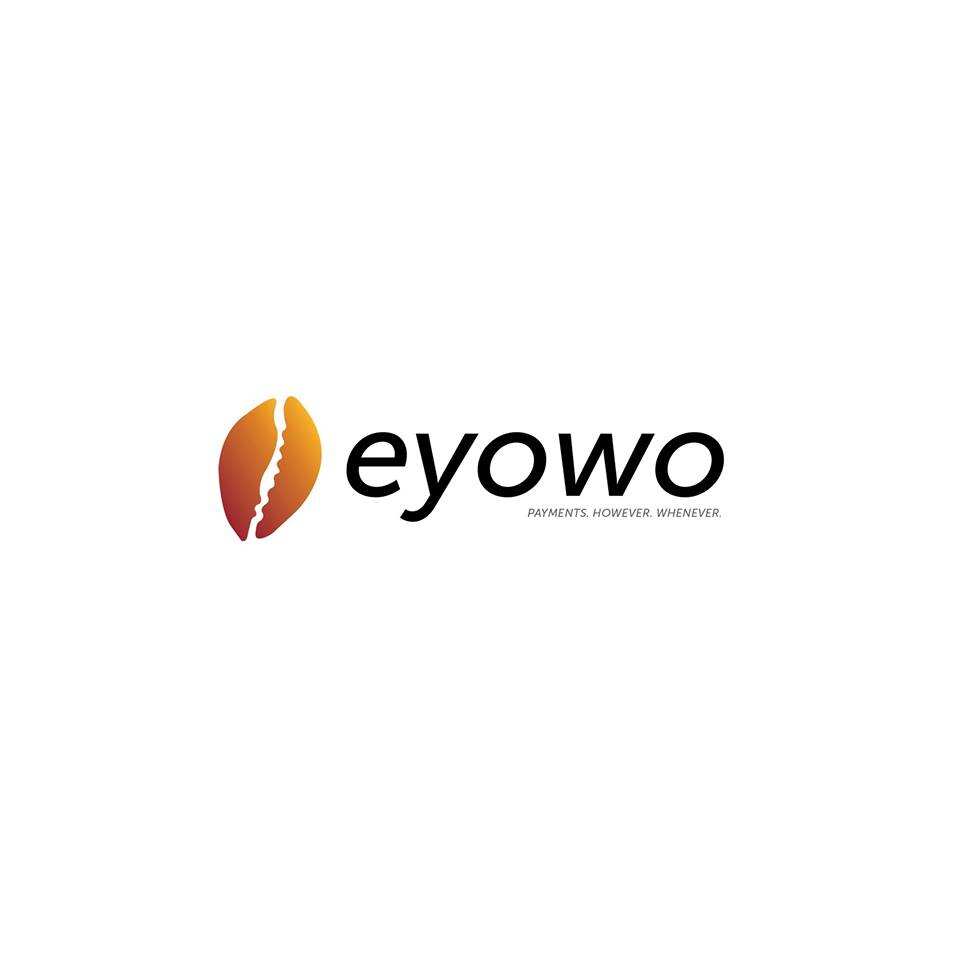 All over the world, inventors and innovators are developing different solutions aimed at improving the contact between people and their finances. In Nigeria, Eyowo is one such solution.
What is Eyowo?
This is a digital payment solution that allows its users to perform any financial transaction by simply using a USSD code, a browser or an app. With this payment solution, users can send and receive cash or pay their bills.
This payment service comes with a myriad of benefits.
You can make cardless ATM withdrawals at supported ATMs by generating a Paycode and cash out PIN that are valid for only 24 hours.
You can instantly recharge your phone's airtime and that of your friends or family members.
You can pay cable, electricity, water and more bills in the most secure and convenient way.
Send or receive money from any active number and banks within Nigeria.
Business people can request and accept payment from their customers using Eyowo.
What is Eyowo code?
To ensure that everyone can access the payment service efficiently, the service providers have a USSD code. You can use the code with or without access to the internet. The code will enable you to register, transfer money to and from your bank, or buy goods. Eyowo code is *4255#.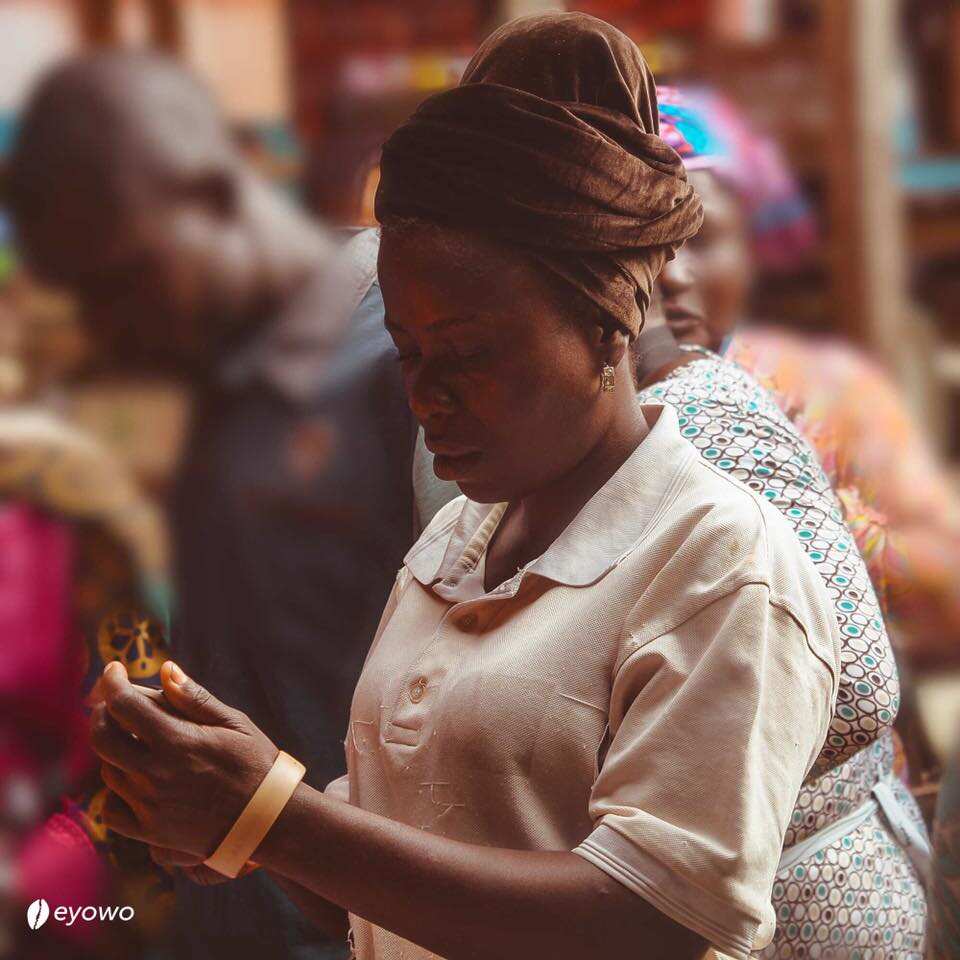 Eyowo registration
Registration is quite simple and straightforward. You can decide to use either of these possible two ways to register.
Dial the Eyowo registration code, *4255#, and then follow through the prompts or,
Register through the website if you have an internet-enable phone
Registration through the website
Visit the Eyowo payment webpage.
Enter your phone number and click on 'get started.' A six-digit one time pin (OTP) will be sent via a text message to your phone number.
Enter the OTP for your Eyowo account activation.
Set up your secret pin.
Access your online account and beginning enjoying the marvelous benefits.
How to credit your account
You can fund your wallet through credit/debit cards, other Eyowo users or agents, and through direct bank deposits.
How to withdraw money using an ATM
To withdraw money using any supported ATM around you, first, you will need to generate a Paycode and cash out PIN via your account. Paycodes are 8-14 digit codes that will aid in cardless money withdrawals from supported ATMs.
You can also use the app to generate the code or simply dial *4255*4# and follow the prompts to generate the 8-14 digit code. You can then follow the procedure below.
Go to any supported ATM.
Press the enter button.
Select the 'Paycode' option on the ATM screen
Enter the 8-14 digit generated Paycode.
Enter the PIN you received.
Enter the amount of money you want to withdraw. This amount must be the same as that inputted while getting a Paycode and PIN)
You will receive the cash.
How to transfer money online
There are methods of transferring money. You can opt to use USSD code, the app, or use a browser.
Using USSD code
Enter the code *4255# and follow the prompts
Eyowo app
The payment service has developed an app that would enable you to receive their services in a faster and convenient manner. This app is available for Android supported phones, and you can download it from Google Play Store. Once you download the app, you will then use the Eyowo app login feature to access your account and perform the transactions.
Using browsers
You can transfer money to your bank account using the following procedure.
Visit the Eyowo website.
Enter your phone number and six-digit PIN to access your account.
Click on 'home' if you are using a phone. You will be able to access options such as payment, pay bills, cash out, my account and activity.
Select 'add beneficiary.'
Select the bank and enter your account number.
Click again on 'home.'
Select 'payment' followed by 'bank account.'
Choose the beneficiary and select the bank account you saved.
Enter the amount and then your six-digit PIN.
How do you make money on Eyowo?
Did you know that you can make money using this payment service? The payment system has flexible features that can accommodate small or even complex businesses.
Eyowo has improved financial transaction services for people around Nigeria. You should start using it right away. I hope this article has been helpful. Please share it with your friends.
Source: Legit.ng