How to block a GTB ATM card with a USSD code or from a mobile app
Guaranty Trust Bank is one of Nigeria's most popular banks, offering its customers a wide range of banking services. One of its primary services is providing an ATM card to its customers to facilitate the withdrawal or deposit of funds. In this case, knowing how to block a GTB ATM card is essential in case you misplace it. This will keep you from losing money to unauthorised individuals.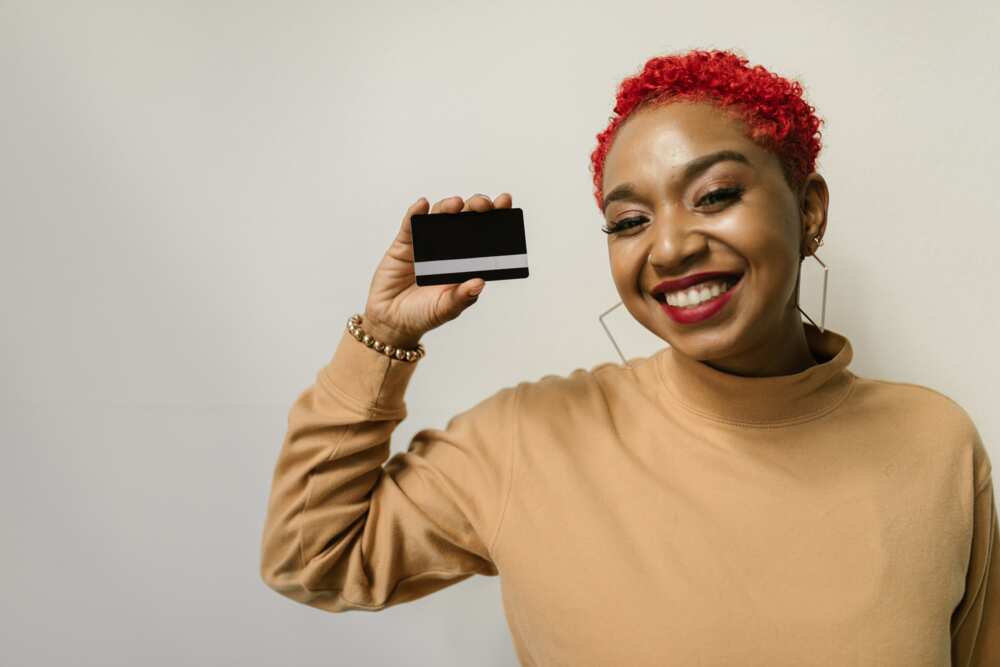 ATM cards have become increasingly popular in recent years. They have eliminated the need to carry physical cash, making money transactions and paying bills simple. As a result, it is critical to keep your card safe. If you happen to misplace your card, here is a guide on how to block ATM cards to prevent any unknown transactions from happening.
How to block GTB ATM card
GTBank has provided a couple of card hotlist options in case you misplace your ATM card. The most crucial step is contacting GTBank immediately and informing them that your ATM card has been stolen or misplaced. They will assist you in blocking it to avoid any transactions.
If customer service is taking long, below is a step-by-step guide to help you block your card. Available options include dialling a USSD code, calling the GTConnect service, or using its mobile or internet banking app.
How to block GTB ATM card with USSD code
The code to block the GTBank ATM card is *737*51*74#. When you dial this code into your phone, you will be asked for the phone number you used to register the account. This will lock your account and prevent you or anyone from using your card.
Note: This service attracts a small charge.
How to block GTB ATM card on a mobile app
With a mobile banking app, you can quickly access various banking functions. You can, for example, check the balance of your savings bank account, transfer funds to another user, request a new chequebook, set up standard instructions, initiate money transfers, pay utility bills, and even block your ATM card if it is lost. GTBank has two mobile apps; the GTWorld and GTMobile banking apps.
Here is how to block your GTBank ATM card on your GTWorld app;
Install the GTWorld app from the Google Play Store and sign in with your credentials.
Once a page has been displayed, swipe left and scroll down to "Self Service".
Click on the "Block your card" option and follow the prompts.
To block your GTBank ATM card on your GTMobile banking app;
Install the GTMobile app from the Play Store.
Enter your username and password to log in.
Select "My Services" from the menu that appears.
Choose "Cards and Cheques".
Tap "Card Hotlist Request" and follow the prompts to block it.
How to block GTBank ATM card using internet banking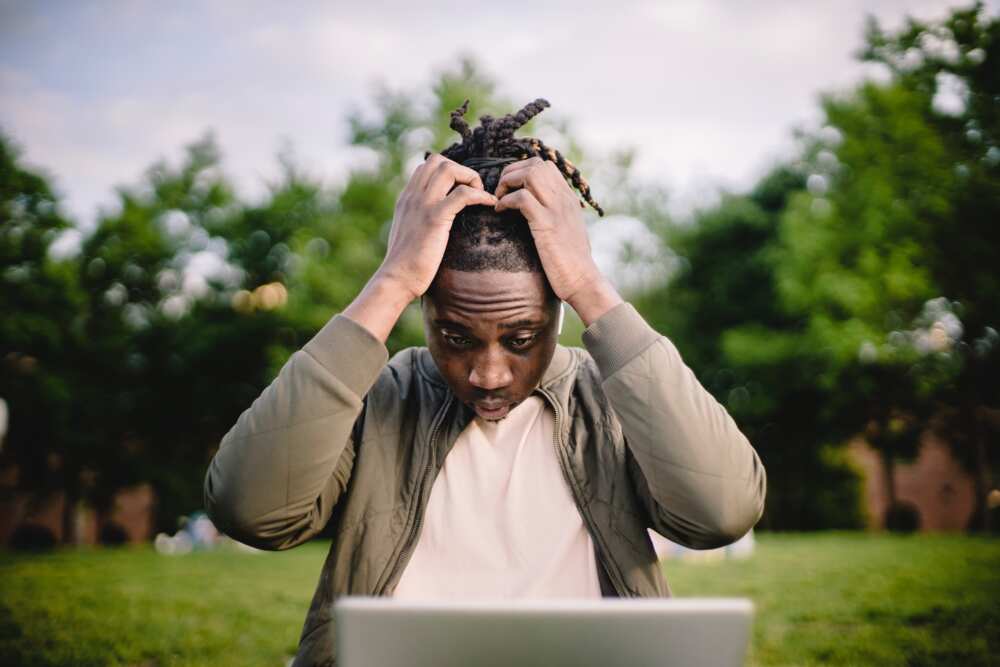 You can also use internet banking to block your ATM card. Follow the steps below:
Visit their official website www.gtbank.com.
Sign in using your identification number and password.
Click on cards and select the card number and the reason for the hotlist.
Provide the required answer to the question you have selected.
Click continue and enter your token code.
Once done, submit the request, and you will be notified if your ATM card has been blocked.
How to block your ATM card through SMS or call
Another simple way to block your card is to send an SMS or call card services immediately using the following telephone numbers.
Debit cards: +234-1-4480027
Credit cards: +234-1-4480027
You can also send a text message with the words "HOTLIST + your account number" to 08076665555. Your account will be locked, and your ATM will be blocked. Please keep in mind that once your card has been blocked, you will be unable to use it again.
GTB contact details
You can contact them using the following details if you have questions or need further clarification about your ATM card.
Head office address: Plot 635, Akin Adesola, Victoria Island, Lagos.
Telephone number: +234 1 2715227
Email address: gtbankdigitalgroup@gmail.com
Facebook: Guaranty Trust
Instagram: @gtbank
Twitter: @gtbank
How do you unblock your card?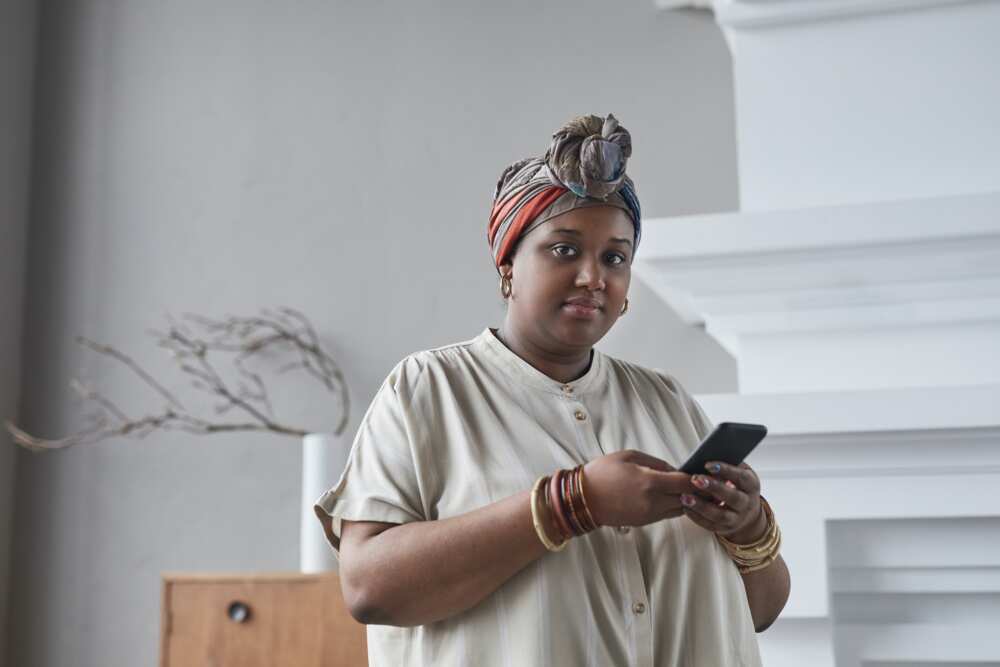 If you have blocked the card due to suspicious activity or your own negligence and want to unblock it, you must make a request at the nearest GTBank branch. You may be required to provide identification and your account number for the bank to unblock it.
How do I block my GTB account if my phone is stolen?
In cases where your phone has been stolen, you can call the bank using a friend's phone and inform them that you need to block your account. You can also seek assistance from your nearest GTB branch.
What happens when I block my ATM card?
You cannot make online purchases when it is blocked because they will be declined. Additionally, the card will not be read by the ATM's card reader, nor will it accept the PIN.
ATM transactions have increased over the years, and it is now a reliable way to transfer money without carrying physical cash. It can be used to perform various banking transactions to avoid unnecessary queuing in banking halls. As a result, knowing how to block a GTB ATM card when lost or damaged is critical.
READ ALSO: How to borrow credit or data from MTN in 2023 in a few steps
Legit.ng recently published a guide on how to borrow MTN credit or data in 2023. MTN is one of Nigeria's leading telecommunications companies. It has millions of customers who use credit or data daily.
MTN Nigeria is a subsidiary of the MTN Group, a multinational telecommunications company operating in 21 Middle Eastern and African countries. If you are an MTN customer, you can use the XtraByte service to borrow airtime and pay it back with your next recharge.
Source: Legit.ng